Shenlan SL03 is a Tesla Model 3 clone that costs just $26,000
Ro, 21 September 2022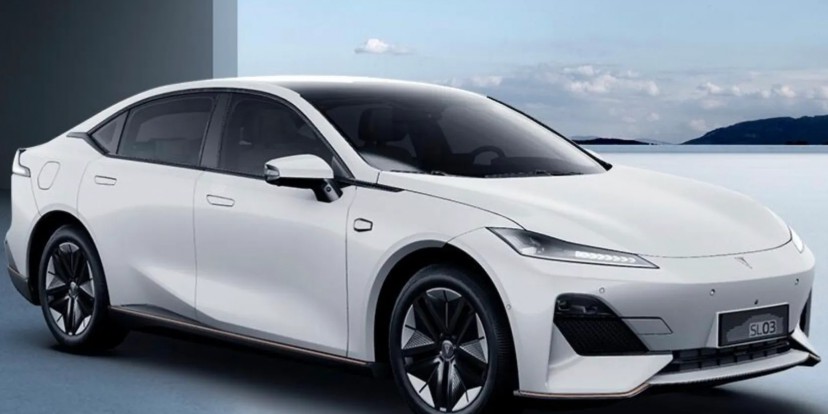 The Chinese automaker, Changan Automobile, is a state-owned company that recently announced its new sedan called Shenlan SL03. It resembles the Tesla's Model 3 beyond the coincidence territory, but it costs almost half as much. The Shenlan SL03 starts at CNY 183,900 ($26,000), whereas the Model 3 is priced at CNY 279,900 ($40,000).
Changan seems to have taken things one step further as the Shenlan SL03's interior is also close to what the Model 3 has. Judging by the renders, the software is also quite similar.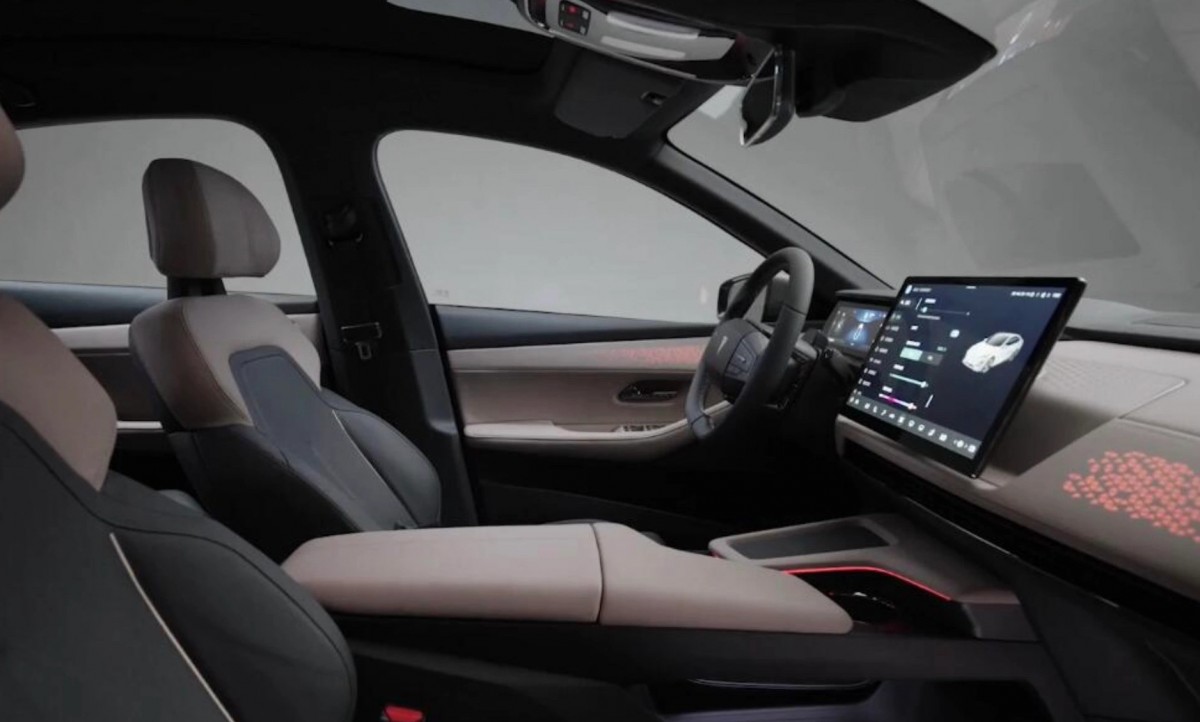 Beyond that the SL03 can go up to 515km on a single charge and that's for the standard edition. The more expensive model with a bigger battery pack boasts 705km of autonomy. Currently, the Model 3 Long Range can challenge those numbers, but due to the long backlog of orders, this trim is unavailable in China.
CATL, which is a big battery supplier for Tesla, has worked on Changan's car along with Huawei - another tech giant in China.
Pre-orders have already started and 15,000 reservations were placed within the first day.
Related
now we need a clone of this clone at 15k, then 5k and so on
How about another subject, Proving Tesla deserved cigarette industry level rejection compared to the Cannabis industry ? Come on !!!!!!
Popular models