Chery expands into Europe, plans to launch a bunch of SUVs in the next two years
Vlad, 03 October 2023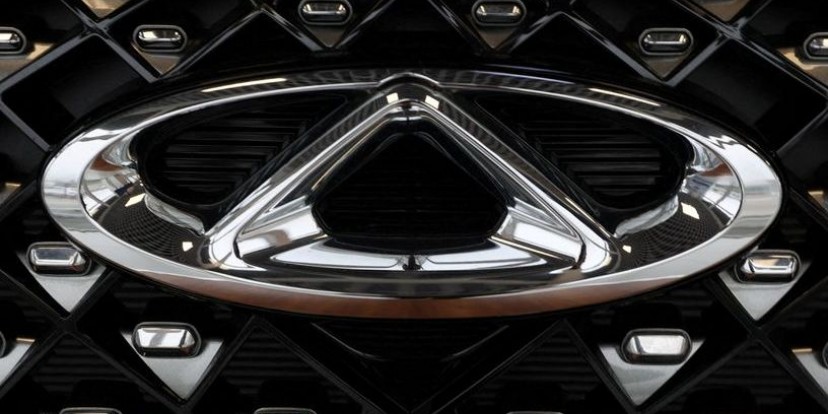 Competition in the EV space in China is fierce, and getting more so by the day, thus a lot of Chinese EV makers are looking to expand their horizons. Many of them have already launched in Europe or announced plans to do so, and Chery is only the latest in line.
Chery is China's eighth largest automaker by sales volume according to 2022 data, and it plans to launch three of its brands in Europe in the near future. The first two will be Omoda and Jaecoo, which will be available in Germany, the UK, Spain, Italy, and France.

By the end of 2025, Chery will launch three SUVs for each of these two brands, which will be offered in fully electric versions - though possibly only in Western Europe, and not in Southern markets.
Chery Europe managing director Jochen Tueting said: "We're heavily focusing with these two brands on the growing SUV segment in order to ensure that we can develop significant sales relatively fast". The Omoda 5 compact crossover will land in Germany in a fully electric version in April of next year, and it's expected to start at around €30,000.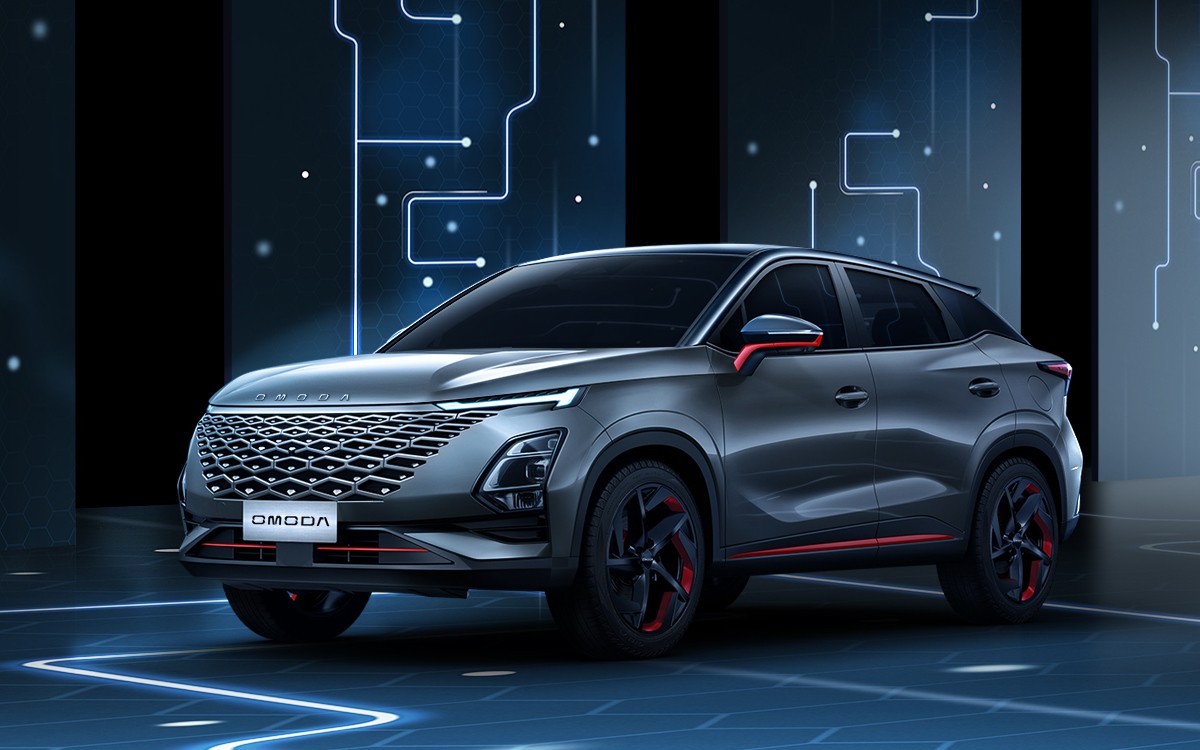 Chery's Omoda 5
Next year, Chery will be considering whether to invest in an assembly plant in Europe, be that through buying an existing one or building its own. "Wherever we get confidence from the market that we can sell proper volumes, that's for us the indication we should have local production as well", Tueting said.
The all-electric Exlantix brand will debut in Europe by early 2025 too.
Related
Nothing yet. Be the first to comment.
Reviews
Unknown column 'RWD' in 'where clause'
SELECT models.*, drives.DriveID, drives.Anchor, drives.Thumb, makers.MakerName FROM models LEFT JOIN ( SELECT ModelID, MAX(DriveOrder) AS MaxDO FROM drives GROUP BY ModelID ) AS dlinks ON models.ModelID = dlinks.ModelID LEFT JOIN drives ON dlinks.ModelID = drives.ModelID AND dlinks.MaxDO = drives.DriveOrder LEFT JOIN makers ON models.MakerID = makers.MakerID WHERE models.ModelID IN (56,2023,RWD,BYD,213,2021,Air,348,2022,SR) ORDER BY FIELD(models.ModelID, 56,2023,RWD,BYD,213,2021,Air,348,2022,SR) LIMIT 6; -- 1062, 35.175.107.142
Warning
: mysqli_num_rows() expects parameter 1 to be mysqli_result, bool given in
/home/gsmarena/arenaev/m/_rankingswithpics.php3
on line
37