China considers extending EV tax exemption for 4 more years
Max McDee, 02 June 2023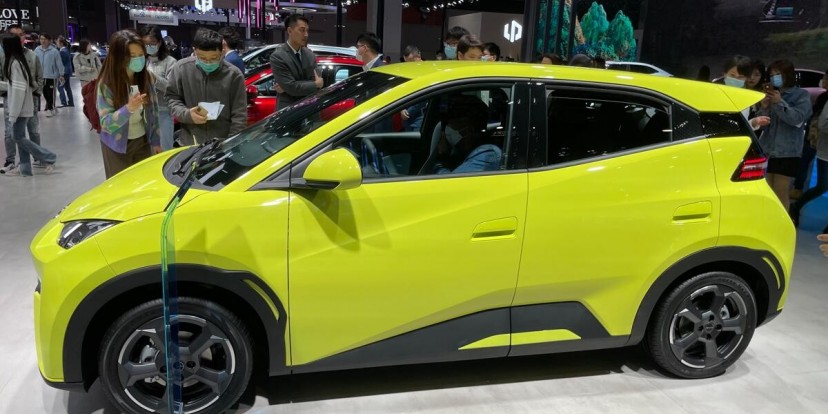 The Chinese NEV (New Energy Vehicle) market may be booming, but according to long-term reports, the growth is slowing down. China's State Council is so concerned about the progress - or rather a lack of - that it is considering extending the tax exemption for some vehicles for at least another 4 years.
China has been exempting NEVs from purchase tax since 2014, which meant a saving of around RMB 10,000 $1,400 per vehicle. The idea behind the exemption was meant to stimulate the demand for electric and hybrid vehicles. The tax exemption was meant to expire in 2020, but it was extended until the end of the last year.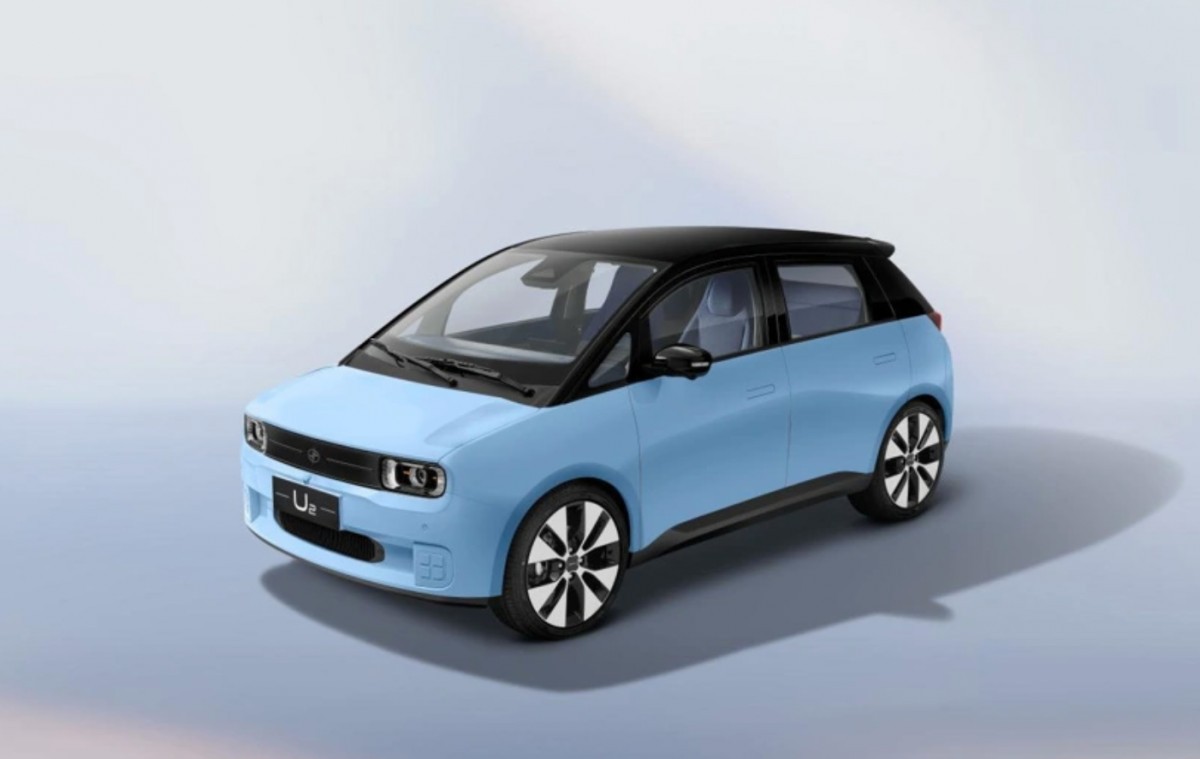 $8,000 Jiangan U2
In September last year, the Chinese government agreed to further extend the policy, and 2023 was meant to be the last year when the incentive is available. Now, after the latest sales figures became available, the government is rethinking its stance. The growth of the NEV industry has slowed down significantly, and one way to boost it would be keeping the exemption going.
In 2022 China's purchase tax exemption amounted to a staggering RMB 6.8 billion - that's $961,185,440 in not collected tax. It sure is a lot of money, but at the same time, the fallout from slower sales can spiral into companies shutting down and mountains of debt being left unpaid, with tens of thousands of workers losing their jobs.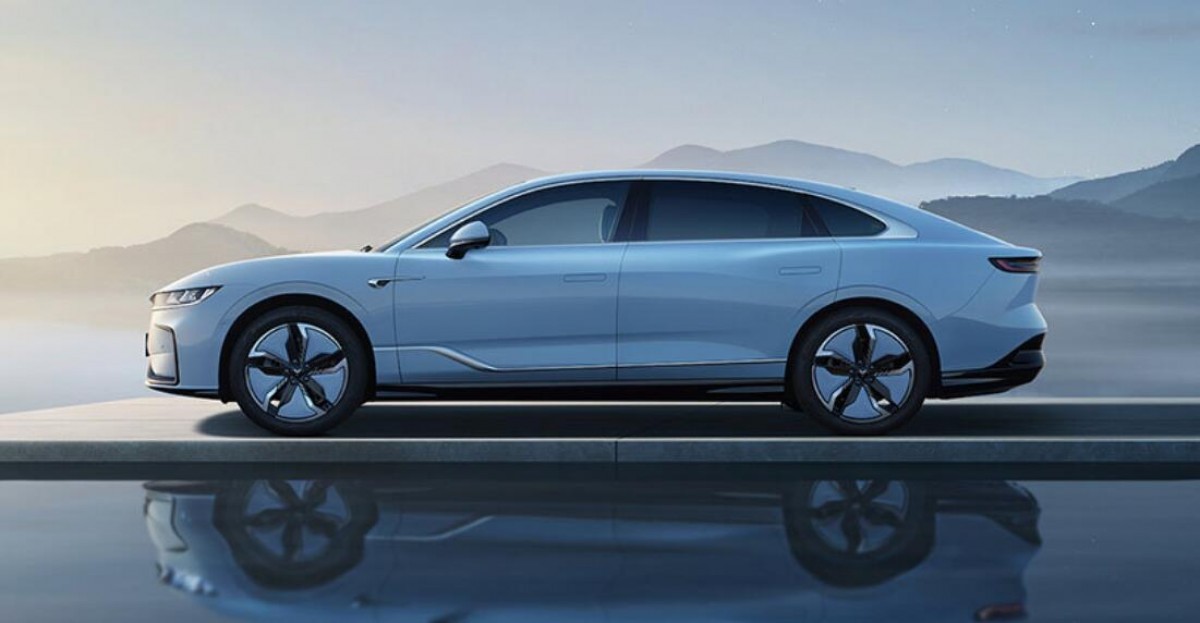 Voyah Zhuiguang with first semi-solid battery
The purchase tax exemption is the only incentive left available in China at the moment. The previous purchase incentives (similar to the US EV tax credit) have not been renewed for this year, making new electric cars far more expensive than they were a year ago. The recent EV price cuts, although aggressive, don't seem to be doing as good of a job as expected.
It is hard to believe that the Chinese EV market is slowing down. Between January and April of this year, the Chinese automakers sold 1.8 million NEVs which is 36% more than the same period last year. The issue here is growth - that same number last year was 124% larger than in 2021.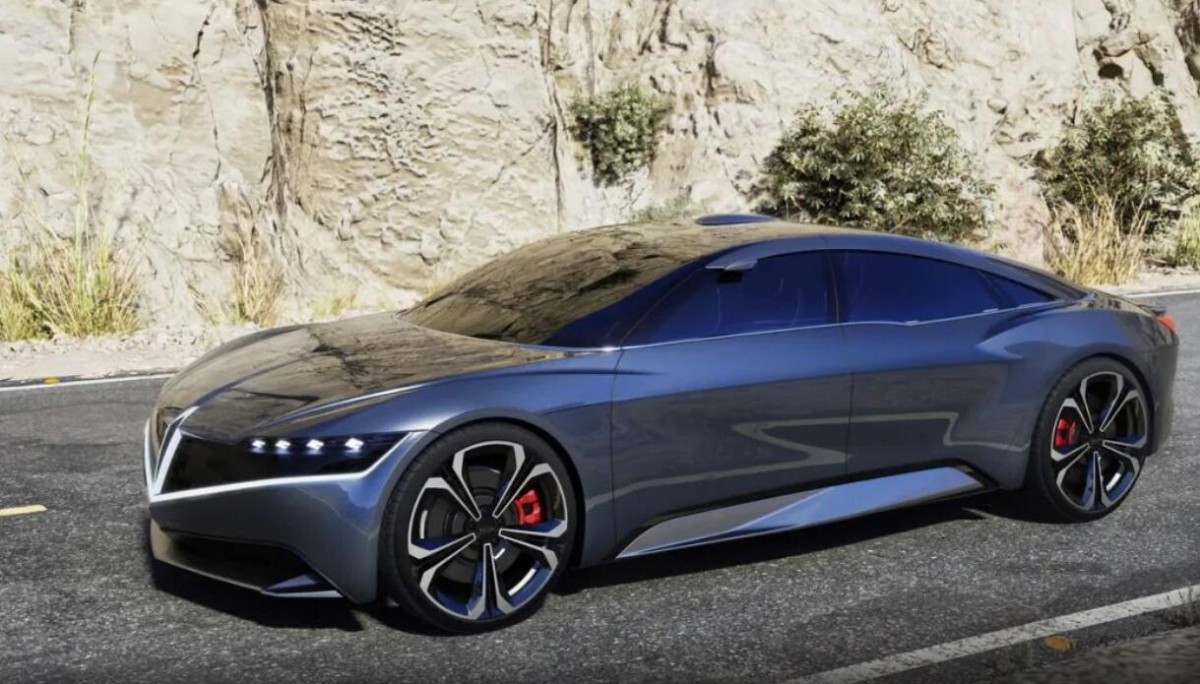 BeyonCa Gran Turismo Opus 1 can monitor driver's health
As the NEV market matures, it becomes saturated - there are nearly 100 vehicle brands in China, with the majority now offering at least a few electric cars. The EV revolution is slowly becoming a norm, and that means slower growth leading eventually to a steady vehicle market, which ironically is not good enough to get the Chinese economy on straight and narrow.
Related
Nothing yet. Be the first to comment.
Reviews
Popular models