Chip shortage in the automobile industry eases, but will remain throughout 2023
Ro, 03 October 2022
The pandemic lockdowns, followed by the Russian invasion of Ukraine wrecked havoc on supply chains in several industries and the automobile industry was harshly affected. It forced car makers to cut down on production in a moment when the switch to EVs is picking up steam, leading to great shortages. Well, according to Stellantis CEO, the shortage will continue throughout 2023 as well.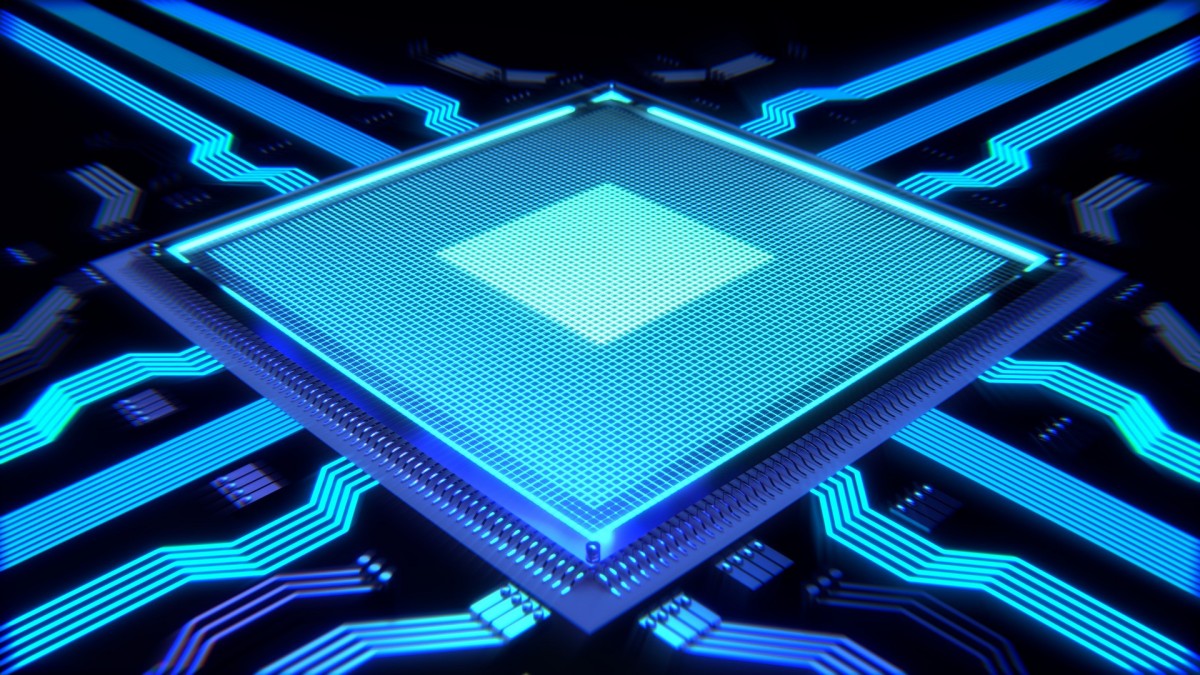 The good news is that the manufacturing constraints are easing a little as semiconductor manufacturers are able to offer some sort of steady supply. However, that comes at a higher price and things won't normalize until the end of 2023.
A top Volkswagen exec is also expecting the chip crunch to continue throughout 2023 while also mentioning that in France, the chip shortage has decreased overall sales of cars by nearly 12% compared to the beginning of this year.
Related
Nothing yet. Be the first to comment.
Reviews
Popular models