Electric crossover Smart #3 to debut on April 17
Max McDee, 23 March 2023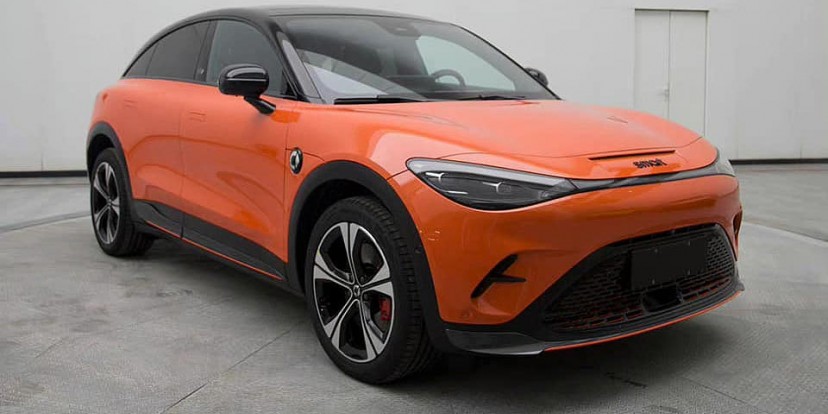 Smart's new model, the Smart #3, will debut at the Shanghai Auto Show in April and will go on sale in China by year-end, with Europe to follow in early 2024. Smart is the electric car joint venture between Mercedes Benz and Geely, and the company plans to launch a new model each year until 2027. The company wants to have at least range of five or six EV models by then.
According to Smart Europe CEO Dirk Adelmann, the Smart #3 will be a compact, all-electric coupe-styled crossover. It will be bigger, roomier, and sportier than the Smart #1, the small electric SUV that has finally bagan reaching dealers in Europe. The #3 will be the first proper compact model at around 4400 mm long, while the #1 fits the small crossover segment.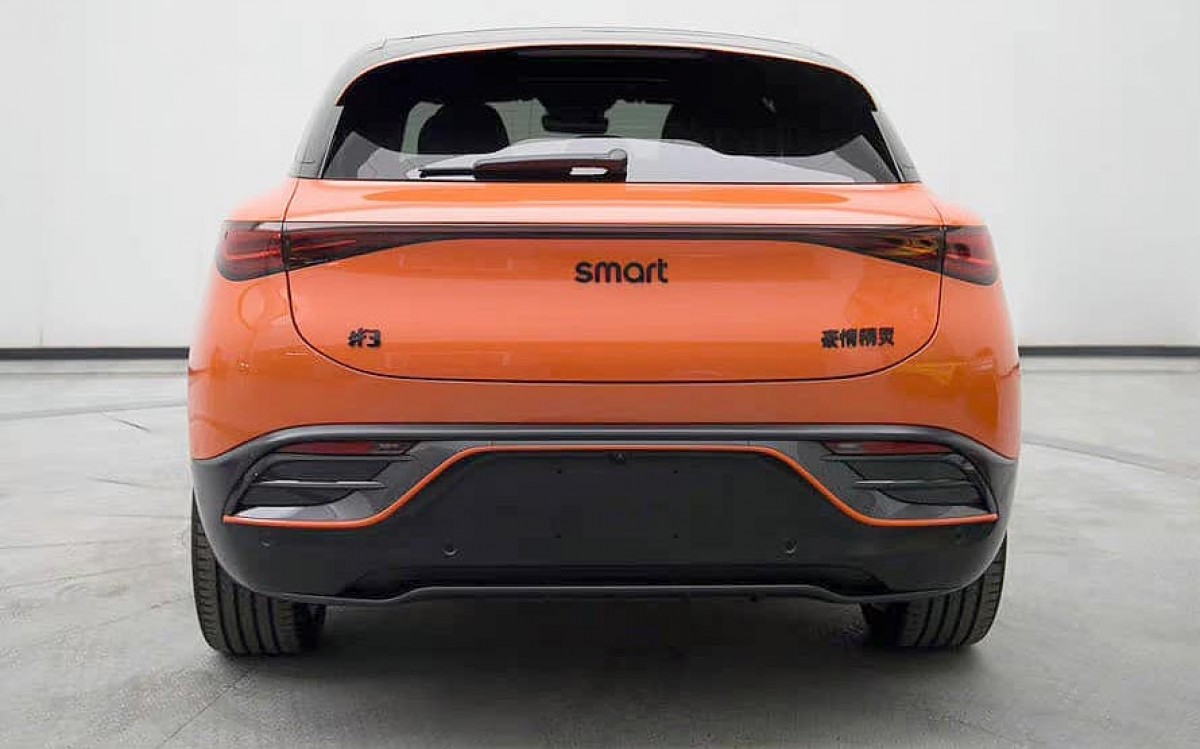 The Smart #3 uses Geely's Sustainable Experience Architecture (SEA) platform. It will come with a choice of two powertrains that are similar in power output to the smaller Smart #1. In leaked photos from China, the #3 like the smaller Smart #1, but with a more raked roof in the rear. The SEA platform will also underpin other Geely-associated brands, including Volvo Cars and Lynk & CO.
The COVID-related lockdowns in Shanghai last year affected the ramp-up of the Smart #1 production. The company had to revise the timing of the model's rollout in Europe. Smart opened orders in Germany in January and it received 3,500 pre-orders. The company manged to produce only 700 units so far.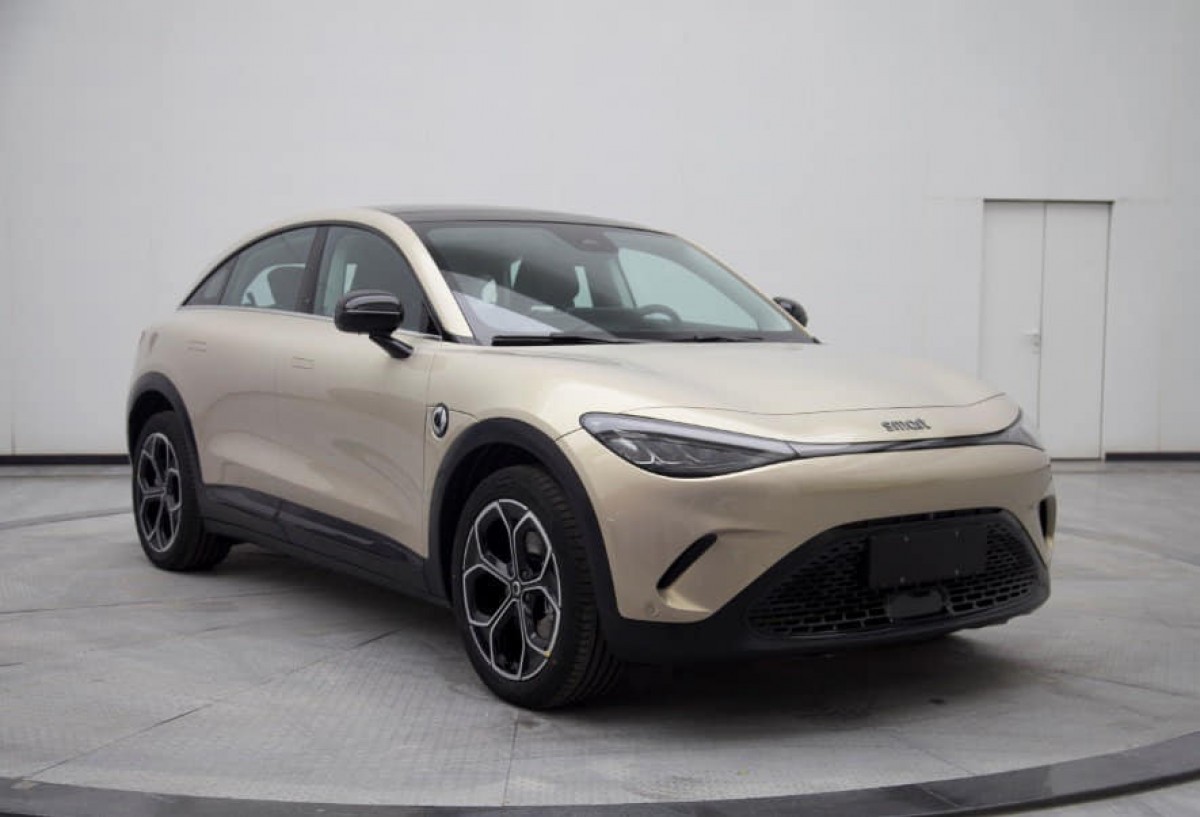 Smart has delayed opening orders in France, Italy, and Spain to June from March, to shorten the waiting period from order to delivery.
The Smart #3 will join a growing list of all-electric models in the compact SUV segment. It's mainstream contenders from VW Group are the ID.4 and the Cupra Born sibling model. Then there is the Nissan Ariya and future Renault Scenic, as well as the next-generation Peugeot 3008.
Related
Nothing yet. Be the first to comment.
Reviews
Popular models