First swap station from Nio's Hungarian factory has shipped
Max McDee, 17 September 2022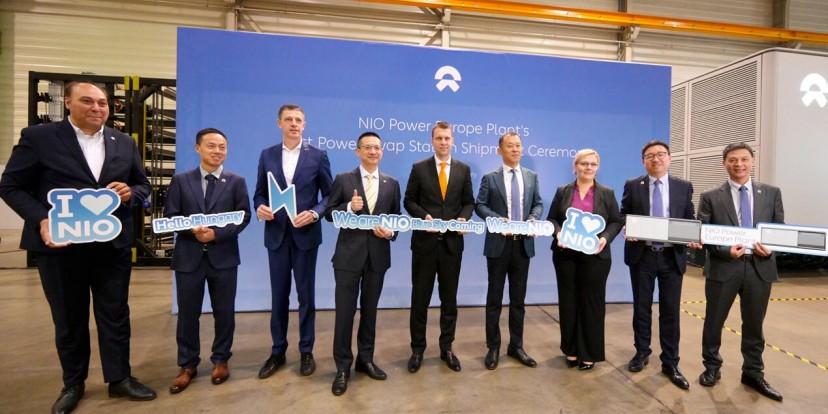 The Budapest-based Nio Power Europe Plant is already churning out battery swap stations - the first unit is ready, packed, and on its way to Germany. Nio announced it was opening its first European factory on July 29 when the company promised its new factory would be up and running in September.
A month and a half later, the first swap station is making its way to its destination. The Hungarian factory serves as a manufacturing, training and R&D hub for Nio's European operations. The plant covers 10,000 square meters, and together with Nio's other global factories will produce 1,000 swap stations a year by 2025.
Announcing the first swap station made in Hungary was an important milestone for the company. Nio invited Hungarian officials and officials from the Chinese Embassy for a tour of the new factory. Nio plans to further increase its investment in Hungary and wants to establish its European operations center in Budapest.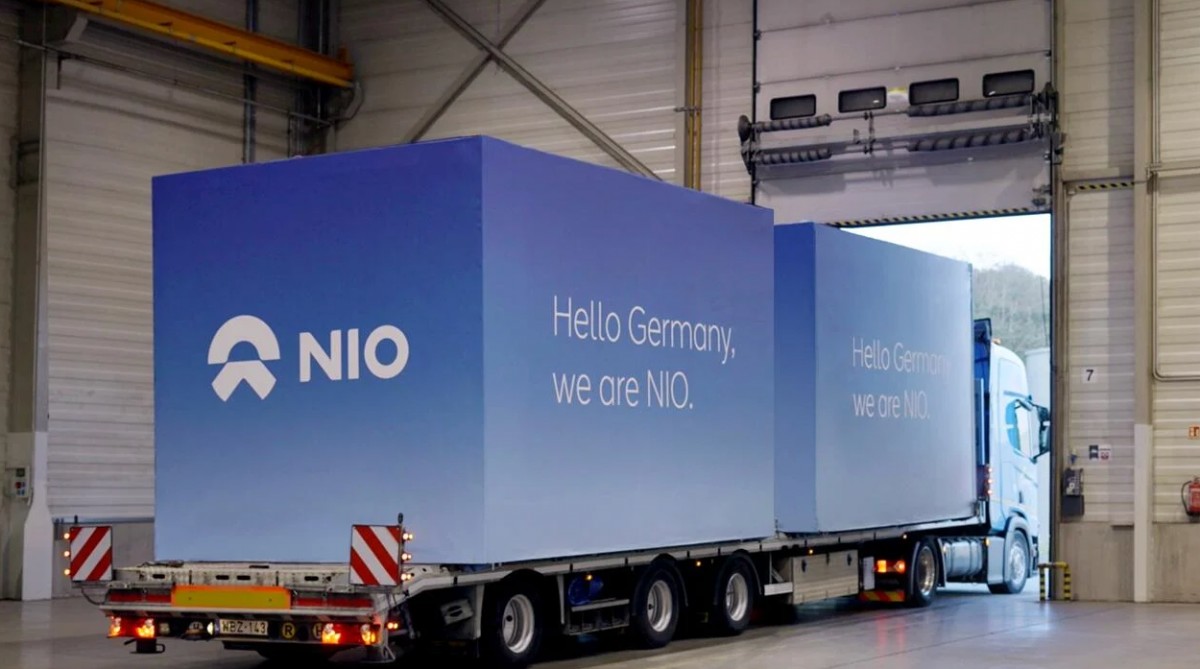 Recent announcements from Nio point to the company's increased focus on its European operations. The management of the European arm has changed, from now it'll be led directly by Nio's president Qin Lihong. The company is committed to becoming the most satisfying brand for users from around the world - in the words of William Li, Nio's chairman.
Unlike many other Chines automotive companies, Nio was set up from the outset to be a global business. William Li, the founder and chairman, predicts the overseas business will contribute to at least 50 percent of the global sales - eventually.
Nio has been present officially in Europe since May last year when it started selling its electric cars in Norway. Now its EVs are offered in Germany, the Netherlands, Denmark, and Sweden and the company plans to reach 25 countries by 2025.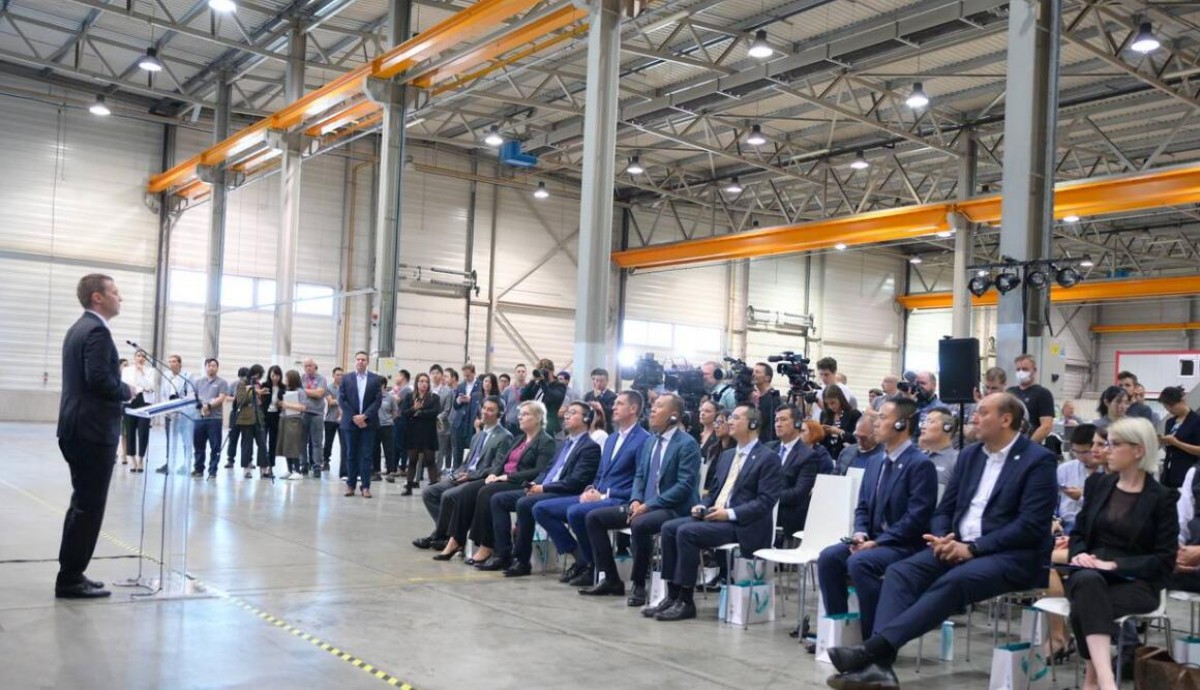 The battery swap station is a crucial difference in the business model between Nio and other electric car manufacturers. Just like Tesla, Nio is building fast charging stations across many countries but all of its cars have easily replaceable battery packs.
The swap station takes an empty battery out and swaps it for a fully charged one in under five minutes. It removes the sometimes long charging times from being part of EV ownership, it makes battery upgrades simple and hassle-free.
It makes the battery a flexible and replaceable part of an electric car and it makes possible "capacity on demand" - buying a car with a smaller battery and swapping for a larger one only when required on an occasional basis.
Here is a short video from the event:
Related
Nothing yet. Be the first to comment.
Popular models