First van from Arrival built at its first Microfactory
Max McDee, 04 October 2022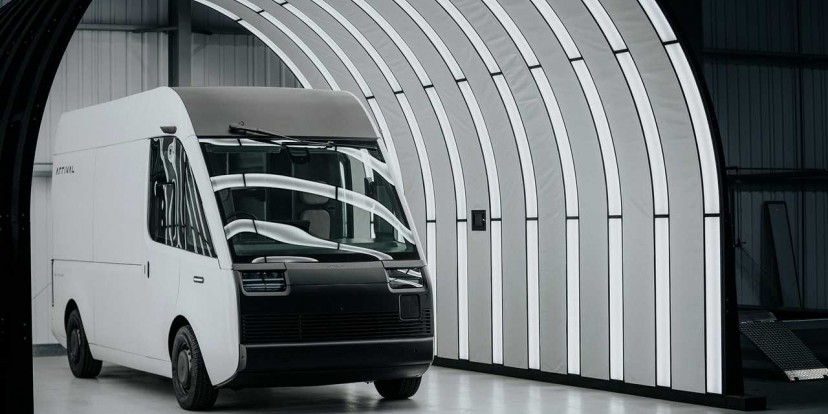 In a recent press release, EV startup Arrival confirmed its team built a first production van at its Microfactory in the UK. The plant uses an in-house developed manufacturing strategy that involves autonomous robots, new composite materials and company-developed components. The factory is designed and operated through proprietary software.
It is a big step for Arrival, the company has been going through some turbulent changes recently. It had to put its Bus and Car projects on hold until it could raise more capital. Initially Arrival planned to manufacture between 400 to 600 vans this year and hoped to start delivering first units to UPS, but now that goal has been downgraded to just 20 vehicles.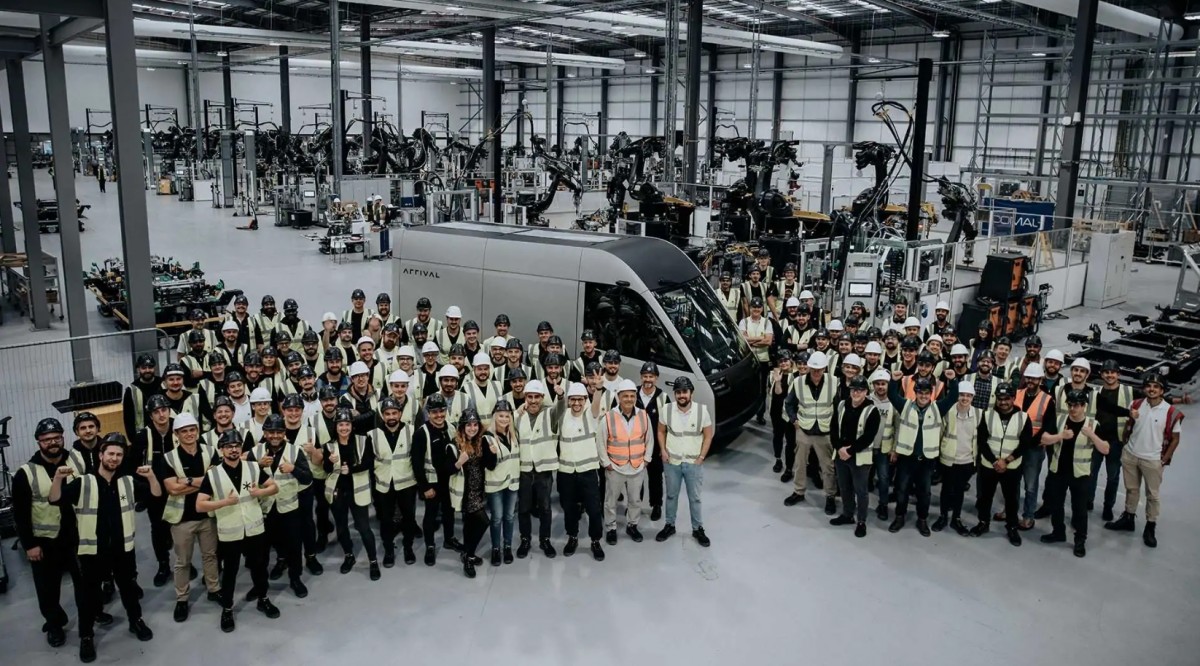 Arrival team celebrating the first production van
The company revised its production goals for this year in order to focus on ensuring the quality of the vehicles leaving its new Microfactory. Arrival has nearly 150,000 vehicles on order from its customers, but those are non-binding orders meaning meany of them might not materialize if delivery takes too long.
First vehicles produced this year will not be sold to the customers, the company confirmed. Arrival will use them for further testing, quality control and evaluation. With its Q3 results to be published on November 8, investors will be biting their nails in expectation of further losses.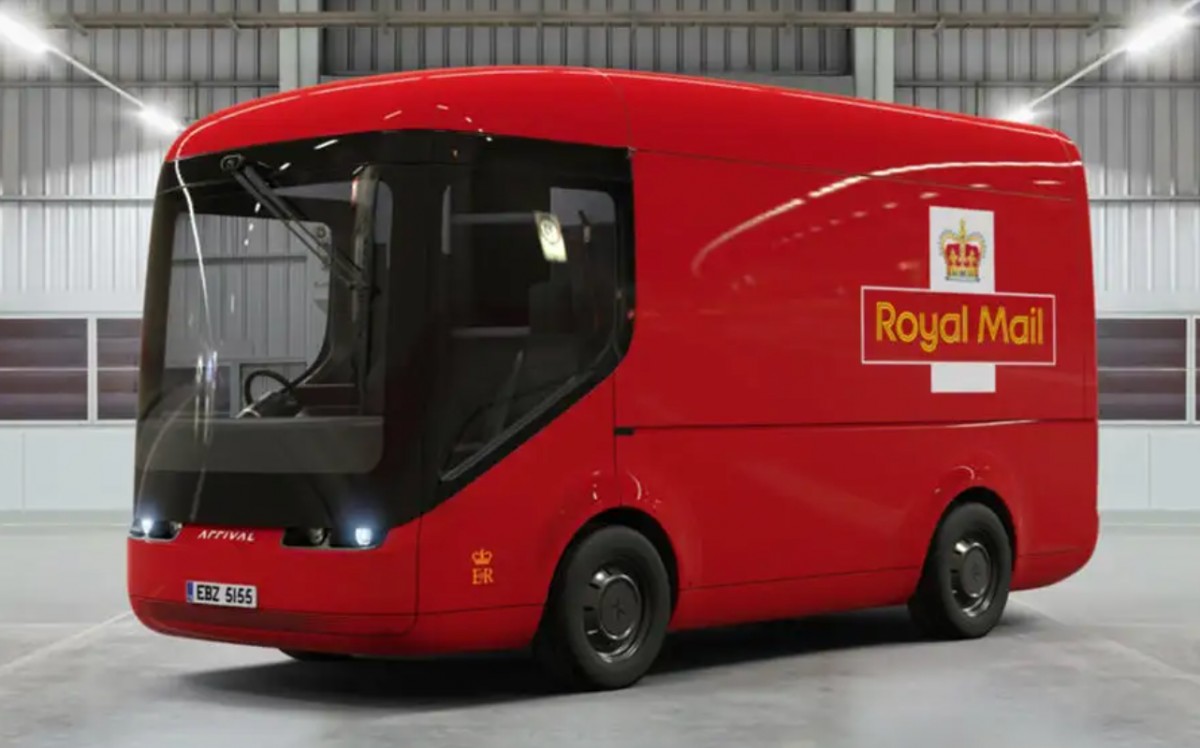 This is what Arrival Van was supposed to look like
Arrival was founded in 2015 and made the news when it unveiled its prototype commercial vehicle. The company uses in-house developed technology for small-scale manufacturing and its own components that make the process much simpler and quicker.
So far the company has Black Rock ($118 million investment), Hyundai and Kia amongst its investors ($111 million investment). In March 2021 the company went public on NASDAQ through a so-called SPAC merger after a few months of delays. At the height of expectations, the shares were changing hands at $31.54 (Dec 2020), the debut saw its shares' price sink to just over $14 within days and now they are sitting at $0.78 - far cry from multi-billion valuation from last year.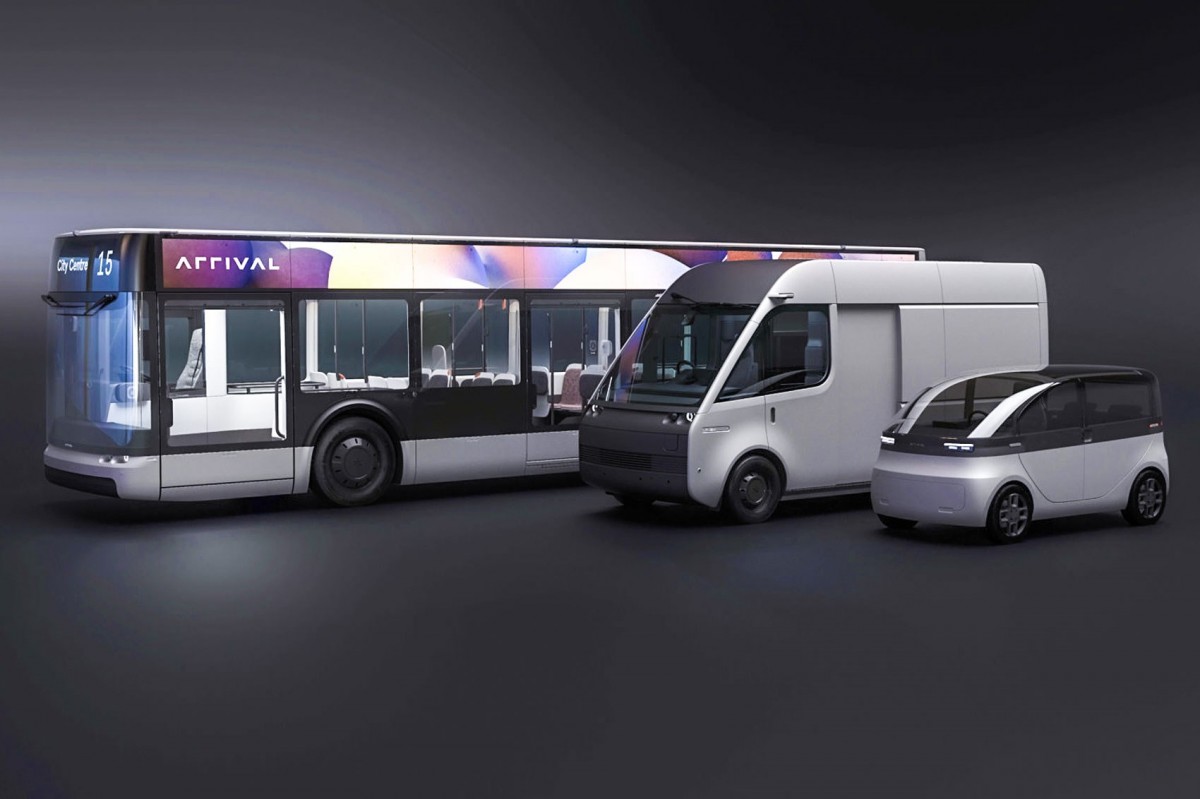 Arrival meant to be profitable from 2023 thanks to its bus, van and car manufacturing
Arrival's story is a great example of how having a ground-breaking idea, having new technology and support from the market is not enough to survive. The company had to take brutal steps along the way to get to this stage. Let's hope all the sacrifices will pay off.
Related
Cute designs, hope they succeed.
Reviews
Unknown column 'RWD' in 'where clause'
SELECT models.*, drives.DriveID, drives.Anchor, drives.Thumb, makers.MakerName FROM models LEFT JOIN ( SELECT ModelID, MAX(DriveOrder) AS MaxDO FROM drives GROUP BY ModelID ) AS dlinks ON models.ModelID = dlinks.ModelID LEFT JOIN drives ON dlinks.ModelID = drives.ModelID AND dlinks.MaxDO = drives.DriveOrder LEFT JOIN makers ON models.MakerID = makers.MakerID WHERE models.ModelID IN (56,2023,RWD,BYD,213,2021,Air,348,2022,SR) ORDER BY FIELD(models.ModelID, 56,2023,RWD,BYD,213,2021,Air,348,2022,SR) LIMIT 6; -- 1062, 35.175.107.142
Warning
: mysqli_num_rows() expects parameter 1 to be mysqli_result, bool given in
/home/gsmarena/arenaev/m/_rankingswithpics.php3
on line
37