Honda's N-Van goes full electric in 2024
Ro, 07 December 2022
Honda's N-Van was introduced back in 2018 with a gasoline-powered engine with just 0.7-liter displacement, but in 2024, the cute van is getting a fully-electric version. The Japanese automaker says it's versatile enough for commercial and personal use. It can even be used as a camper.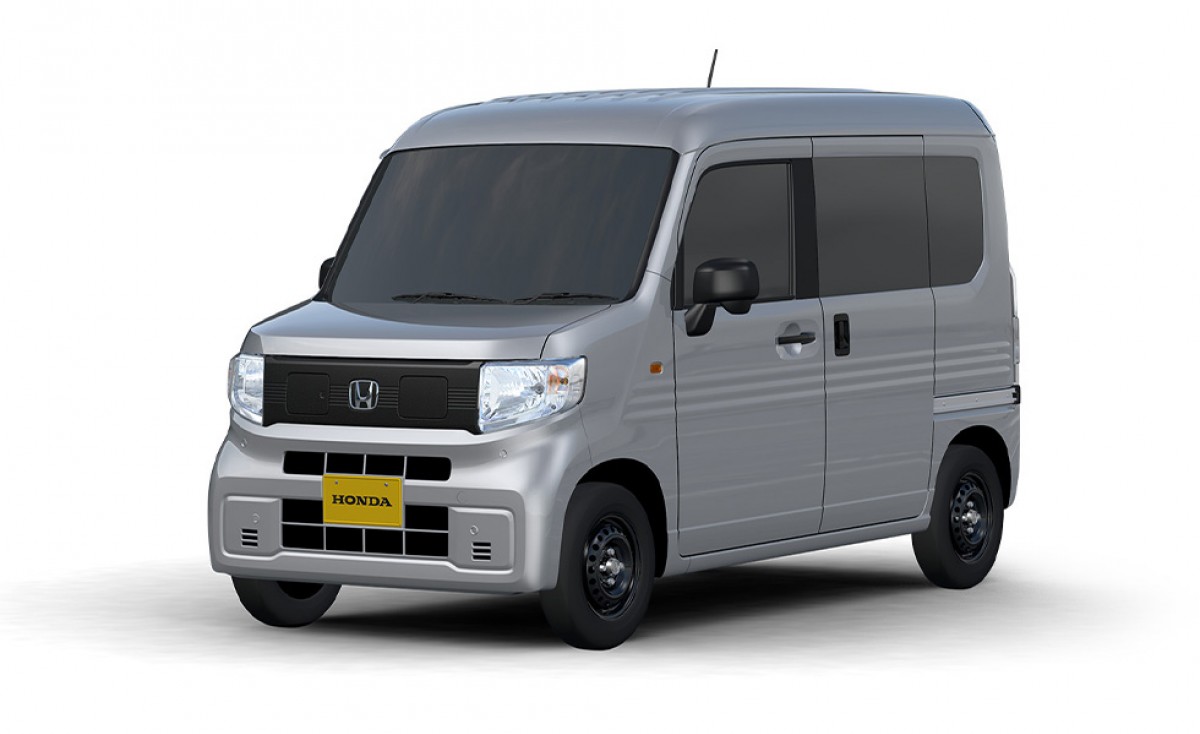 As far as specs go, Honda didn't share much, but the battery should last 200 km on a single charge. For an urban vehicle, it's pretty decent. Not to mention the N-Van is pretty tiny and can't take up a lot of cells. It's less than 3.4 m long, 1.48 m wide and the wheelbase is just 2,520 mm.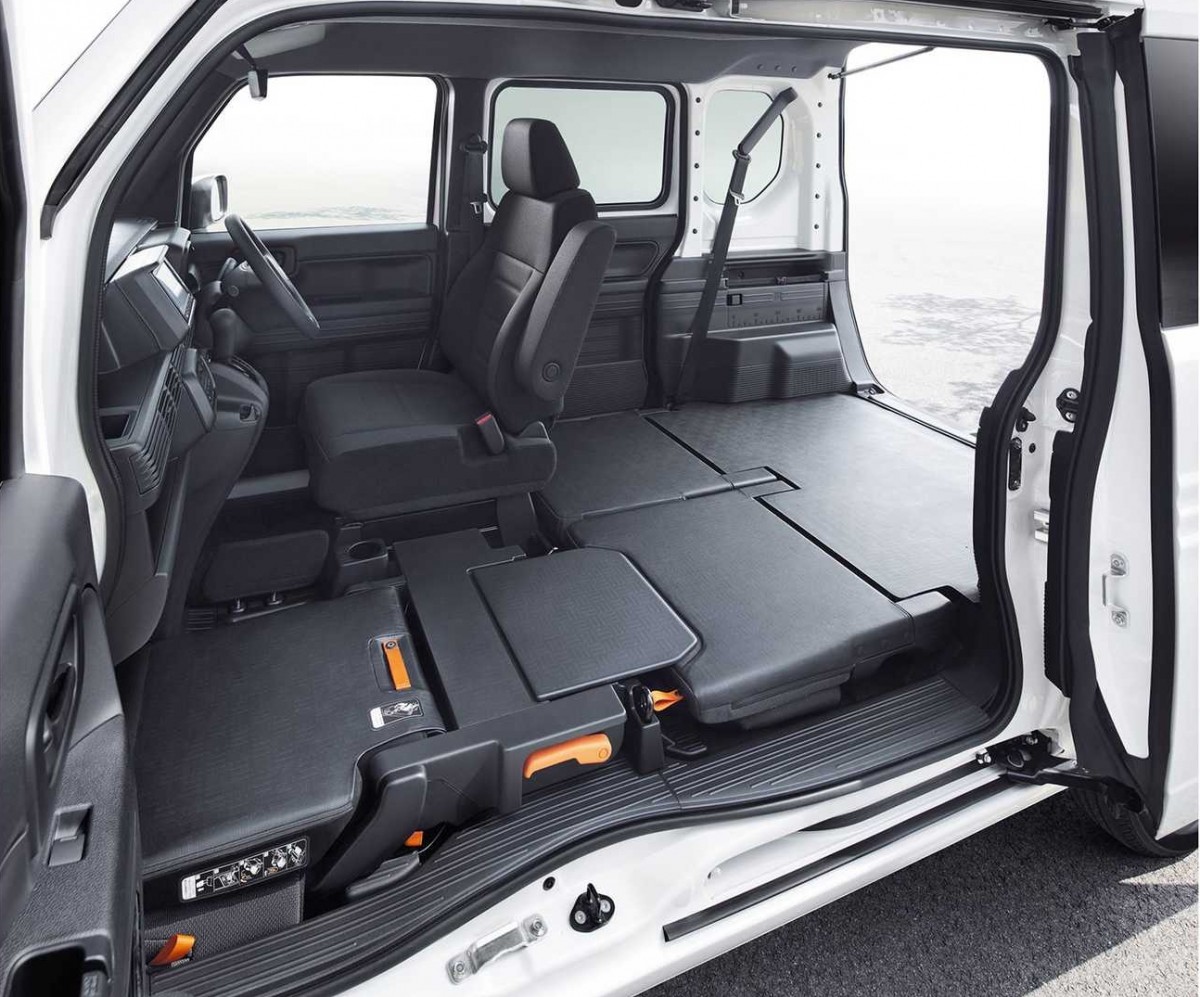 Perhaps the most appealing aspect of the N-van is the price. It will sell for JPY 1,000,000 ($7,300), making it the cheapest EV on the market by undercutting the competition twofold.
Source (in Japanese)
Related
Nothing yet. Be the first to comment.
Reviews
Unknown column 'RWD' in 'where clause'
SELECT models.*, drives.DriveID, drives.Anchor, drives.Thumb, makers.MakerName FROM models LEFT JOIN ( SELECT ModelID, MAX(DriveOrder) AS MaxDO FROM drives GROUP BY ModelID ) AS dlinks ON models.ModelID = dlinks.ModelID LEFT JOIN drives ON dlinks.ModelID = drives.ModelID AND dlinks.MaxDO = drives.DriveOrder LEFT JOIN makers ON models.MakerID = makers.MakerID WHERE models.ModelID IN (56,2023,RWD,BYD,212,2021,Air,348,2022,SR) ORDER BY FIELD(models.ModelID, 56,2023,RWD,BYD,212,2021,Air,348,2022,SR) LIMIT 6; -- 1062, 35.175.107.142
Warning
: mysqli_num_rows() expects parameter 1 to be mysqli_result, bool given in
/home/gsmarena/arenaev/m/_rankingswithpics.php3
on line
37