Jaguar is tapping into Tesla's Supercharger network
Max McDee, 23 September 2023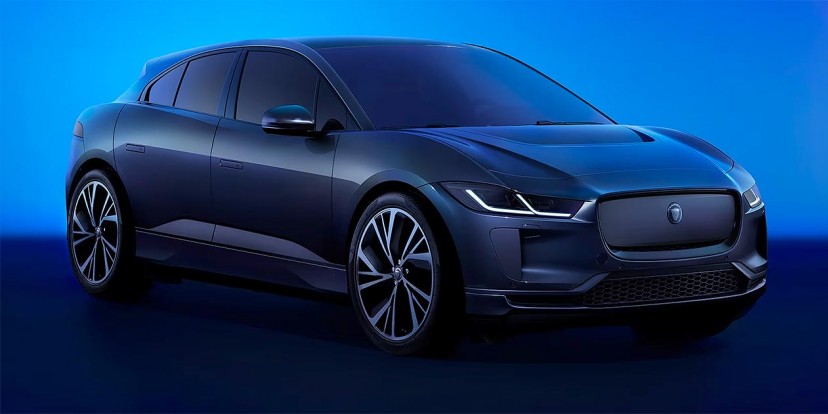 In a groundbreaking maneuver in the electric vehicle arena, Jaguar has announced a collaboration with industry titan Tesla. This partnership grants Jaguar access to Tesla's extensive Supercharging network across the United States, Canada, and Mexico, signaling a significant stride in building a unified EV ecosystem.
Jaguar's electric venture isn't just about rolling out next-generation models equipped with dazzling features. Scheduled for launch in 2025, these upcoming electric vehicles will boast the Tesla-developed North American Charging Standard (NACS) charging connector, eliminating the need for an adapter when supercharging. This integration is far from a mere convenience - it's a testament to Jaguar's commitment to seamless electrification.
The British automaker isn't leaving its current clientele in the rearview mirror. Jaguar I-Pace drivers can anticipate NACS adapters from Tesla, projected to hit the market in 2024. This development is aligned with several other manufacturers' transition from the CCS1 to the NACS charging connector in North America.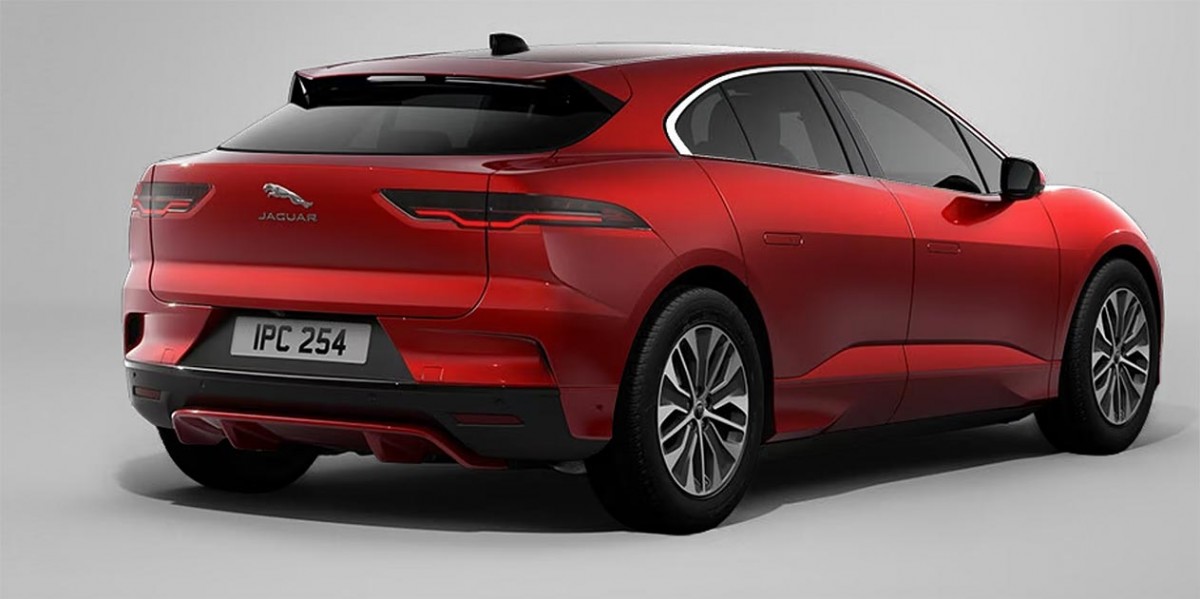 A comprehensive adoption of NACS is on the horizon, encompassing vehicles, home charging units, and adapters for older models. Jaguar's strategy to morph into an all-electric modern luxury brand is intertwined with its agreement with Tesla, aimed at sculpting a global EV ecosystem. With this initiative, speculations are rife that Jaguar's sibling, Land Rover, might soon embrace the NACS charging connector, underscoring a unified approach within the automotive group.
The embrace of NACS isn't exclusive to Jaguar. The roster of brands adopting NACS charging inlets for their North American vehicles, starting in 2025, is expanding. It includes automotive giants like Ford, General Motors, Rivian, Volvo Cars, Polestar, Mercedes-Benz, Nissan, Fisker, Honda (alongside Acura), and Aptera.
Mark Camilleri, Director of Electrification Services, encapsulated the sentiment succinctly, "Whilst most charging takes place at home, when away from home, our clients want access to fast, reliable, and convenient chargers. Tesla has created a charging network across the globe that delivers this, and we are delighted to be working with them to provide access for Jaguar clients."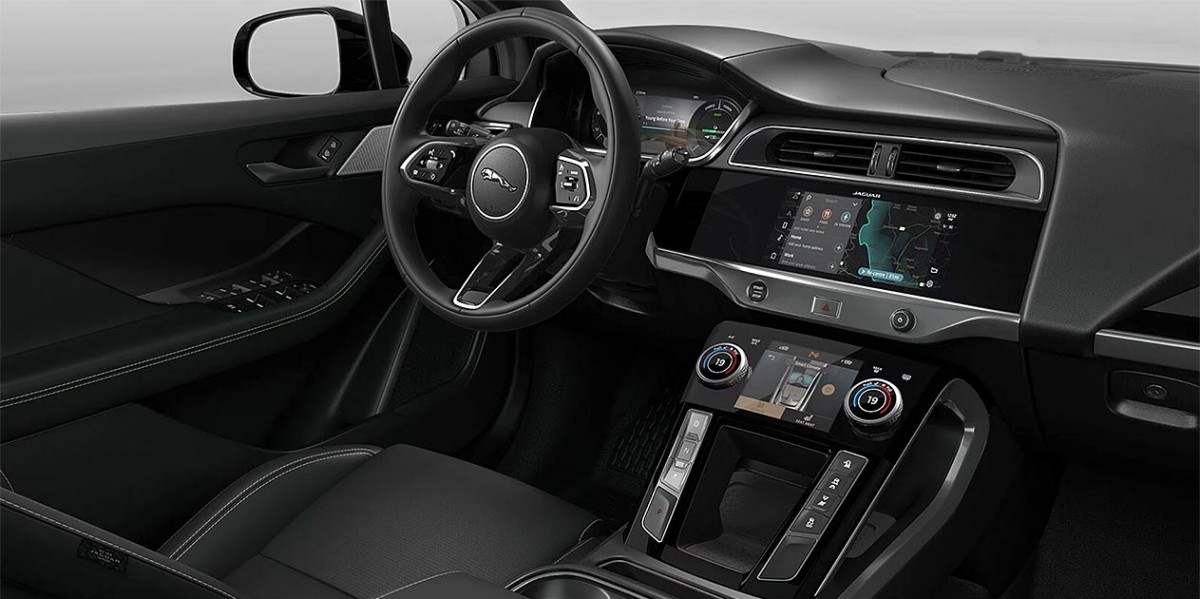 Jaguar I-Pace interior
In a world where electric vehicles are no longer a niche but a norm, collaborations like these are instrumental in shaping an interconnected and efficient EV infrastructure. The integration of Tesla's Supercharging network and the widespread adoption of NACS are paving the way for a future where charging an electric vehicle is as commonplace and hassle-free as refueling a gas-powered one.
This alliance is a glimpse into a future where boundaries are blurred, and electrification is not just a feature but an identity. As more brands jump on the NACS bandwagon and collaborations like Jaguar and Tesla become more prevalent, the road to an electrified automotive future seems more promising than ever.
Related
Nothing yet. Be the first to comment.
Reviews
Unknown column 'RWD' in 'where clause'
SELECT models.*, drives.DriveID, drives.Anchor, drives.Thumb, makers.MakerName FROM models LEFT JOIN ( SELECT ModelID, MAX(DriveOrder) AS MaxDO FROM drives GROUP BY ModelID ) AS dlinks ON models.ModelID = dlinks.ModelID LEFT JOIN drives ON dlinks.ModelID = drives.ModelID AND dlinks.MaxDO = drives.DriveOrder LEFT JOIN makers ON models.MakerID = makers.MakerID WHERE models.ModelID IN (56,2023,RWD,BYD,212,2021,Air,348,2022,SR) ORDER BY FIELD(models.ModelID, 56,2023,RWD,BYD,212,2021,Air,348,2022,SR) LIMIT 6; -- 1062, 35.175.107.142
Warning
: mysqli_num_rows() expects parameter 1 to be mysqli_result, bool given in
/home/gsmarena/arenaev/m/_rankingswithpics.php3
on line
37