Li L5 from Li Auto won't be an SUV according to the CEO
Max McDee, 31 January 2023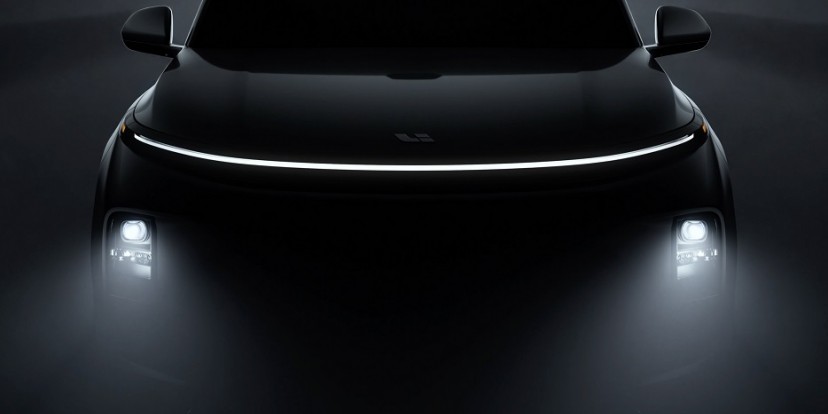 Li Auto is expanding its range and we now learn we'll see the company's first non-SUV electric vehicle. It's almost as if Apple went out and released a pair of roller skates.
The new Li L7 is approaching its debut and that obviously is going to be an SUV and everyone presumed that the company was going to maintain its focus on the segment. Li Auto had a lot of success with its SUV range, the company is occupying a comfortable price range where the demand is high and the company has no intention of leaving. It still sees fit to diversify its portfolio, though.
The CEO of Li Auto took to social media to address rumors swirling around the recent price cuts from the competitors and assured its customers, the company has no intentions of changing its pricing. Li Xiang said:
"The full size SUV Li L9 will remain priced between RMB 400,000 and RMB 500,000. The large SUV Li L8 and the new medium-to-large SUV Li L7 will stay in the RMB 300,000 to RMB 400,000 price bracket. The medium sized SUV Li L6 and the non-SUV Li L5 will target the RMB 200,000 to RMB 300,000 price range. The company will not introduce any models priced below RMB 200,000 and the prices of other models will remain as they are."

Two birds with one stone - dropping the bombshell about the Li L5 will probably lesser the sting caused by the shutdown of any hopes of price cuts.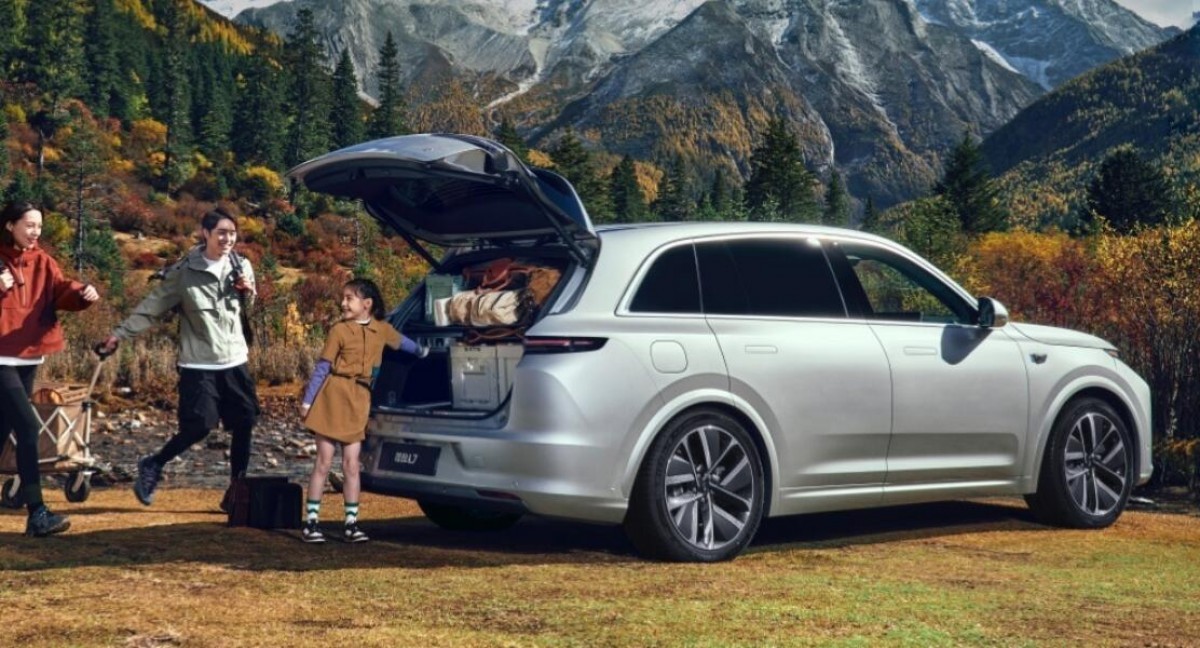 Li Auto Li L7
The upcoming Li L7 will be officially unveiled on February 8 and that's when we can expect to see maybe a teaser of the Li L5. The first units of the Li L7 are expected in the showrooms on February 9, ready for customer test drives.
The Li L7 is a 5-seat SUV and at 5,050 mm it is just 10 cm shorter than the Mercedes EQS SUV and it is 3 cm longer than the Nio ES8 which is its closest competitor. Two versions will be initially available - Pro starting at RMB 339,800 ($47,640) and Max starting at RMB 379,800 ($54,780).
Related
Nothing yet. Be the first to comment.
Popular models