Lightyear secures investment from Koenigsegg
Max McDee, 28 July 2022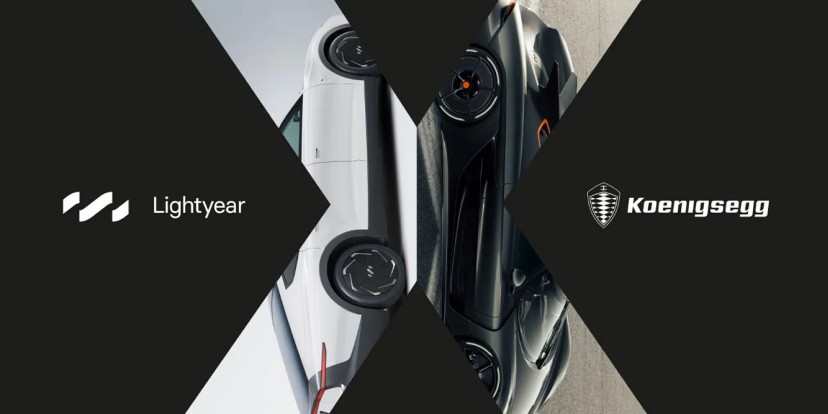 We have talked about Lightyear here before, we know its first production solar EV, the Lightyear Zero is ready for pre-orders and production is about to begin. But this is our first chance to talk about Koenigsegg - the famous hypercar maker - that has now confirmed its investment in the solar EV maker.
Koenigsegg is a Swedish company founded in 1994 and its first hypercar, the CC8S was launched in 2002. From the onset the company was involved in development of cutting edge technology. First production carbon fiber wheel came from Koenigsegg, first camless engine landed in the 2020 Gemera, the company is at the bleeding edge of electric motors and batteries development.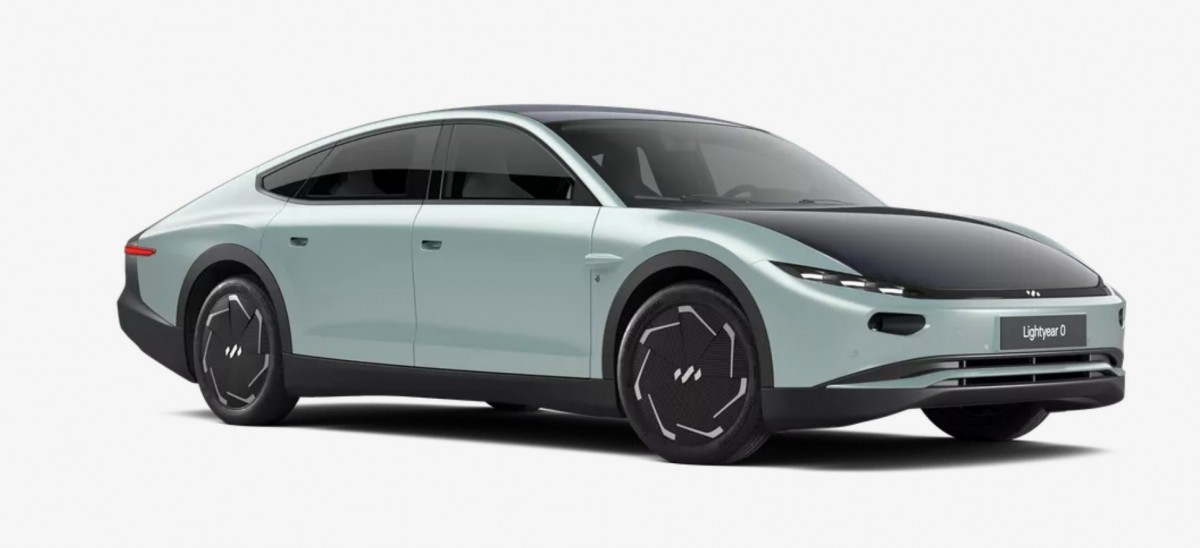 Ligtyear Zero is a solar electric car
Koenigsegg sold 20% stake in the company to NEVS in 2019. This is a company formed by none other than Evergrande Group, after Koenigsegg pulled out of buying SAAB from GM in 2012. In 2021 Koenigsegg bought back NEVS' shares and owns 100% of its business.
There are similarities between the two companies - both use advanced manufacturing techniques and materials, both are developing their own electric motors and looking to improve the powertrain efficiencies. That's where the similarities end. One makes some of the fastest cars on this planet and the other wants to harness energy from the Sun so we can stop charging our EVs from the grid. One makes just a few cars a year, the other one wants to become a high volume manufacturer.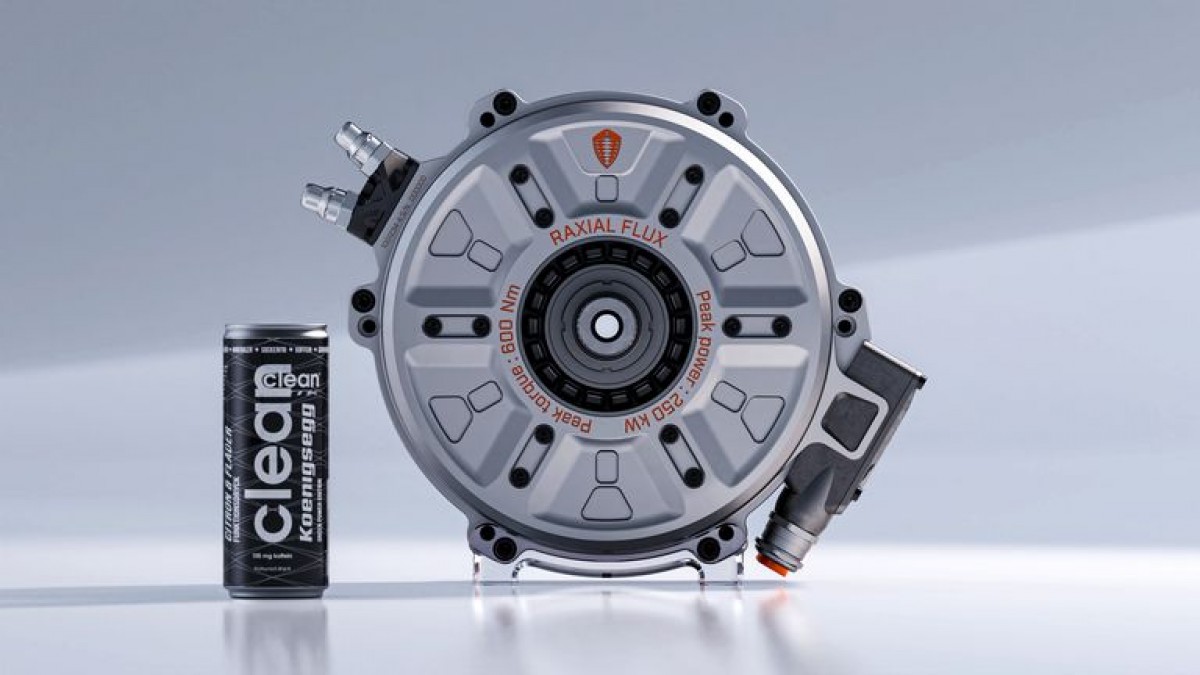 Koenigsegg designed an electric motor that weighs 67 pounds and produces up to 500 hp
The two companies are focused on making powertrains more efficient, smaller and more powerful as a result. Koenigsegg Gemera is a hybrid powered by a 2-liter camless petrol engine that delivers 590 horsepower (440 kW), which is already a ridiculous number, but the car's total output is 1,700 hp (1,268 kW) - the rest coming from 3 electric motors. Two of those pump out 500 hp and 1,000 Nm of torque to power the rear wheels and the one that powers the front comes with 400 hp and 500 Nm of torque.
Is Lightyear planning a high performance version of its solar EV? Absolutely not. The point is the electric motor itself - it's called the Quark and it weighs 63 pounds and is about the size of an A4 sheet of paper. Lightyear uses electric motors inside the wheels of the car which are similarly small yet nowhere near as powerful. When you put a bunch of highly experienced engineers together, engineers who are already responsible for some of the best EV technology on the market - the outcome can only be revolutionary.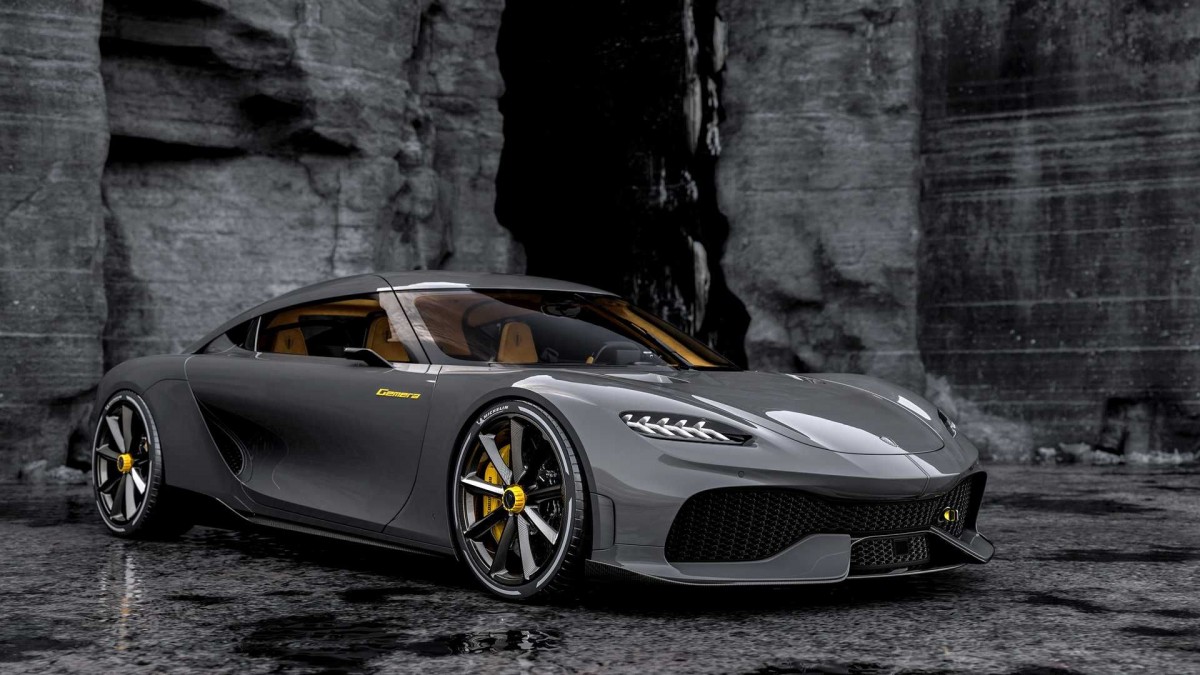 Koenigsegg Gemera - a hybrid 1,700 hp 4 seat hyper GT
Lightyear and Koenigsegg signed an investment agreement, for an undisclosed amount, and will share their technology portfolios. It doesn't mean we'll see the next Koenigsegg with embedded solar panels, nor will we see a 400 kph Lightyear car. But we will see the upcoming Lightyear 2 benefiting from smaller and more efficient electric motors. We will see even faster charging batteries, and maybe we will even see the first all-electric Koenigsegg.
Then there is the not so small matter of CO2 credits, Lightyear being a pure EV manufacturer can sell CO2 credits to other companies and it can be a lucrative side hustle - Tesla sold over $1 billion worth of CO2 credits so far this year. Whatever the deal is, let's hope it works out for both the companies and hope we can see the results soon on the streets.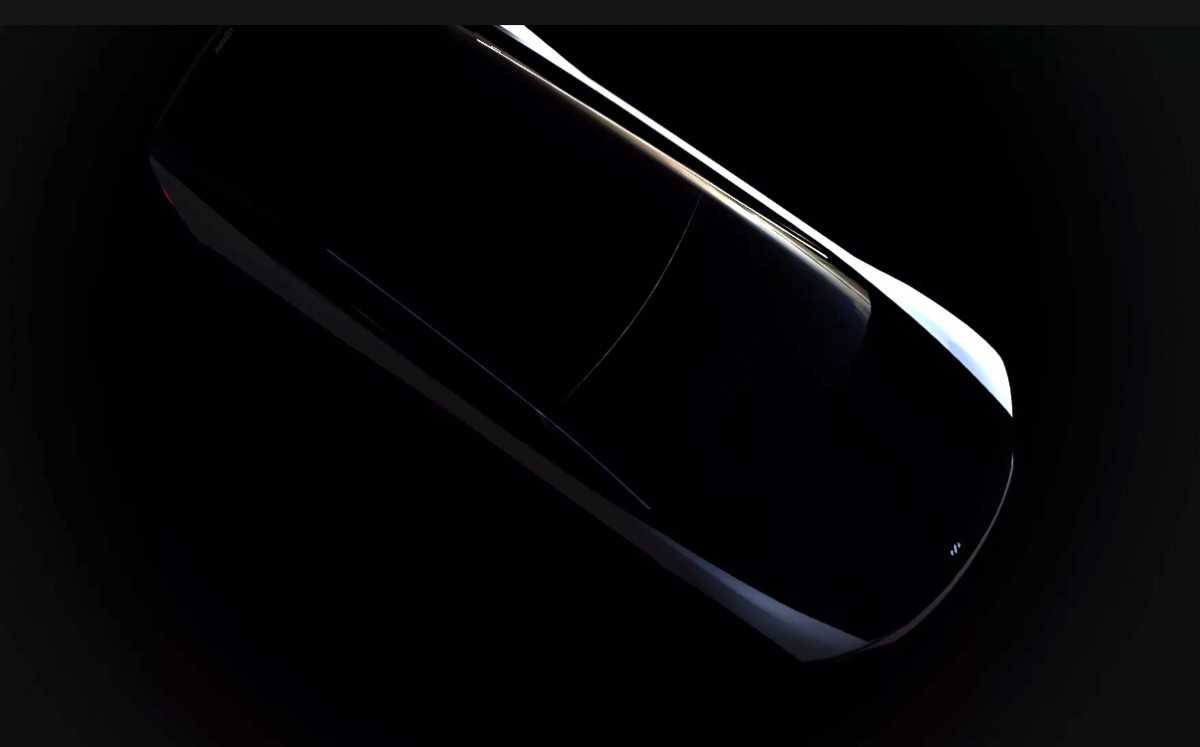 Lightyear 2 should be the first vehicle to benefit from joint technology
Related
Nothing yet. Be the first to comment.
Popular models