Lucid hires former Nio exec in preparation for China entry
Max McDee, 08 June 2023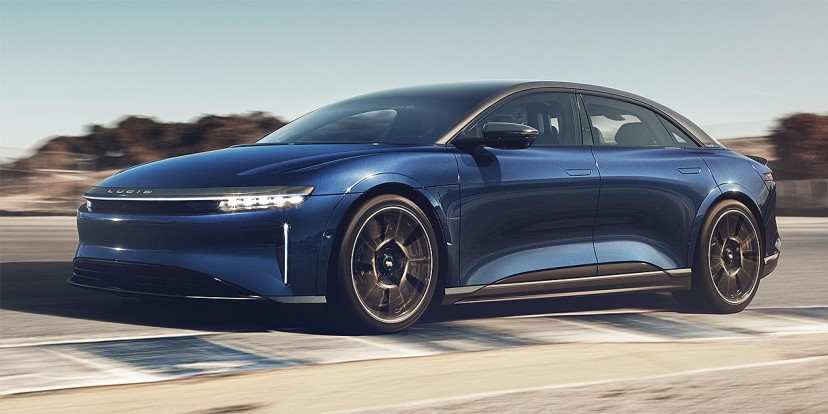 Following Lucid's website going live last year and the first hiring campaign beginning in December, just in time for Christmas, the US automaker has now appointed the head of its China operations. Zhu Jiang will take the helm and lead the company's planned expansion into the Chinese market.
Zhu Jiang is an automotive veteran, he served as an executive at Nio, Ford, and Jidu Auto. In 2003 he joined BMW as a head of marketing and was the director of Mini between 2008 and 2012. After that, he worked at Lexus heading its Chinese operations, and eventually, in 2017 he became the vice president of Nio. In 2020 he became the COO of Ford China and was responsible for bringing the Mustang Mach-E to the market.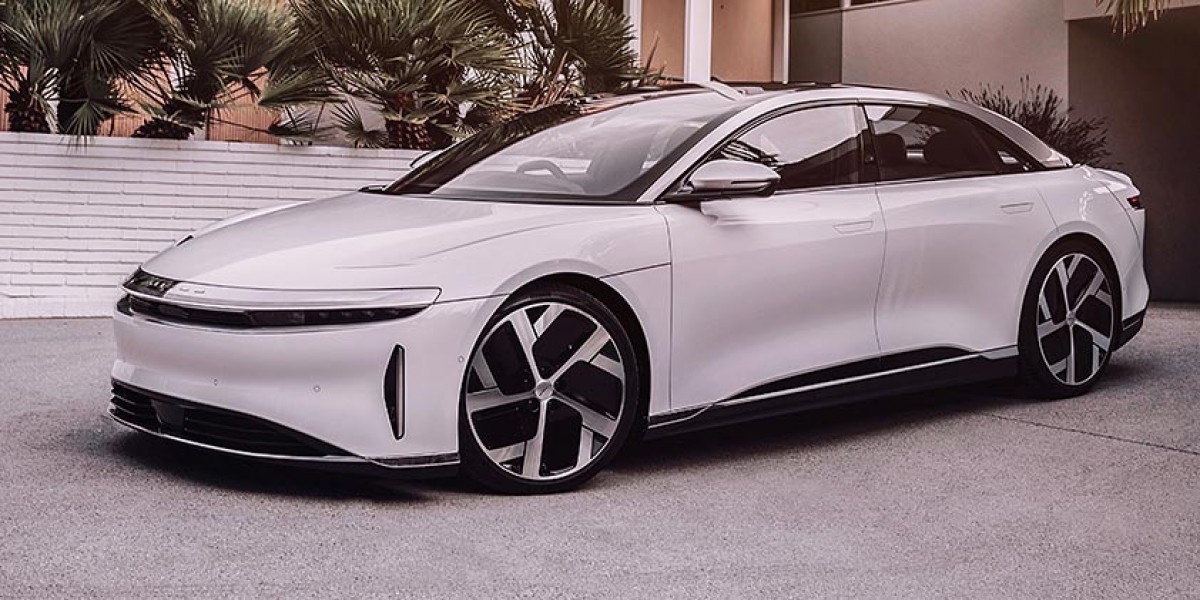 His appointment as the head of Lucid in China confirms the company's ambitions to enter the world's largest EV market. The company already has a team in place that is working on developing supply chain connections and preparing marketing and retail operations. While initially the company plans to sell US-made Lucid Air, and later Gravity models, eventually the company plans to manufacture them in Shanghai, where its team is based.
Lucid has just announced its funding round and confirmed that its largest shareholder, Saudi Arabia's Public Investment Fund will contribute $1.8 billion of additional funding, followed by $1.2 billion in common stock shares to be sold on the open market. This is on top of Lucid's $3.4 billion in cash reserves and further $700 million in available credit.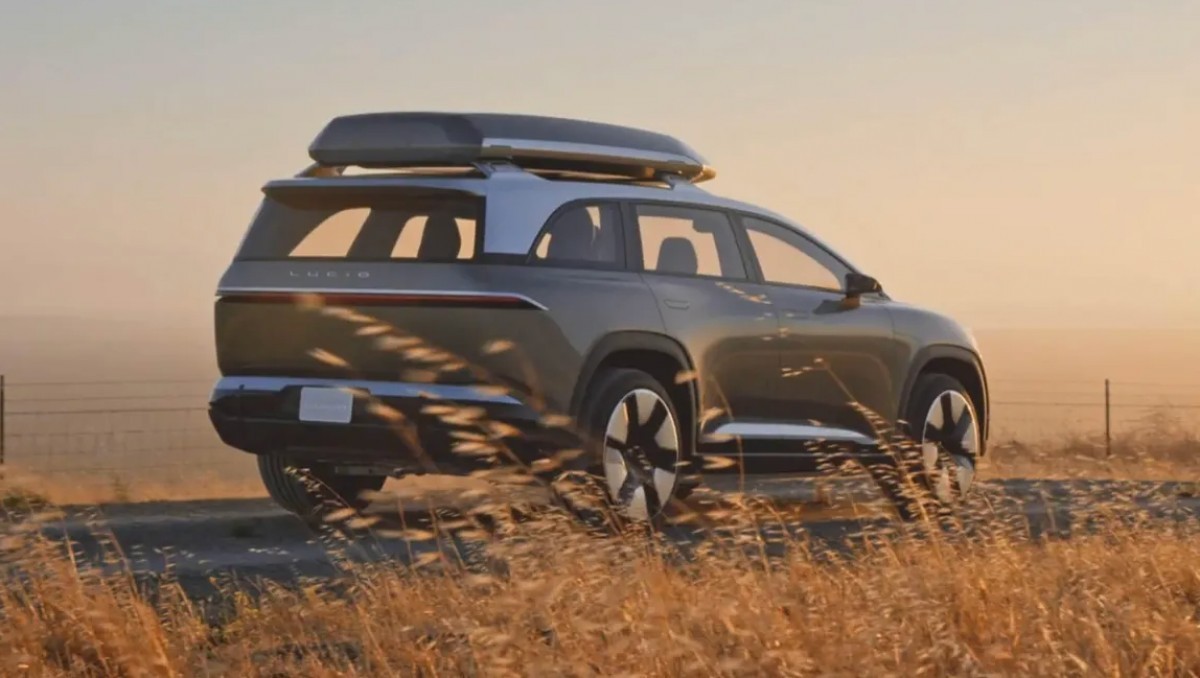 The company managed to produce 2,314 Lucid Air units in the first three months of this year, 1,406 of those vehicles were delivered which represents a triple increase when compared to the same period last year. Lucid generated nearly $195 million in revenue in Q1, and it plans to build between 10,000 and 14,000 vehicles this year. The Lucid Gravity SUV is on track and will be unveiled later this year.
It's no surprise Lucid wants a slice of the Chinese EV cake. China commands 56% of global EV markets, while the US just overtook Germany. The latest report from Counterpoint puts China far ahead of the rest of the world. EV sales in China have gone up by 29% year-on-year despite overall passenger car sales dropping 12%. Tesla Model Y is holding the title of the world's best-selling vehicle, and although Lucid isn't selling EVs in the same category, with the luxury EV market in China booming - the US automaker sees an opportunity not to be missed.
Related
Nothing yet. Be the first to comment.
Reviews
Popular models