Mercedes EQE, EQS and EQS SUV get improved range and new tech
Max McDee, 02 February 2023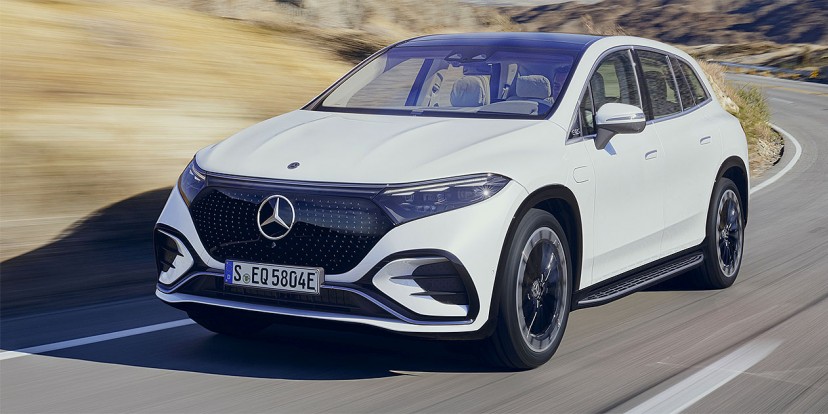 Mercedes is planning to update all of its electric cars with the latest drivetrain technology to improve their range. First up are the EQE, EQS and EQS SUV and the cars with new drivetrain are supposed to start rolling off the production line this coming July.
The big news is the automatically decoupling front electric motor. Mercedes introduced this tech already in the EQS SUV 580 4MATIC and so called DCU is making its way to the rest of EQS SUV, EQS and EQE models.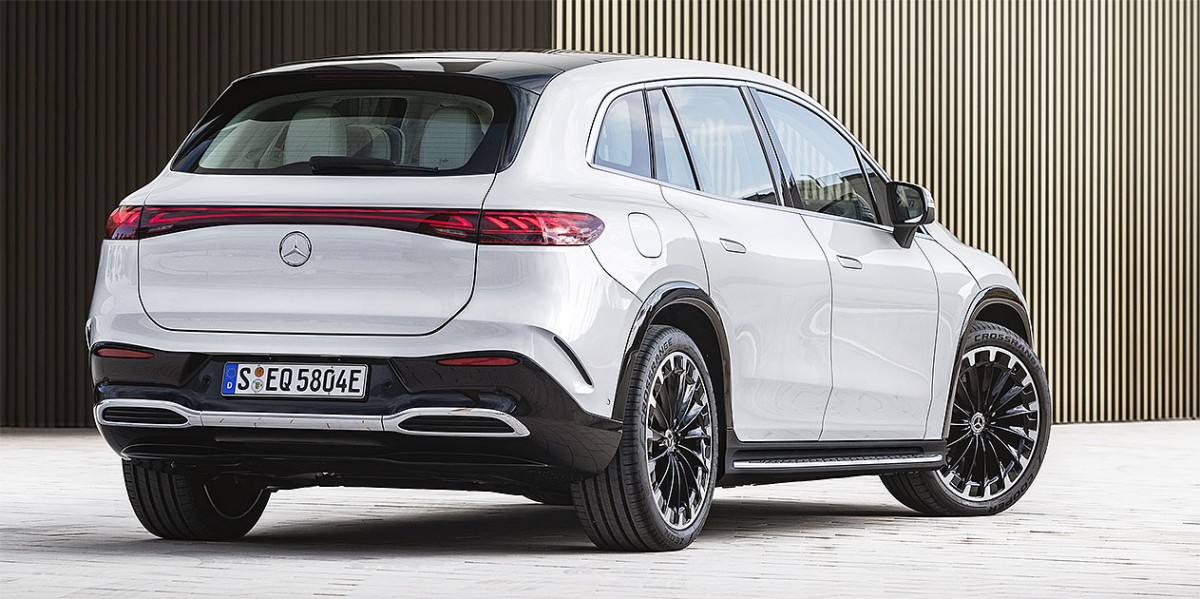 Until now, the front electric motor was constantly connected to the drivetrain whether actually needed or not. Although when not needed, it acts as a generator, the company worked it out that the resistance it introduces to the drivetrain is far greater than any electricity it can put back. That's a completely different scenario than regenerative braking when the electric motors actually can put a significant amount of energy back to the car's battery.
From now on all electric Mercedes cars will come standard with the DCU which simply disconnects the front motor when it's not needed and connects it back when there's need for it - it all happens in a matter of milliseconds and the only difference the driver can notice is the improved range.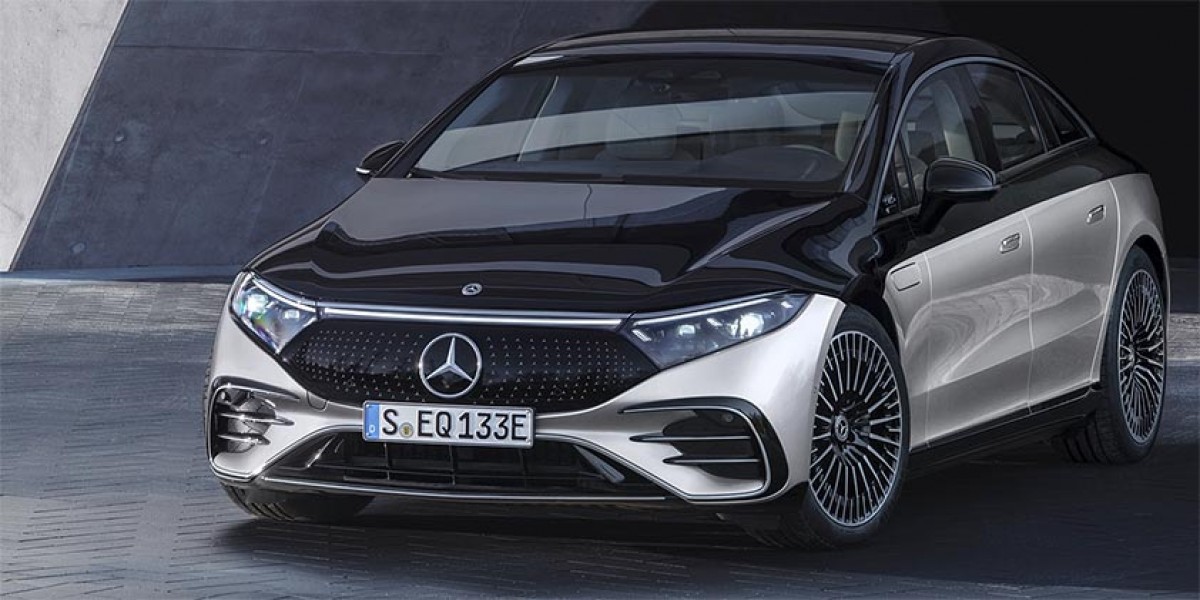 The second big change coming to EQE, EQS and EQS SUV is the introduction of a heat pump instead of the standard and energy-hungry resistive heating. Since electric cars don't have an engine which to draw the heat from, electric resistive heating has been used but like any heating of this type, it uses a lot of energy and its impact on the driving range in cold climates can be significant.
The company is going to fit all the models with a heat-pump as part of its ITM (Intelligent Thermal Management) system that was first introduced in some models of the EQS SUV as an option. That system now becomes standard equipment.
Finally, the Mercedes EQS 580 4MATIC will receive the newer and slightly more powerful drivetrain that the EQS SUV 580 4MATIC is already using. It means a slight bump in power output for the EQS - from 523 hp to 544 hp and the torque goes up by 3 Nm to 858 Nm in total.
There is no official confirmation yet about the improved ranges but we can expect to see them as soon as Mercedes completes the WLTP and EPA validation process. It's great to see improved technology being incorporated so quickly into cars, next step will be improved batteries and we are slowly closing in on really no-compromise electric cars.
Related
Nothing yet. Be the first to comment.
Popular models