Mercedes-Maybach unveils EQS SUV Night Series
Max McDee, 28 May 2023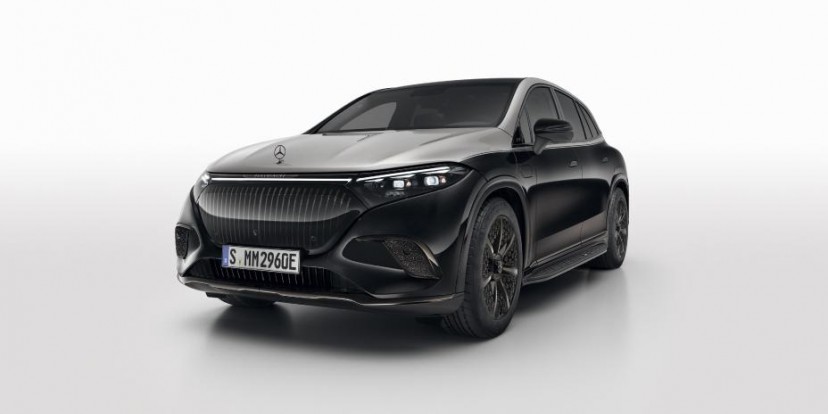 It has been just over a month since Mercedes-Maybach unveiled its first electric vehicle - the Maybach EQS 680 SUV. Adorned by a two-tone paint and giant wheels, with an interior that makes Rolls-Royce owners blush, the electric Maybach is the pinnacle of electric luxury - as long as you ignore the Cadillac Celestiq or the upcoming Rolls-Royce Spectre.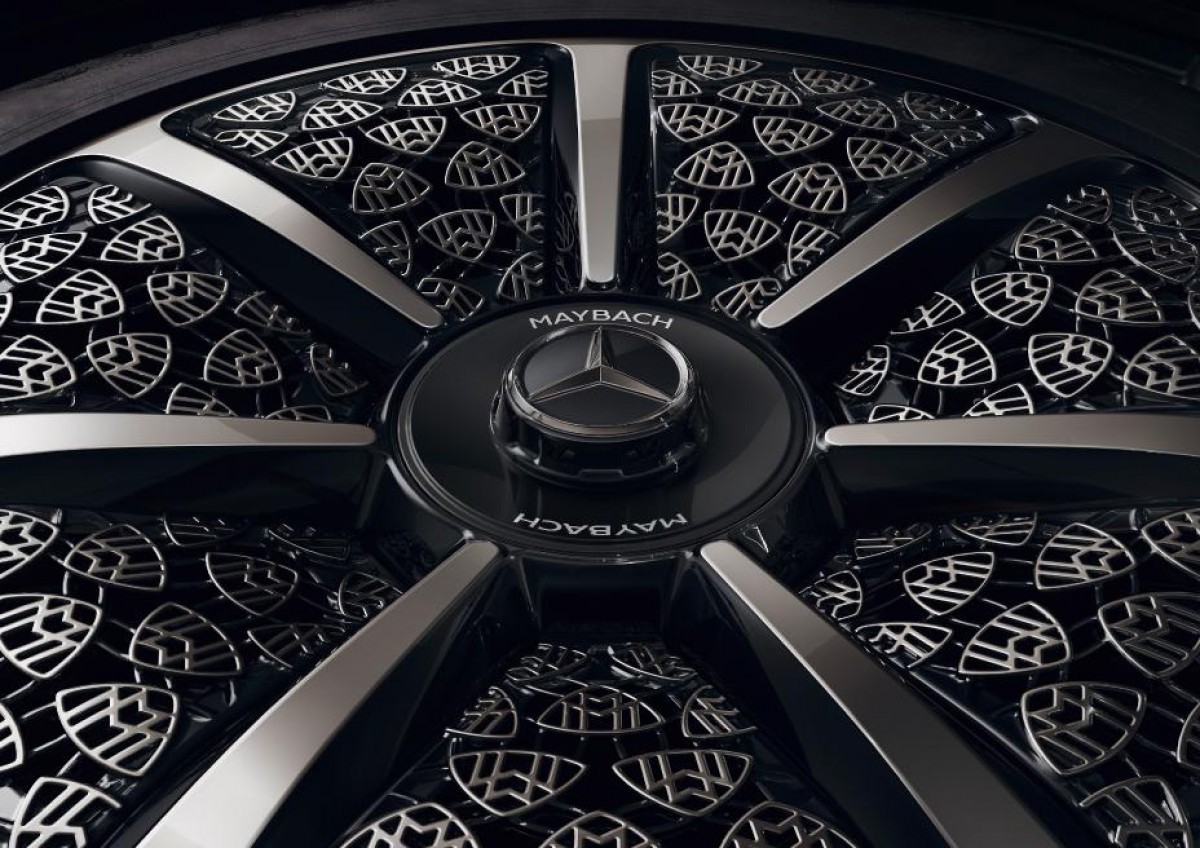 Every automotive brand creates various trims of its vehicles to address the different tastes and different wallet sizes of its customers. It applies to the smallest and cheapest cars just as well as to the most luxurious ones. Somehow the black color became the choice of ultra-luxury and ultra-performance - Audi, BMW, Porsche - heck, even Seat had Black Edition models on sale at some point. Let's not forget about the Rolls-Royce Black Badge.
Mercedes-Maybach wants to cash in on the ongoing trend and decided to make the uber-luxurious EQS 680 SUV even more upmarket. Say hello to the Night Series edition. Available in the world's most glistening Obsidian Black and Mojave Silver two-tone finish, the car just drips in luxury with the incredible depth of the paint job.
The all-black headlights have rose-gold Maybach emblems, and every chrome part has been replaced with the dark chrome trim. The grille has its pinstripes darkened, making the entire front look mean and almost sinister. The amazing attention to detail follows with the new dark-chrome air vents with a pattern made from Maybach logos.
The rear roof spoiler comes in Obsidian Black and blends in with the all-glass roof while contrasting with the Mojave Silver bodywork, and yet another Maybach logo in the corner. The intricate wheels feature an array of Maybach logos connecting the spokes - an absolute gem of design but a nightmare to keep spotless.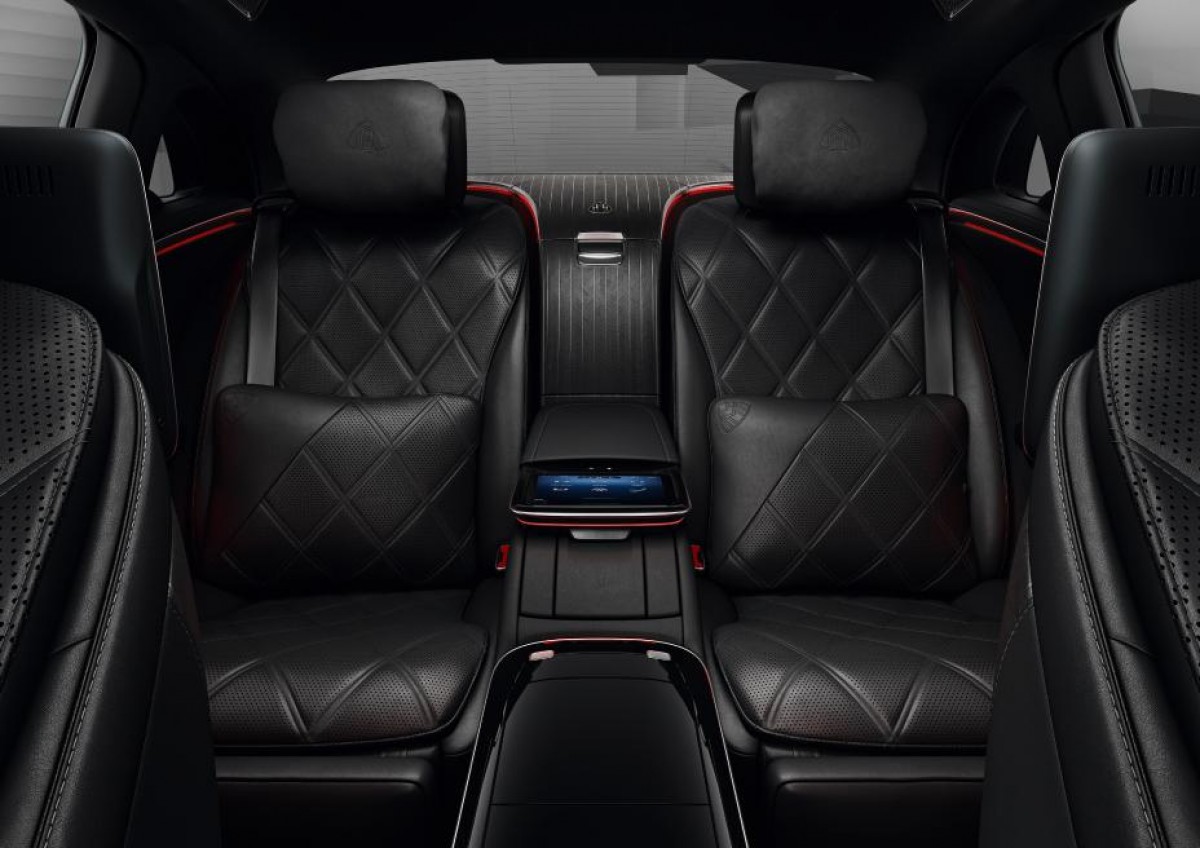 Once you unlock the Maybach EQS 680 SUV Night Series, you will be welcomed by a custom animation, but that is still not enough to prepare you for what's inside. The standard Maybach EQS 680 SUV is already ridiculous when it comes to luxury, the Night Series takes it up a notch.
You have two-finger deep carpets from renewable Econyl, sumptuous Nappa leather seats have been tanned using only plant-sourced dies. The interior can be either Crystal White and Black Pearl combo, or Black Pearl only, but with contrasting stitching. To finish it off, the interior trims come in Natural Grain Herringbone wood pattern adorned with aluminum accents.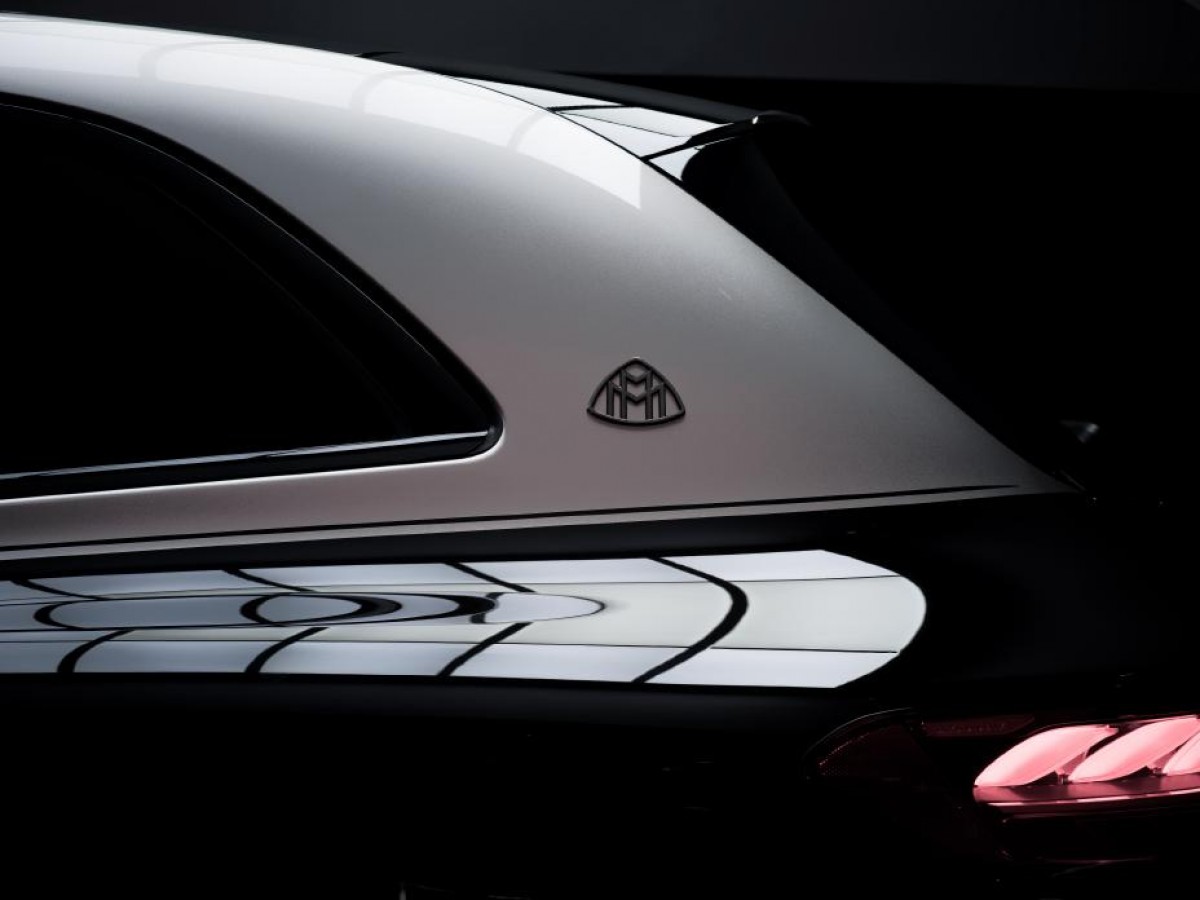 This simply is an electric palace of luxury on wheels - it's one of those creations that makes you wanna sit in there and pretend to drive, while you take in every detail of it. And when you're ready to actually drive, the 649 hp powertrain will whisk you away in utter silence at a pace that would shame many supercars.
Related
Nothing yet. Be the first to comment.
Reviews
Popular models