New Audi charging service launches on January 1 in 27 countries
Vlad, 28 November 2022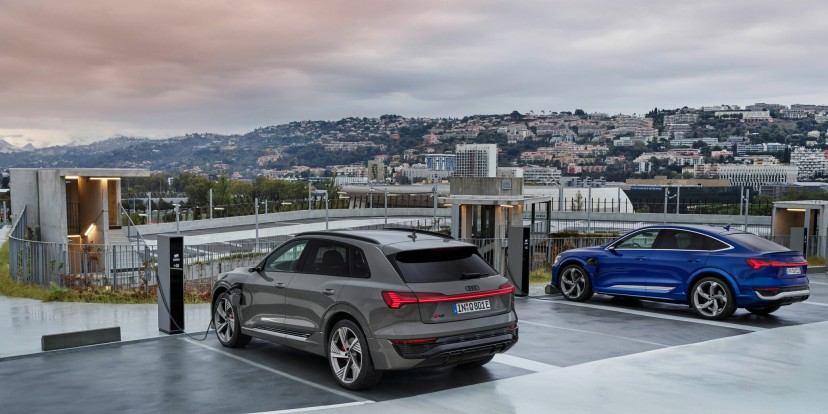 Audi is revamping its e-tron Charging Service, which will from January 1, 2023 be known simply as the Audi Charging Service (ACS). It will initially be available in 27 countries with over 800 providers, giving access to around 400,000 charging points, including 1,900 high-performance chargers (HPC) operated by Ionity and will expand even further over the course of next year.
The ACS will have three plan options. The Basic one doesn't require a monthly subscription and nets you €0.60 per kWh charging price at AC stations, €0.81 at DC stations, €0.79 at Ionity's HPC network, and €0.45 at Audi's own charging hubs.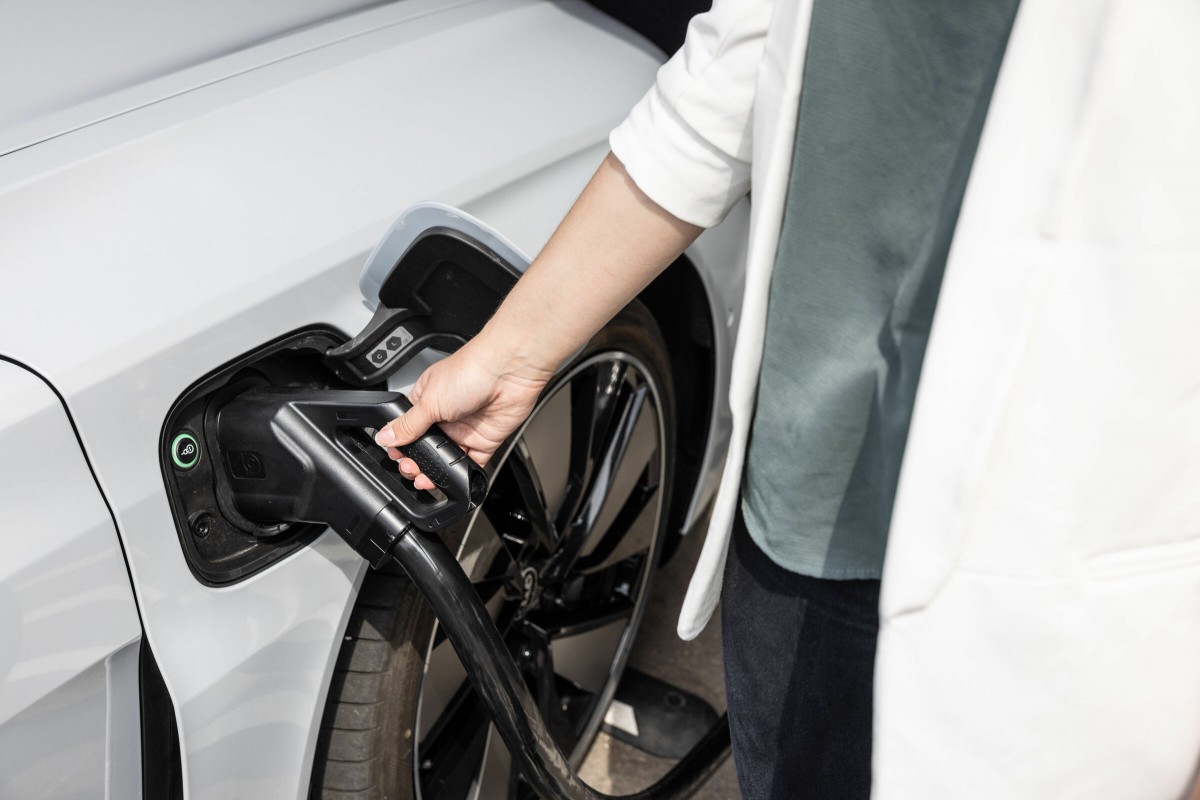 The next step up is Plus, which costs €7.99 per month and gives you a per kWh charge of €0.50 at AC charging stations, €0.64 at DC charging stations, €0.79 at Ionity's HPC stations, and €0.35 at Audi's charging hubs.
Finally, the Pro plan costs €14.99 per month and with it you'll pay €0.45 per kWh at AC charging stations, €0.58 at DC stations, €0.35 at Ionity's HPC stations, and €0.35 at Audi's charging hubs.
All of these prices are valid for Germany, there may be some slight variations up or down in other countries. It's also important to note that the Plus and Pro subscriptions come with a minimum term of one year, and there are idling fees: €0.05 per minute for AC chargers when idling over 3 hours between 9 AM and 9 PM, and €0.15 per minute at DC stations when idling for over 90 minutes.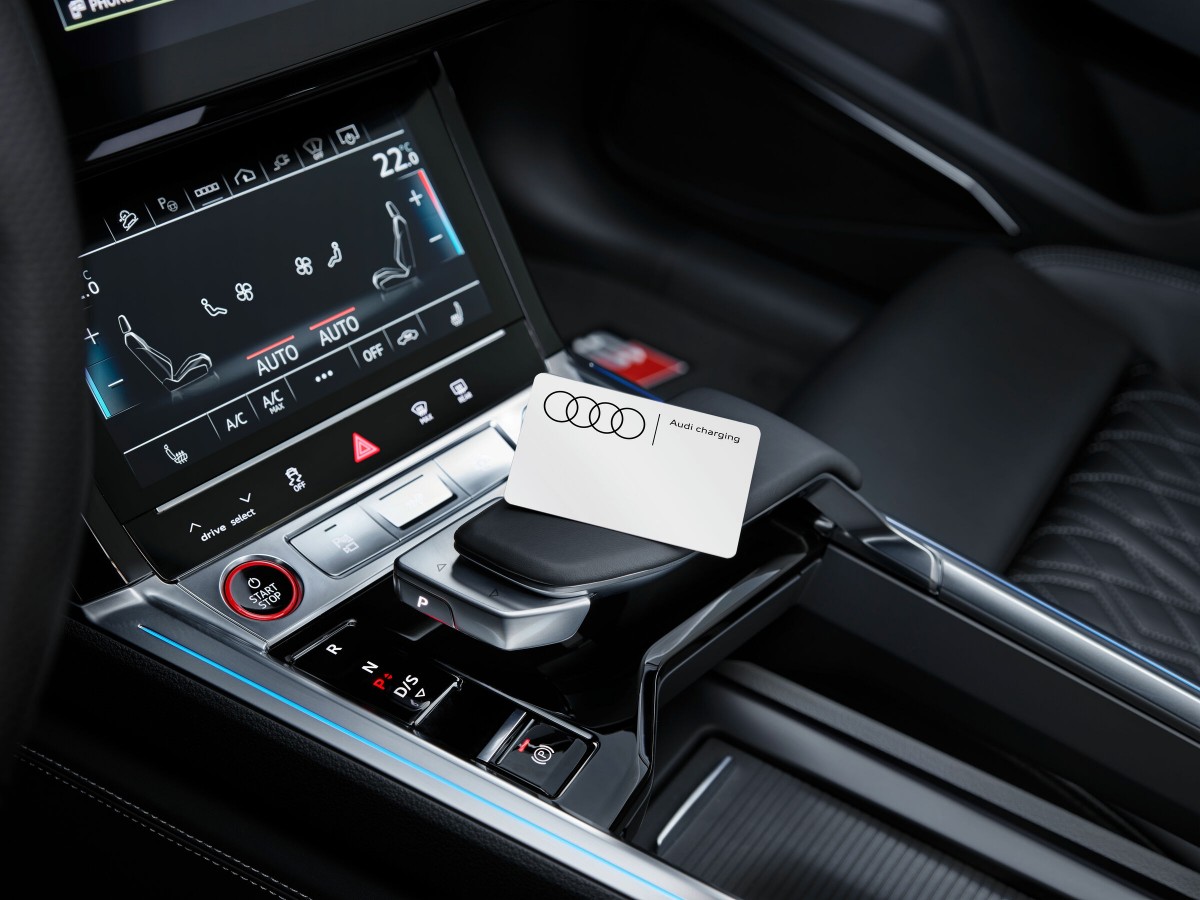 When you buy a new Audi EV, the company covers the cost of the monthly fee for the Pro subscription for the first year. The charging stations will be integrated into Audi EVs' charge planning, both in the Multi Media Interface in the car, as well as the app, which can be used to send a pre-planned route to the car.
Plug and Charge functionality will be available in the new ACS "shortly after the market launch", and this will work at Ionity and Aral Pulse stations. If you've saved a card in the myAudi app, billing will be done automatically to that card. After activating the function once, you simply plug in and the charging starts automagically - the car and the station communicate via an encrypted connection.
In the future you'll be able to easily switch plans through the myAudi app too.
Related
Nothing yet. Be the first to comment.
Popular models