New software update lets Tesla cars scan the road for potholes
Max McDee, 04 July 2022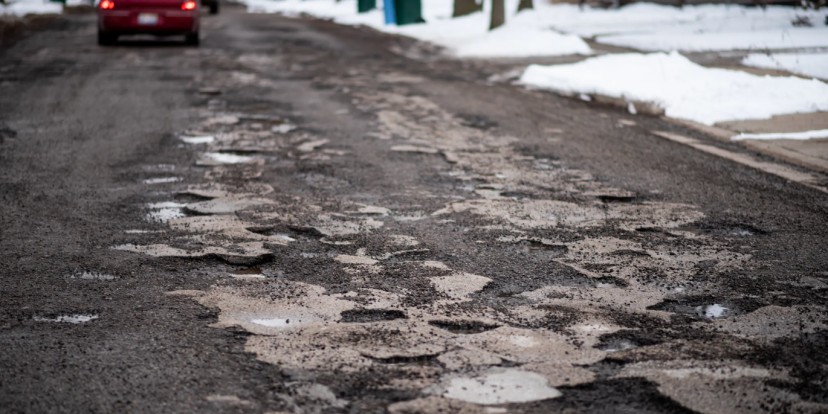 Potholes are a real nightmare for any driver - often difficult to avoid safely, they cause damage to tires, wheels and suspension. In the worst case scenario, they can even cause an accident. Tesla has now introduced a feature to its Autopilot that would safely allow the car to avoid potholes and it has confirmed the first stage of this feature is embedded into its latest software update.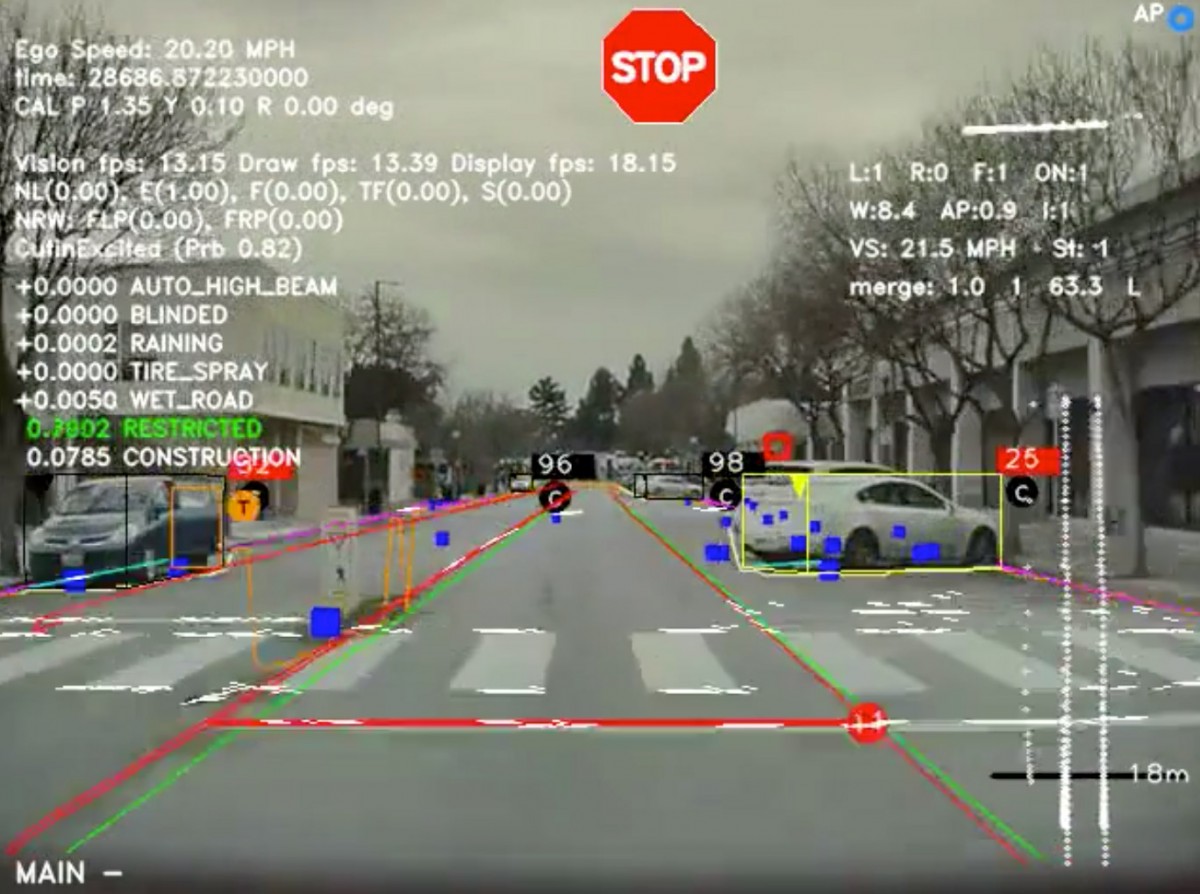 This is how Tesla cars read the road - now it'll get even busier
The latest software update 2022.20 includes a new feature for the Adaptive Suspension equipped Model S and Model X and according to the company, the car will automatically adjust ride height for an upcoming rough road section.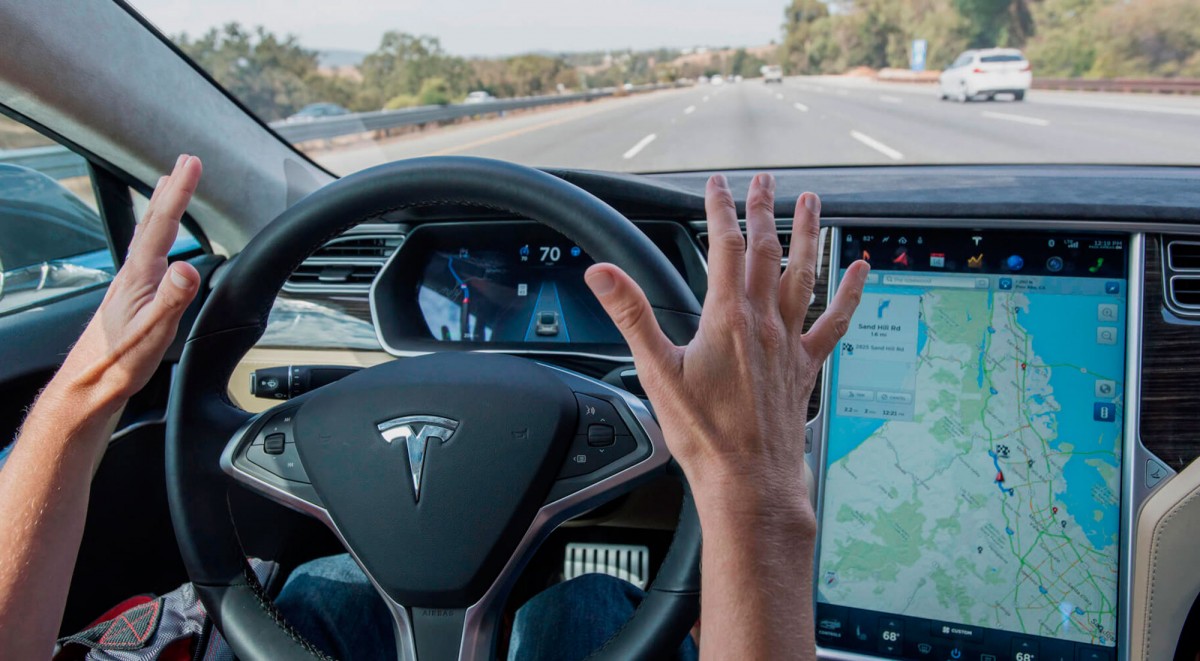 Hands off driving will eventually become a norm, this latest update is a step towards it
All cars with this feature will create and store geo-locations of the rough parts of any road and will share them to the mapping system. That way all cars will have access to it and even when driving on a certain road for the first time, the car will know which part is classed as rough.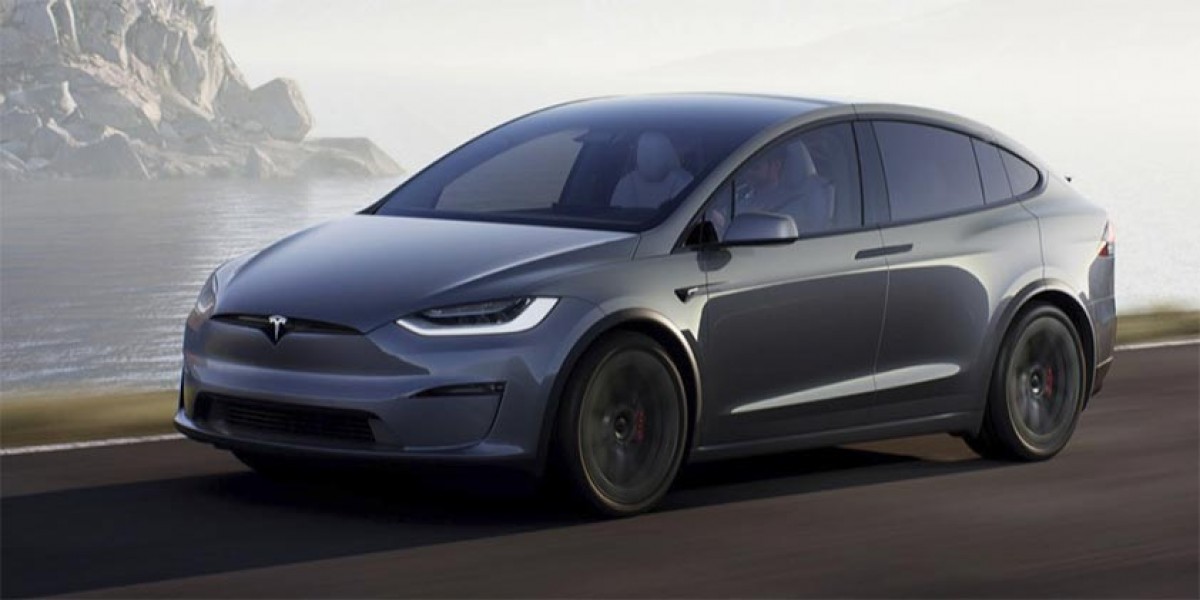 Tesla X with Adaptive Suspension will scan the road ahead for potholes and rough surface
It's a far cry from full-on pothole avoidance though. Height adjustment will simply lift the car up a bit but the whole trick is in the mapping. This feature will allow Tesla to have the most comprehensive pothole map in the world and it will form a part of a future system that will actually try avoiding potholes rather than driving over them.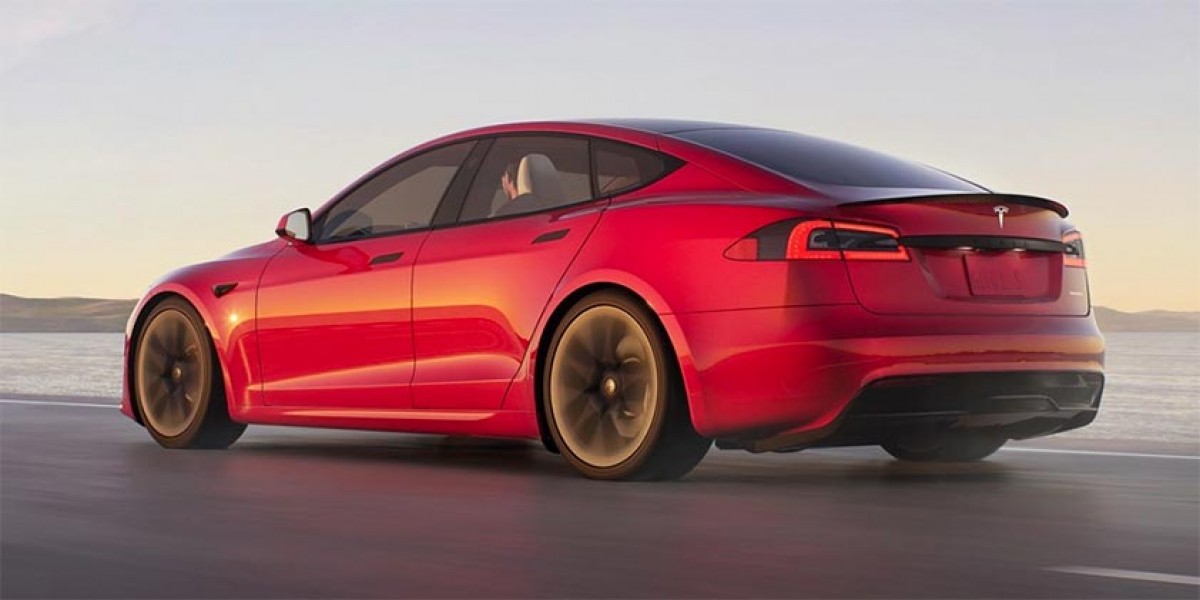 Tesla S with Adaptive Suspension will scan the road from now on
It's worth noting that Tesla is purely relying on camera vision and is refusing to use LiDAR technology that used to be present in its cars until not long ago. Tesla is using cameras supplied by Samsung and argues that this is sufficient for safe navigation and autonomous driving. Technology is meant to be better though, not just sufficient. It was meant to make us drivers obsolete by now, if we were to believe all past promises.
Related
Not only Bulgarian - a much simpler solution for Tesla would be to keep the suspension in a raised position when entering Portugal, no need for cameras...
Wiw. The Bulgarian update.
Popular models