Second auto maker embraces Nio's battery swaps
Max McDee, 21 November 2023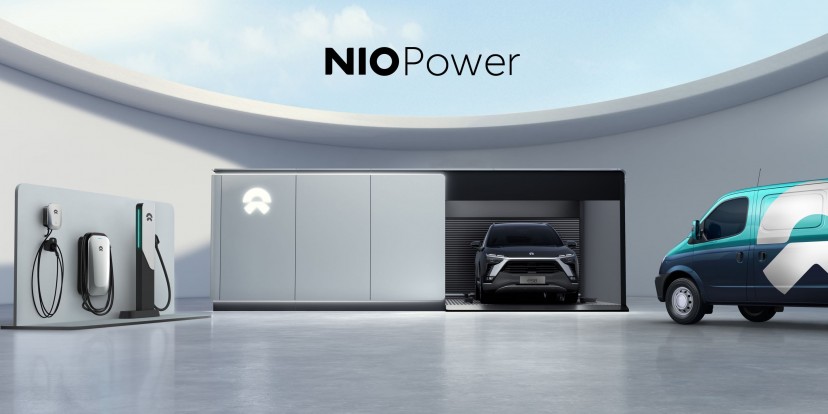 Nio, a prominent player in the electric vehicle industry, has rekindled its ties with Changan Automobile to join its approach to EV charging. The two automotive giants have joined forces to share Nio's existing battery swap network and further jointly develop it.
Nio decided to open its doors to the industry by collaborating with Changan Automobile on battery swap network sharing. The decision comes after Nio's earlier joint venture with Changan dissolved a few years ago. This newfound partnership aims to set industry standards for swappable batteries, expand a shared battery swap network, create more swappable EVs, and establish an efficient battery asset management system.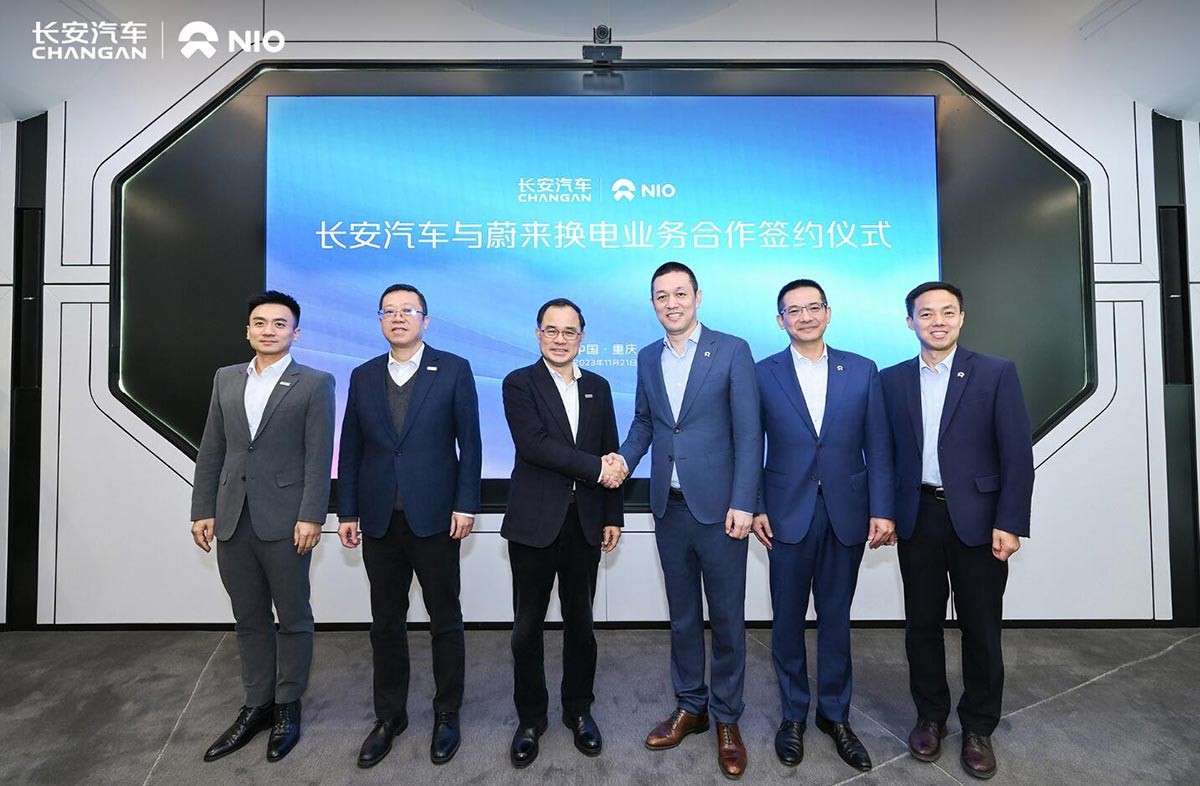 William Li, the founder, chairman, and CEO of Nio, expressed his enthusiasm for this venture, stating, "As Nio started battery swap from the very beginning, it has been ready to open up its technologies and infrastructure to the entire industry." He likened Nio's approach to that of internet companies providing cloud services, emphasizing the importance of developing infrastructure and validating services before opening them to others.
After five years of development, Nio has accumulated vast experience in building and operating battery swap stations. Now, it is poised to share this expertise with the broader industry, offering an alternative to charging stations.
Changan Automobile, on the other hand, is a major player in the Chinese automotive market and has shown strong determination and execution in its electrification efforts. Zhu Huarong, chairman of Changan, emphasized the significance of this partnership in China's new energy vehicle industry, stating, "The partnership between Changan Automobile and Nio on battery swap is of great importance, contributing to the high-quality development of China's new energy vehicle industry."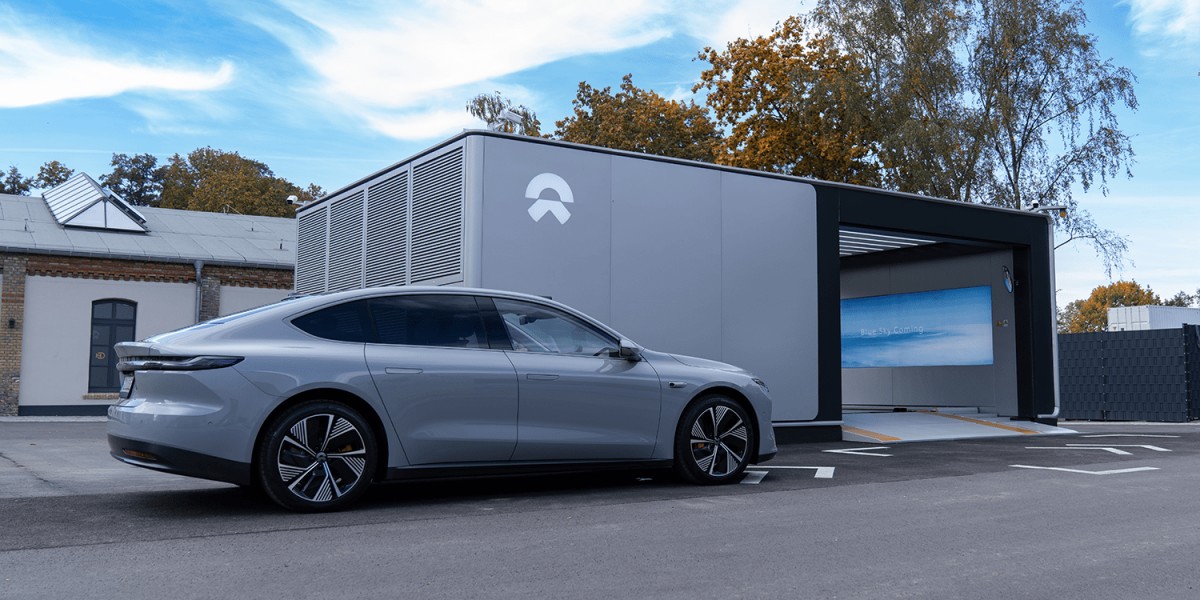 This collaboration will extend beyond battery swap technology. Nio and Changan plan to strengthen their cooperation in various areas, including energy, charging, vehicle development, and ecosystem, to promote the high-quality development of the entire industry.
The history of Nio and Changan's partnership has seen its fair share of ups and downs. In 2018, they formed a joint venture, Changan Nio, but faced challenges due to slow progress. Nio's stake in the joint venture decreased over time, leading to a change in its name to Avatr Technology. However, Nio's focus on battery swap technology remained unwavering.
Nio's commitment to battery swap technology has paid off. The company unveiled its Nio Power battery swap system in 2017, and since then, it has steadily expanded its battery swap station network. Today, Nio boasts over 2,100 battery swap stations in China, with more than 32.4 million battery swap services provided to date.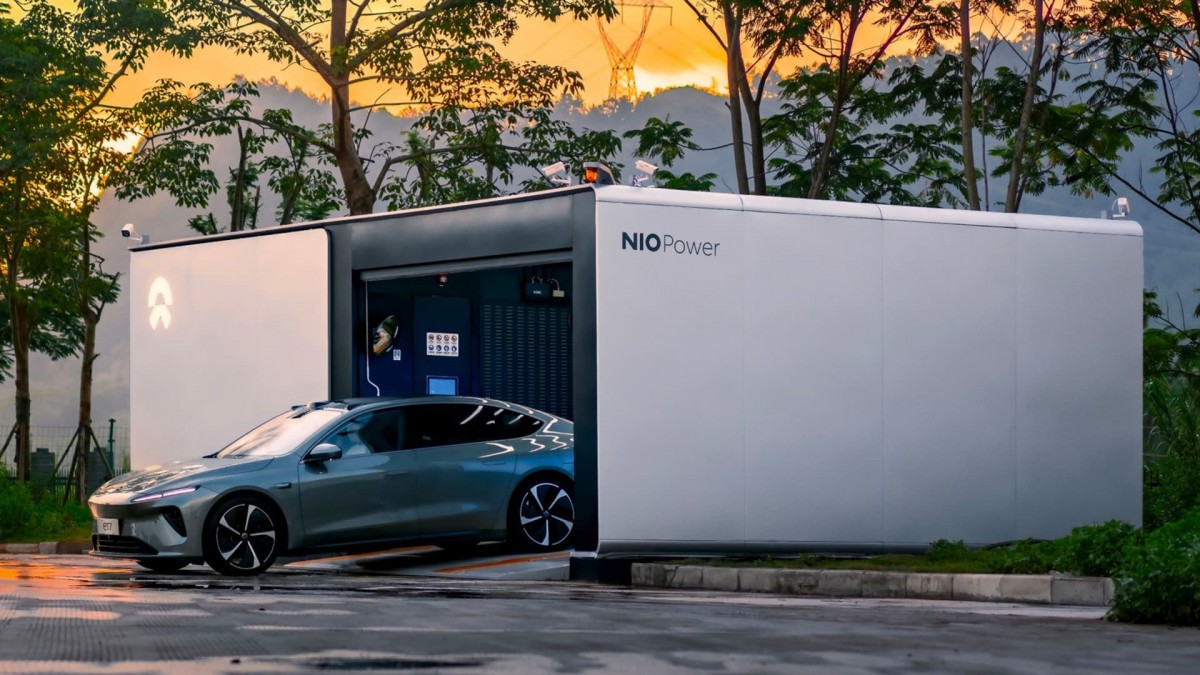 Despite initial skepticism, Nio's battery swap service has gained widespread approval among EV owners. The company initially offered free battery swaps, but as the user base grew, it implemented changes, including limiting free swaps to a certain number per month and later making them a paid service.
As Nio opens its battery swap technology to the entire industry, it stands on the cusp of a transformative moment in the EV world. If more makers join it has the potential to reshape how EVs are charged and could set a new standard for collaboration in the automotive sector.
Related
Nio y Changan son propiedad del estado chino. Nio acumula perdidas de mas de 15.500 millones para este año. Mientras que el cambio de baterías ya no son necesarios , con las nuevas cargas que incorporan todos los nuevos VEs , de más de 400 km reales...
Reviews
Unknown column 'RWD' in 'where clause'
SELECT models.*, drives.DriveID, drives.Anchor, drives.Thumb, makers.MakerName FROM models LEFT JOIN ( SELECT ModelID, MAX(DriveOrder) AS MaxDO FROM drives GROUP BY ModelID ) AS dlinks ON models.ModelID = dlinks.ModelID LEFT JOIN drives ON dlinks.ModelID = drives.ModelID AND dlinks.MaxDO = drives.DriveOrder LEFT JOIN makers ON models.MakerID = makers.MakerID WHERE models.ModelID IN (56,2023,RWD,BYD,212,2021,Air,348,2022,SR) ORDER BY FIELD(models.ModelID, 56,2023,RWD,BYD,212,2021,Air,348,2022,SR) LIMIT 6; -- 1062, 35.175.107.142
Warning
: mysqli_num_rows() expects parameter 1 to be mysqli_result, bool given in
/home/gsmarena/arenaev/m/_rankingswithpics.php3
on line
37