Nio's stunning ET5 brings breakthrough 1,000 km range
Vlad, 18 December 2021
Nio may not be a household name at this point anywhere outside of China, but the company has big plans for international expansion, and is, in fact, one of the Chinese EV makers that seem really serious about making a mark on the global market in the coming years. It also helps that Nio's cars look amazing, and that it has developed a unique fully robotized battery-swapping architecture in China as an alternative to fast charging. It would definitely be intriguing to see those stations across the world.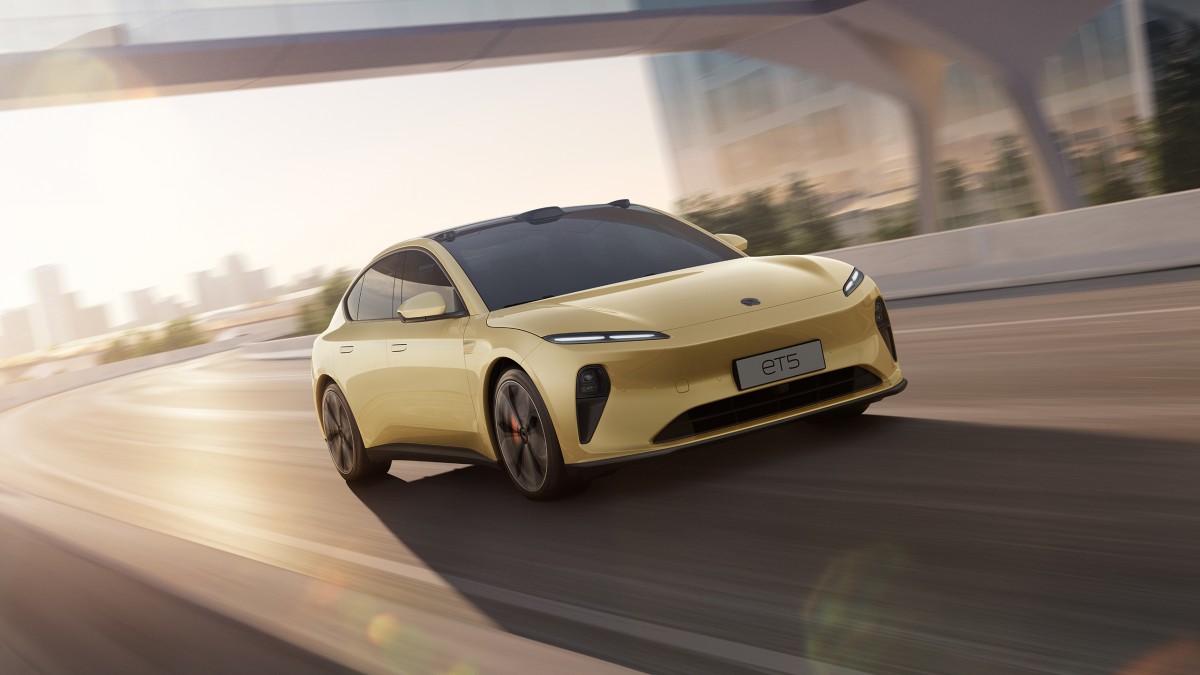 Anyway, we digress. Today was "Nio Day 2021", an event during which the Chinese company took the wraps off its latest creation, the ET5 "mid-size sedan". Think of this as Nio's direct competitor to the Tesla Model 3 and you will get the picture (whereas the ET7 can reasonably be said to take the fight to the Model S).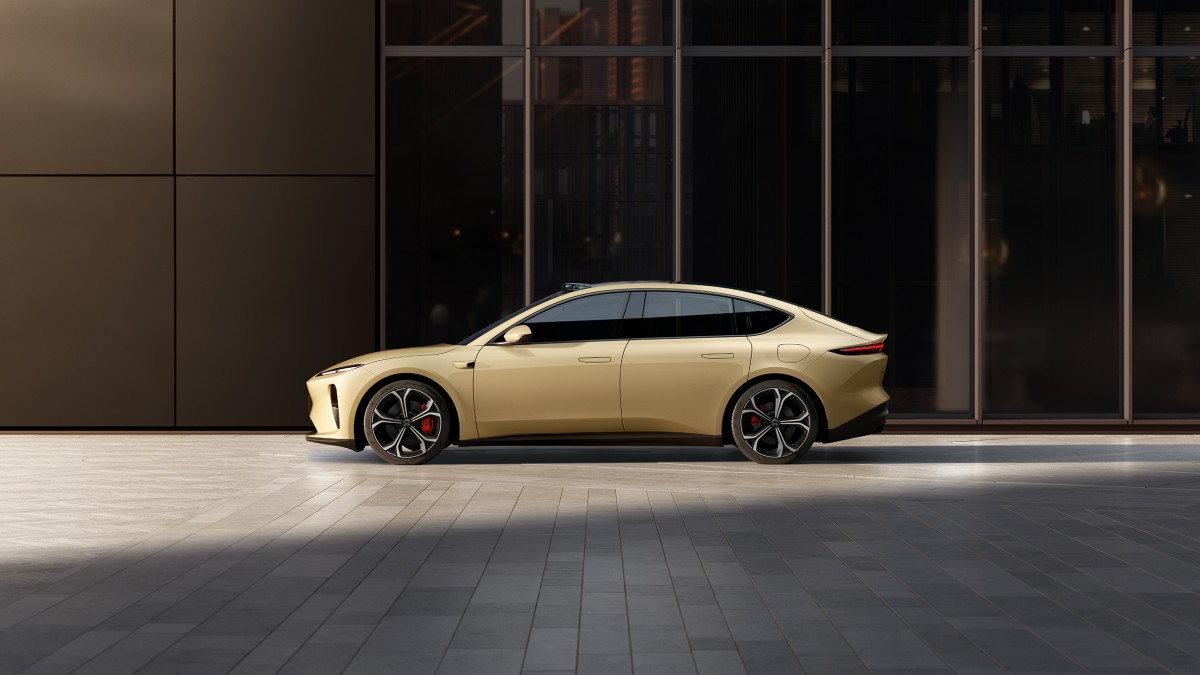 Deliveries of the Nio ET5 will start in China in September 2022, and there are currently no plans for international sales - although Nio wants to be present in over 25 countries worldwide by 2025, so that will definitely change. This year, the company made its first step in Europe by launching in Norway, and in 2022 it will further expand to Germany, the Netherlands, Sweden, and Denmark.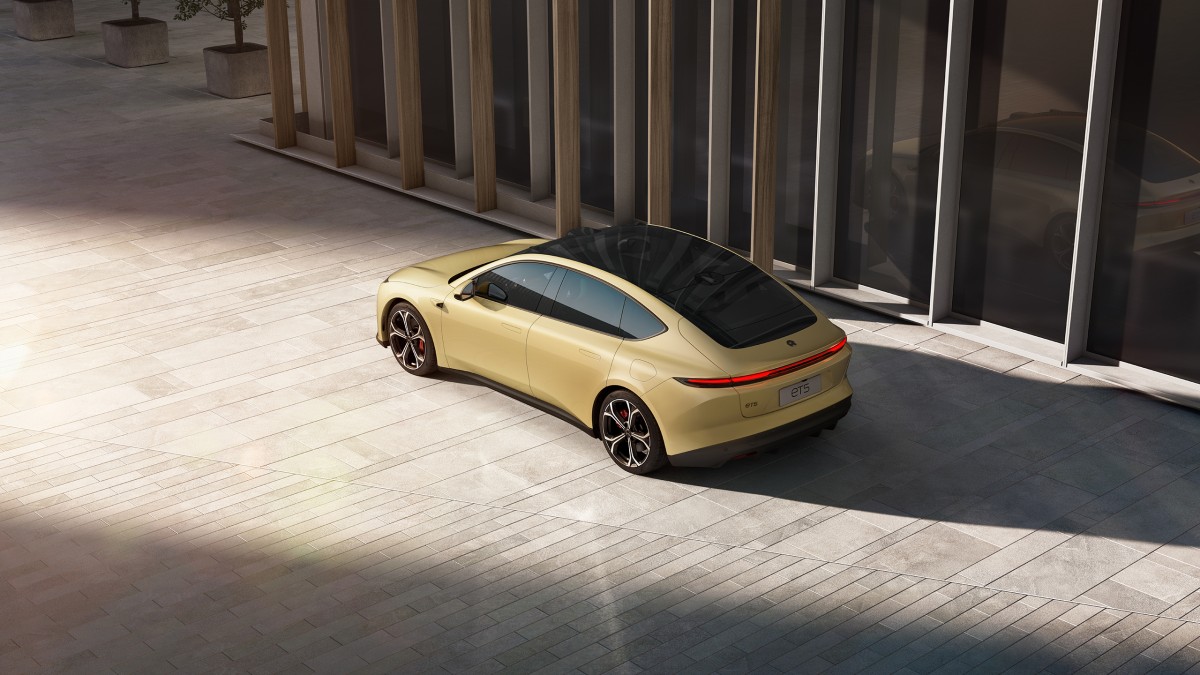 Okay, let's go back to the ET5. Its maximum output is quoted as 360 kw (489 hp), with a maximum torque of 700 Nm and 0-100 km/h (0-62mph) acceleration in 4.3 seconds. There are two motors, the front one developing 150 kW and the rear one 210 kW. The breaking distance from 100 km/h (62mph) is only 33.9 m (111 feet). The drag coeficient of the ET5 is 0.24cw.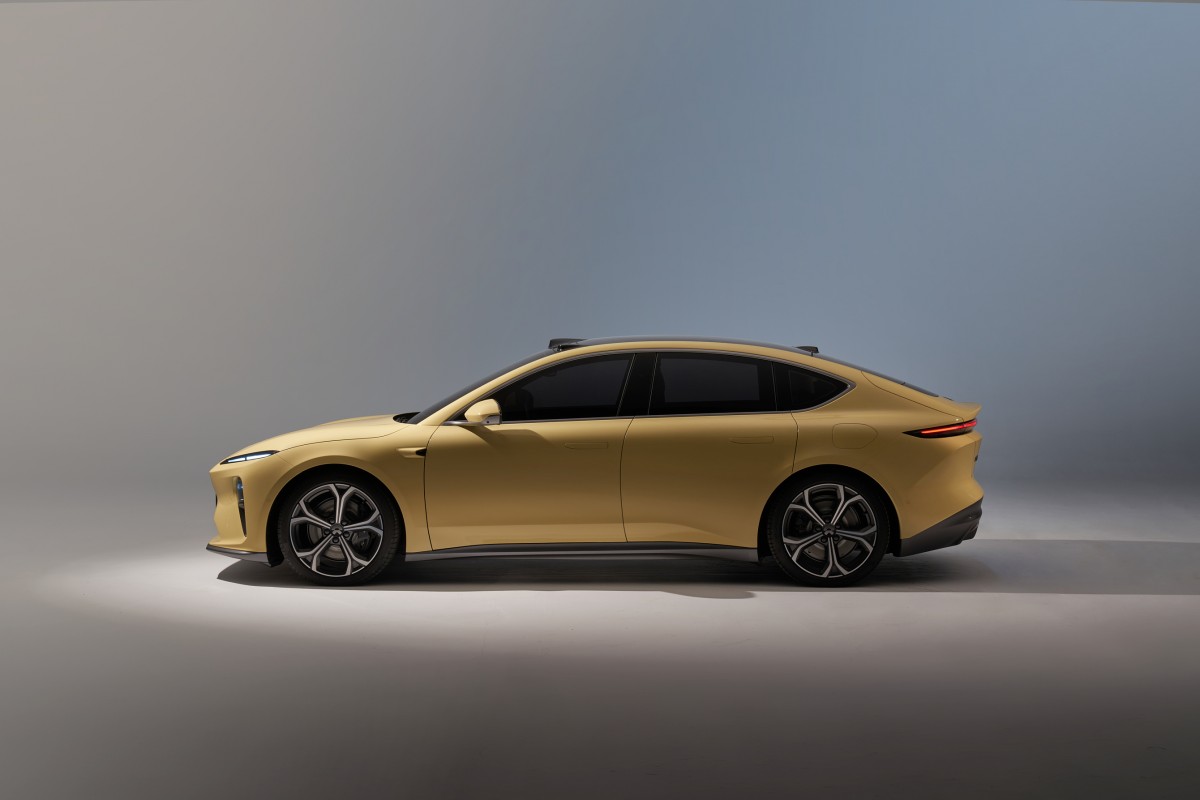 While those are very good numbers, they're nowhere near as impressive as the maximum range to be achieved from the 150 kWh "Ultralong Range Battery": over 1,000 km (621 miles) using the Chinese testing cycle. The entry-level battery, at 75 kWh, manages 550 km (341 miles) in the same cycle, while the intermediary option at 100kWh achieves over 700 km (434 miles).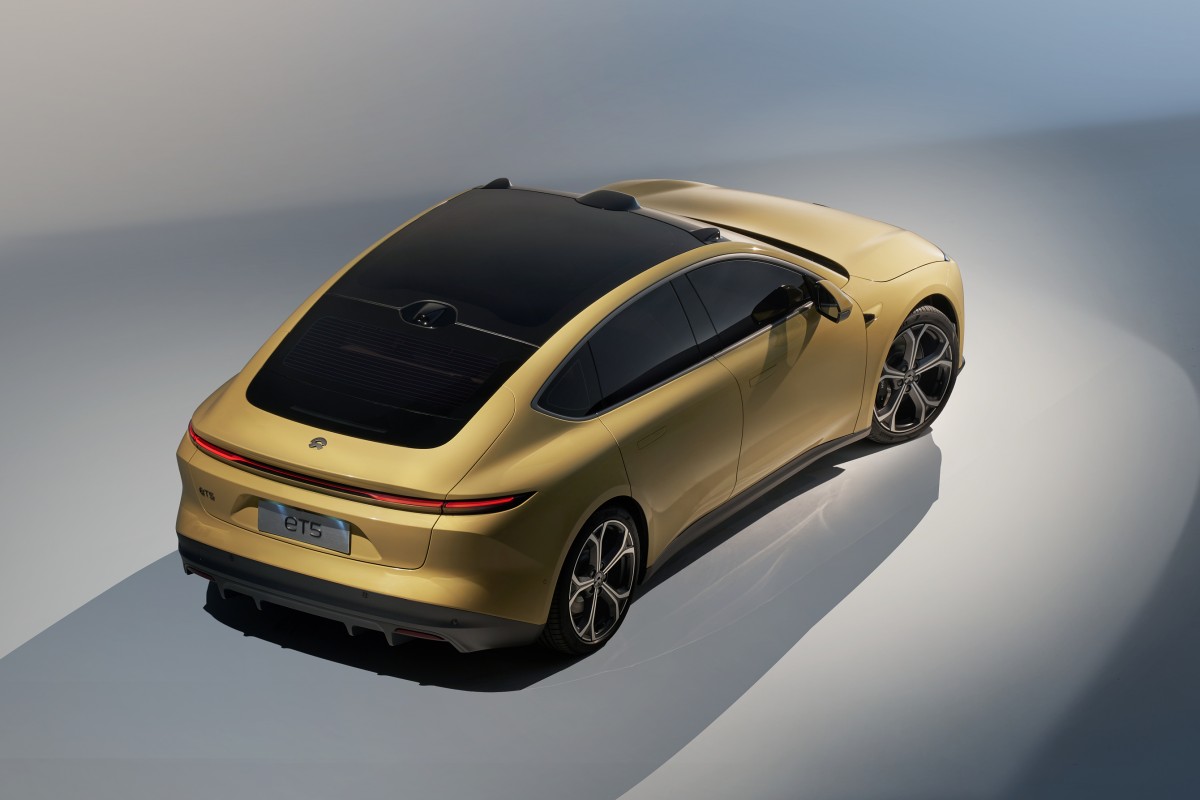 The car comes with a glazed panoramic roof for a bright interior, and Nio's trademark "terracotta" interior with deep and fiery orange hues. Ventilation nozzles are smart and invisible, and a new lighting concept with 256 colors easily adapts the interior atmosphere to your mood. There's a Dolby Atmos 7.1.4 surround sound system too.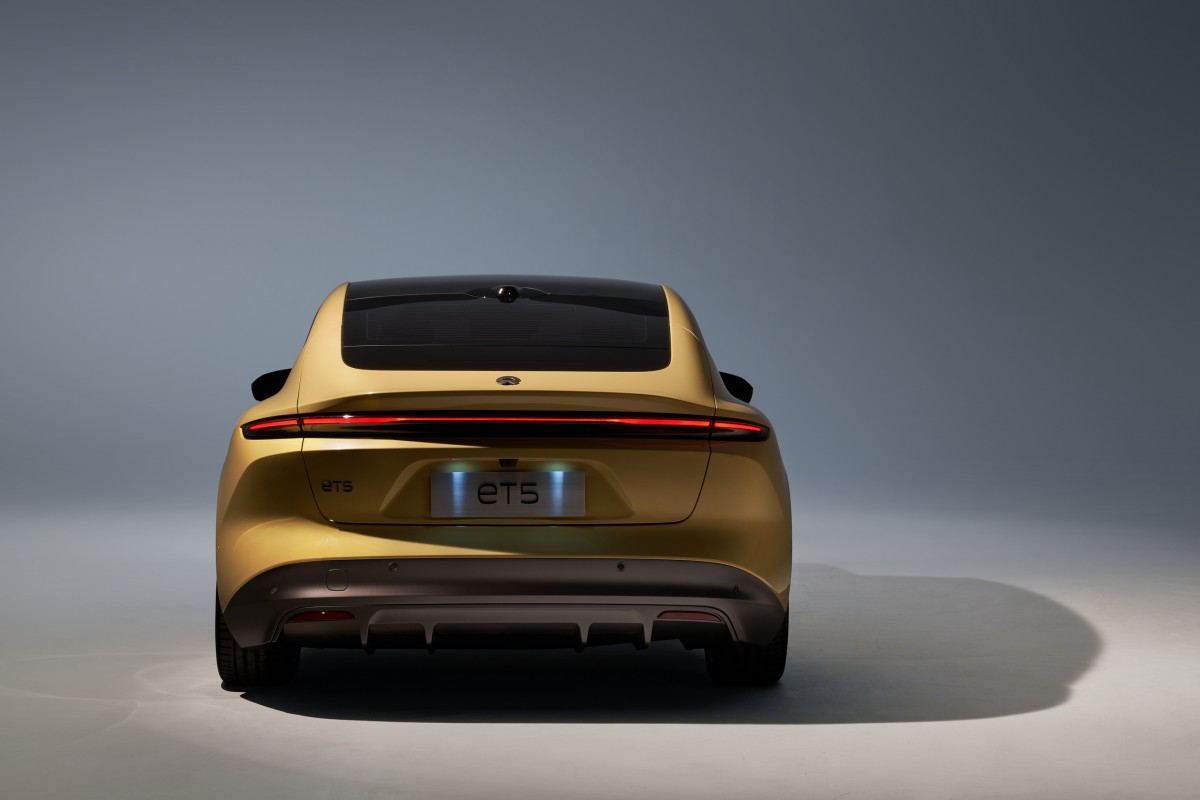 The PanoCinema "digital cockpit" with panoramic views uses AR and VR, and Nio has partnered with Nreal, an AR device company, to jointly develop AR glasses that can project an effective screen size from 201 inches to 6 meters! The Nio VR glasses were developed in cooperation with Nolo, and these use ultra-thin pancake lenses to create a binocular 4K display effect. There's a 10.2-inch HDR instrument cluster too, increasing the vividness of images.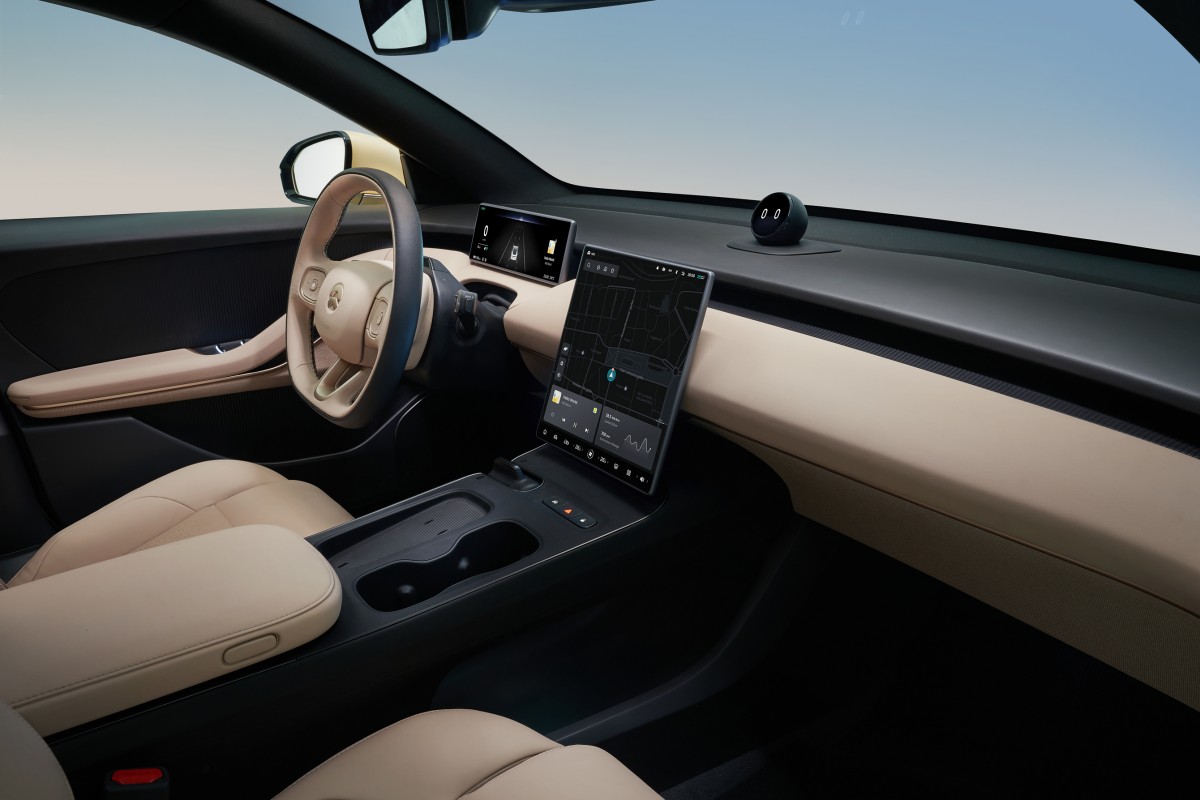 Nio says the ET5 is "designed to meet the strict five-star C-NCAP and EuroNCAP standards", but we'll have to see about that once the car actually gets tested. The car will be available in nine exterior colors, with two of them - First Light Kiss and Sunbathe Yellow - exclusive to the ET5. There's also Airspace Blue, which is apparently "the Nio color of the year 2022", because sure, why not.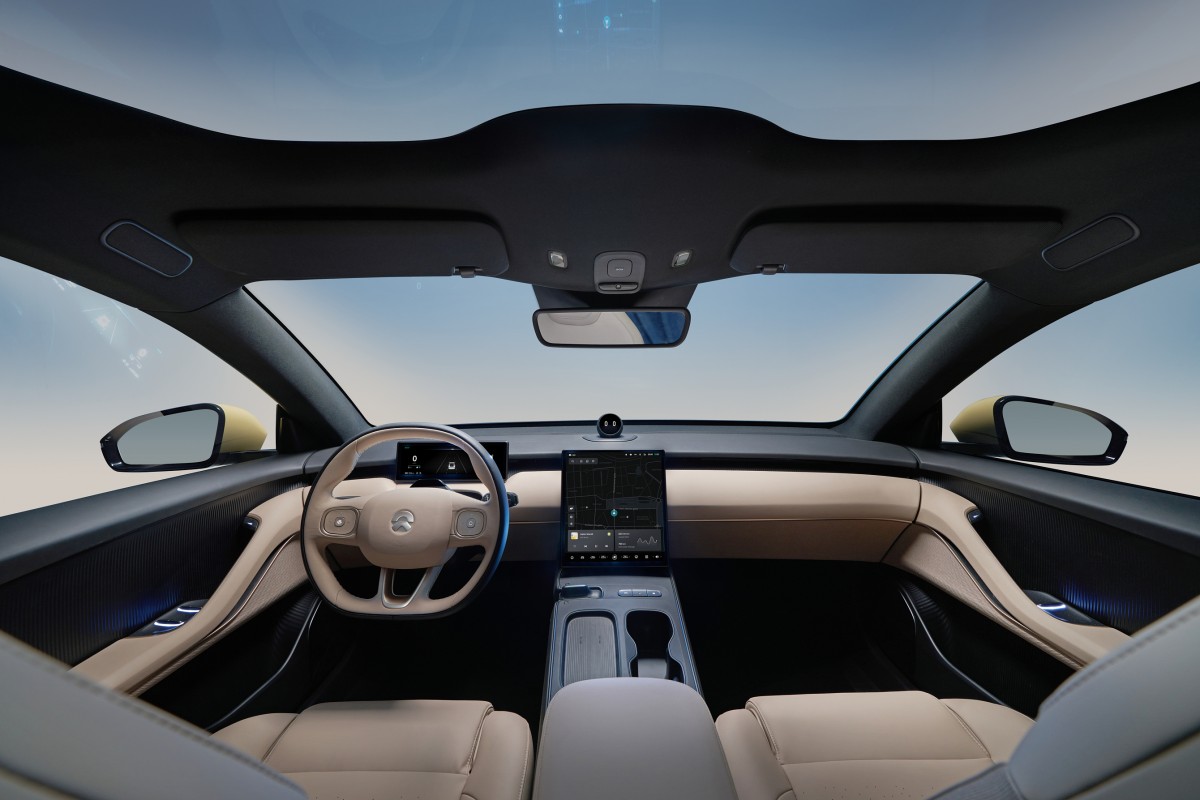 The Nio ET5 starts in China at CNY 328,000 ($51,445, €45,590) before subsidies and CNY 258,000 ($40,466 or €35,861) with Nio's unique "Battery-as-a-Service" scheme.
Related
Are you blind? Which design is this copying?
Actually no. But this is not "anti-china" , but rather that the 1000 km range is unlikely to hold up when tested to world standards. We're used to the unrealistic mpg claims for ICE cars, that's why they eventually brought in the ...
Popular models