Nissan can't make nearly as many Ariya EVs as it wants to
Vlad, 11 March 2023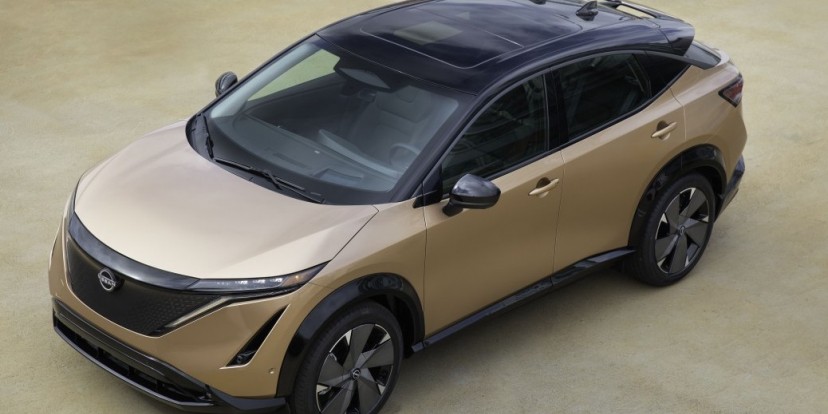 Nissan seemingly just can't get a break with the Ariya. The car was unveiled back in 2020 and was then hit by delay after delay. Nowadays production is happening, but nowhere near the levels Nissan was envisioning.
According to a new report from Reuters today, sourced from four "people familiar with the matter", Ariya output is at least a third less than it should be. Production has been slowed by issues with Nissan's highly automated "intelligent factory" manufacturing system built specifically for this model with an initial investment of $243 million at the company's plant in Tochigi, north of Tokyo.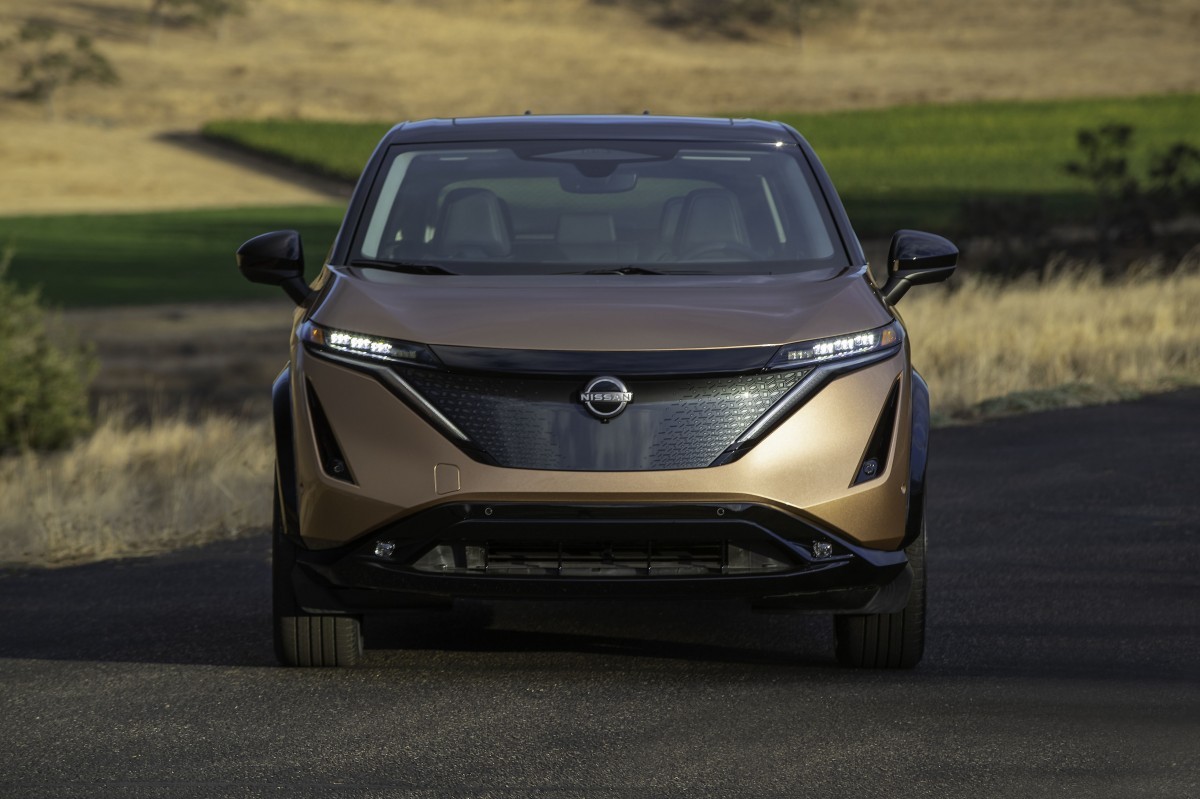 Nissan's system is designed to let it produce cars with different powertrains (BEV, ICE, and hybrids) all on the same line. However, implementation has proved to be "an extremely, extremely high challenge", one of the sources said. The advanced paint line, which should paint an entire car, including body and bumpers, together, in order to boost efficiency, is apparently a persistent cause of issues.
A fire at a component supplier in China in January also added additional delays. In a statement to Reuters, Nissan said Ariya production has faced challenges including supply of semiconductors, disruptions in component shipments, and the factory's paint line. "Nissan is making a full and diligent effort to fully regain production capacity at the plant", the company said.
Nissan had targeted production of 400 Ariyas a day, 9,000 per month, and 100,000 per year, according to the report, and don't worry, those numbers don't add up for us either. Regardless, output in March was forecast to be under 6,900 vehicles, then 5,200 in April, and 5,400 in May. These numbers were part of planning notes seen by Reuters, but the projections have allegedly been lowered even more since.
Related
Reviews
Popular models