All new Tesla Model 3 vehicles are now eligible for the full $7,500 tax credit
Ro, 04 June 2023
As part of the Inflation Reduction Act, the US government introduced a new federal tax credit plan for EV owners in 2023 and it requires at least 50% of the battery components to be sourced form the US and at least 40% of the vehicle's minerals to come from the US or another country with free-trade with US.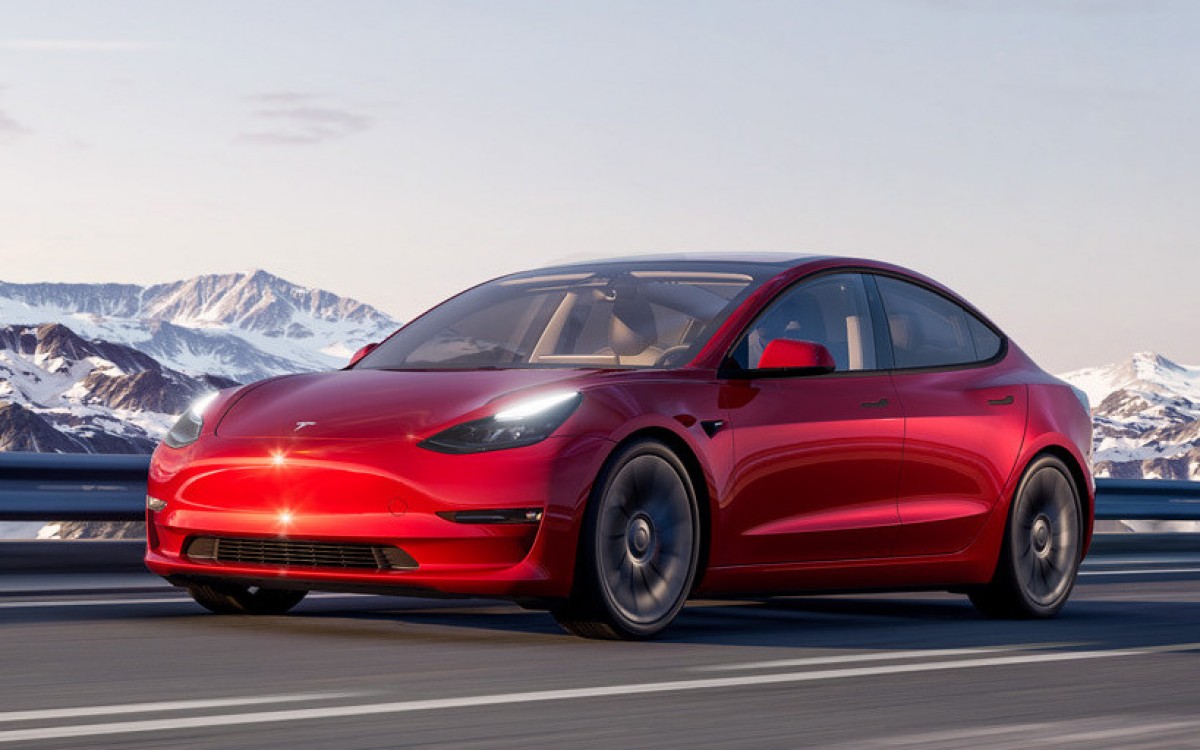 And since most of the Model 3 configurations use batteries from China, only half of the tax credit ($3,750) can be applied. All that changes from today, though, as Tesla announced that all three Model 3 tiers are now eligible for the full $7,500 tax credit. Previously, only the Performance tier qualified for the full reimbursement.
Unfortunately, we don't know what has changed and why exactly the new Model 3s Standard and Long Range options now qualify for the full tax credit, but it's probably safe to assume that Tesla changed the batteries, at least for its US sales.
The official message on Tesla's website also mentions the Model Y AWD, Long Range and Performance models to be eligible for the $7,500 tax credit as well.
Related
Nothing yet. Be the first to comment.
Reviews
Popular models