Ola Electric teases its first EV set to arrive in India in 2024
Vlad, 15 August 2022
Ola Electric unveiled its plans for the future today, and among those is a very intriguing product - Ola's first electric car. The company known so far for its two-wheel vehicles is looking to join the EV revolution, and CEO Bhavish Aggarwal claims the Ola Future factory will be able to produce one million EV cars per year at some point in the future.
The Ola EV will have a range of more than 500 km (310 miles), an all-glass roof, a drag coefficient of under 0.21, support for keyless and handless entry, a suite of assisted driving technologies that should be as good as any other brand's, and Ola's proprietary Move OS powering things. The car should do 0-100 km/h (0-62 mph) within 4 seconds too, and will have the profile of a small hatchback.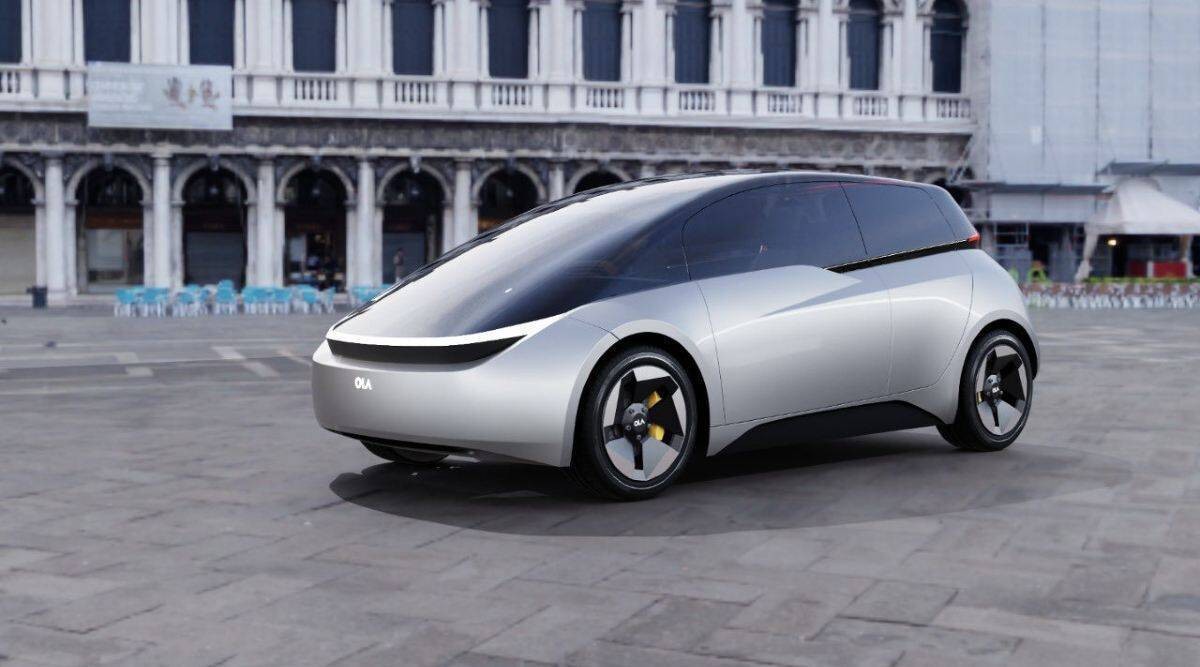 The car is teased in the video embedded below, starting at the 20:28 mark, but it's all vague outlines so far. The image above has been teased by Aggarwal in the past, but it's unclear how similar the production vehicle will be to anything like that. For what it's worth, the CEO did mention futuristic design as one of the selling points, so let's collectively cross our fingers here.
Speaking of which, the Ola EV is only expected to arrive in 2024, so there's plenty of time for things to change. This, according to Aggarwal himself, is the most ambitious car project ever undertaken in India, and while it will be built in India by Indians, it's apparently destined for the entire world.
Dear OLA please do proper testing before launching. Lot of OLA scooters went up in flames in India.
Hope it shouldn't have the fate of Ola Scooters.. still not dependable..
Reviews
Popular models