Peugeot to unveil its electric future on January 26
Max McDee, 25 January 2023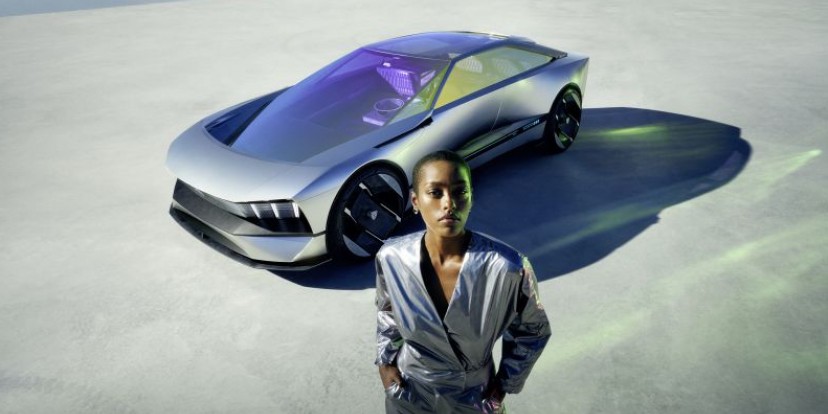 With just one enigmatic post on Twitter, Peugeot announced it is holding a E-Lion day tomorrow where we'll see its vision of the electric car future. Peugeot only just unveiled its Inception concept EV at the CES in Las Vegas and the question is - will we see yet another concept?
There is a possibility though, that the company will merely reveal more details about the Inception concept car and how it will affect the future car design. One clue that supports that idea is the hashtag used in the Twitter post - "TheFutureIsBetterWithAllure." That's the hashtag Peugeot used specifically during unveiling of the Inception EV.
Big announcements to come: Peugeot will present its electric vision for the future of the brand 26th Jan! Stay tuned…#ELionDay #EV #Electric #Electrification #TheFutureIsBetterWithAllure pic.twitter.com/KGf9PR0dnU

— Peugeot (@Peugeot) January 24, 2023
Although the Inception is just a concept car, it uses the existing STLA platform and shares many components with cars from the Stellantis stables. The 100 kWh battery in the Inception EV and its two electric motors churning out combined 670hp (500kW) were off-the-shelf items.
While we won't be seeing the heat-reflective glass in road-going Peugeot cars this or next year, or the futuristic cockpit and the steer-by-wire system in any of the cars coming to the market, there is possibility we'll see the updated all-electric Peugeot 3008 sporting some design influences from the Inception.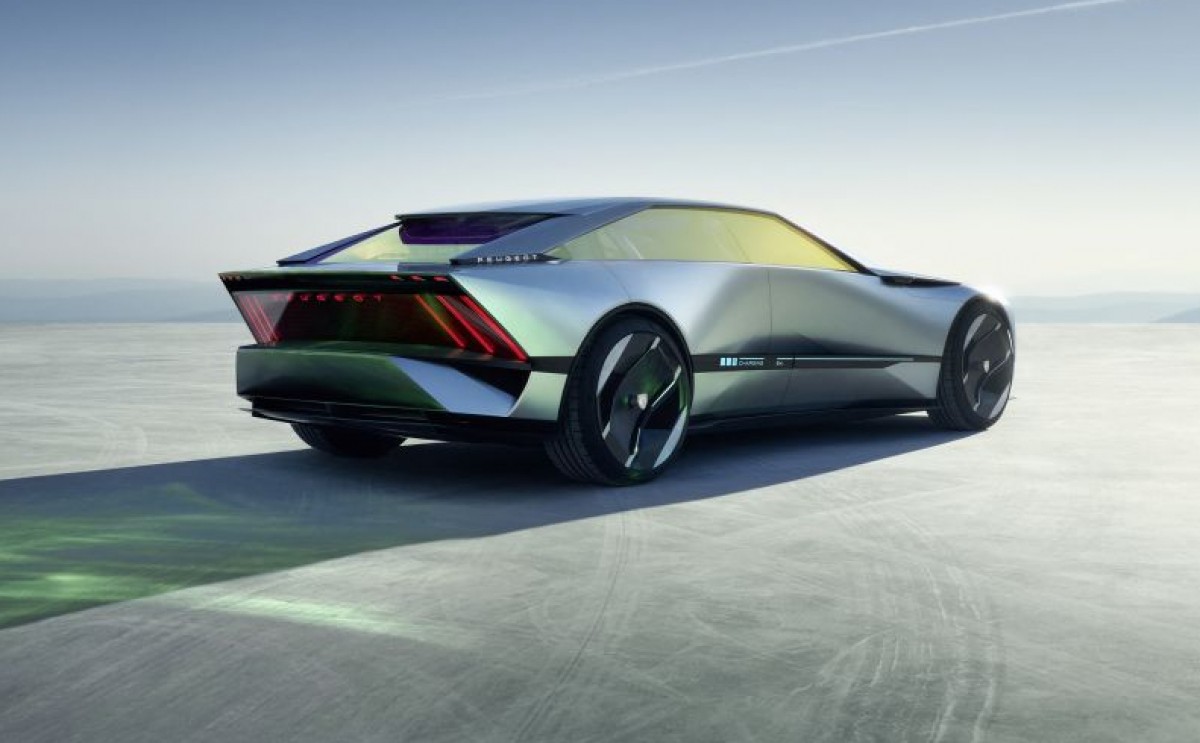 Peugeot wants to introduce 5 new electric cars to its customers by 2030 and it hopes that will be enough for the company to become the "leading electric brand in Europe." It seems somebody has been living in a bubble and never heard the word "China."
There is no question Peugeot can design great-looking cars. The French design is really classy but as usual, the picture starts to fall apart when we look at the technology and its implementation, driving dynamics and reliability.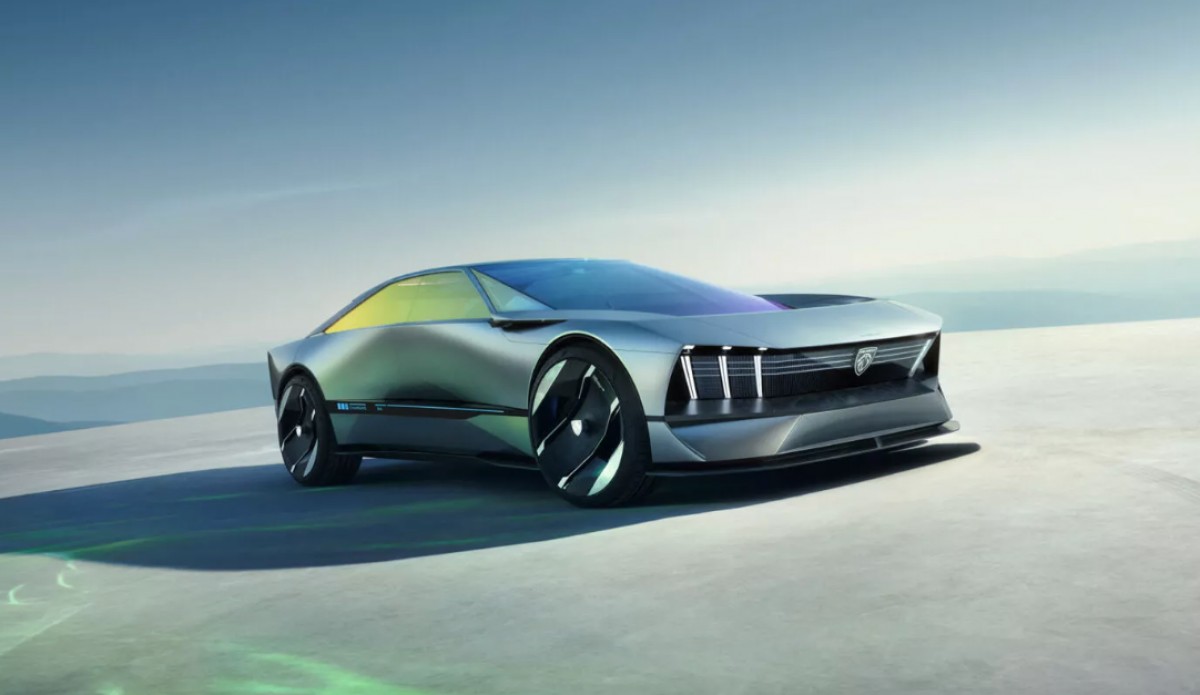 The French automaker has its work cut out and however many exciting concepts it brings, it all will hang on the tech and affordability. With the backing from Stellantis, Peugeot has access to some of the best tech and it should start picking the stuff from the higher shelves.
The unveil is tomorrow, we expect a lot of talk about the future and we hope for some exciting news and new electric cars. Don't worry if you won't be able to follow the event - we'll bring you a full report.
Related
Popular models