Polestar 2 price goes up by $4,300 in China
Max McDee, 02 October 2022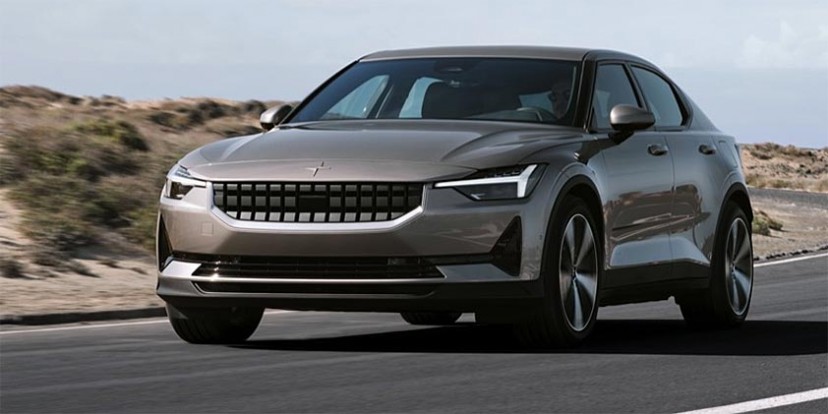 Polestar announced today that the prices of its only model available in China will be increased immediately due to sharp rises in costs of raw materials. The price increase isn't permanent and the company will review it again before the end of this year.
The price increase affects all three versions of Polestar 2, with the two cheapest ones receiving just over $4,300 price hike (at current exchange rates). The most expensive version of the car ends up costing around $2,900 more from now on.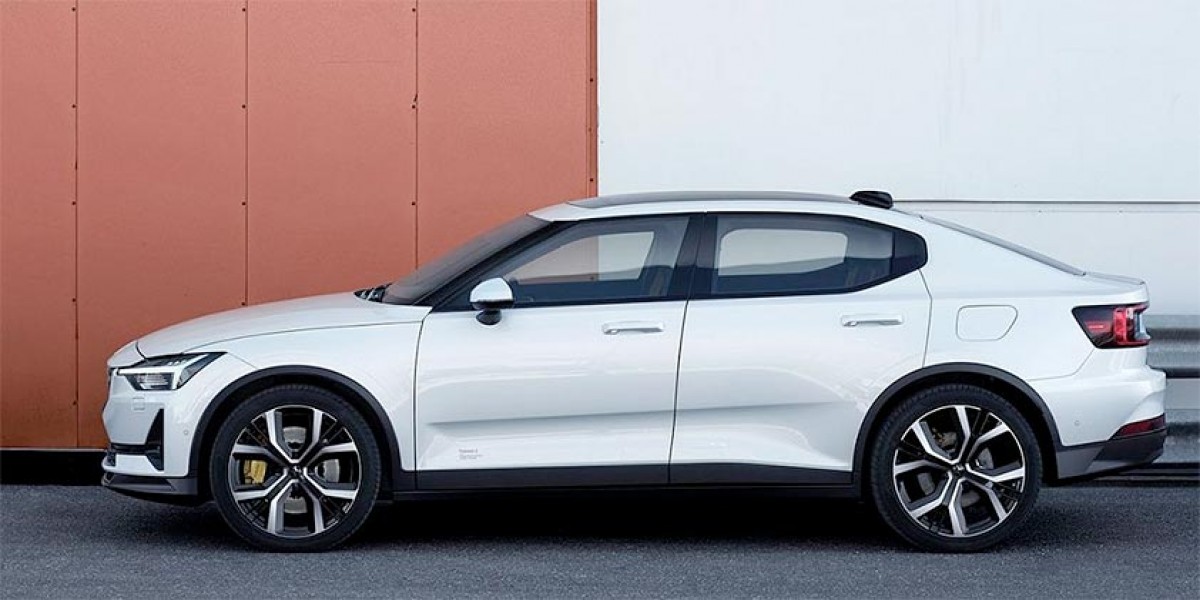 Polestar 2
That's bad news for Chinese customers, previously the single-motor entry model was priced at RMB 299,000 and qualified for EV subsidies. Unfortunately from now on, due to the price increase to RMB 329,800 the buyers will no longer be able to apply for any incentives since the price threshold in China stands at RMB 300,000.
The most expensive Polestar 2 is the dual-motor long-range version which will be sold for RMB 358,800 or around $50,420 at the current exchange rates. That model comes with 300 kW of power and 660 Nm of torque, the sprint form 0 to 100 km/h takes only 4.7 seconds and the NEDC range comes at 565 km. WLTP range is slightly lower at 480 km.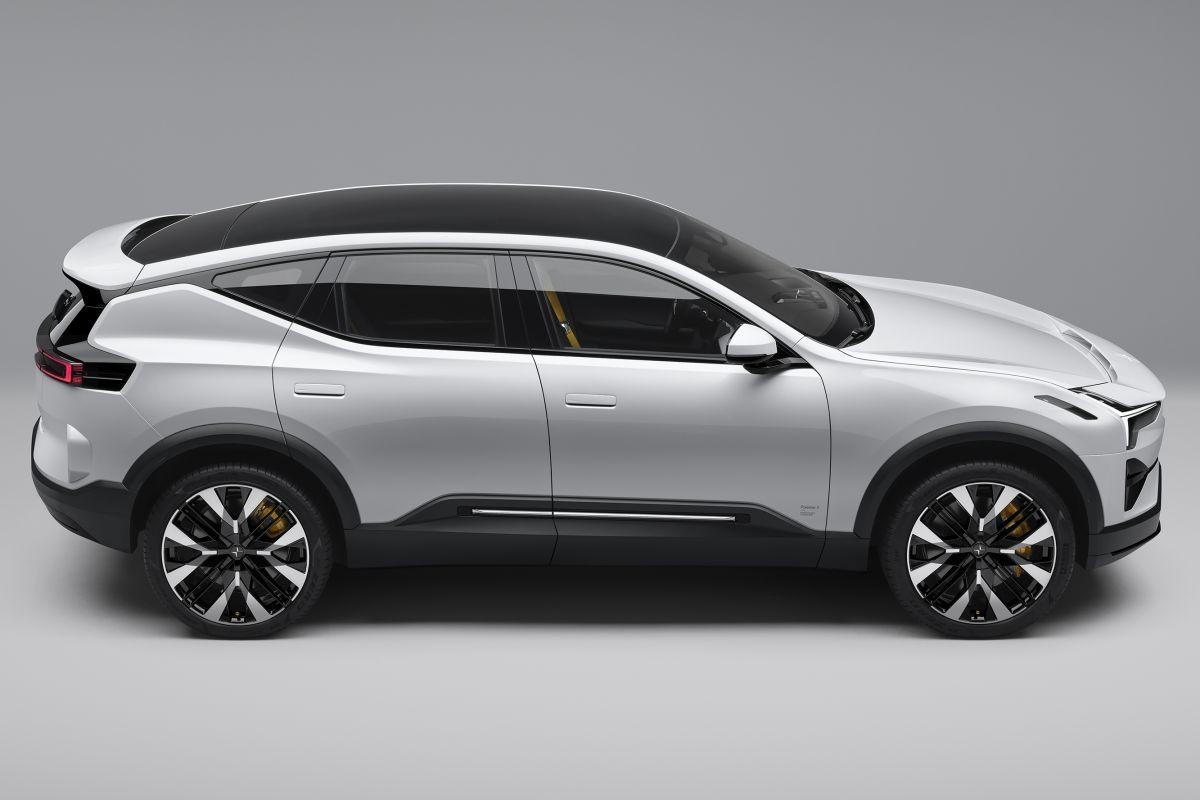 Polestar 3
Polestar will unveil its upcoming SUV, the Polesar 3, on October 12 with the production to begin in China and the US next year. You can find out more about it here.
Polestar is on a roll lately, its O2 prototype received such a positive response from the public that the company decided to turn it into a real car, albeit in a limited numbers run. All 500 units of Polestar 6 penciled for production were sold out on the spot with 10 cars going to China.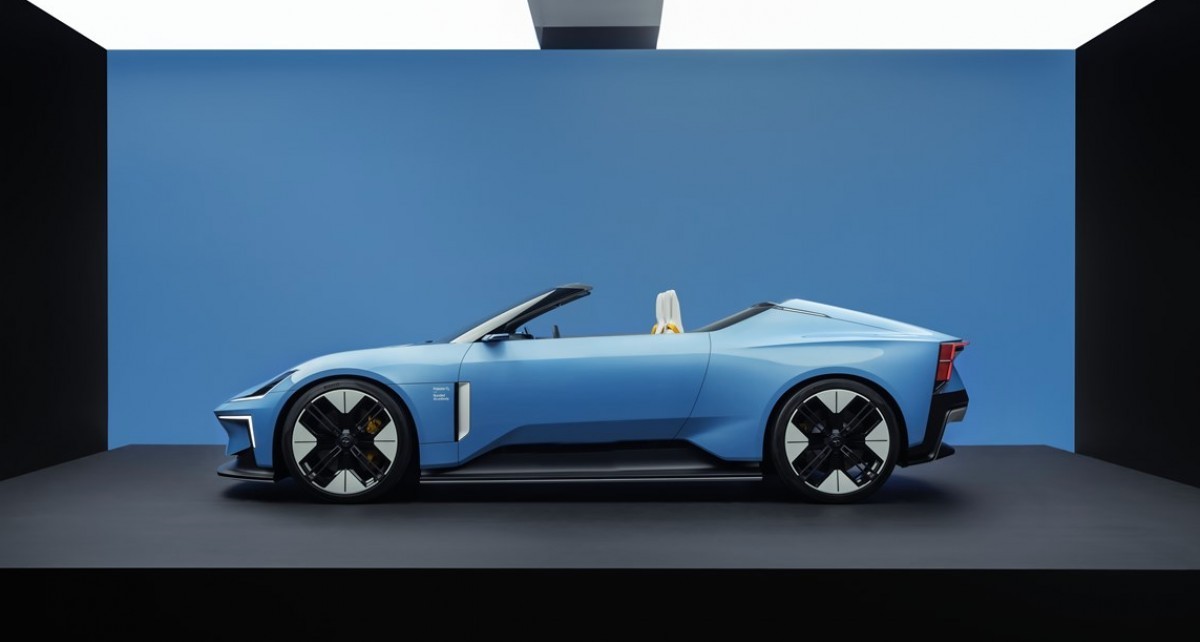 Polestar 6 formerly known as Polestar O2
Related
Nothing yet. Be the first to comment.
Reviews
Unknown column 'RWD' in 'where clause'
SELECT models.*, drives.DriveID, drives.Anchor, drives.Thumb, makers.MakerName FROM models LEFT JOIN ( SELECT ModelID, MAX(DriveOrder) AS MaxDO FROM drives GROUP BY ModelID ) AS dlinks ON models.ModelID = dlinks.ModelID LEFT JOIN drives ON dlinks.ModelID = drives.ModelID AND dlinks.MaxDO = drives.DriveOrder LEFT JOIN makers ON models.MakerID = makers.MakerID WHERE models.ModelID IN (56,2023,RWD,BYD,213,2021,Air,348,2022,SR) ORDER BY FIELD(models.ModelID, 56,2023,RWD,BYD,213,2021,Air,348,2022,SR) LIMIT 6; -- 1062, 35.175.107.142
Warning
: mysqli_num_rows() expects parameter 1 to be mysqli_result, bool given in
/home/gsmarena/arenaev/m/_rankingswithpics.php3
on line
37