Polestar O2 electric roadster is coming in 2026 as Polestar 6
Max McDee, 16 August 2022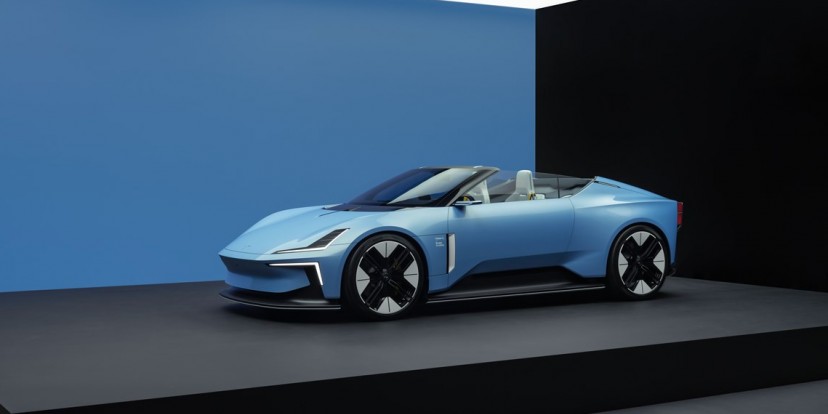 After much deliberation and thanks to immense public pressure, the Swedish electric car "wunderkind" announced it will bring the Polestar O2 roadster to production. Spontaneous celebrations around the world broke out in the early hours and are spreading across the continents…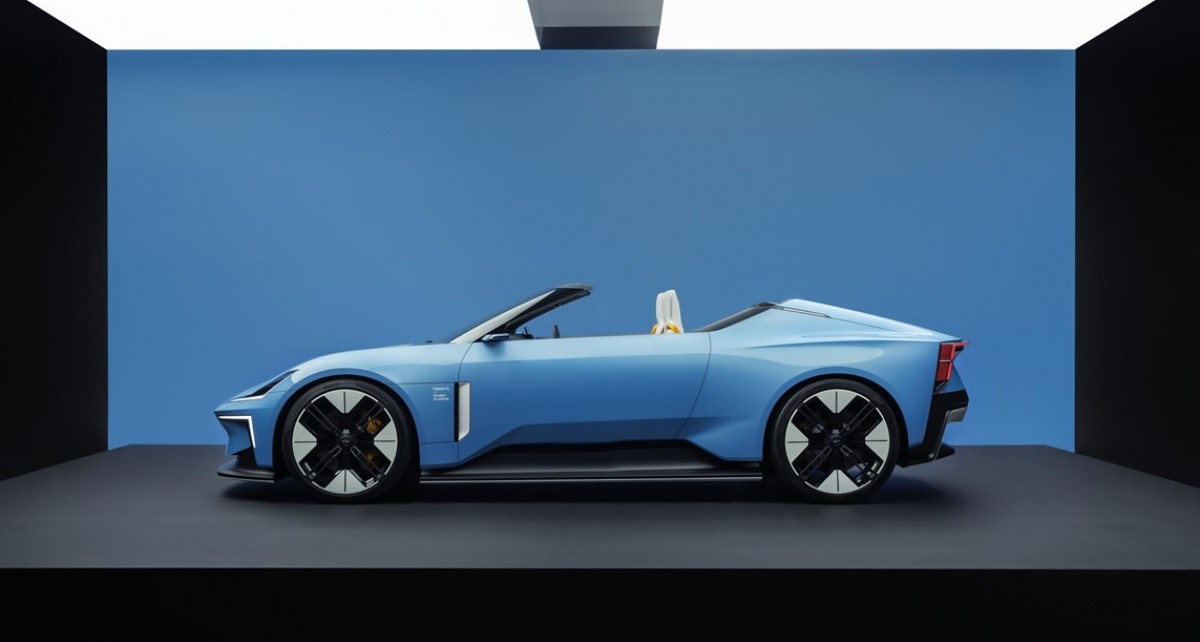 Polestar has delivered outstanding performance so far, its designs are refreshing, simple but far from simplistic. The cars have this air of luxury but without resorting to use of leathers, wood and chrome dripping from every corner. It's a cliche to call its designs Nordic but they truly are - functional and easy on the eye.
Let's not forget about the performance - you can't call the 408 horsepower all-wheel-drive Polestar 2 a slouch. It may not be a supercar slayer but at 4.7 seconds from 0 to 100 kph and at around $52,000 it is one heck of a performance family car.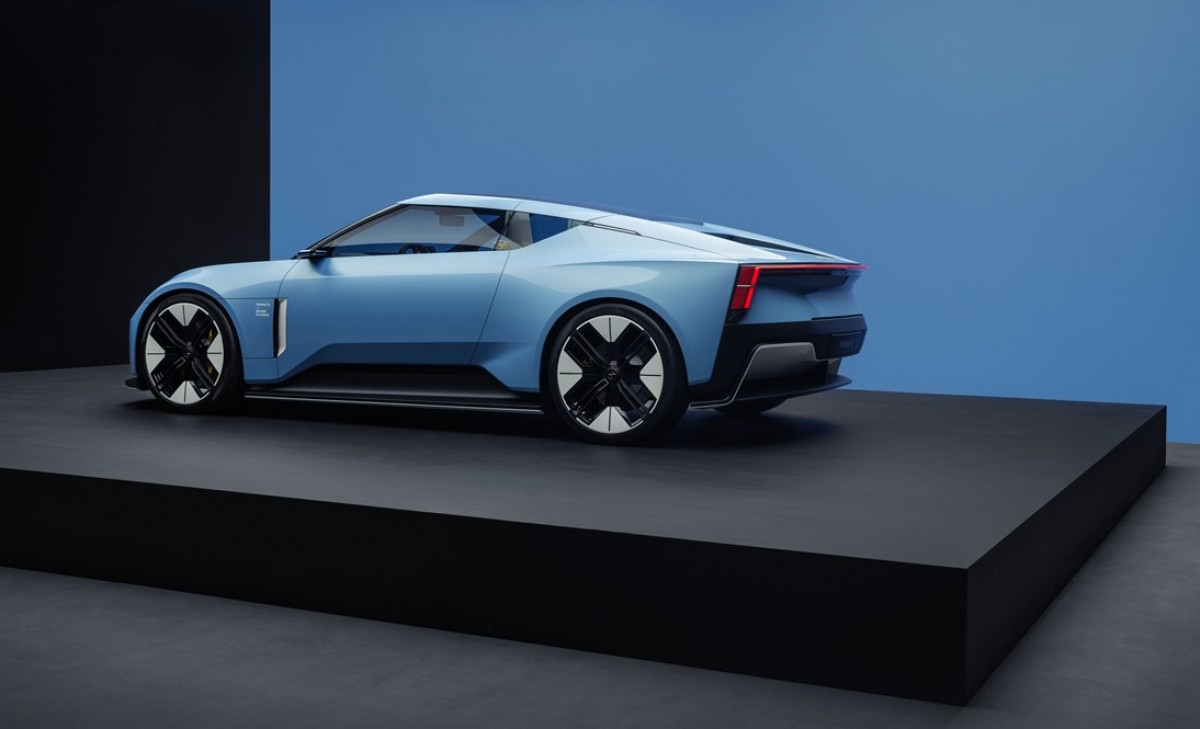 Back to Polestar 6 - Thomas Ingenlath, the CEO of Polestar, admitted he had no choice but to put the car into production. The response from the public and the press was relentless apparently and the company management agreed that the best way forward is to give the customers what they want - hurray!
The juicy bits are seriously juicy, the Polestar 6 will share the 800V electric architecture with Polestar 5. That means 650 kW and 900 Nm twin-motor all-wheel drive powertrain. 884 horsepower electric Mjölnir. There is no other car in the world that deserves to wear that name - please Polestar, change your naming policy.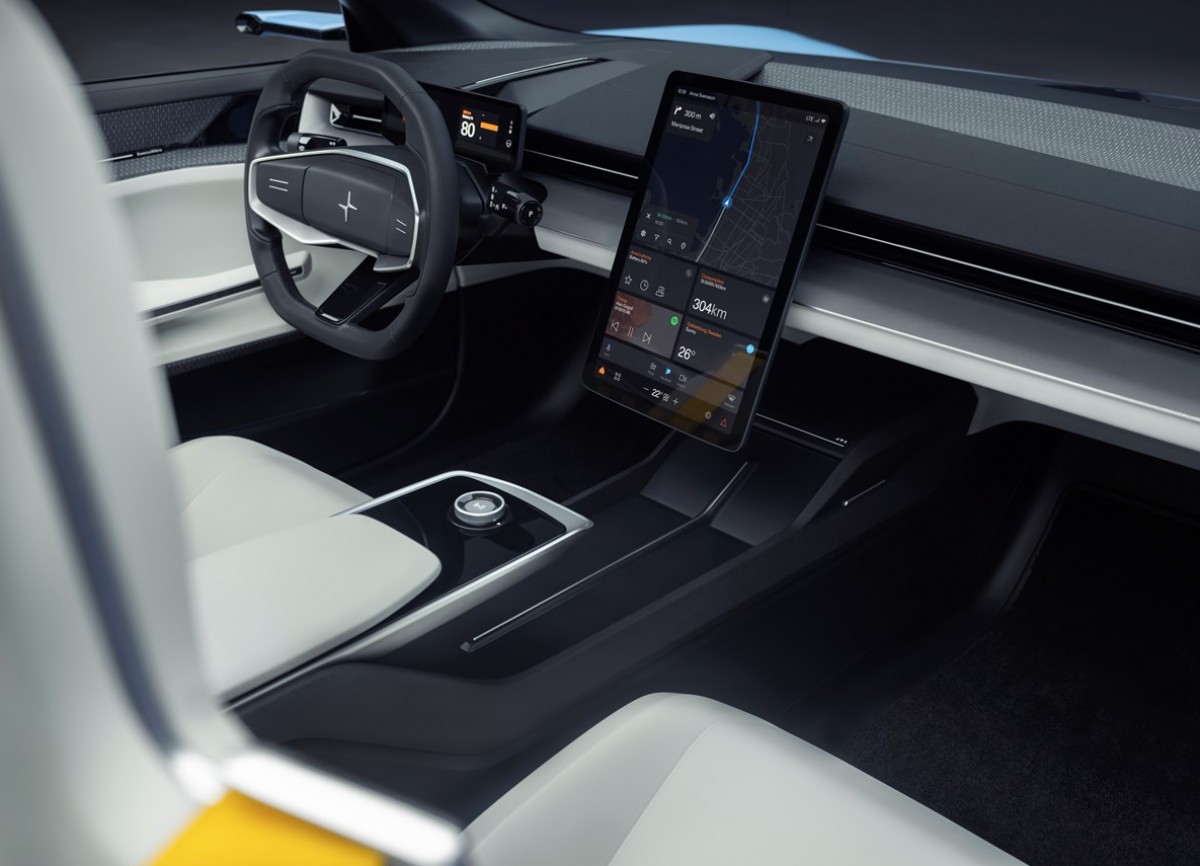 The hardtop convertible will target 3.2 seconds acceleration from 0 to 100 kph and the top speed will be set for 250 kph. Those figures just tell half the story - with 900 Nm of torque that acceleration will continue well into triple digits and arriving at 200 kph will be a brutal affair. Oh joy.
First 500 units will be numbered and will come as a limited "LA Concept" version. It will feature the blue "Sky" paintwork we have seen on Polestar O2 and will sport the unique 21" wheels. The interior will come in white leather to complete the look that got the world talking.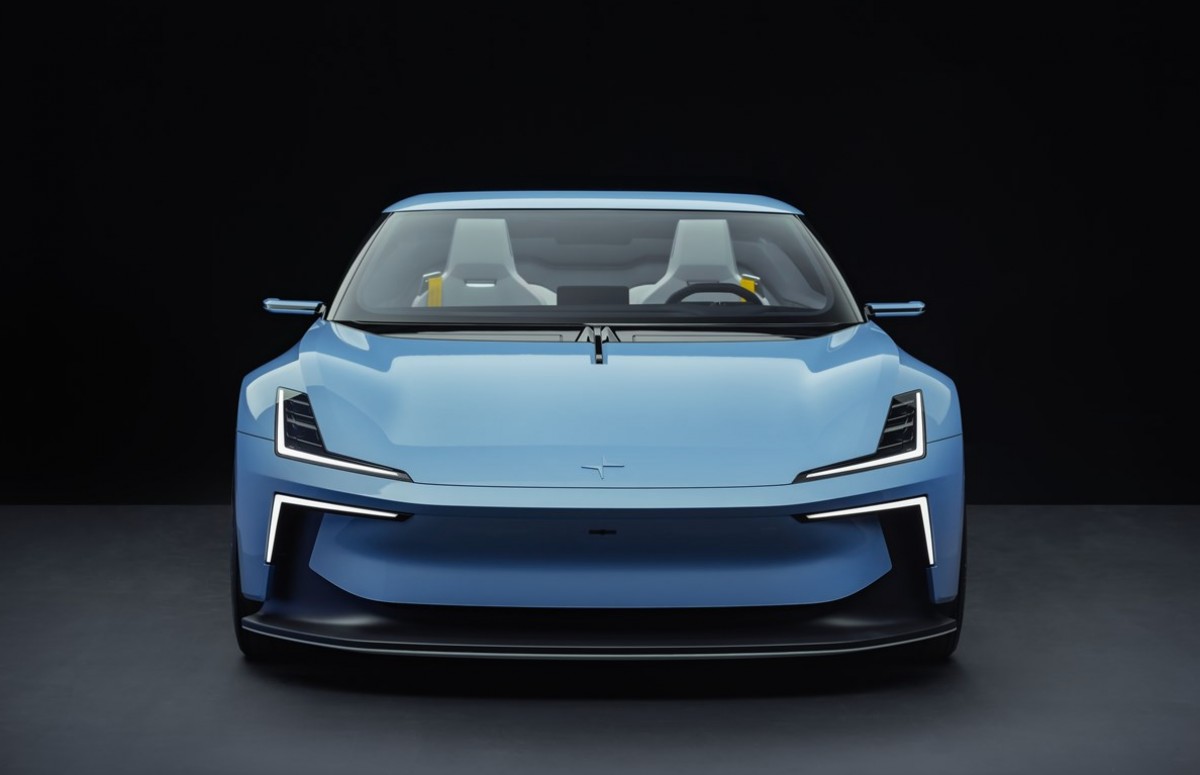 You can preorder yours from today and if you want one of the first 500 special edition models - you better hurry, it's most likely as you read this they have already been sold out. You will need a $25,000 refundable deposit and expect to pay $200,000 in total when your order is ready for collection.
Watch a short video with Polestar CEO and Head of Design introducing the Polestar O2:
Related
Nothing yet. Be the first to comment.
Popular models