Polestar charts its own path, not following Tesla's roadmap
Max McDee, 17 September 2023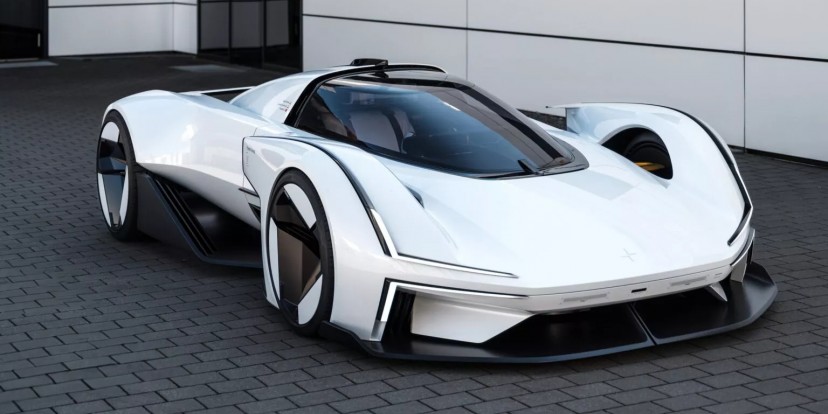 Electric vehicles are shaping the future of the automotive industry. Amidst the hustle to capture this evolving market, companies often tend to follow a leader, hoping to ride the coattails of their success. In the race against Tesla, many automakers might be tempted to replicate Elon Musk's vision. But not Polestar.
Polestar, referred to by Gregor Hembrough, head of Polestar USA, as "a 97-year-old start-up," is carving a niche for itself that's distinct from the tracks left by Tesla. Its approach is to offer an alternative electric vision, without necessarily being 'anti-Tesla'.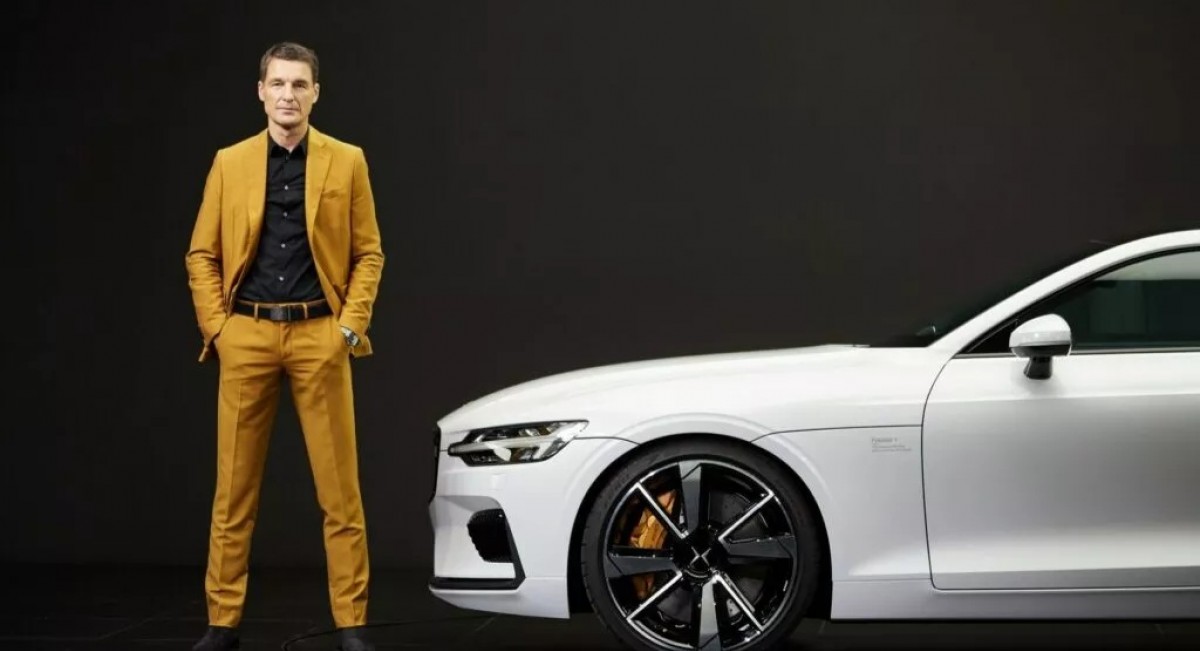 Polestar CEO has ambitious vison for the company
CEO Thomas Ingenlath's mission is a Herculean one, considering the challenging market dynamics. Taking market share from mammoth companies in the EV world like Tesla? Daunting, to say the least. Yet, when the curtain was lifted on the updated Polestar 2 sedan last month, it was evident that Polestar was humming to a different tune.
In a candid conversation with reporters, Ingenlath shed light on the strategic direction of Polestar. "We have very clearly stated we will not get into a price war to achieve volume targets," he remarked. But why? Because Polestar aims to hold its ground firmly in the luxury segment. The goal isn't to churn out budget cars to match or undercut Tesla's pricing. On the contrary, Ingenlath envisions the forthcoming Polestar 3, Polestar 4, and the high-perfromance Polestar 5 models to bolster their stance in the premium segment.
To emphasize Polestar's ethos, Ingenlath spoke about the recent revamp of the Polestar 2. Instead of slashing prices by compromising on battery quality or materials, the brand opted for enhancements. "We made it better and a bit more expensive," Ingenlath quipped with a smirk. Polestar could have easily mirrored Tesla's minimalist dashboard design and saved a few bucks. But that isn't the Polestar way. Their path illuminates a deep-seated respect for design, technology, and an unwavering commitment to their product.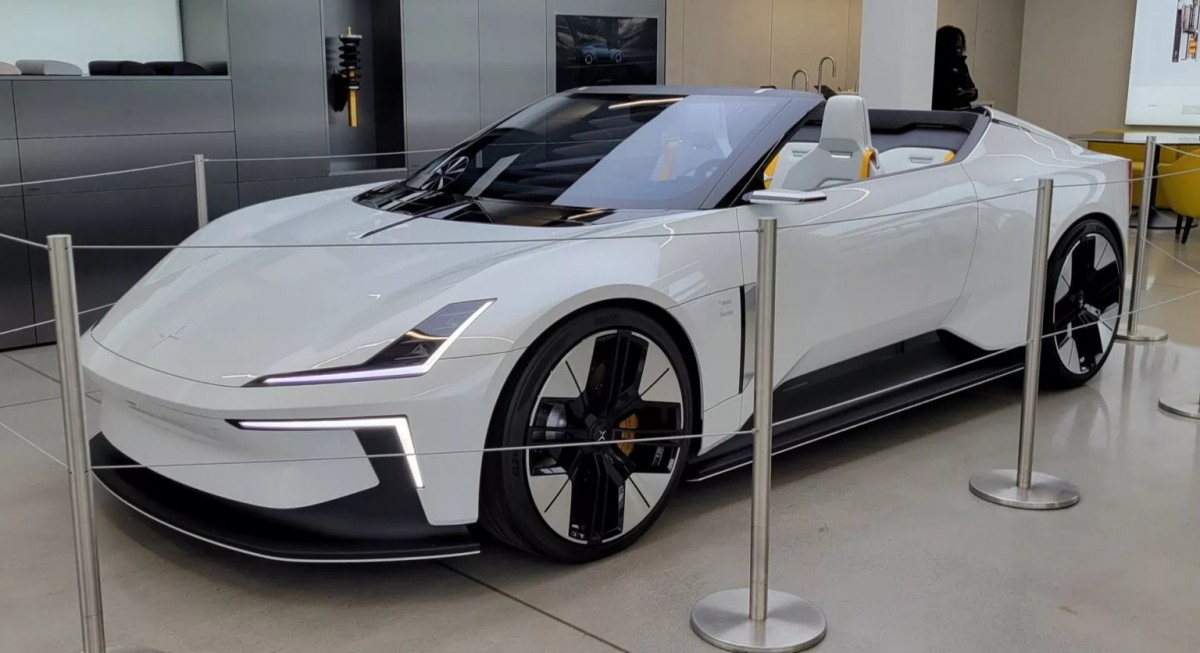 More futuristic products are on the way
So, does this high-road approach make business sense? Ingenlath sure hopes so. He believes that this devotion to quality over cost will resonate with customers, ultimately driving more sales.
Speaking of what's in store for the future, Ingenlath teased an upcoming event he fondly calls "Polestar Day". While he played his cards close to his chest, he did hint that the day would focus on the brand's latest innovations, collaborations, and future prospects.
Polestar originated as a company dedicated to high-performance Volvo vehicles, in essence, the company was to Volvo what AMG is to Mercedes. It wasn't until more recently that they've shifted gears to electric vehicles. The name "Polestar" refers to the polar star, that is serving as a guiding light - seems apt for a company intent on carving its own way.
Related
Nothing yet. Be the first to comment.
Reviews
Popular models