Production ready Hengchi 6 spied in China
Max McDee, 02 August 2022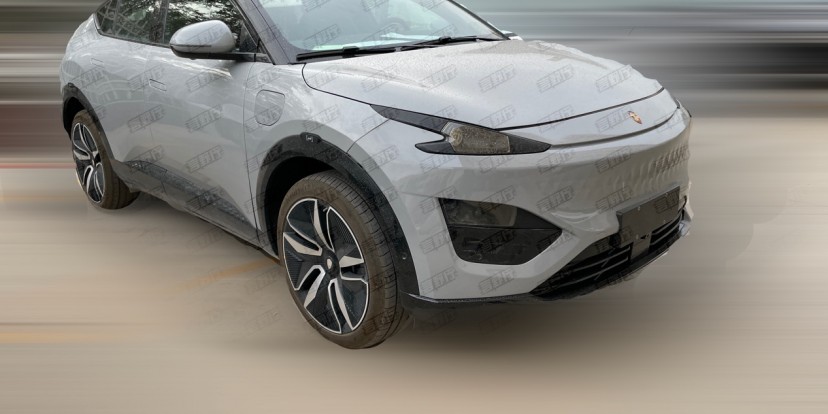 Hengchi, the automotive arm of the infamous property developer Evergrande, was set up in 2020 and the following year it presented 9 car prototypes with the first one - Hengchi 5 - launching last month and already selling 37,000 units.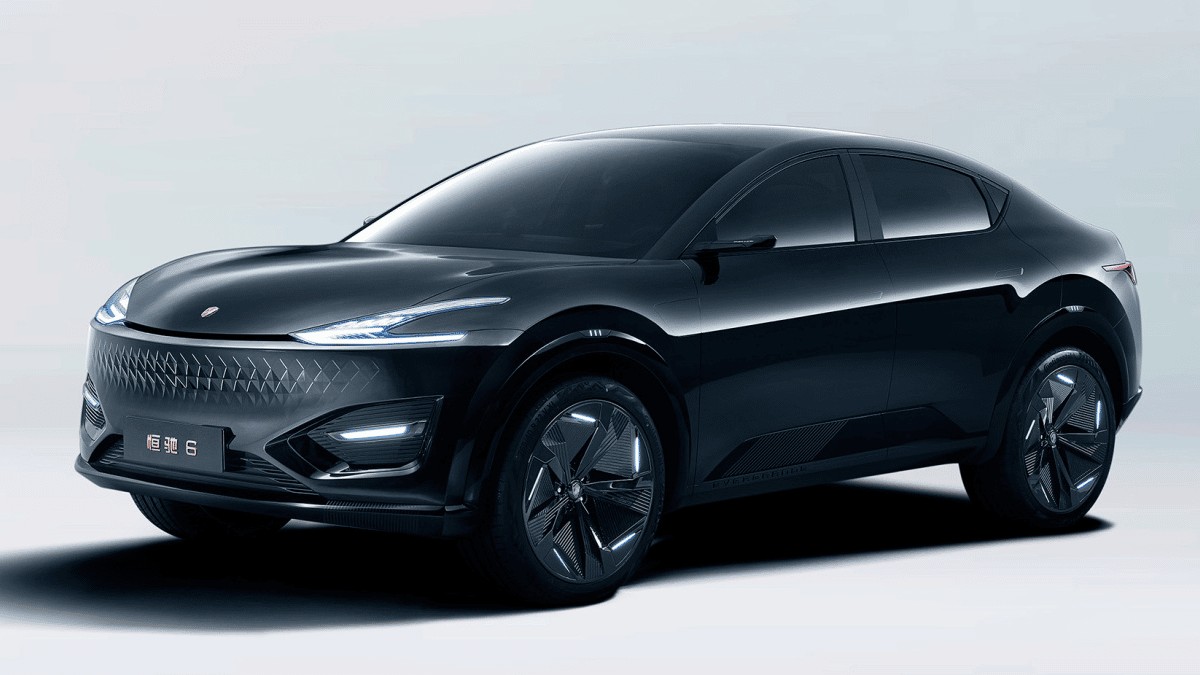 Hengchi 6 prototype shown in 2021
Now another car that was spotted in the streets of China - the slightly sportier SUV Coupe Hengchi 6. It will share its architecture with Hengchi 5 and while the car differs from the prototype shown in 2020, the changes are in line with the general design language of the company. The headlights and taillights resemble those on Hengchi 5 and mirrors are standard looking items and the whole car is homologation-ready.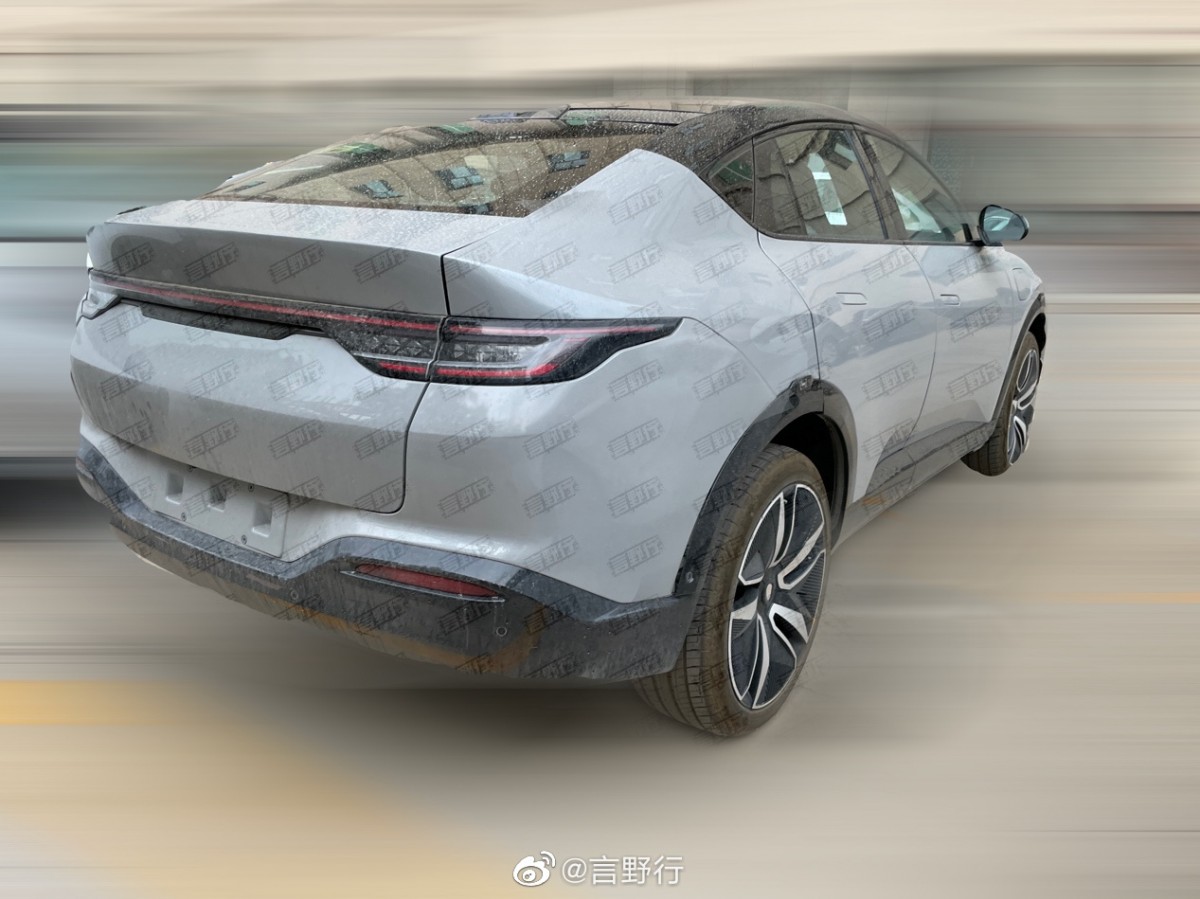 This is production ready Hengchi 6
We can see in the photos the car's dynamic silhouette with wide wheel arches, broad and pronounced shoulders with a glass house that tapers off towards the top. Very dynamic, almost aggressive design.
We notice the pop up door handles which are becoming increasingly popular on all electric cars but the interesting bit is the two charging ports - one on each side of the car. Will it be possible to use two chargers at the same time like it is possible with Ultium from GM? Time will tell.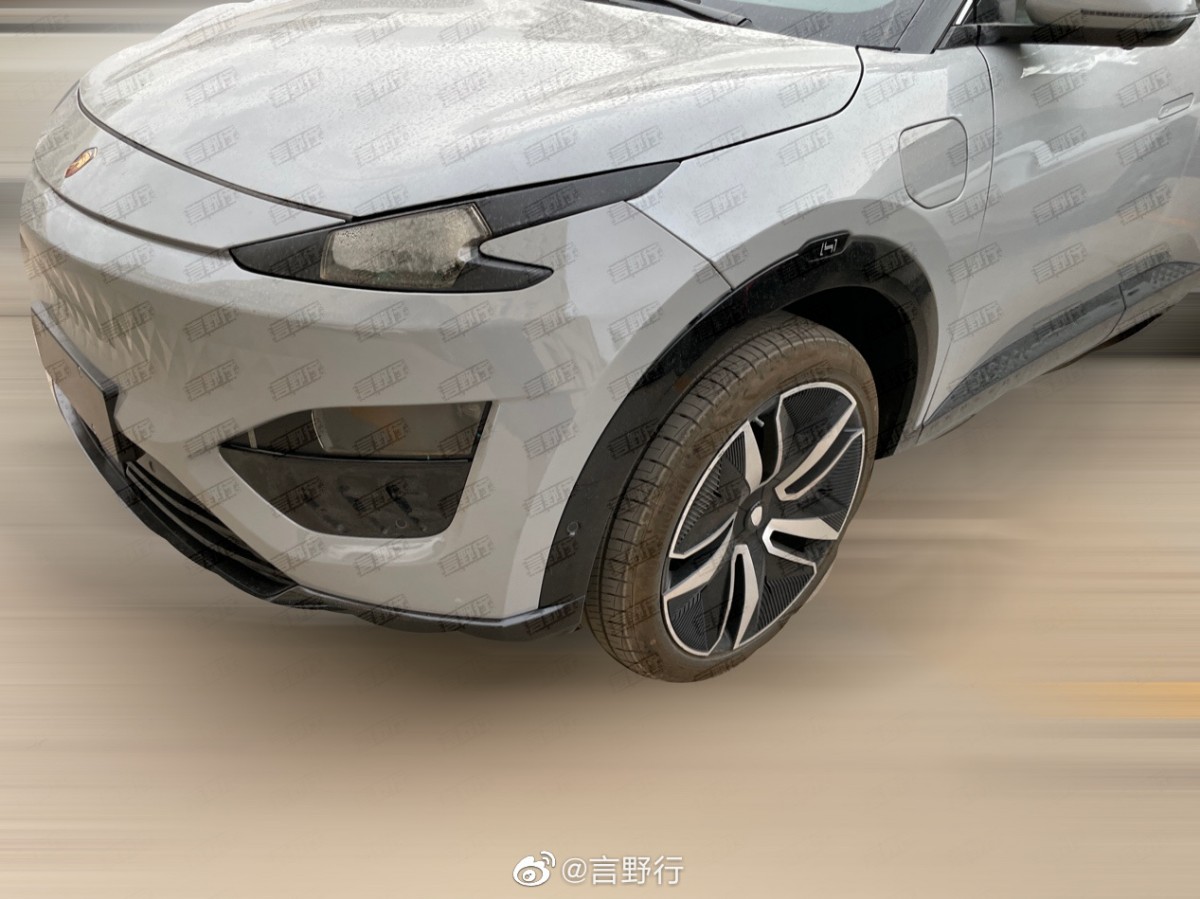 There are sensors in the wheel arches that are most likely part of the autonomous driving system, they look very much like the mmW radars. The car is not camouflaged at all and the interior is uncovered as well. We got a single shot of the central screen which is very similar to the one we have on Hengchi 5. That means three screens under a single piece of glass, the main infotainment screen is 14.6" across and is surrounded by two 10.25" screens - one for the driver and one for the passenger.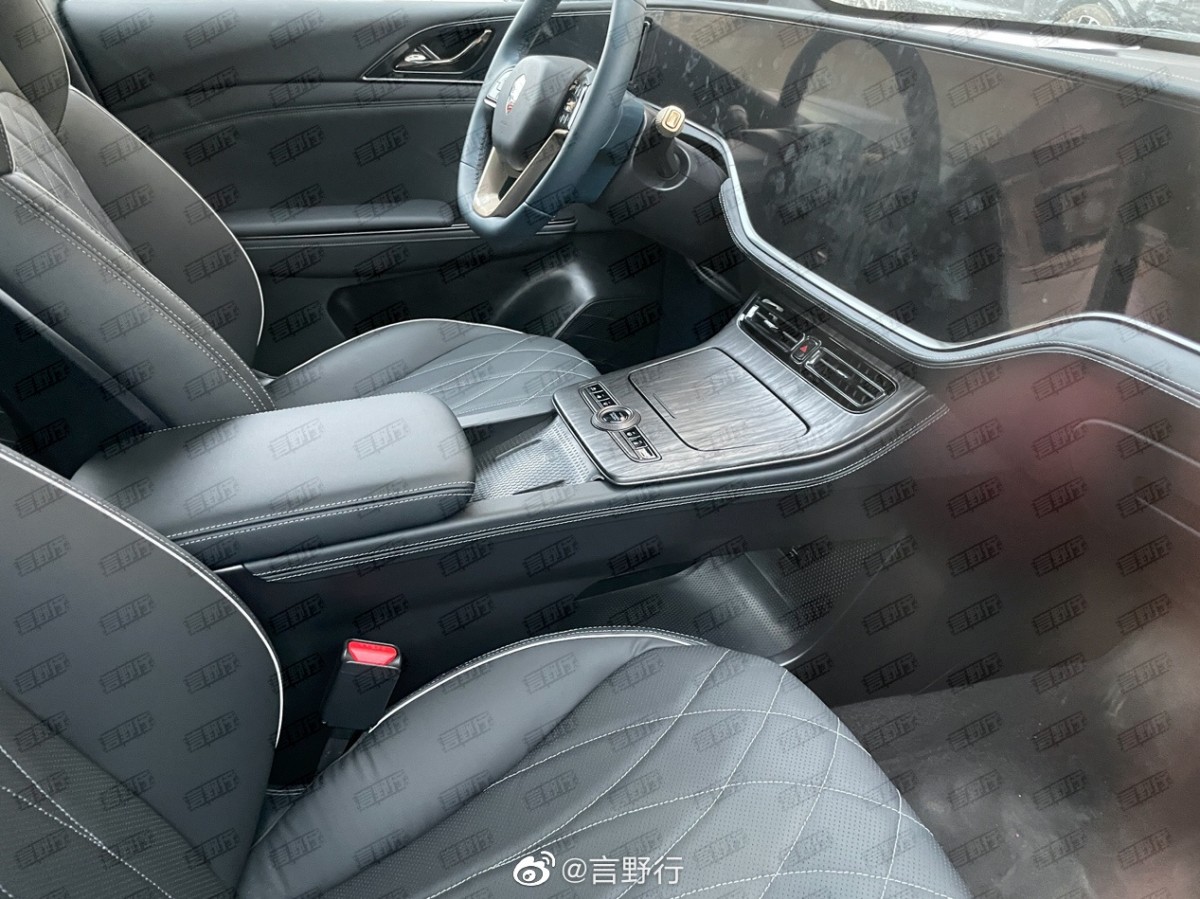 Interior of Hengchi 6 is almost identical to the one from Hengchi 5
Since the Hengchi 6 is related to Hengchi 5, we can expect the same 204 hp (150 kW) electric motor with 345 Nm of torque. The battery will most likely be the same CATL-supplied Li-Ion pack with 72.8 kWh capacity giving the car 600 km of range according to hyper-optimistic CLTS standard.
Hengchi 5 went on sale last month starting at $26,690 after generous discounts and we can expect a similarly aggressive launch price for the Hengchi 6, which is supposed to be in showrooms by the end of this year.
Related
Nothing yet. Be the first to comment.
Popular models