Quarter of new car buyers would go for an Apple car, study finds
Max McDee, 13 September 2022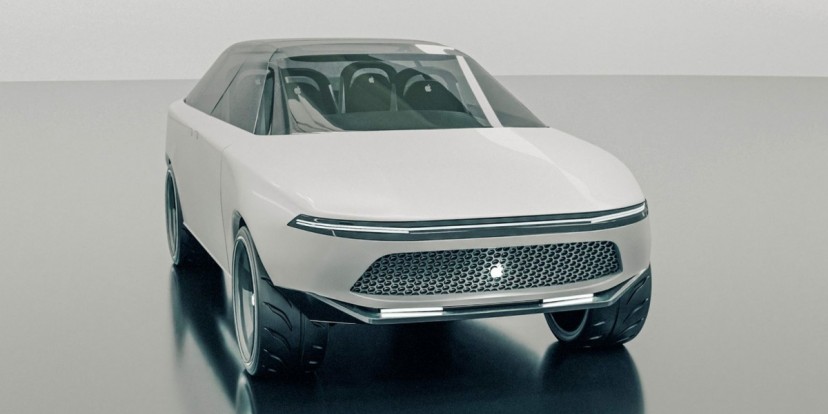 There is a huge annual study conducted in the US called Strategic Vision's New Vehicle Experience Study. It asks people who just bought their car, how they feel about the quality of over 45 vehicle brands - would they consider any of the brands for their next new car. For 45 years answers provided insight into the automotive industry and brand loyalty.
For the first time, the latest 2022 NVES included an Apple branded vehicle into the questionnaire. The results send a warning to automotive brands. Even though the Apple car is not available nor the date is set for when it will, 26% of customers would "Definitely Consider" an Apple car as their next vehicle.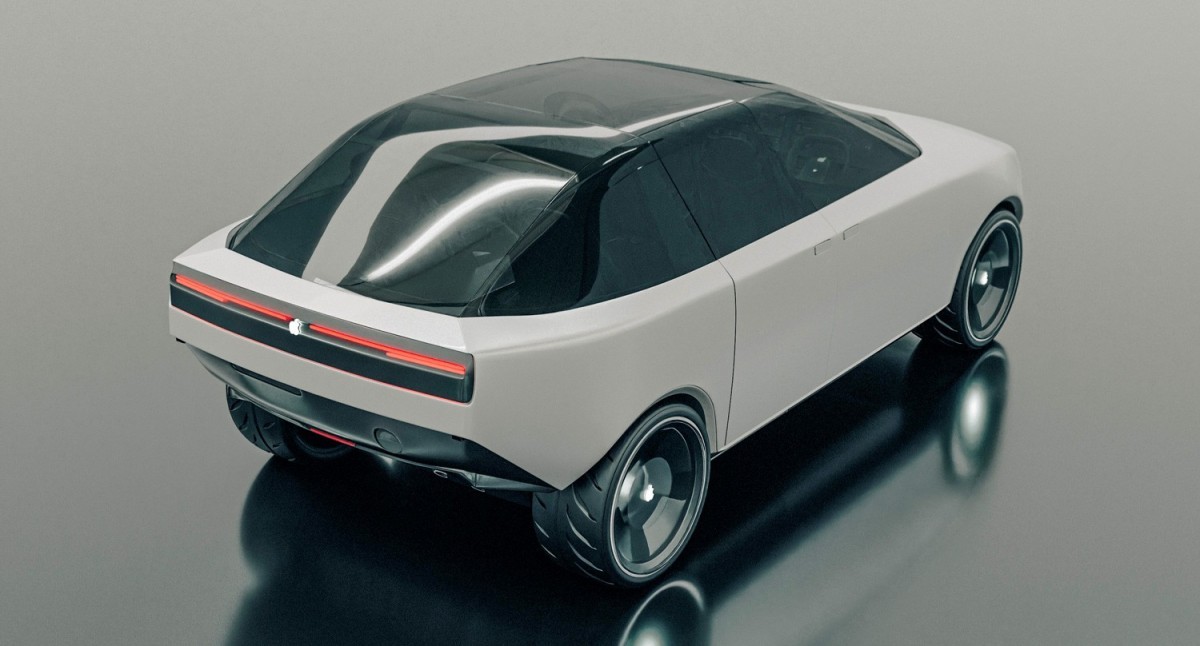 That result placed Apple in a 3rd place behind Toyota and Honda when it comes to most desirable cars. The Apple brand placed well ahead of Ford and Tesla, but that wasn't enough. Even more interesting results came to light when people were asked about brand loyalty.
This is where new car owners are asked how likely they are to change the brand for their next purchase. Shockingly, 50% of new Tesla owners declared they would "Definitely Consider" the future Apple car over their current vehicle.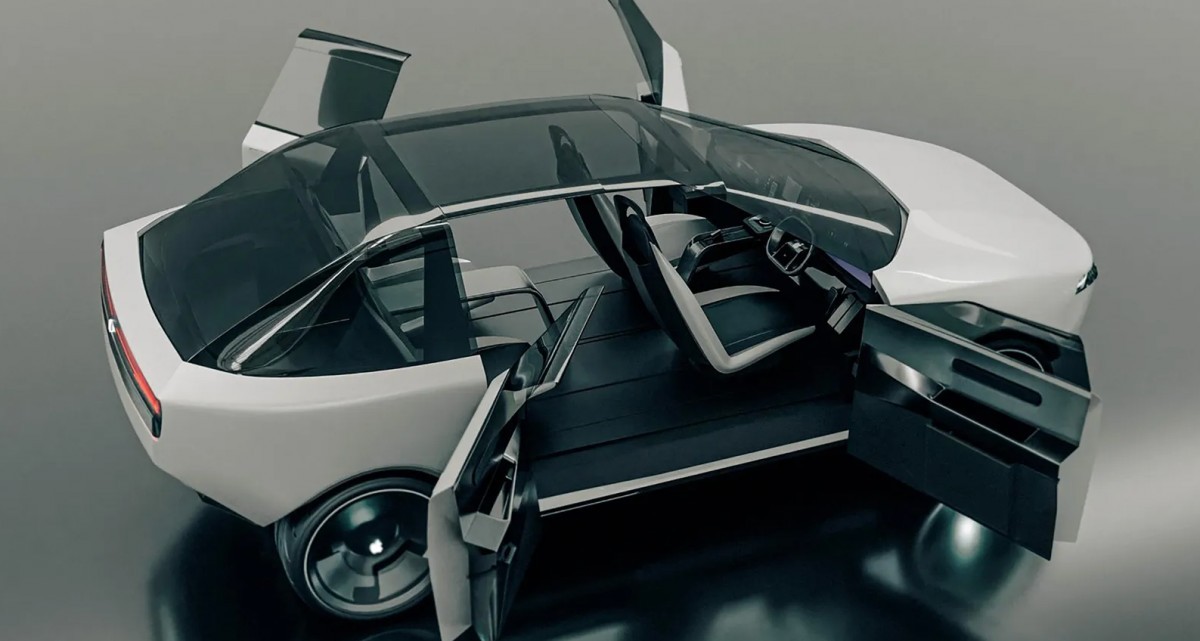 The Apple car has accumulated the highest scores when it came to future purchase consideration - 26% of responders would "Definitely Consider" and 24% claimed they "Love the Impression of Quality" of the yet to be announced Apple car. Apple will have to play a safe game here not to upset its future buyers - design can make or break the new car.
Although it may seem like it took Apple ages to consider entering the automotive market, it actually wasn't that long at all. It was 16 years ago Steve Jobs unveiled the first iPhone, a product that not only revolutionized consumer electronics but changed the company as well. In just under 16 years Apple went from iPhone to one of the most desired automotive brands without actually having a car on sale.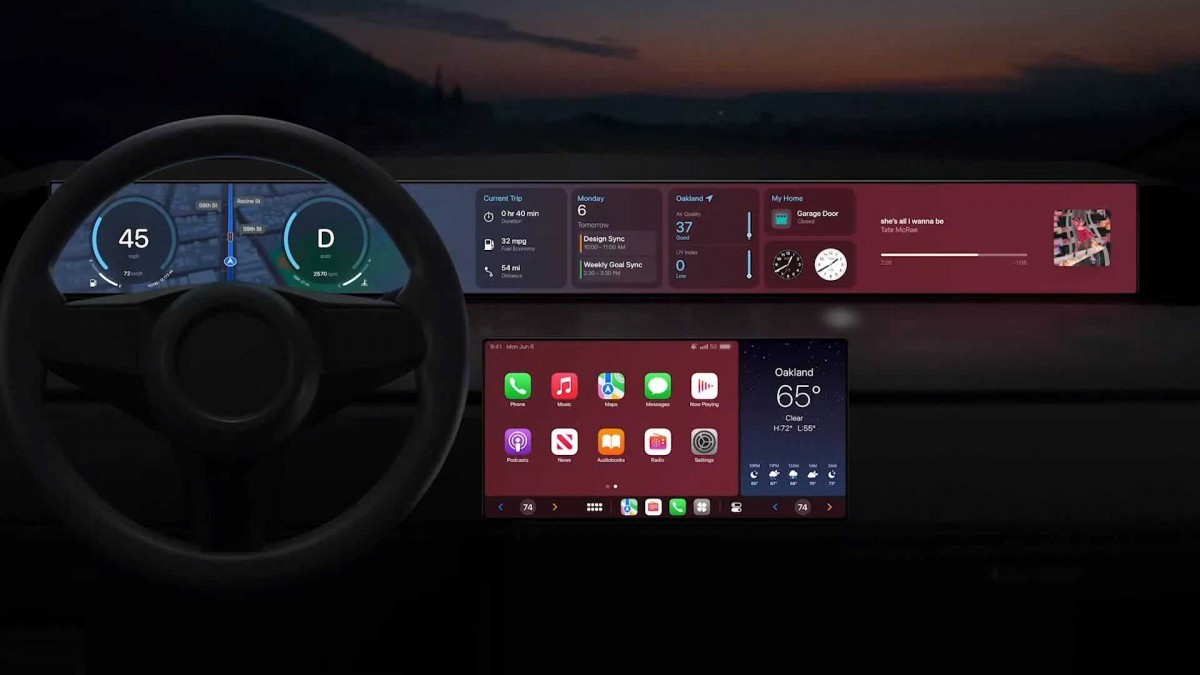 Latest edition of Apple CarPlay offers a complete in-car experience
Apple took a different route, it built the environment first. With the latest Apple CarPlay and the latest iPhone, the company has created a complete domain where services and hardware complement each other and work in unison. The natural missing bit of the puzzle is the car.
Buying an Apple car will feel like a natural decision to many people. It's a major extension to an even-expanding ecosystem of products that complement each other and extend their individual values.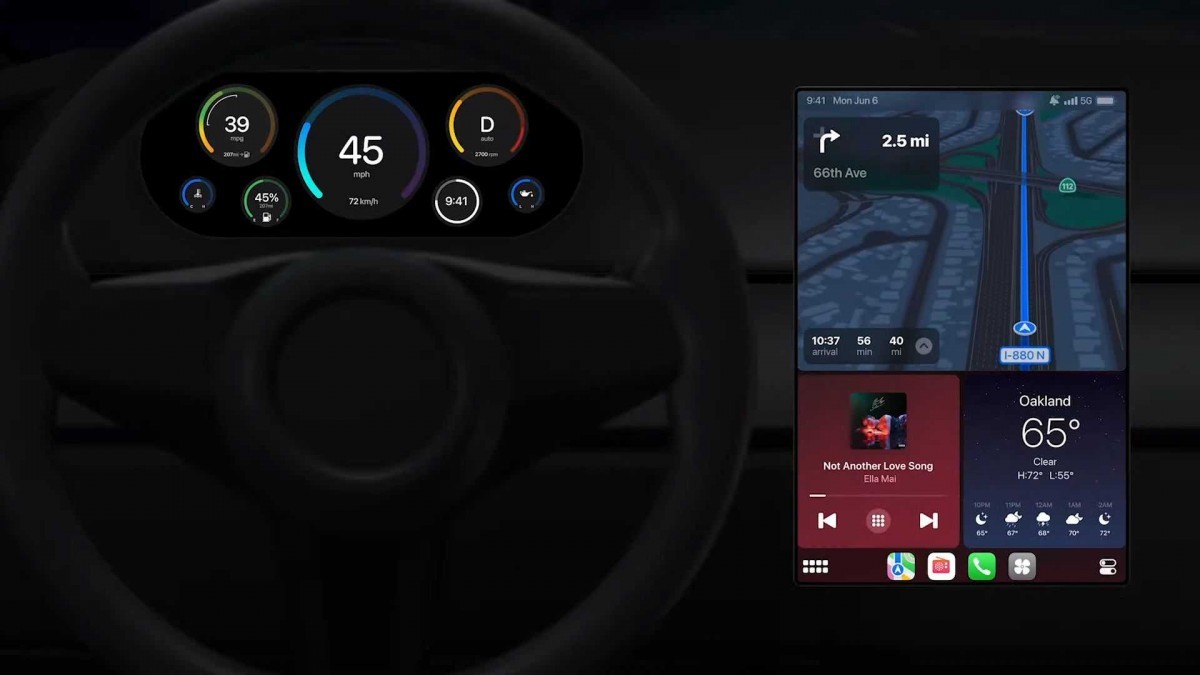 Apple CarPlay works with all screen shapes and sizes
Now we just need to wait and see what Apple has cooked up. Let's hope the actual design won't be too weird but knowing Apple's approach to product design, we can rest easy.
Related
Yeah, I use iOS and I dread what will Apple come up with. I have the experience with their unfinished software for few platforms. If you feel their software resembles quality or stability ... I guess good for you, I personally have higher standards...
You "dread" what Apple will produce?! Really?! Apple produces pretty much the most stable software in the industry, and the workmanship that goes into its products is usually among the best available. And design is important to most of us -...
Of course it's Apple. It's US after all. Do the same with the rest of the world and see how "big" that percentage will be. In US they would buy toilet paper with Apple logo if they would sell it lol
Popular models