Rivian is looking to let go of at least 700 employees
Max McDee, 12 July 2022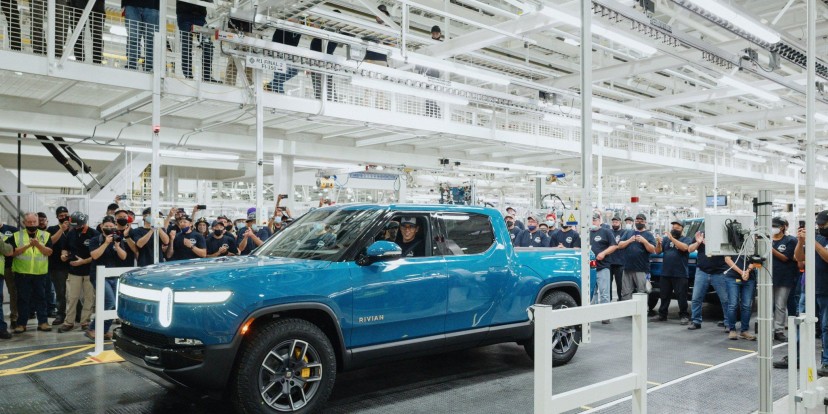 It's never good news when companies are talking about laying off workers. It's always bad news for the workers but for the companies it may be a sign of tough times ahead.
Rivian has been on a hiring spree for a very long time, in fact it has been picking up people who were let go off by Tesla only recently. The company has been scaling up its production and it is on the track to deliver at least 25,000 vehicles this year. It has Amazon patiently waiting for its electric vans, but the news of people losing their jobs may worry investors and customers alike.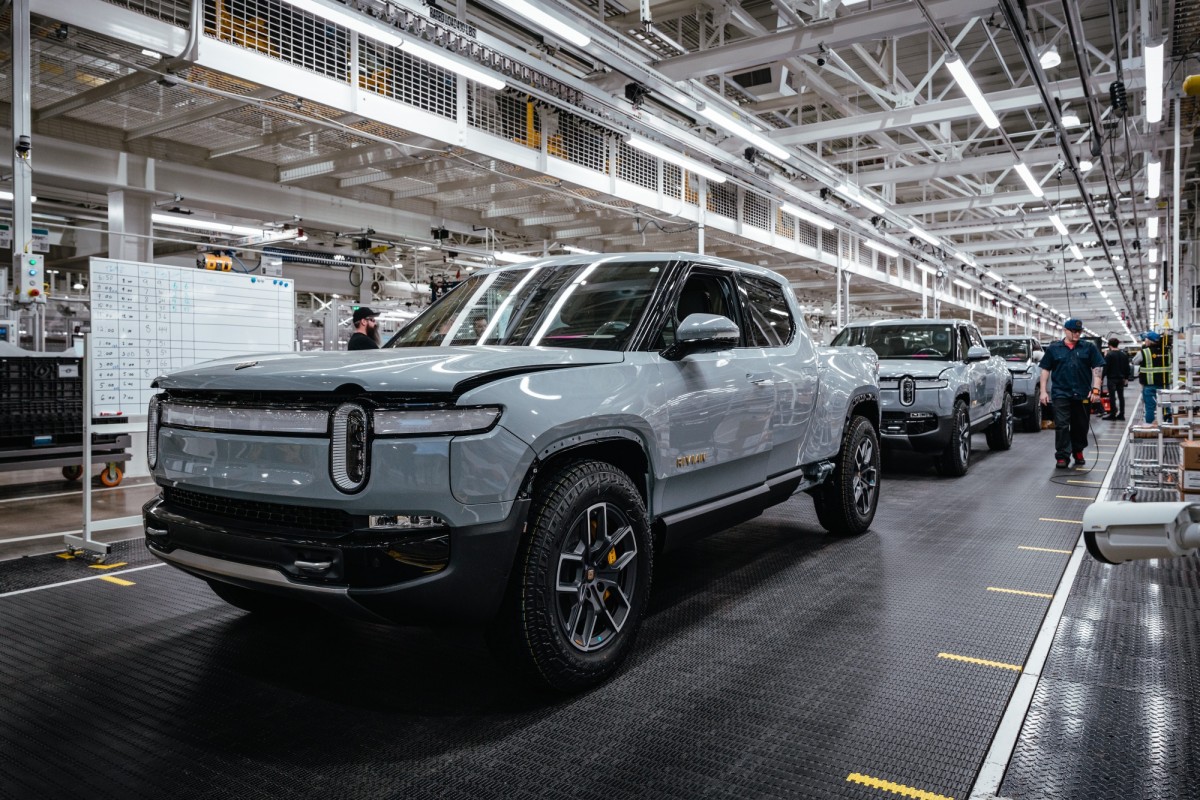 Rivian R1T assembly line
The company has only confirmed that layoffs will not affect the production team, jobs that will go are not directly involved in manufacturing and were only added during the company expansion. The decision isn't final yet and it may be a few weeks before the company announces its plans.
Rivian was badly affected by the global supply chain issues, it only managed to manufacture 2,553 vehicles according to its own filing with less than half of those delivered to customers. The updated production results will be available on August 11 when the company will announce its 2nd quarter results.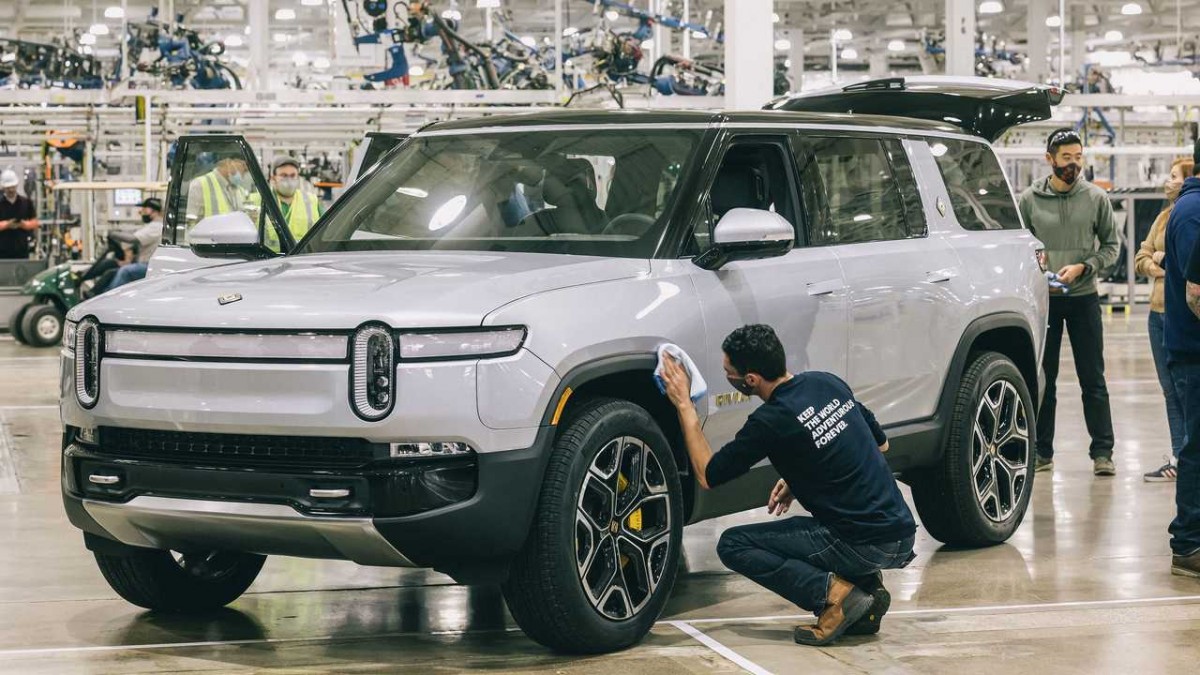 Rivian R1S first production model
Rivian is in a good financial position, it has huge cash reserves despite losing over $1.5 billion in the first quarter of 2022 and its shares tumbled by 69% since the beginning of the year. Layoffs like this one are nothing unheard of, Tesla has only recently announced it wants to trim its staff by 10%.
Rivian has nearly 200,000 orders on its books, with 100,000 being from Amazon and with its planned production of 25,000 units this year it'll be a long wait for customers to see their vehicles. Rivian isn't alone though, many companies struggle with suppliers and geopolitical situations around the world. It'll be a while before we see the electric cars manufacturing going smooth and without any hiccups.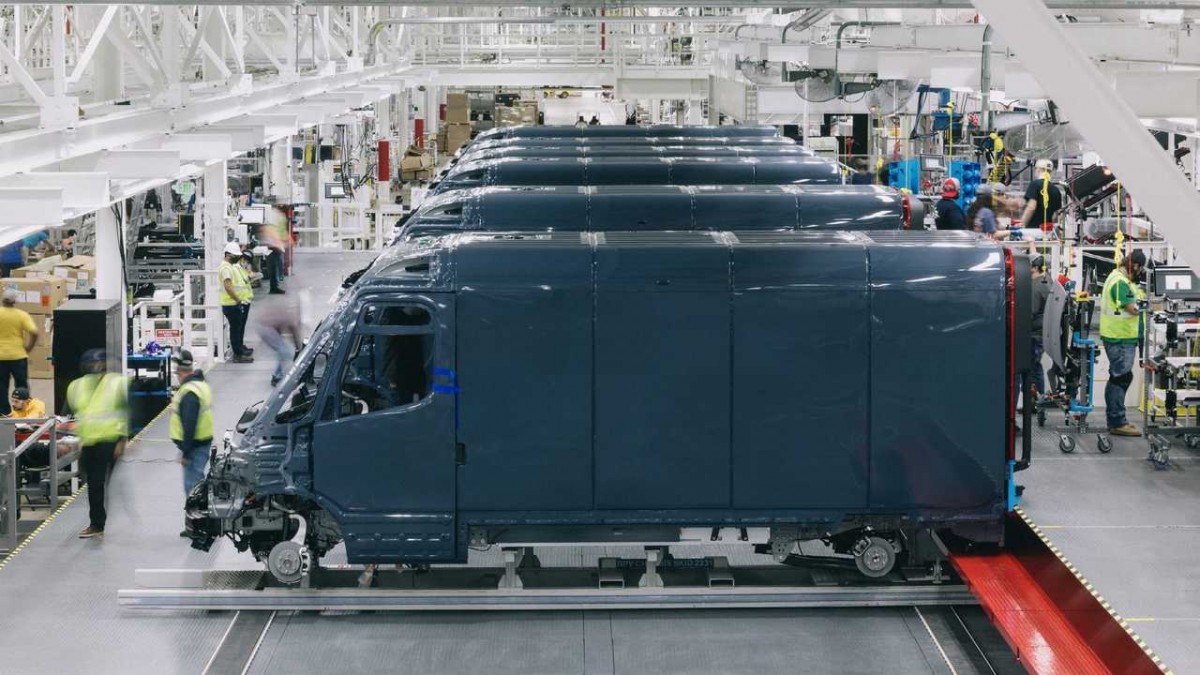 Rivian has 100,000 orders from Amazon for an electric van
Related
Nothing yet. Be the first to comment.
Popular models