Rumor: Tesla to cut Model 3 and Model Y prices in China by over $5,000
Ivan, 29 September 2022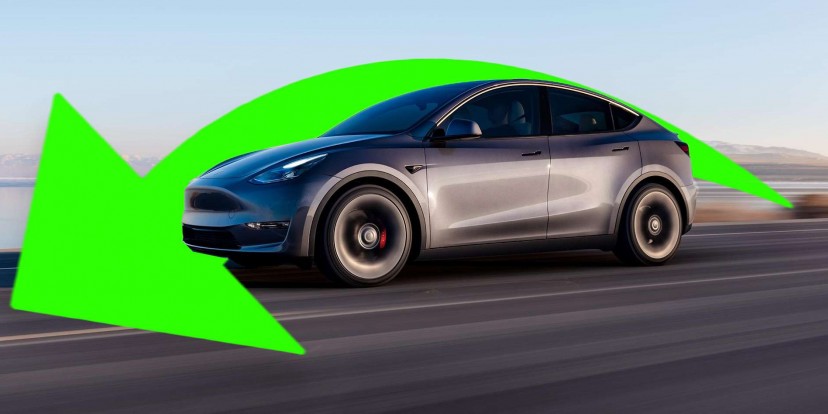 A report has arrived from China that claims, by way of multiple unnamed sources, that Tesla is about to drop the price of the Model 3 and Model Y in China by as much as CNY 40,000 ($5,600/€5,750, converted).
The Model 3 currently starts at CNY 279,900, while the Model Y starts at CNY 316,900, the performance versions are CNY 367,900, and CNY 417,900, respectively. A CNY 40,000 drop in price would be significant.
However, a Tesla spokesperson has reportedly poured cold water on the report, saying it isn't true. On the other hand, hopeful observers note that Tesla has already moved in the direction of a price cut by giving buyers a CNY 8,000 subsidy if they purchase insurance through a Tesla store. Those same observers claim this subsidy is a sign of the further price cut that's imminent.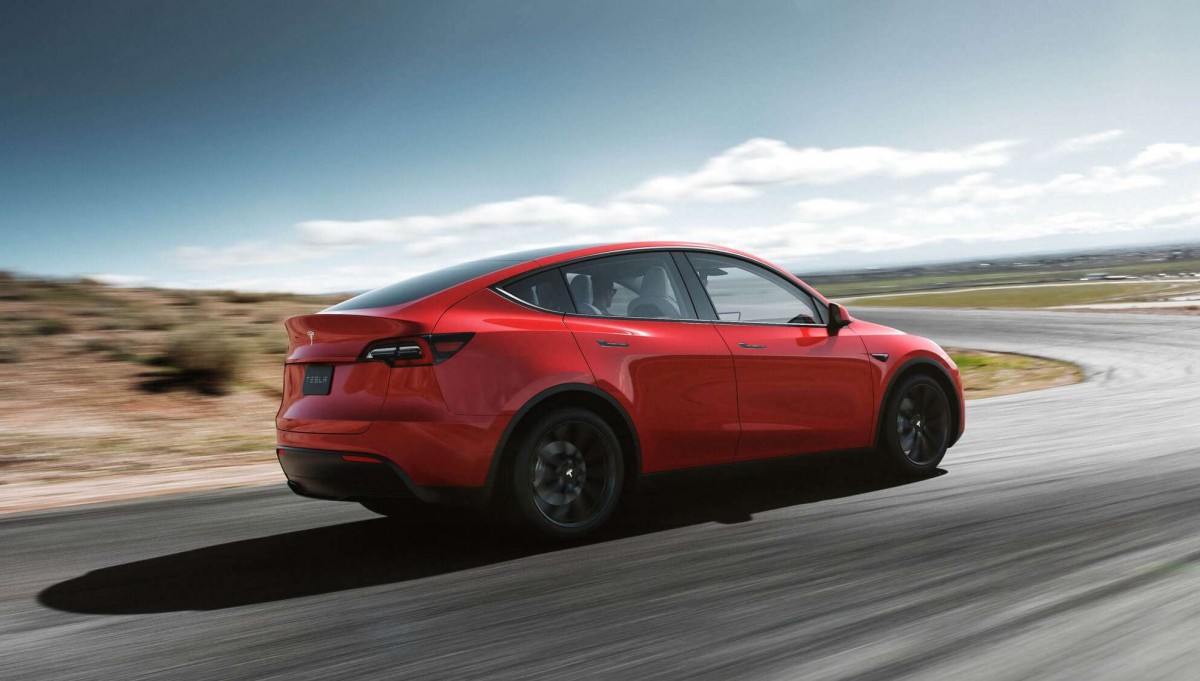 Tesla has been under pressure from fast-growing Chinese makers but the reality is that the Model Y is by far the best-selling premium SUV in China since January. In the period from January through August, the Model Y has sold more than 172 thousand units, the second best is the Mercedes GLC at 101 thousand.
For Q2 of 2022, the Model Y had 5% of the total Chinese EV market, placing it in third place behind the substantially cheaper Wuling Hongguang Mini EV and BYD's Song. The Model 3 has enjoyed similar success.
Tesla Giga Shanghai plant has been churning out vehicles by the thousands. Its annual output is more than 750,000 cars, making it Tesla's largest in the world. After a planned production line upgrade, the plant will be able to reach 1.2 million units per year.
The plant is reportedly currently working at about 93% capacity and is producing close to 21,000 cars per week - about 13,000 Model Ys and close to 8,000 Model 3s.
So whether or not Tesla will cut prices down remains to be seen but the carmaker isn't lacking in business.
Related
Nothing yet. Be the first to comment.
Popular models