Smallest electric Alfa Romeo will be a crossover based on Jeep Avenger
Max McDee, 08 June 2023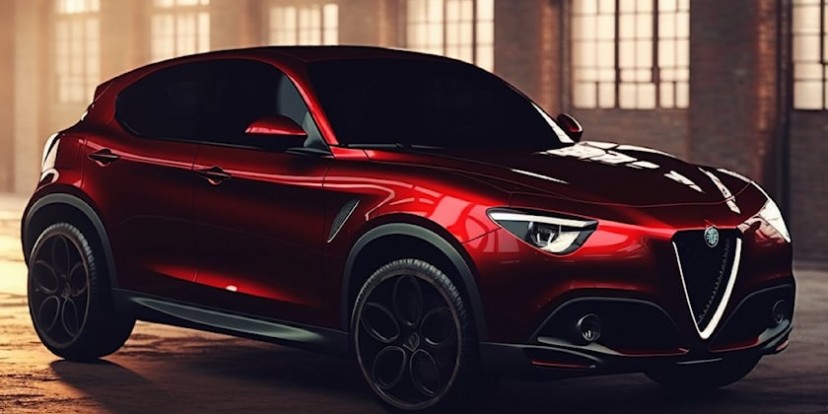 2023 was always meant to be the year when the EV revolution shifts to high gear. It was a slow start, but the last couple of months have seen a flurry of new electric car announcements. There is almost no week passing by without a new electric model with an old name, breaking the cover - and this is only the beginning.
Alfa Romeo is joining the EV gold rush, and the company took to Instagram to confirm the recent rumors swirling around. 2024 will see the smallest Alfa Romeo taking to the stage, it will be Alfa's first all-electric model - the current Tonale is only a hybrid. There is one little problem though - Alfa needs help with naming it.
We know the new Alfa will be an SUV, but not as we know it - it'll be a Sport Urban Vehicle, and it'll be smaller than Tonale. Since Alfa is owned by Stellantis, that leaves only one sensible option for a donor - the all-new and all-electric Jeep Avenger. It fits the description perfectly, and all Alfa has to do is put a nice body on it.
Alfa went as far as saying that the new "Kid" project will be all-electric and "not only that" - suggesting that there will be a possibility of additional powertrains. That makes the case for the CMP/eCMP platform even stronger. After all, Jeep Avenger, Opel Mokka, and Peugeot 2008 are built on it, among a few other models.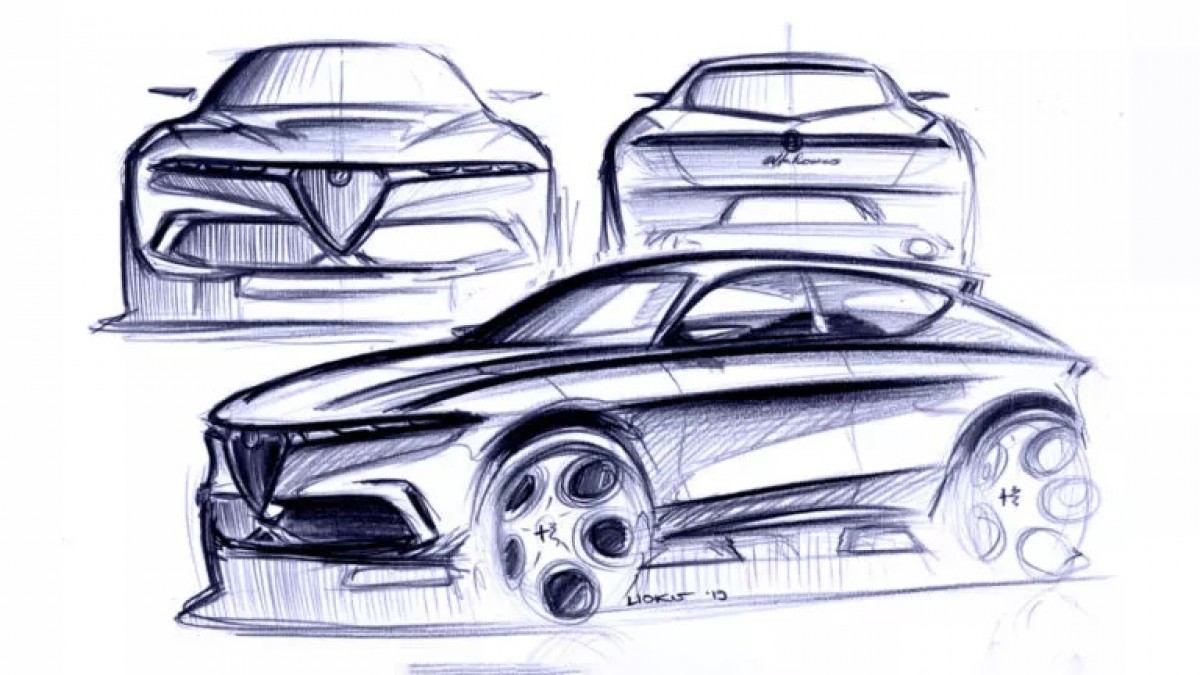 That gives us a pretty good idea of what to expect - a 100 inch wheelbase, about 160 inches of overall length. The 54 kWh battery will be coupled with the 154 hp (115 kW) electric motor - possibly Alfa may have slightly better numbers. The company will have at its disposal the 3-cylinder 1.2-liter turbocharged plant as well, courtesy of Citroen.
The little Alfa Romeo will likely only be available in Europe since its sibling Avenger was deemed to be too small for the US market. The company wants the crossover to hit the market early next year, and we can expect a starting price around $43,000 - Jeep Avenger EV starts at $43,500 before any subsidies. Cute little electric Alfa with brave styling and a sensible price - what's there not to like?
Related
Reviews
Popular models