Sono Motors unveils Sion with solar panels on every surface
Max McDee, 26 July 2022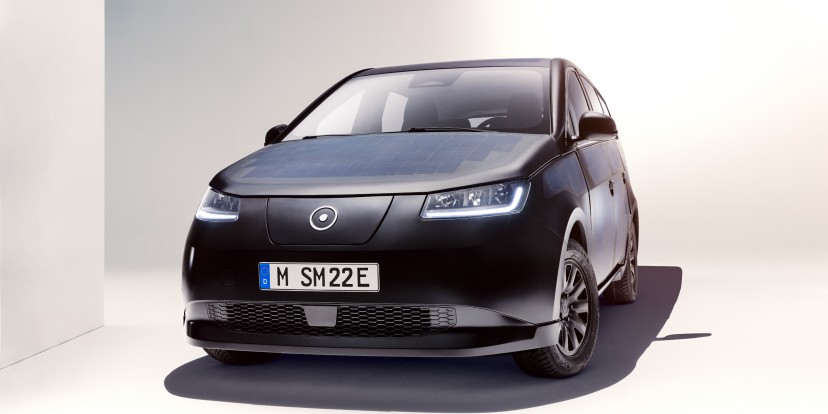 Sono Motors was founded in 2016 in Germany with a goal of designing an electric car that can harness solar energy. Fairly straightforward goal but the result is worlds apart from Lightyear Zero which was conceived with the same brief.
It's fascinating how the same idea delivers two different solutions. Where Lightyear Zero can add up to 70 kilometers of charge per day just from its solar panels, the Sion can muster an average of 16km per day, but make the hard-to-believe promise of 30km of extra range on its best days. And at the cost of €29,900 you can buy 10 Sions for one of the Lightyear's cars and have some spare change left.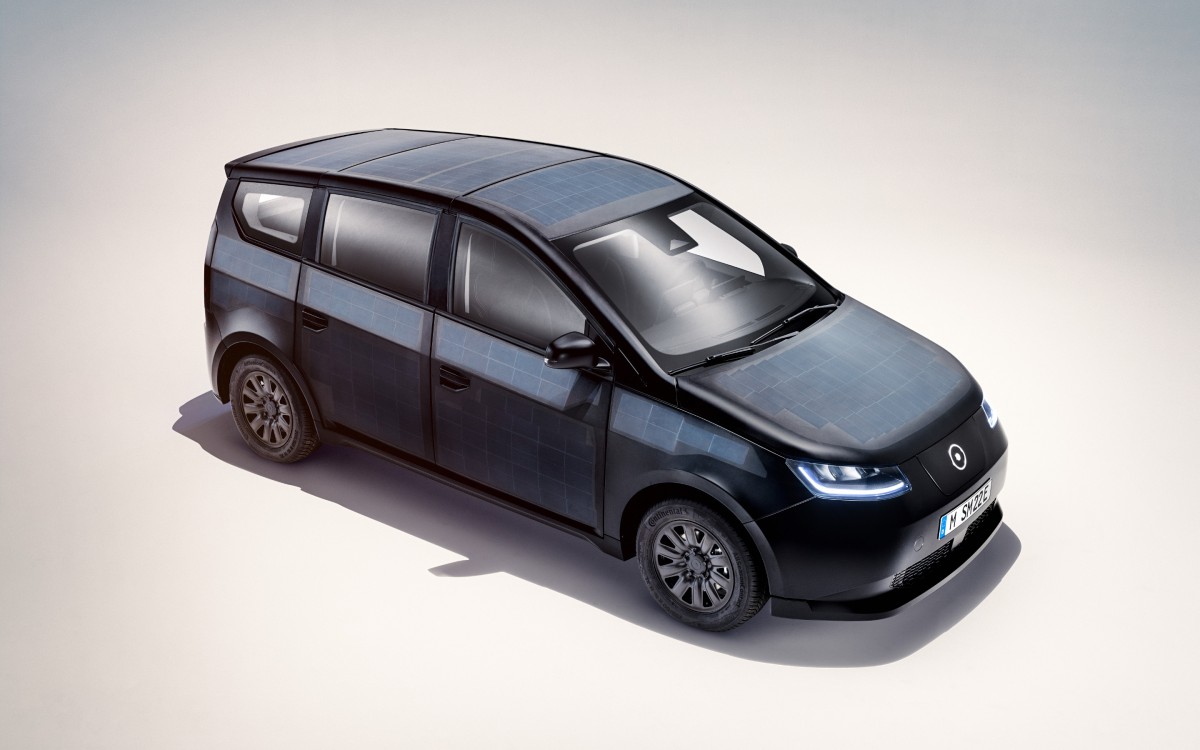 Sono Motors Sion
Sono Motors Sion is a 5 door and 5 seat car, a little bit taller than your usual wagon but a tad smaller than a fully blown MPV or a minivan. Every body panel of the car is covered in solar cells with a total of 456 of them installed. The car is powered by a 120kW electric motor that delivers 270Nm of torque. There is no data on acceleration but it will be a rather sprightly adventure.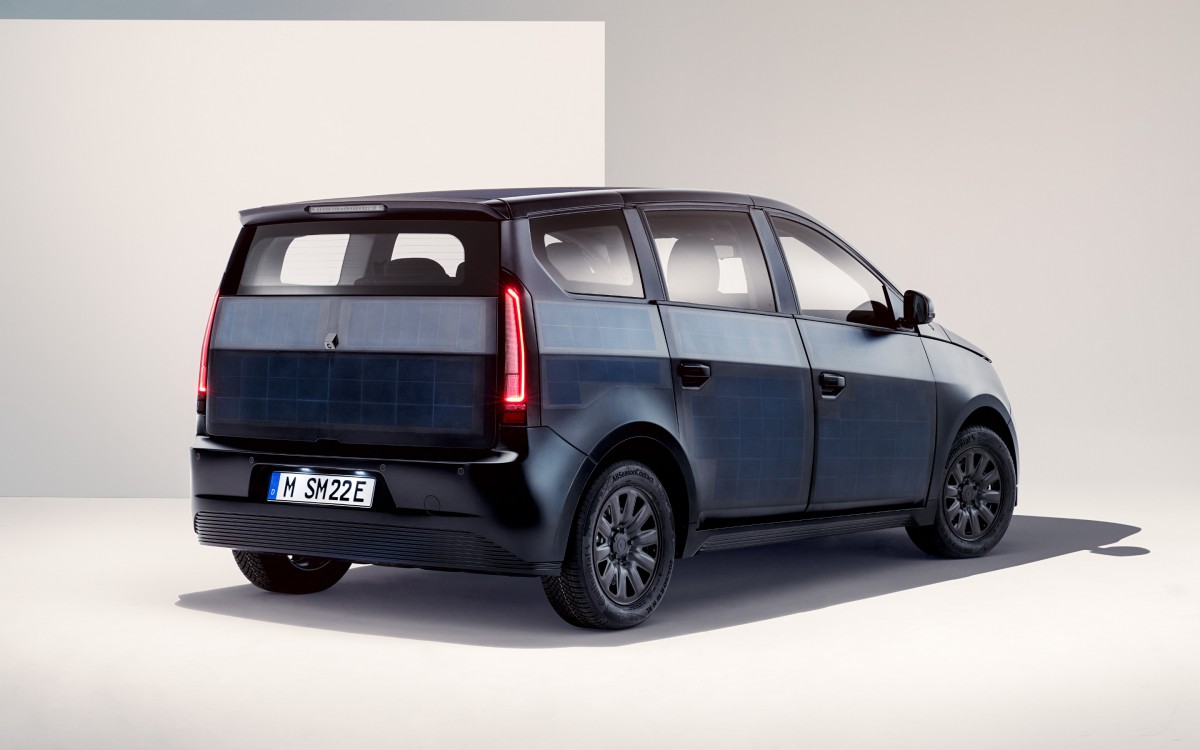 Sion has a 54kWh LFP battery that gives it 190 miles (305 km) range before you factor the solar panels and their free top-ups.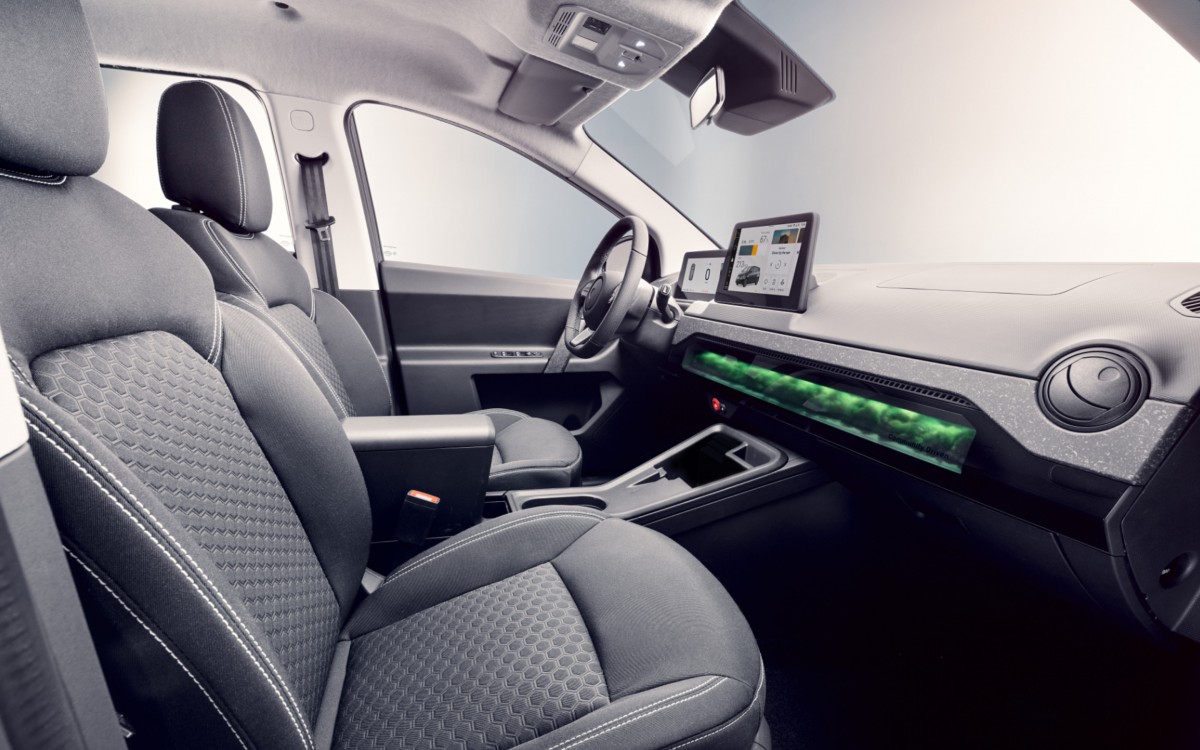 On those pesky cloudy days, Sion can be recharged from a domestic plug at up to 11kW or at a DC fast charger at 75kW rates. CCS charger will take 35 minutes, Type 2 at 11 kW will take 5 hours and Schuko will take a full 12.5 hours to recharge the car.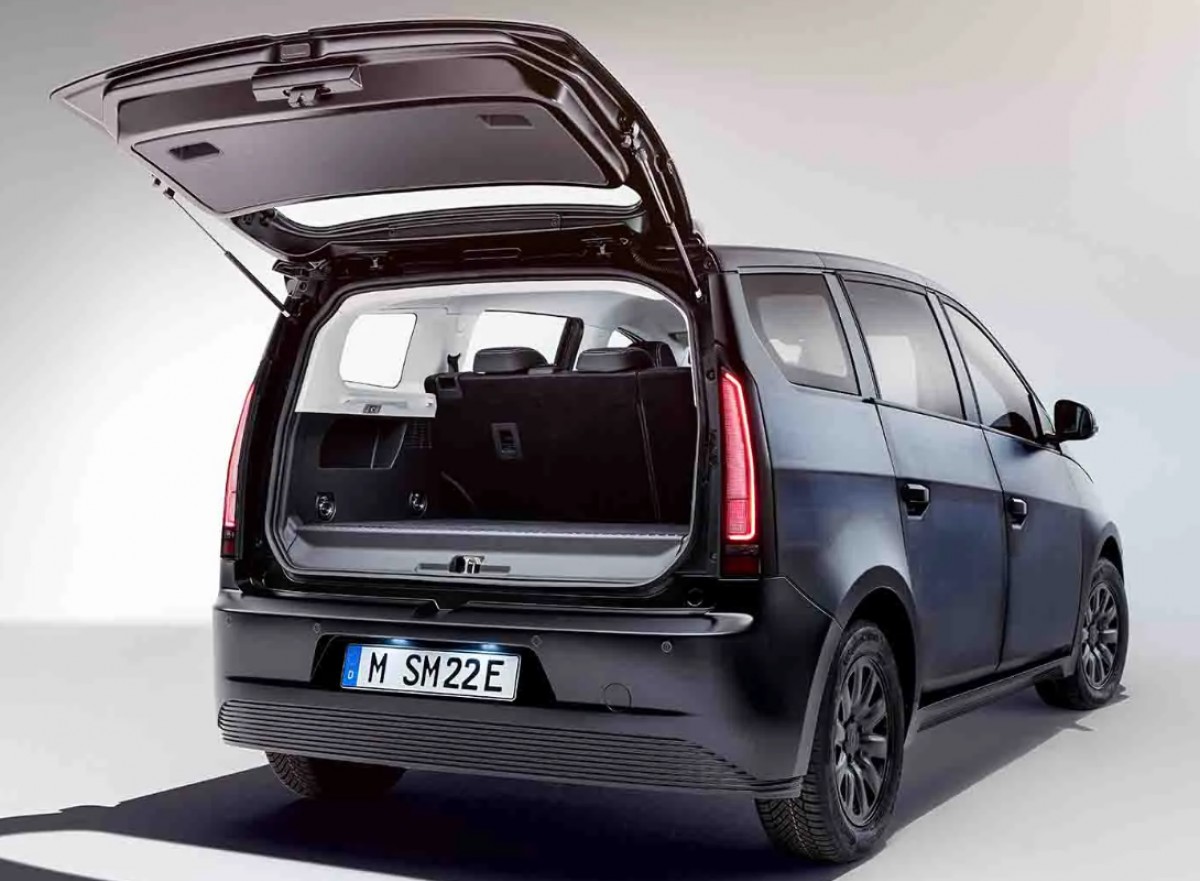 650 liters of luggage space
The car offers bi-directional charging which means that it can power appliances, it can recharge another EV or it can act as a backup generator and power up your entire house. V2G or vehicle-to-grid charging is riddled with red tape and it will be a long while before it becomes a standard.
Every country has different regulations and every electricity company has different rules. Using an electric car to support the grid is a great idea but execution can be complicated. Much simpler option is simply using the car as the source of electricity for the house - no red tape involved.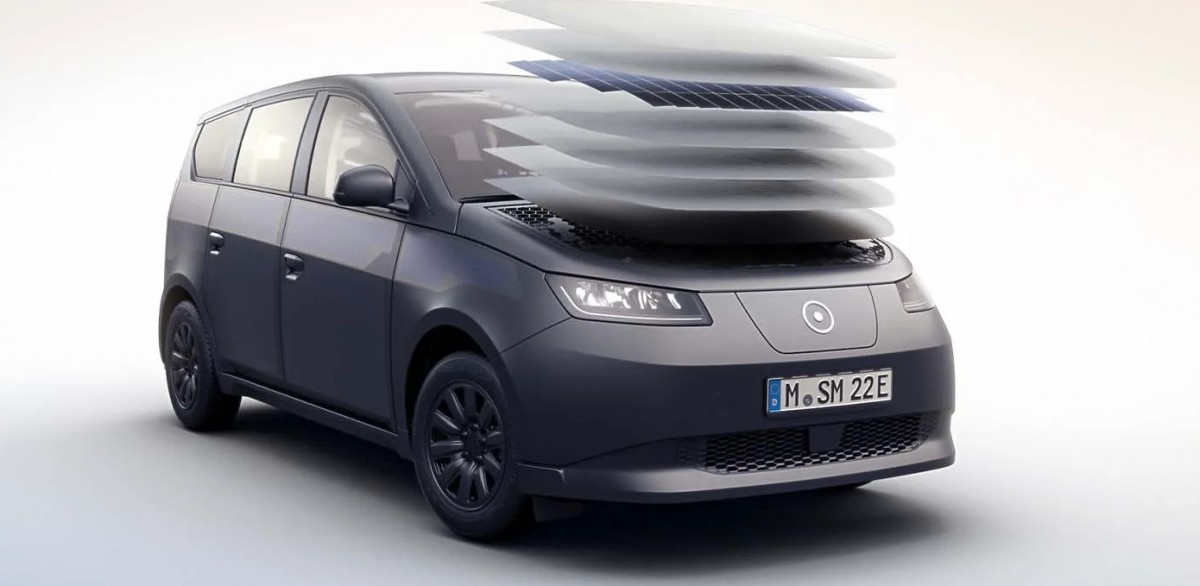 Each body panel contains solar cells
The Sono Motors Sion is entering final stages of testing, it will go through full homologation involving NCAP crash tests. Over 19,000 put their names down for one of the cars and the numbers just keep on growing. Production is set to begin next year in Finland at the Valmet facility. The company expects to manufacture 257,000 solar EVs in the next seven years.
During the launch of Sion, the company also presented the Solar Bus Kit. It's a kit containing solar panels and batteries that can run the HVAC system or any other onboard equipment on a city bus. Sono Motors calculated that this solution can save as much as 1,500 liters of diesel per year and as much as 4 metric tons of CO2 per vehicle.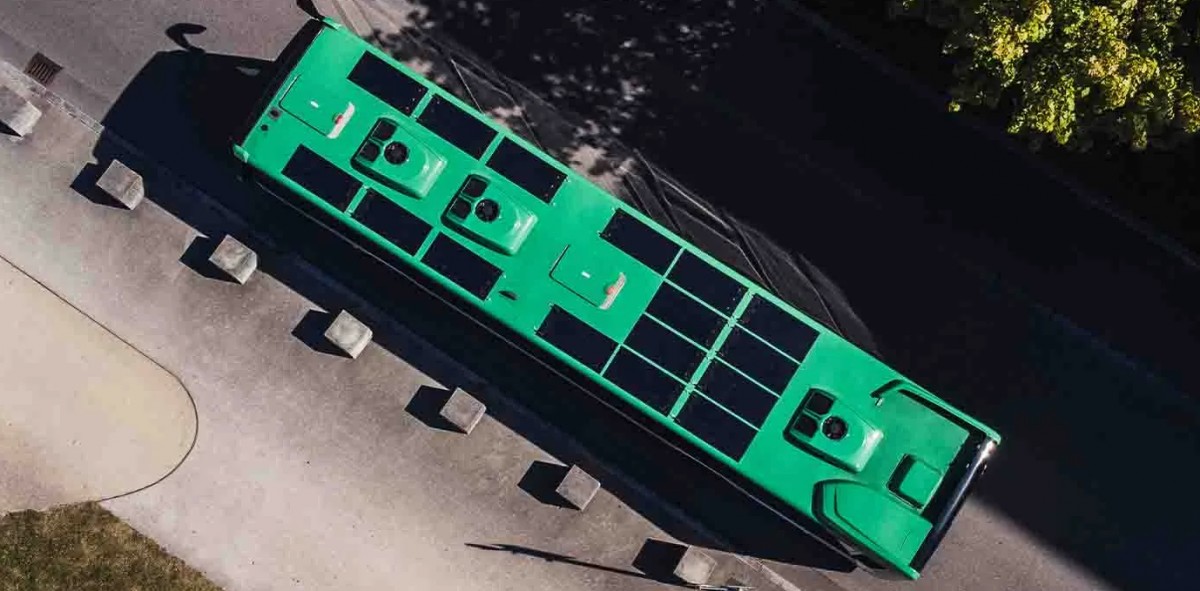 Solar kit for the city buses
It is a simpler approach than updating the entire fleet of buses, it doesn't solve the immediate problem of emissions but with the buses spending all day driving up and down city streets. 4 tons of CO2 per bus will make a big difference to the quality of air and bus operators will be happy to save on running costs.
Solar electricity is slowly creeping up into the automotive market. Apart from Lightyear One and now Sono Sion, we have Fisker and Hyundai already offering solar roofs. Other companies are actively looking into adding solar panels to electric cars.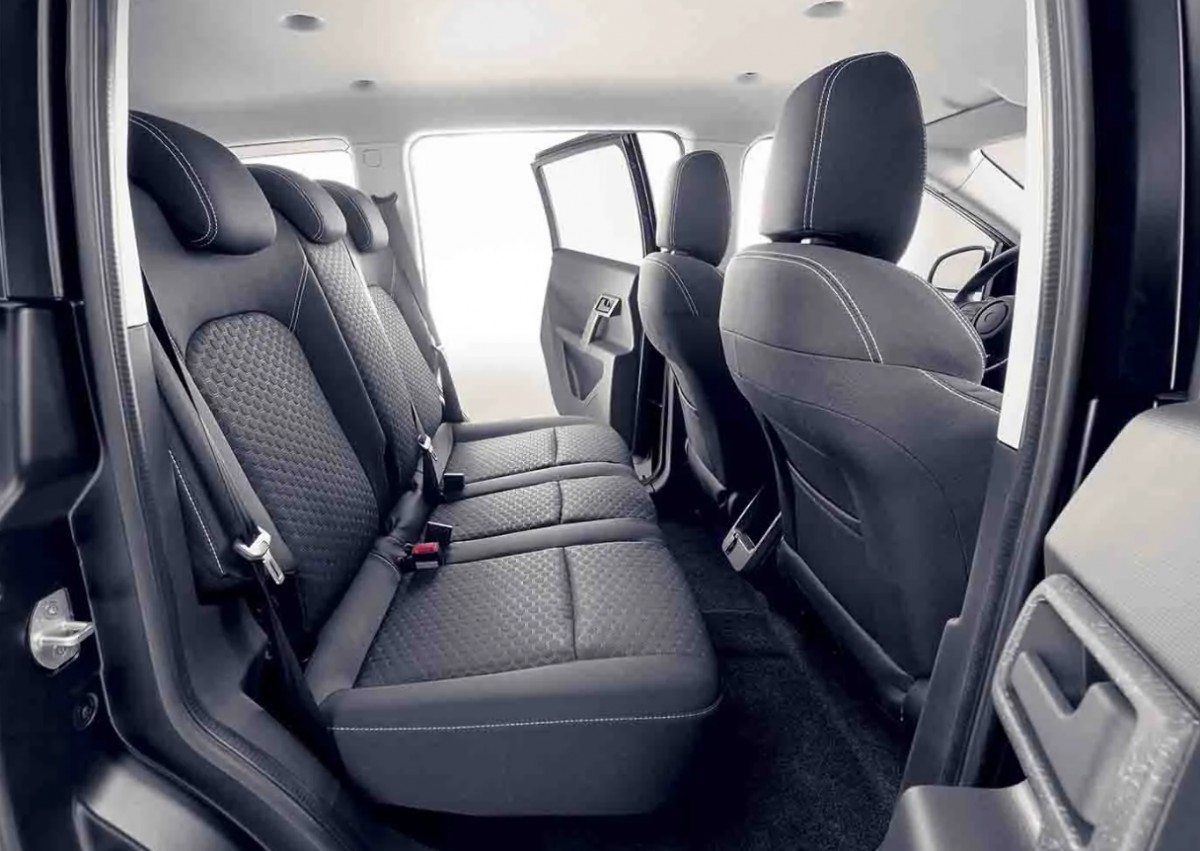 Rear passenger room in Sion
Cars spend a lot of time parked outside, having some extra range added to the car without having to plug it in sounds like a great option. However, the numbers quoted by Sono Motors don't really add up and we'd wait for some tests on the actual finished cars before we celebrate.
Related
I think solar power is the way forward,and I am trying hard to follow it but the technology is improving fast and I worry some thing I buy today will be obsolete tomorrow so I am hanging on for a while,I want solar panels and heat pumps but there are...
not bad, but would be more attractive to give some workstation/studio interior. so ppl can do something with the Solar at home/office car park, offgrid.
Popular models