StoreDot opens US laboratory to focus on semi-solid battery technology and new materials
Max McDee, 10 January 2023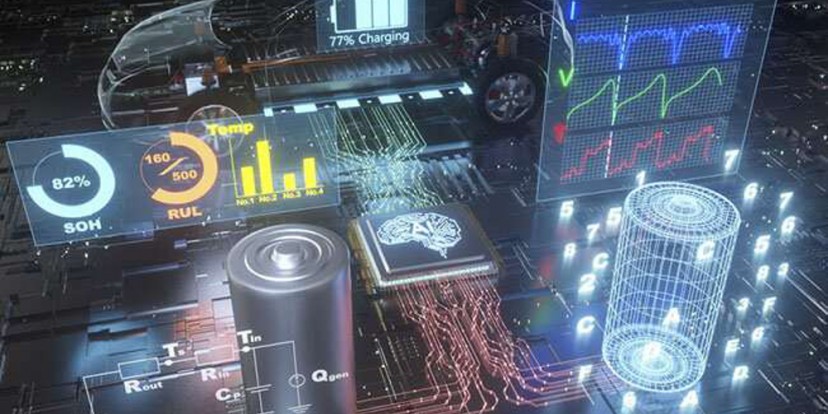 StoreDot, known for the development of quick-charging batteries for electric cars, just announced the construction of its first research lab in the United States. The new lab, located in Irvine, California, will be focused on the advancement of semi-solid battery technology and research into battery materials.
One of the major challenges facing the EV industry is the limited range of electric cars and the time it takes to charge them. StoreDot is working to address these issues by developing a battery that add a range of 100 miles in just five minutes. This is a significant improvement over the current state of the technology, and the company's goal is to have mass-produced battery cells with these capabilities by 2024.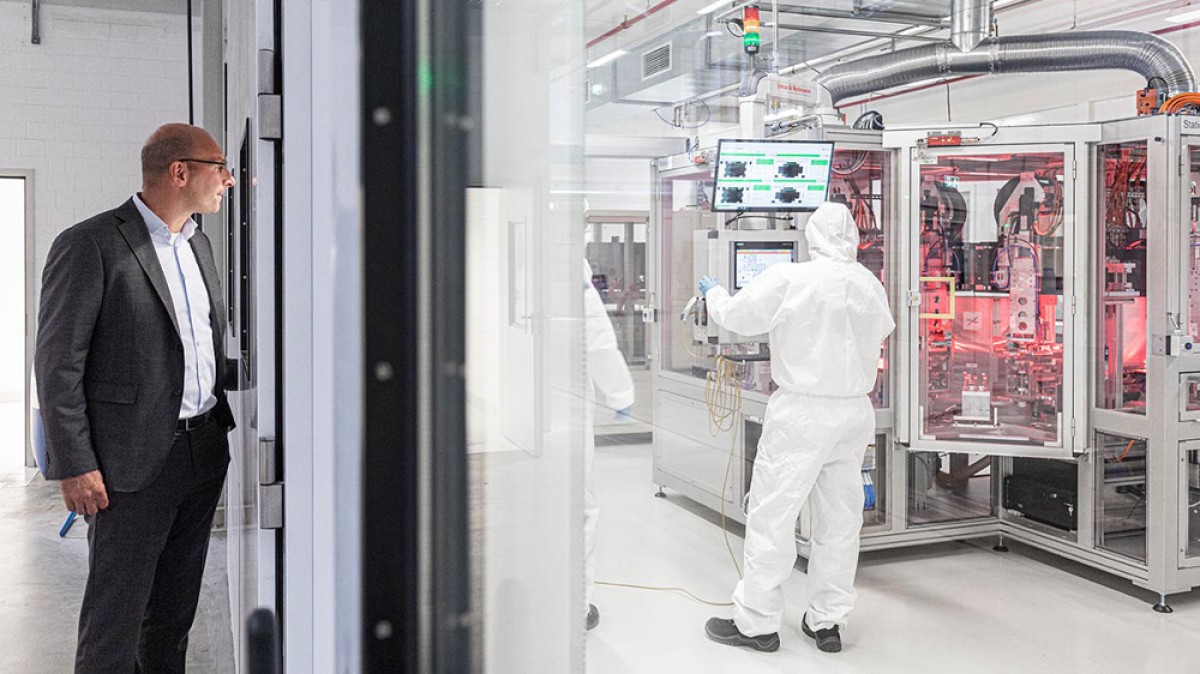 The new lab in the United States will be led by StoreDot's Chief Science Officer, Dr. David Lee, and will work closely with the company's R&D headquarters in Israel. Dr. Lee sees this as a significant milestone in the company's worldwide growth, and is excited to tap into the world-class expertise that is present in the United States to boost the development of their XFC technology and future generations.
StoreDot has already received positive feedback from several global car manufacturers after shipping EV cells with 300 Wh/kg last year and achieving a world-leading consecutive extreme-fast charging of over 1,000 cycles with no degradation.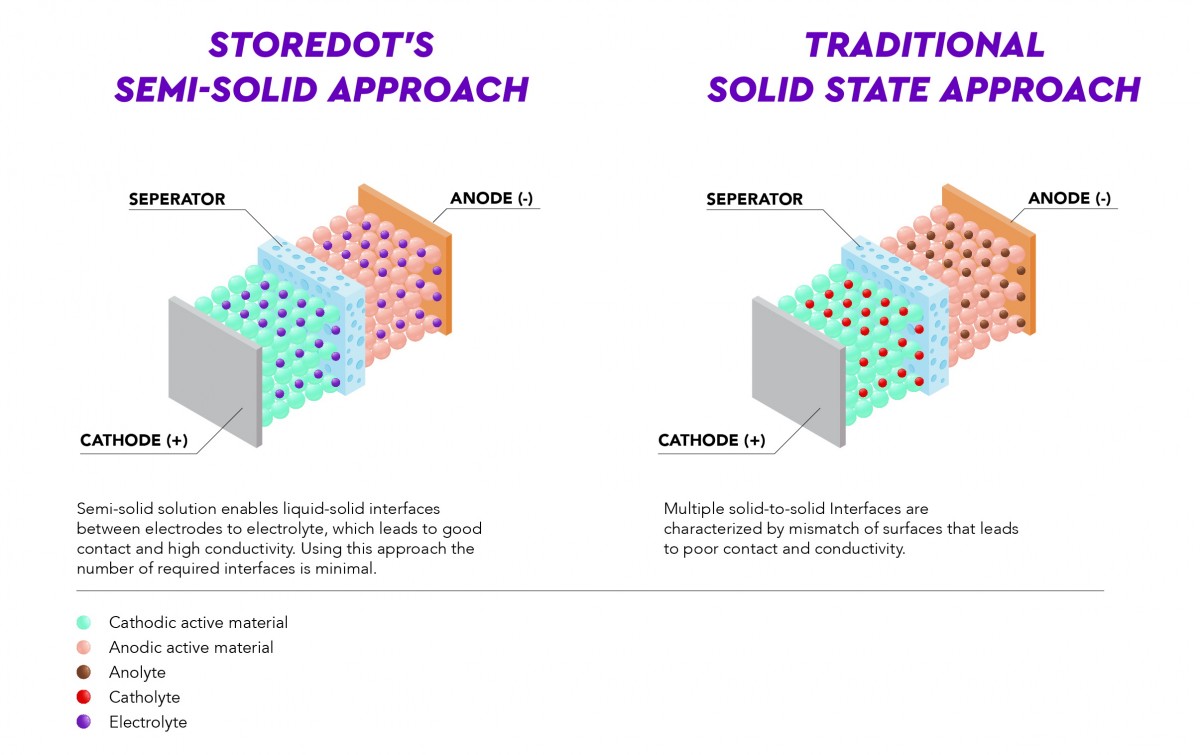 This has allowed StoreDot to achieve a world-leading position as the world's leader in this category. In addition, the firm has been successful in securing strategic alliances and investments from some of the most important companies in the automobile sector, including Daimler, Ola Electric, Polestar, VinFast, and Volvo Cars.
In conclusion, StoreDot's decision to build their first research lab in the United States is an important step forward in the development of quick-charging battery technology for electric cars. The company's goal of delivering mass-produced battery cells by 2024 that can add 100 miles of range in just five minutes is ambitious, but it is a goal that they are well on their way to achieving.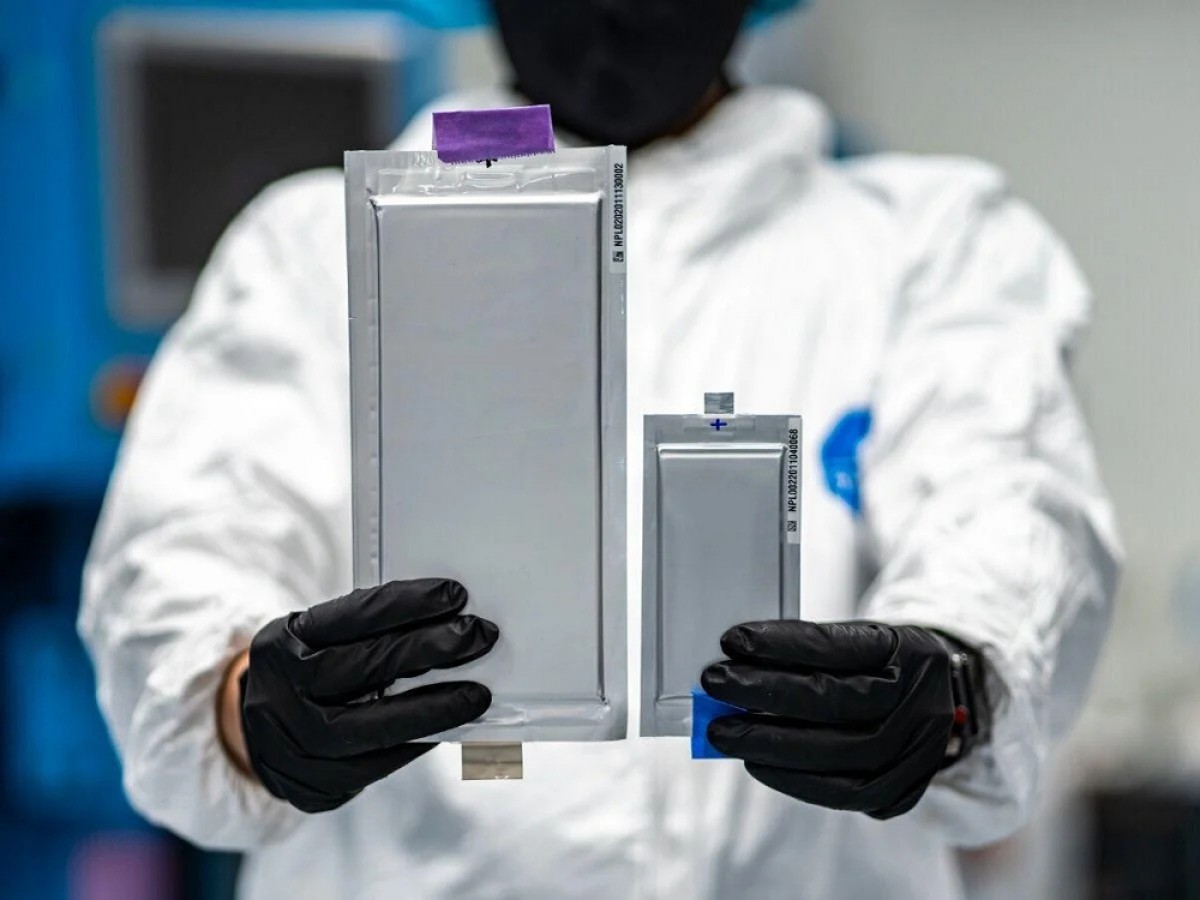 The new lab in California will allow StoreDot to tap into the pool of talent on the West Coast and strengthen relationships with American electric vehicle manufacturers, and it is sure to be a significant contributor to the company's continued success in the years to come.
Must have been mistake "that have a range of 100 miles"
Popular models