Suzuki will make an electric Jimny, bring it back to Europe
Max McDee, 27 January 2023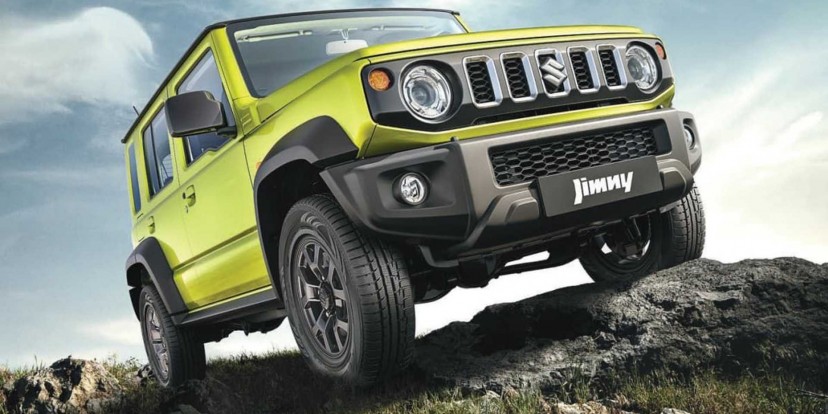 Suzuki has shifted its EV transition into a higher gear. During a recent investor presentation, the company discussed its global plans and those plans are firmly focused on electrifying its entire portfolio - including the everlasting Suzuki Jimny.
The presentation itself is an impressive document that goes far beyond mobility, it makes you realize how diverse a company Suzuki actually is. From electric mobility scooters, through electric marine motors that collect microplastics to air recycling at its factories - the company goes really far to try and reduce its CO2 footprint.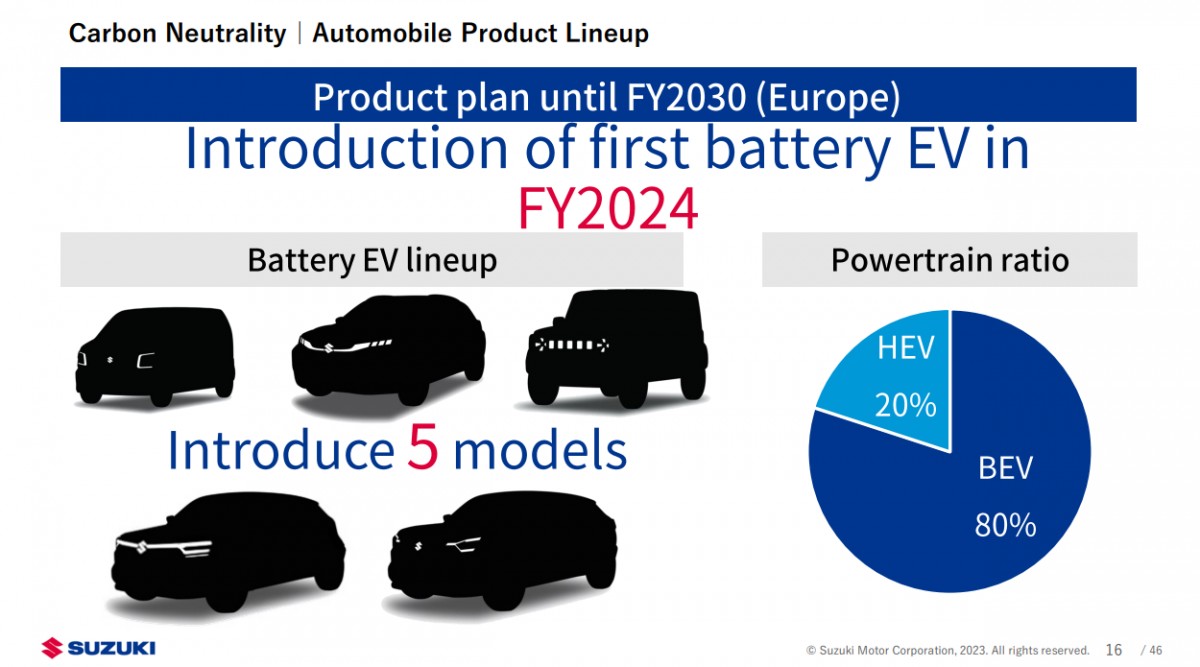 What about the Suzuki Jimny then? The company just unveiled its 5-door version in India and for now, unfortunately, that's the only market where the car is going to be available. The good old Jimny simply can't pass the emissions tests in Europe. Suzuki has a simple solution and a less tricky one this time. It doesn't involve removing back seats and painting over the rear windows to pass Jimny as a commercial vehicle.
The European market is looking at 5 new electric cars with the Suzuki logo by the end of 2024, according to the same presentation. One of those cars is clearly the Suzuki Jimny, but in the short-wheelbase version.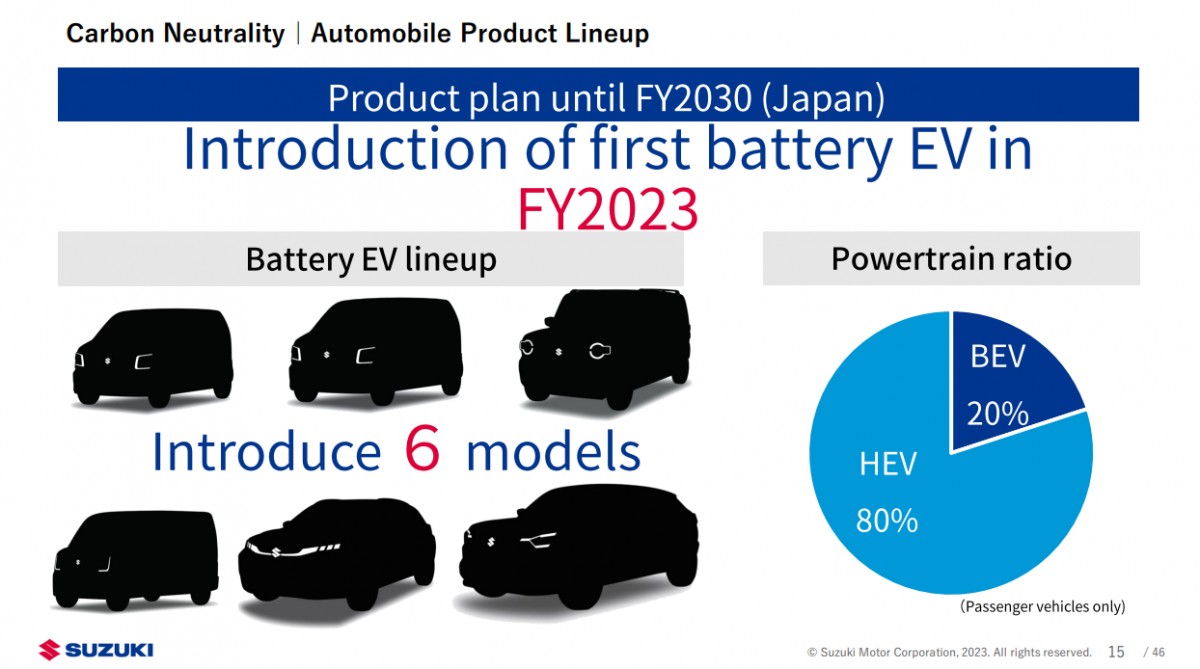 There are no details yet available about any of the cars, but the slide shows a little city car in a style of old Suzuki Wagon, the next one is what looks like the just announced Suzuki Fronx (India), then is the Jimny followed by unannounced car and then finally we have the EVX concept car or rather its market version.
Suzuki's plans for Japan look completely different with 6 vehicles and at least 3 Kei cars included. The Indian market is looking at a mix of cars both from Europe and Japan. Let's not forget about motorbikes - yes, Suzuki is bringing 8 electric motorbikes to global markets by 2024 and 4 of them will represent anything from 250cc to 750cc or maybe even bigger ones.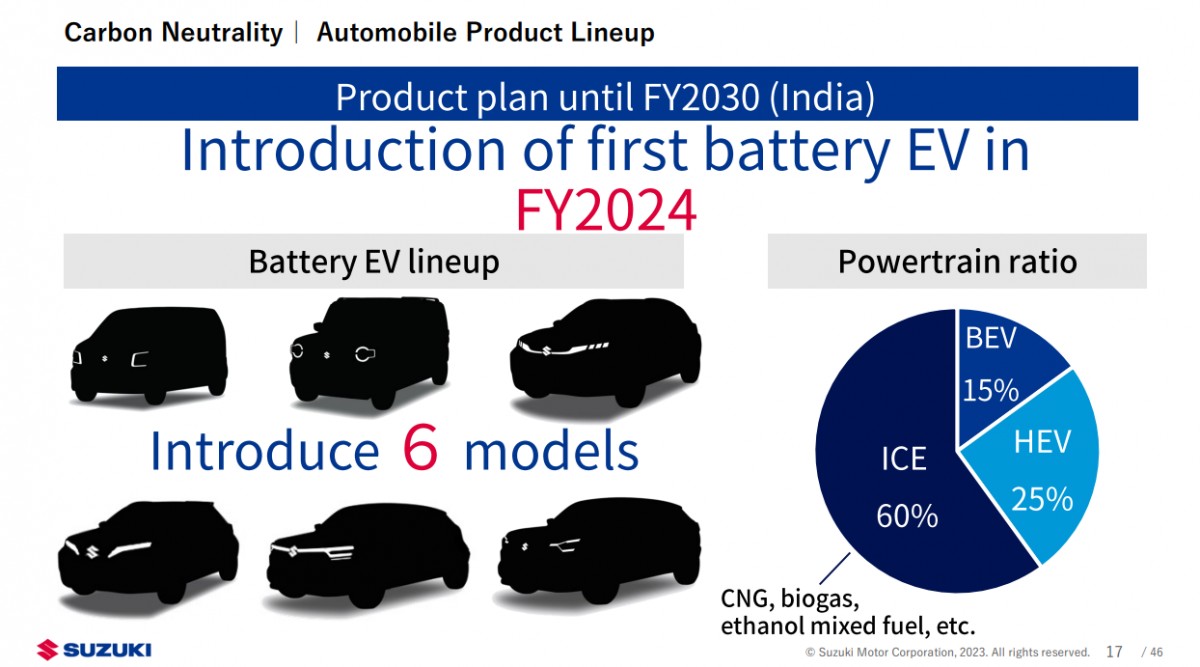 There is very little info out there about electric cars from Suzuki, we know the first Suzuki EV will be built with the help of Toyota. Toyota itself is changing course and going to develop its own dedicated EV platform but Suzuki won't be waiting for that. It is interesting to see what the company will come up with and we'll watch the news closely.
Electric Jimny, whether it's 3 or 5-door, will go down like a storm in many European markets. Last time the company launched the updated (and final) version of it in Europe, the car was changing hands at serious premiums, it is still one of the most expensive used cars in Europe and its image will never fade. It's an easy win for Suzuki and it's about time they took it.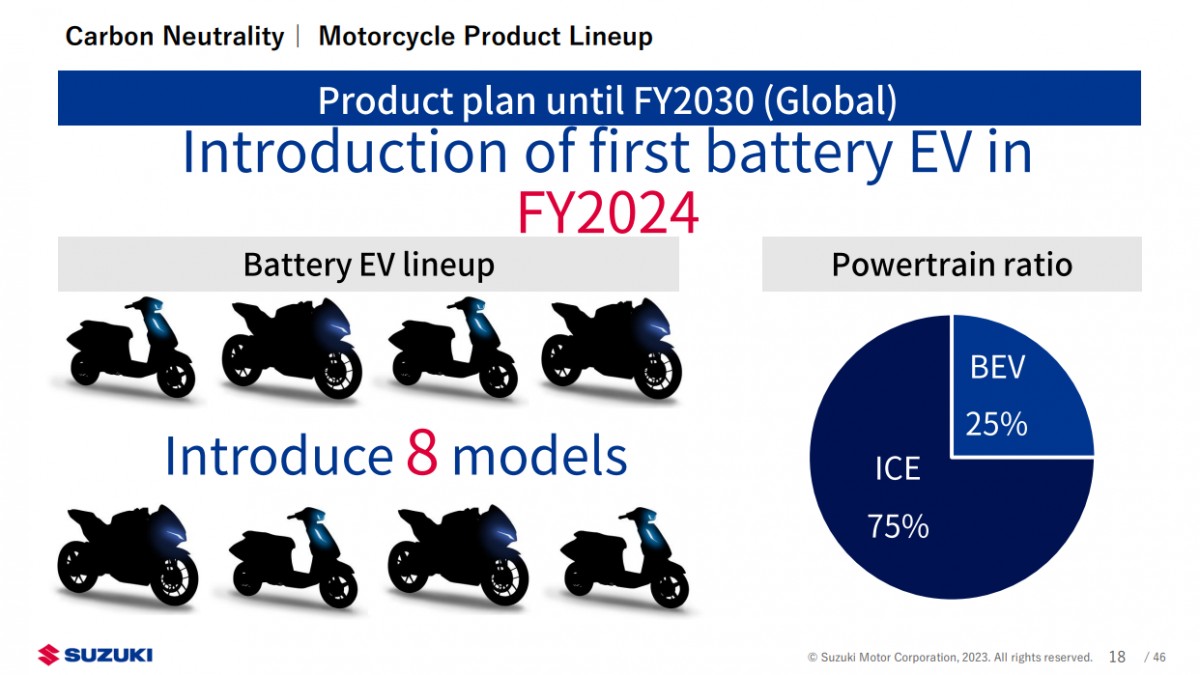 Related
Nothing yet. Be the first to comment.
Popular models