Tencent will help Nio with autonomous driving technology development
Max McDee, 29 November 2022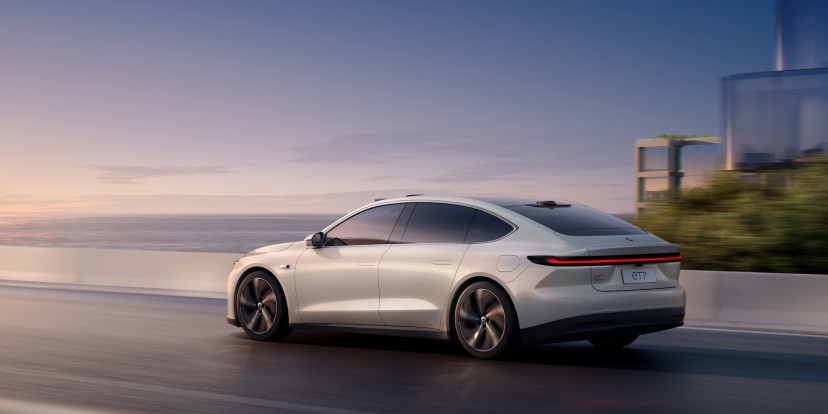 Nio and Tencent signed a strategic partnership agreement, which will see Tencent taking responsibility for development of autonomous driving technology. Tencent is Nio's largest institutional shareholder and this agreement can be seen as Tencent supporting its own investment - the company owns 9.8% of Nio, which is the second-largest share behind Nio's founding team with its 9.9%.
Tencent will be tasked with large-scale data storage and processing, and it will provide its support when it comes to training data models. The company will offer support for development of autonomous driving cloud technology, smart driving maps and user experience innovation.
The agreement was signed yesterday between the two companies in Shenzhen which explains why the CEO of Nio was present at the opening of the latest Nio House in Dongguang - the Tencent's headquarters are less than an hour's drive away.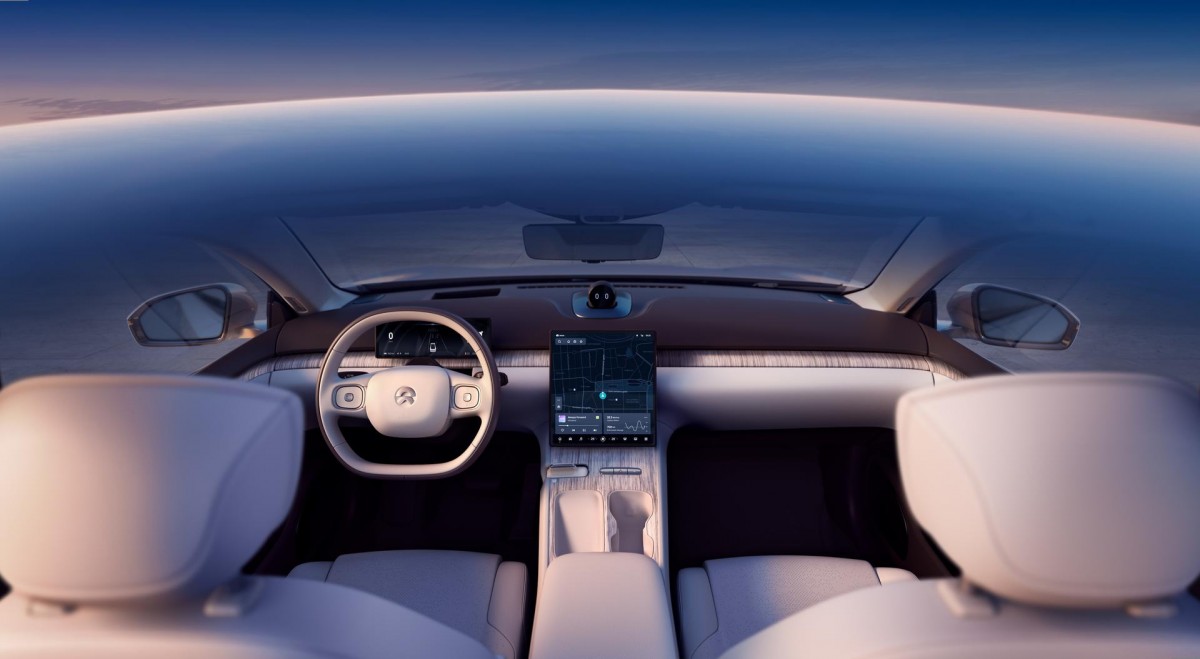 Tencent will use its expertise and expansive hardware to host and process all the data required for computing and training of the highly advanced and complicated autonomous driving models. The company will take the development all the way to the operational stage when it's ready for deployment.
Tencent Cloud - a cloud storage dedicated arm of the Chinese tech giant - will help Nio to build a new hybrid infrastructure for smart car environment and at the same time Nio will benefit from having one of the most stable and reliable open platform services at its disposal and thus available to its customers.
Tencent will be helping Nio with achieving new levels of human-vehicle co-driving experience with seamless integration of high-precision navigation thanks to Tencents' smart maps technology. Throw into the mix location based services - recharging among many - and you have a complete package.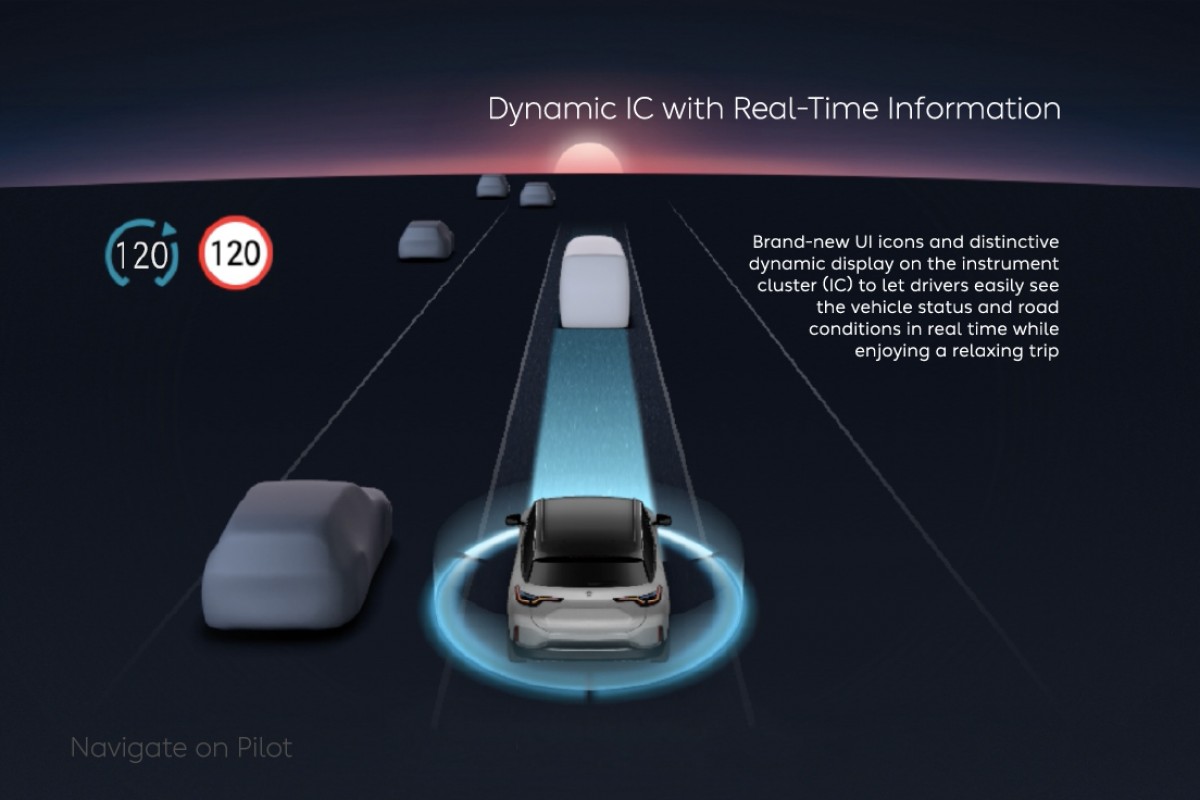 It's not the first cooperation between the two companies, Tencent is heavily involved in core technologies development with Nio already. Namely interactive cockpit solutions that Nio uses in its cars are a result of such teamwork. According to Nio, it made huge progress on autonomous driving technology within the last few months and the next generation of the tech is miles ahead of the one currently in use.
Nio's Navigate On Pilot Plus (NOP+) is scheduled to be released before the end of this year and it will use the high fidelity maps developed with Tencent's help. The company will make its final decision on its release date once the full evaluation has been completed.
Related
Translation: let'spoor our collective database of stolen IP and hope we can make sense out of it.
Popular models