Tesla Cybertruck mass production pushed back to 2024
Vlad, 27 January 2023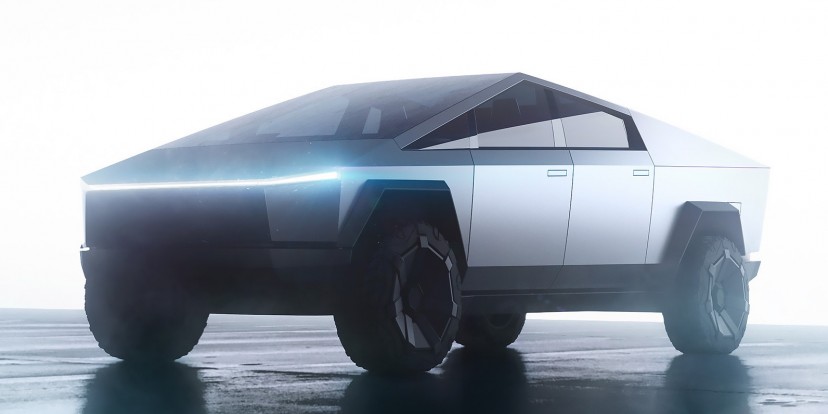 Tesla's odd-looking Cybertruck was supposed to finally reach mass production sometime around the middle of this year, after having been initially announced in November of 2019. Ultra-long development cycles like this are unfortunately not out of the ordinary for EVs, but get ready for some bad news.
During its fourth quarter earnings call today, Tesla CEO Elon Musk revealed that while some manufacturing will start "sometime this summer", mass production will not be achieved until 2024. This means that most people who want a Cybertruck definitely won't be driving one this year, as production ramp-ups are notoriously slow.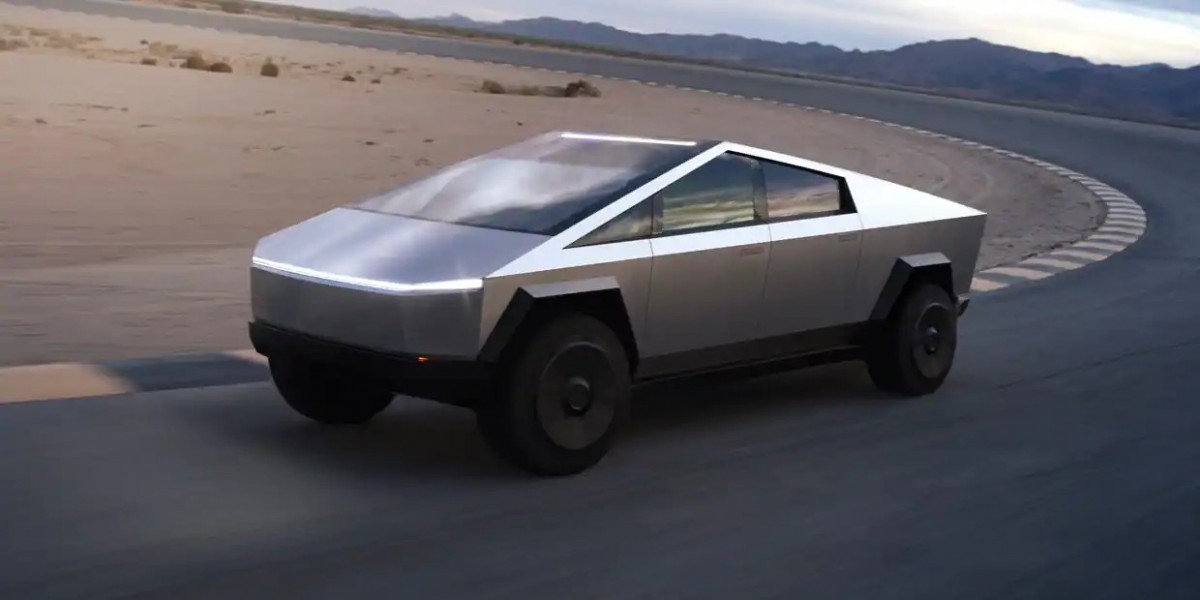 Tesla has at least started installing the production equipment required for the Cybertruck's assembly at its factory in Austin, Texas, including the castings that will produce its body. So there's that.
The Cybertruck's production has been delayed before. "Pre-production" (whatever that means) was initially supposed to start in late 2021, but got delayed because of COVID (remember when that was used as the universal excuse for everything? Those were the days!). Then, about a year ago, we got the "mid-2023" projection for mass production, which is now not going to happen.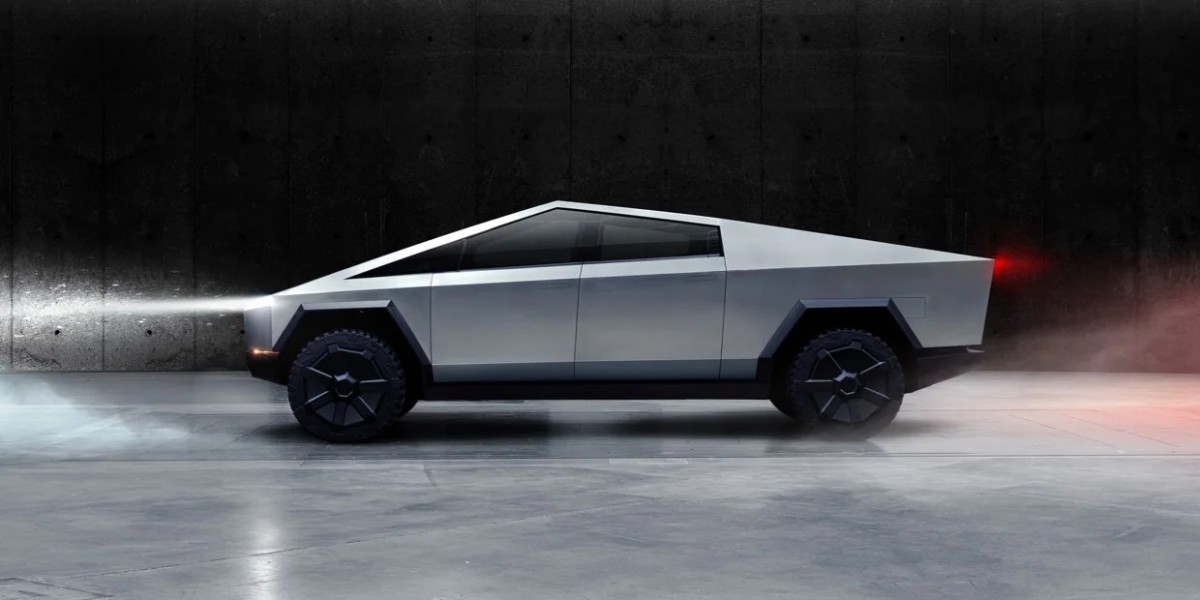 If you're anxiously waiting for the Cybertruck to become a real product that is widely available for purchase, you should know that last year Musk told investors that its specs and price will be different from what was unveiled all those years ago. It probably won't shock you to learn that "different" in this context means more expensive: the finalized model will start at more than $39,900 - which was supposedly the initial target.
Related
trucks are only popular in the US.it won't be an important vehicle elsewhere.hope tesla would be more focused on c-segment and b-segment cars for mass.
You couldn't figure that out? If they are starting production of a brand new vehicle at a manufacturing plant that is only 1 year old and only building one other vehicle currently, did you think they would be at FULL production in a few months...
I've had my pre-order in since the start. I'm happy to wait longer as I just bought an Audi Q7 so it'll be good to enjoy that for at least a while.
Popular models