Tesla Q3 report shows disappointing deliveries
Max McDee, 02 October 2023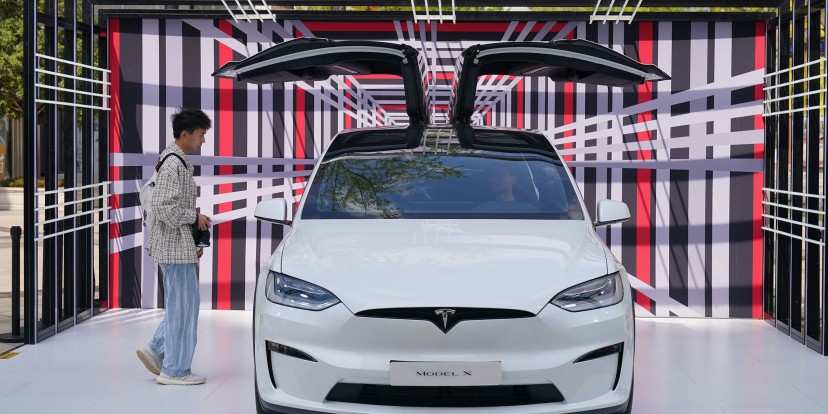 Following a warning earlier on, Tesla now published its Q3 financial report and the numbers are below expectations.
The warning caused analysts' estimate to vary greatly - from 440,000 to 490,000 units. However the actual number was even below the bottom end of that range. In total Tesla made 435,000 deliveries for the quarter.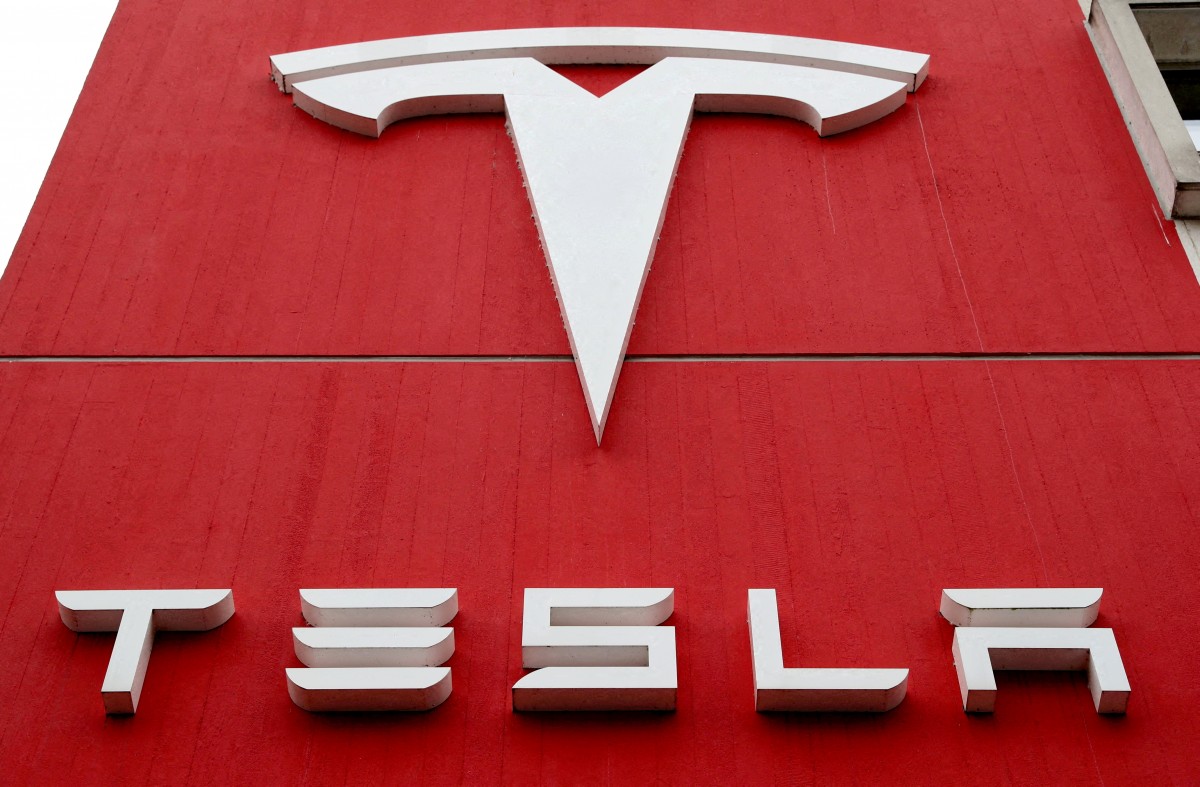 Now, let's break down these numbers:
Model S/X:
Produced: 13,688
Delivered: 15,985
Model 3/Y:
Produced: 416,800
Delivered: 419,074
In total, Tesla churned out 430,488 vehicles and managed to deliver 435,059, with 4% of these subjected to operating lease accounting.
The number caused Tesla stock down 4% in pre-market trading, but it subsequently rebounded during the day. After all the company still managed a record delivery count for any third quarter in its history, overshooting the previous record by nearly 100,000 units. So, perhaps the glass is still half full.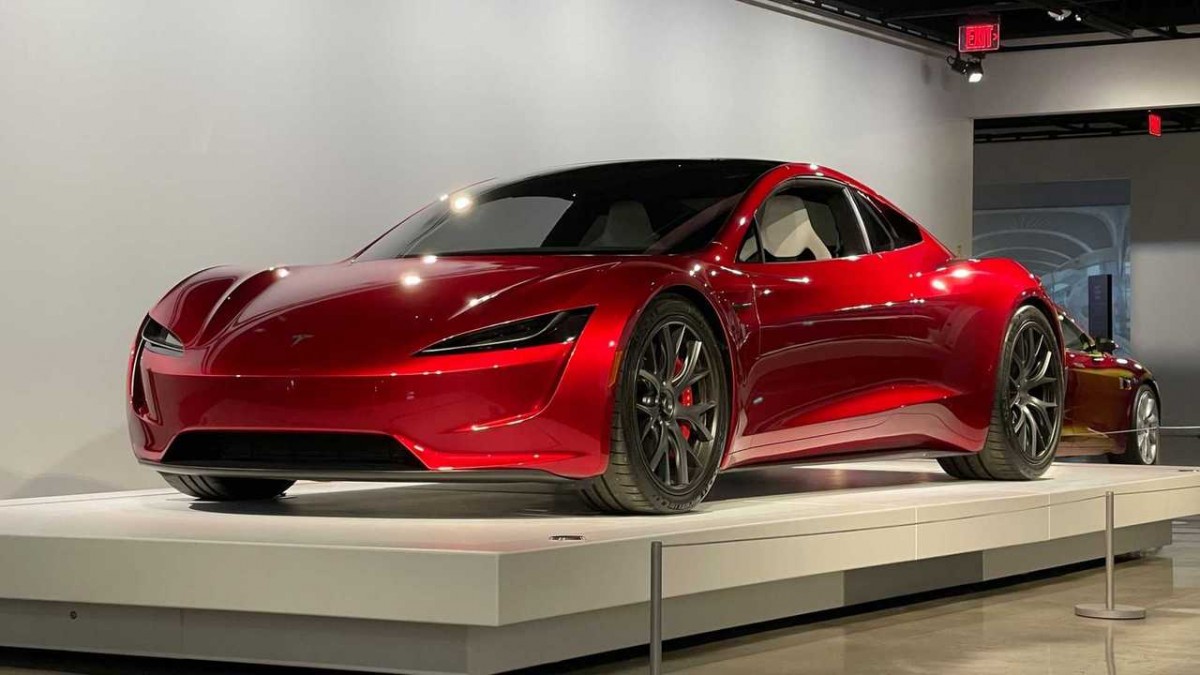 Tesla says it was actually factory upgrades that caused the dip as the lines had to be taken offline as those were installed.
The ambitious automaker remains undeterred. It says it still aims to deliver 1.8 million vehicles in 2023.
Related
I cancelled my Plaid order because they would not guarantee transfer of FSD.
Reviews
Unknown column 'RWD' in 'where clause'
SELECT models.*, drives.DriveID, drives.Anchor, drives.Thumb, makers.MakerName FROM models LEFT JOIN ( SELECT ModelID, MAX(DriveOrder) AS MaxDO FROM drives GROUP BY ModelID ) AS dlinks ON models.ModelID = dlinks.ModelID LEFT JOIN drives ON dlinks.ModelID = drives.ModelID AND dlinks.MaxDO = drives.DriveOrder LEFT JOIN makers ON models.MakerID = makers.MakerID WHERE models.ModelID IN (56,2023,RWD,BYD,213,2021,Air,348,2022,SR) ORDER BY FIELD(models.ModelID, 56,2023,RWD,BYD,213,2021,Air,348,2022,SR) LIMIT 6; -- 1062, 35.175.107.142
Warning
: mysqli_num_rows() expects parameter 1 to be mysqli_result, bool given in
/home/gsmarena/arenaev/m/_rankingswithpics.php3
on line
37