Tesla is preparing to finally enter Indian market
Max McDee, 08 June 2023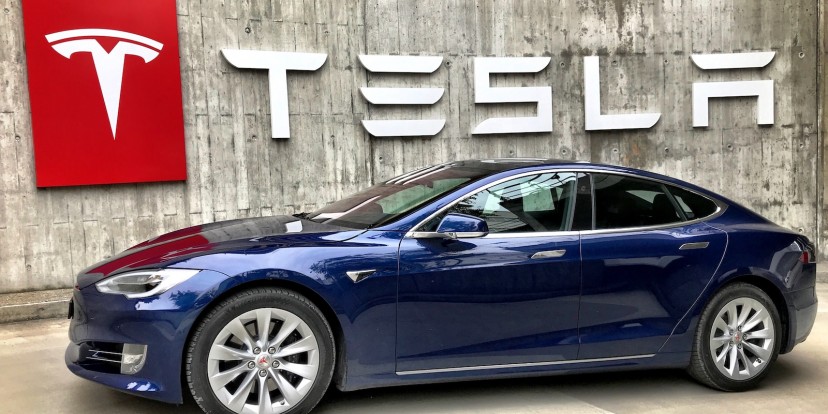 After Tesla abruptly stopped its negotiations with the Indian government last year, the latest report from Financial Express came as a surprise. Looking back to 2021, Tesla was gearing up to start selling its vehicles in India, it received homologation for seven models, with several cars spotted testing on Indian roads.
Yet by 2022, Tesla abandoned its plans, stopped searching for showrooms, and disbanded its local team. It looked like the company decided not to get involved with India at all, after its request to cut the import duty on its cars from 100% to 40% was firmly rejected by Indian officials. The Indian government wants Tesla to firts set up a manufacturing facility in the country, with local supply chains, and only then start selling its vehicles. Tesla obviously wanted to start selling its cars immediately rather than wait for the factory to be completed.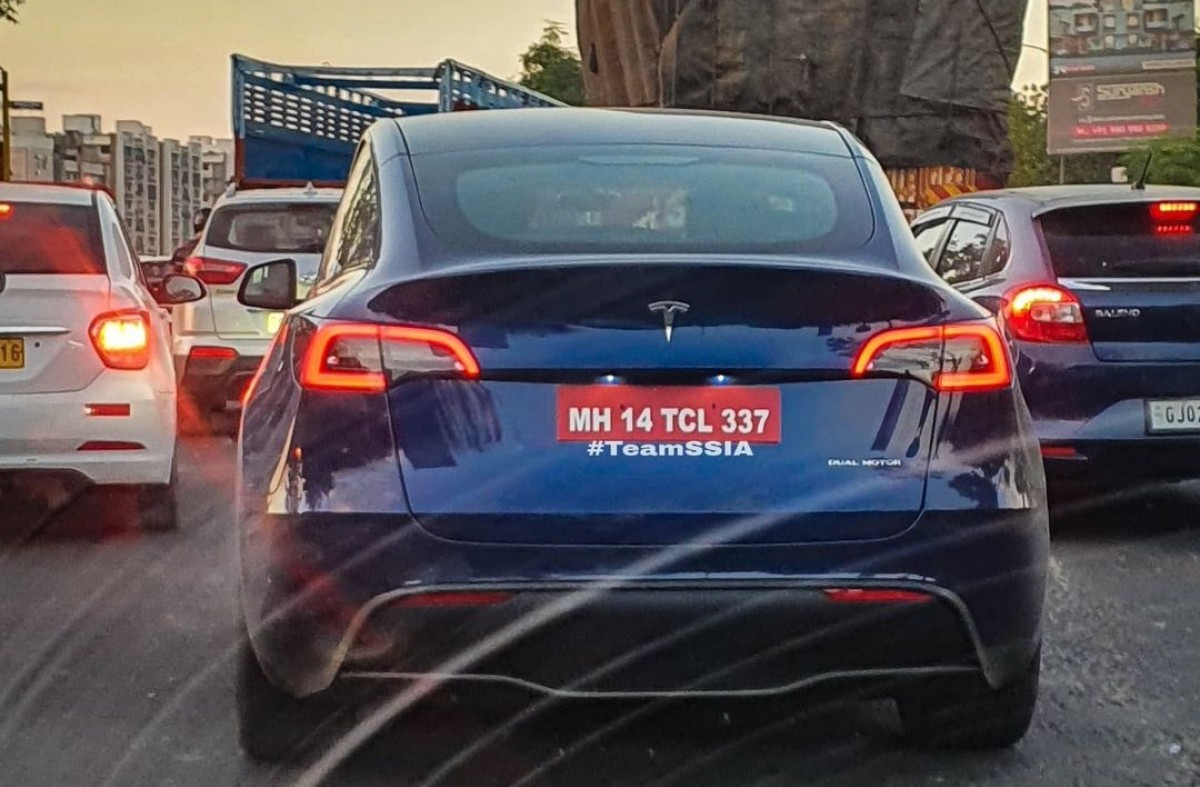 Last year Teslas were spotted testing on Indian roads
The negotiations were cut short, and each side went home disappointed, but it appears this was just a tough negotiation tactic by Tesla. After recent visits to India by Tesla's team, the local government has made an offer to the company, and that offer has been accepted in-principle, according to the report from Financial Express.
The issue is India's requirement for a domestic supply chain which - when it comes to electric car components - doesn't exist, at least not at the scale required by Tesla. Provided Tesla begins assembly of its vehicles in the country, all the components would be excluded from import duty, for the length of time required by the company to establish new supply chain connections.
In that time, Tesla's Chinese suppliers would be allowed to set up joint ventures with Indian companies, and as a result, bring the production of all the components to India. We are talking here mostly about batteries. This move obviously favors Indian businesses, and opens the window for Tesla to establish a local manufacturing base.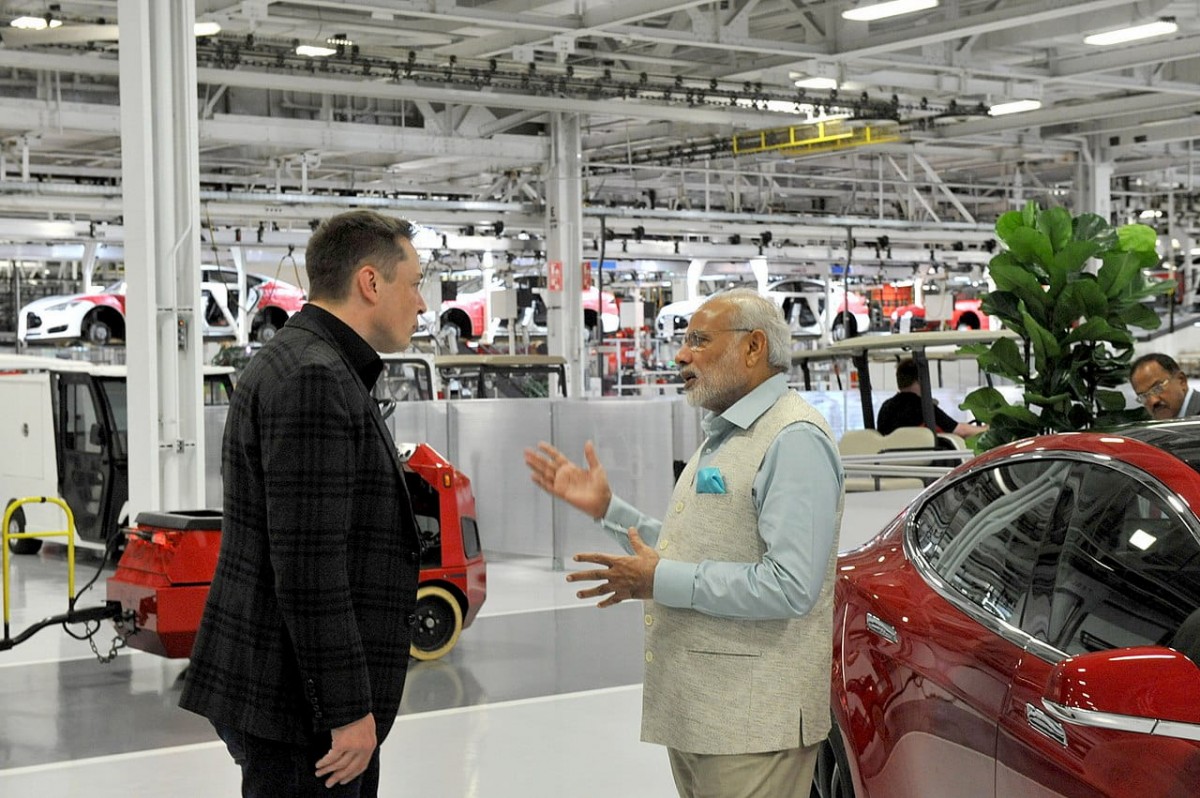 Tesla has been negotiating its market entry with India since 2021
According to local sources, once Tesla agrees to set up the factory, the government will amend its Performance Linked Incentive scheme to include electric cars and advanced chemistry battery packs for EVs. On top of that, the existing Phased Manufacturing Program would apply to Tesla as well, giving it the same duty protection that Apple and Samsung get on imported components required for assembly.
It seems Tesla's abrupt withdrawal from negotiations last year did the trick, and although the Indian government is not officially performing a U-turn, its concessions appear to be sufficient for Tesla. The company withdrew its demand for lowering the import duty on its vehicles, and with the agreement in-principle in place, it looks like the company is heading to India after all.
Related
You are wrong about Tesla's tough tactics it was Government of India's pressure & attractive Indian market which did the trick & not what you are suggesting!!
expect deadboot issue from the first start 😂
Reviews
Popular models