Tesla won't upgrade the Hardware 3 computer with version 4 on its cars
Ro, 26 January 2023
During Tesla's Q&A webcast follwing the Q4 and full-year 2022 financial results yesterday, Elon Musk shared some details about Tesla's cars. In addition to confirming limited production of Cybertruck this summer, the company's CEO said that we should expect the next-generation computer that should substantially improve FSD capabilities.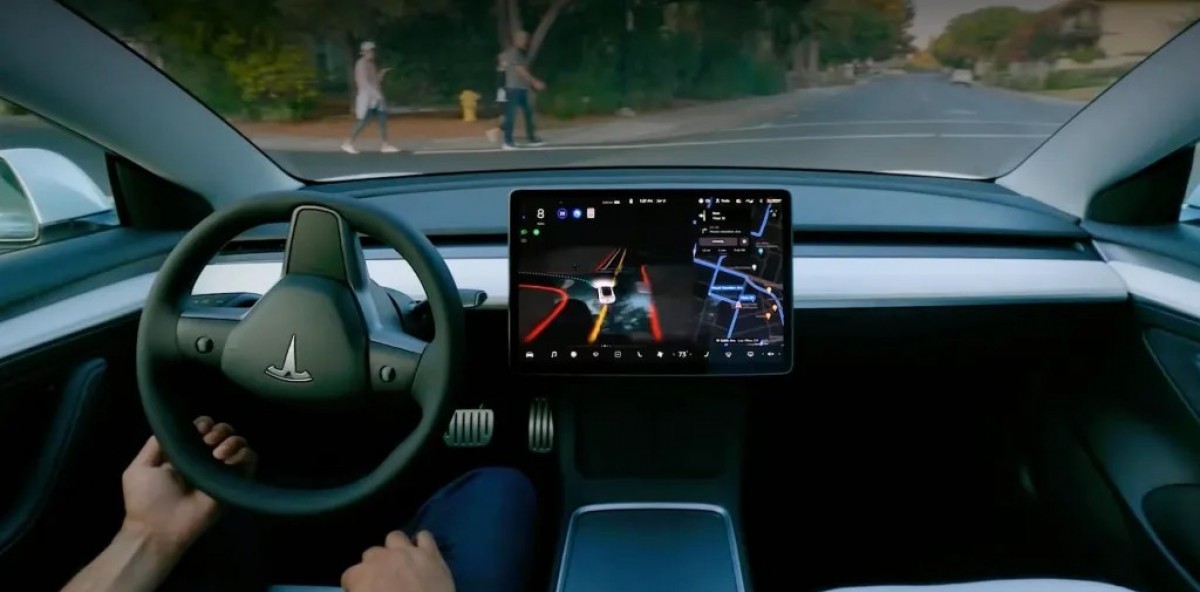 However, there are bad news for existing customers. He said that current Tesla owners that have their vehicles powered by the current Hardware 3 computer won't be able to retrofit their cars with the upcoming Hardware 4 computer. It's just not financially and technically feasible.
He still thinks that the current Hardware 3 computer is capable of handling FSD well and exceeds human capabilities.
Hardware 3 will not be as good as Hardware 4, but I'm confident that Hardware 3 will so far exceed the safety of the average human. So how do we ultimately get to – let's say, for argument's sake, if Hardware 3 can be, say, 200% or 300% safer than humans, Hardware 4 might be 500% or 600%. It will be Hardware 5 beyond that. But what really matters is are we improving the average safety on the road.
Previously, the upgrade from Hardware 2.5 to Hardware 3 was possible and many customers who got the full FSD package got the upgrade for free. So it's a big disappointment for those who paid for the Full Self-Driving package in 2022, which now costs $15,000. The Enhanced Autopilot tier, however, will set you back just $6,000 and will only be missing traffic light detection and stop signs.
Related
Nothing yet. Be the first to comment.
Popular models