Tesla will get tailored incentives to set up next Gigafactory in South Korea
Vlad, 30 November 2022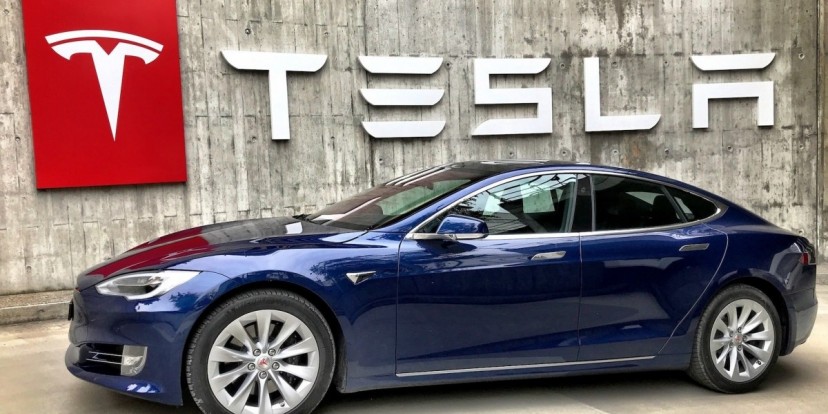 A few days ago a report claimed Tesla's next Gigafactory may be located in South Korea, as CEO Elon Musk talked to President Yoon Suk-yeol about this. At that time, Yoon promised that his government was willing to actively improve any regulations that may cause difficulties with such an investment.
Today he's taking things one step further. Yoon told Reuters that South Korea will offer "tailored" incentives to encourage Tesla to set up its next Gigafactory in the country. Furthermore, the country is ready to "minimize any risks posed by militant unions".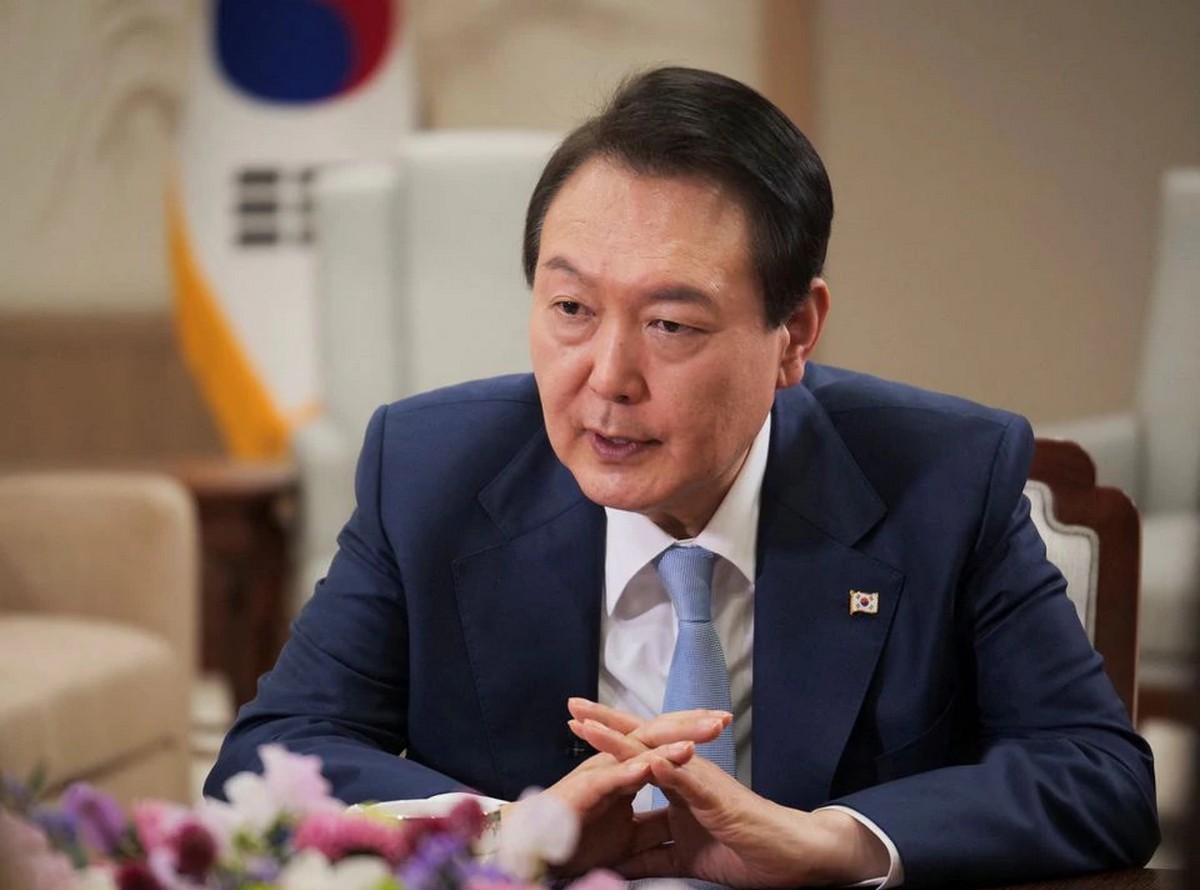 President Yoon Suk-yeol of South Korea
"If Tesla, SpaceX or other companies are considering more investment in Korea including constructing a Gigafactory, the government will do our best to support the investment", Yoon said. He continued: "We are preparing a tailored approach to grant some advantages to these specified companies".
South Korea's President thinks his country is well positioned to be the host of the next Gigafactory, offering highly skilled workers. The competition currently is comprised of Canada, Indonesia, India, and Thailand, but none of those countries have anything close to South Korea's automotive supply chain. Then again, some are abundant in natural resources (like nickel), which Korea is not.
For his part, Tesla CEO Elon Musk said a few days ago that he would make any decision after a comprehensive review of investment conditions - so, in other words, he's waiting to see which country offers the best incentives. South Korea definitely seems to be well positioned in this game, at least so far, but let's see how the others move next.
Related
Nothing yet. Be the first to comment.
Popular models