Tesla will start buying batteries from BYD
Vlad, 08 June 2022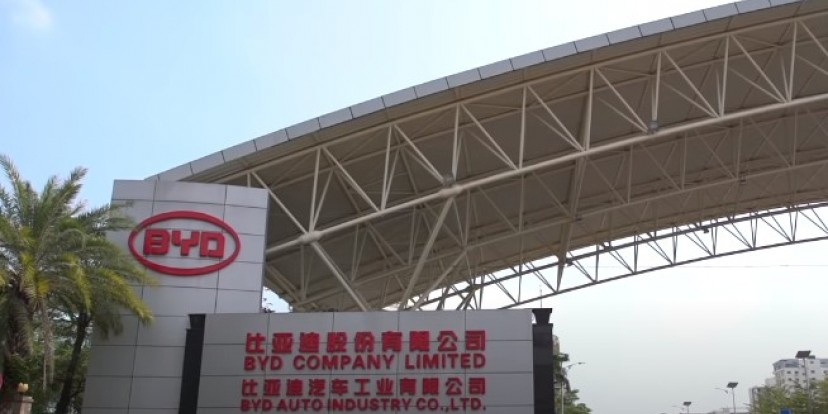 BYD might be one of Tesla's biggest competitors in the very lucrative Chinese EV market, but it's also the country's second biggest battery maker - in fact it recently surfaced that it's buying its own lithium mines in Africa to ensure supply for the next decade.
Today in an interview with local media, BYD executive vice president and president of its automotive engineering research institute Lian Yubo revealed that his company is going to start supplying batteries to Tesla in China.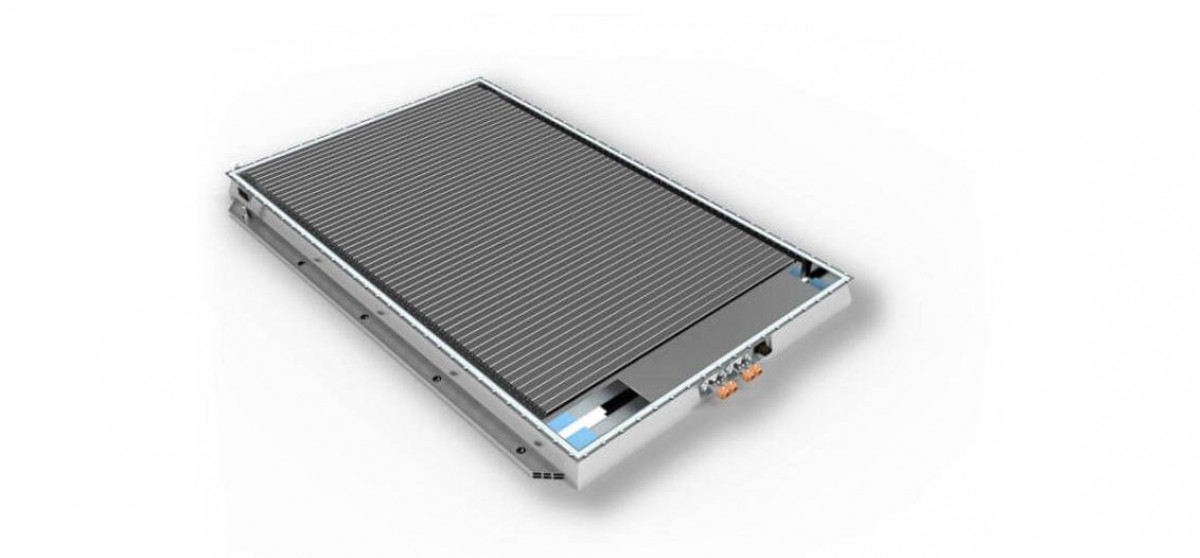 BYD's Blade Battery for EVs
So far, Tesla's only Chinese battery supplier was CATL, which is the country's biggest battery maker and has a battery module assembly plant near Tesla's Giga Shanghai. Rumors have been circulating since last year that BYD would join CATL in supplying Tesla in the second quarter of 2022, and this is now pretty much officially confirmed.
At the end of October 2021 a report claimed BYD received a 10 GWh order for LFP batteries from Tesla. Earlier this year, reports on Chinese social media indicated that Tesla ordered 204,000 blade battery units per year from BYD. As BYD's Lian didn't comment on the size of the order, whether either of these past reports is accurate remains to be seen.
Related
Nothing yet. Be the first to comment.
Popular models