The EUIPO says Nio didn't infringe on Audi's trademark
Ro, 24 February 2023
Last year, Audi filed a lawsuit against Nio in Munich saying that Nio's ES6 and ES8 models infringe on trademark rights and sound a lot like Audi's S6 and S8 sport lineups. The German court ruled in favor of Audi at first. Meanwhile, the Chinese automaker changed the name of its ES7 right before officially announcing it for Europe. It was perhaps a way to get around possible issues with the EL7 (ES7) as well.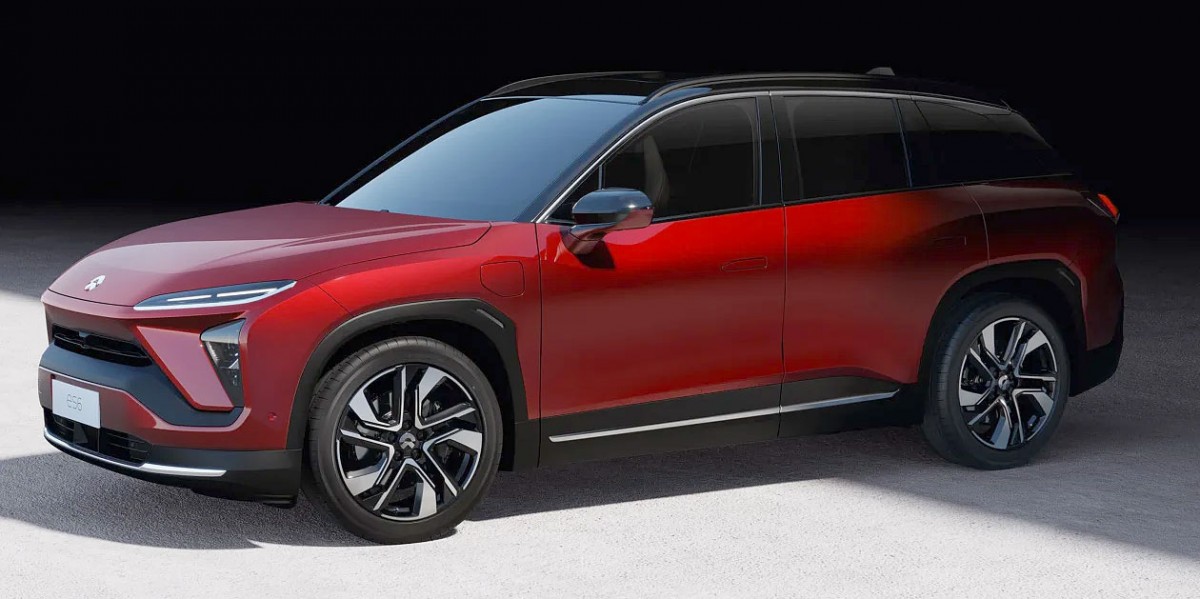 Nio ES8
However, the European Union Intellectual Property Office said that Nio didn't infringe on Audi's rights after Nio appealed and the ES6 and ES8 models don't sound close enough to Audi's S6 and S8 to cause confusion. Initially, Audi's reasoning was that the ES6 and ES8 are too close to the S6 and S8 models, arguing that some consumers might be misled and think that Nio's cars are actually electrified Audi sport sedans from the S series.
Notably, Nio's ES6 and ES8 models are not available in Germany as of now, but the latter is sold in Norway. However, Nio has big expansion plans in Europe so it's a matter of when rather than if.
Related
Nothing yet. Be the first to comment.
Popular models