Nio changes the ES7 name to EL7 in Europe hours before launch
Ro, 06 October 2022
Nio's European website branches changed the name of the upcoming ES7 SUV hours before the vehicle officially launches on the Оld Continent. Now, it's called EL7 он pretty much all European websites, while the global version calls it ES7.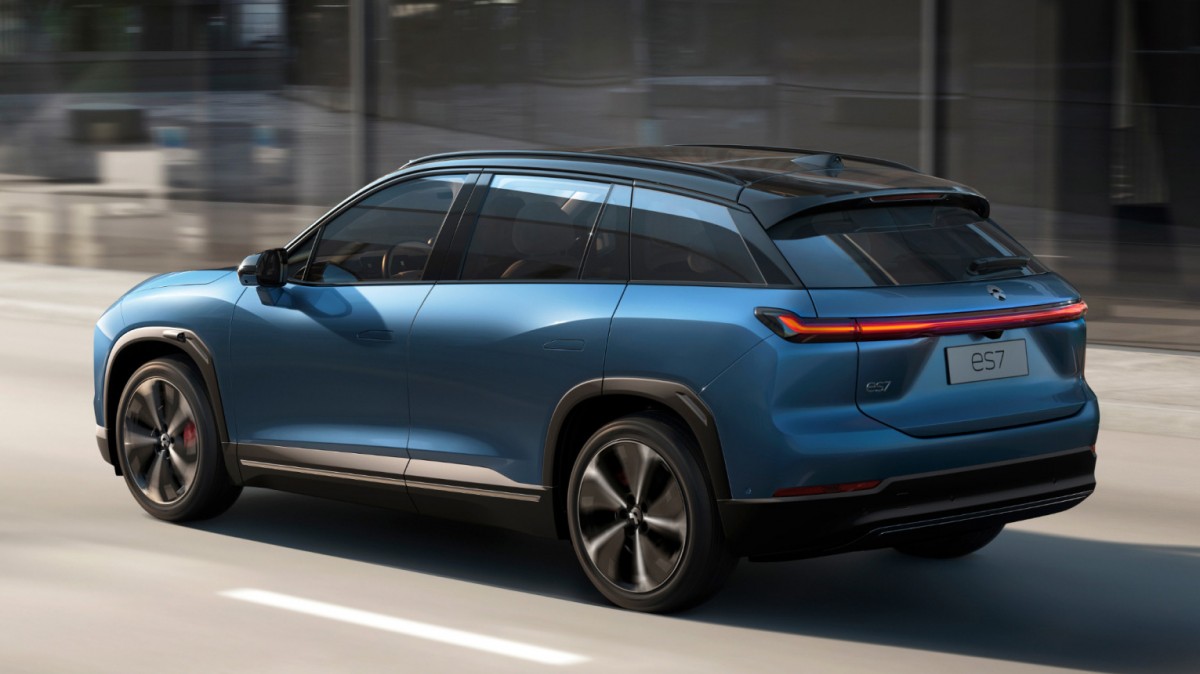 The company has come forward with a statement saying that it's avoiding some unnecessary complications with an ongoing lawsuit in Germany where Audi claims the ES8 and ES6 names are infringing copyrights.
Nio says it has started trademarking products in 2016 all around the world and it will continue to fight in court against Audi for the time being. In the name of customers, Nio decided to change the name of the ES7 in Europe altogether as it may cause sales issues while the lawsuit lasts.
Anyway, the launch event of the now Nio EL7 is happening today in Berlin at 18:00 CET.
Source (in Chinese)
Related
Nothing yet. Be the first to comment.
Popular models