The Kia EV6 Light trim is back in Western US
Ro, 30 May 2023
The Kia EV6 has been in the stores since 2021, but shortly after its release in the US, the Light trim with the small 58 kWh battery pack was temporarily discontinued. Now, the most affordable EV6 iteration can be found in the Western States - Alaska, Arizona, California, Hawaii, Idaho, Montana, Nevada, Oregon, Utah, and Washington.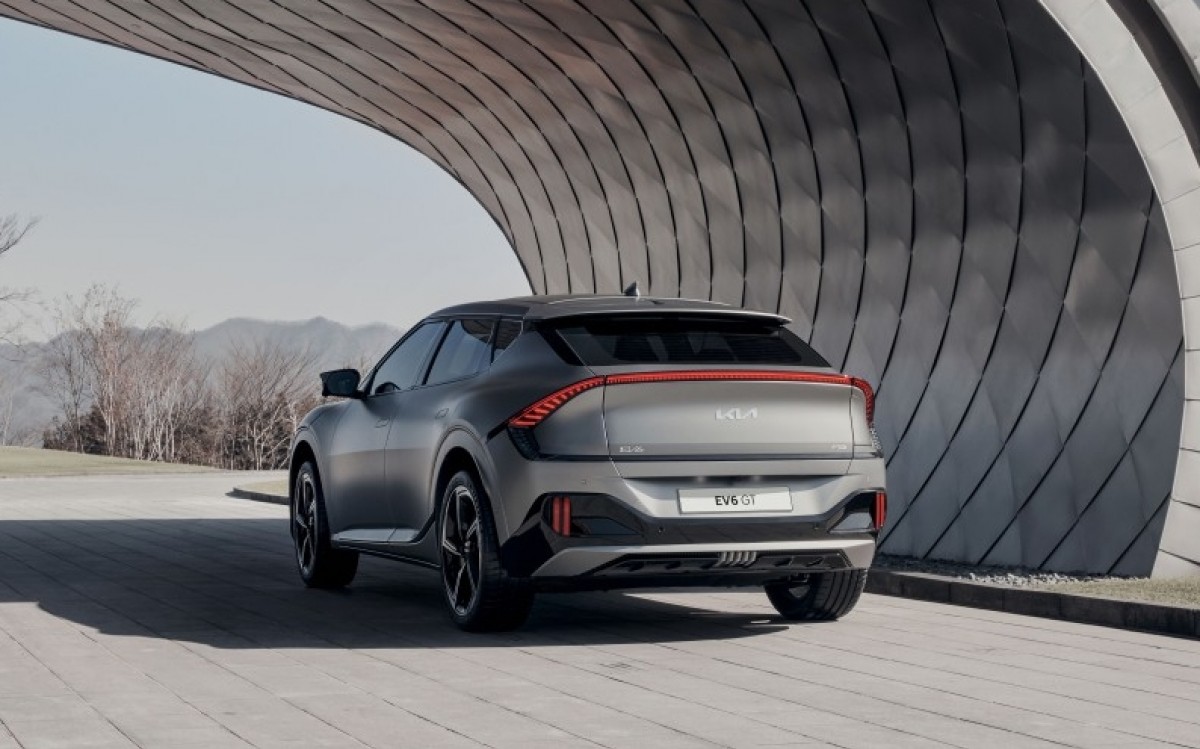 The Standard Range RWD model, dubbed "Light" by Kia, is rated for 245 miles WLTP maximum range and runs on a single motor capable of 170 hp (125 kW) maximum output. According to the source, dealerships in the country are now selling the car for $43,900, which includes delivery charges, so the actual MSRP is close to $42,000. We are unable to confirm the price at the time of writing as Kia's US website still hasn't updated the available EV6 trims.
In any case, the EV6 is able to fit within the $45,000 price bracket, which is very important as Kia's vehicles are no longer subject to federal tax credit after the update, but it does qualify for California's Clean Vehicle Program that offsets $2,000.
Related
Nothing yet. Be the first to comment.
Reviews
Popular models