Victory for Tesla in court case against the state of Delaware
Max McDee, 21 May 2023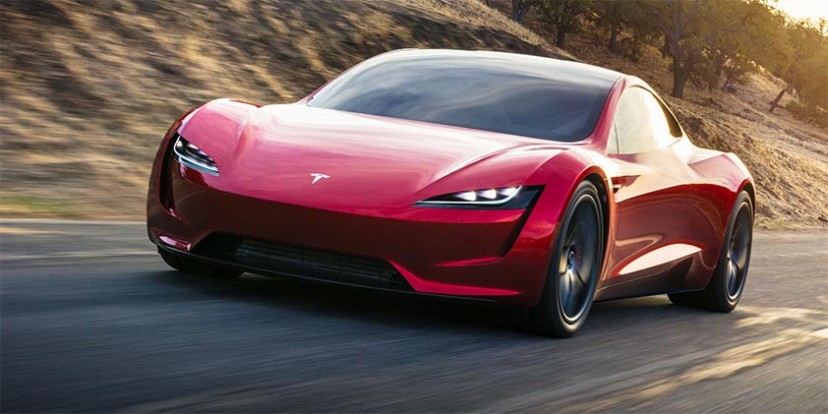 Tesla scored a rare victory in a legal case that is being watched by other manufacturers, the automotive franchise industry, and other states. The case revolves around the highly contested right to sell vehicles directly to customers. Tesla struggled in some of the states that have very stringent franchise regulations essentially banning direct sales.
Tesla has been battling the state of Delaware, and all seemed lost last year when the Superior Court ruled against the company. The judge decided that the Delaware Motor Vehicle Franchising Act does not allow Tesla to sell its vehicles without a franchise dealership network.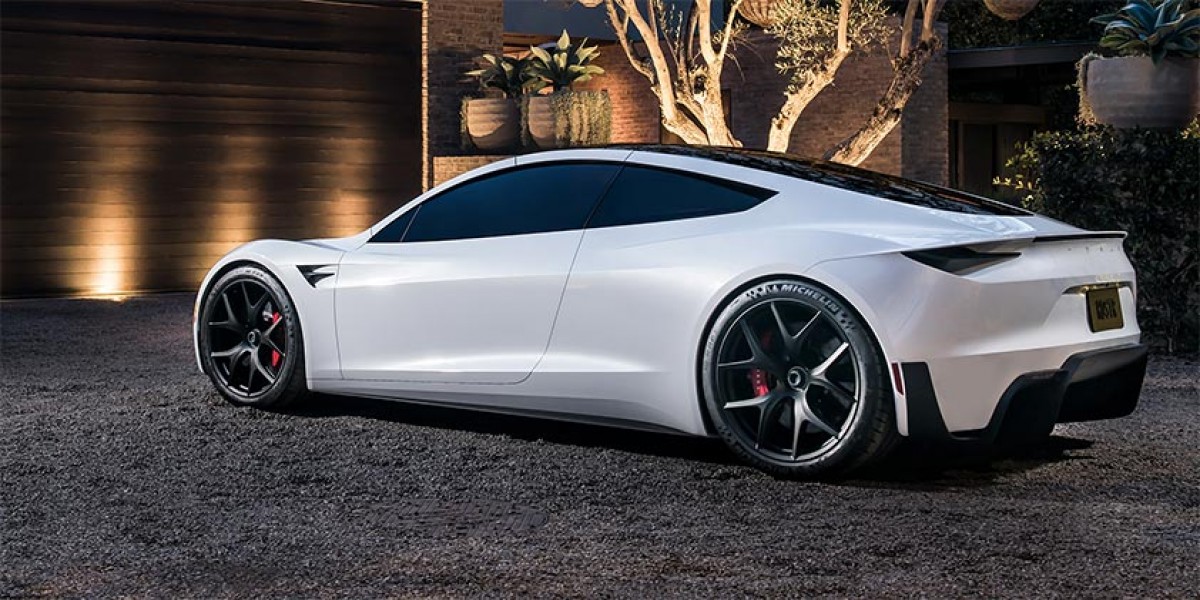 While the franchise lobbying group may have been celebrating, Tesla wasn't ready to give up and appealed the decision. The case went to the Supreme Court which sided with Tesla and returned the case back to Superior Court with an interesting conclusion. According to the justices, the Vehicle Franchising Act only applies to the relationship between automakers and franchise dealers and since Tesla doesn't use franchise networks - the Act does not apply to it.
Chief Justice Collins Seitz Jr. went as far as commenting that there is nothing in the Act that supports the DMV's interpretation that the Act bans direct sales of vehicles. He commented that the Act was never intended to prohibit direct sales and no other law exists to stop Tesla's direct sales business.
Tesla first filed a dealer license application with DMV in Delaware back in 2019, but the company was only allowed to open a gallery - a display showroom without the right to sell vehicles. Tesla's second application was denied in 2020 when DMV cited the Franchise Act as prohibiting direct sales. Tesla appealed that decision to the Superior Court but lost it as the judge did not consider the company to be a "new motor vehicle dealer" simply because it did not have third-party franchise agreements in place.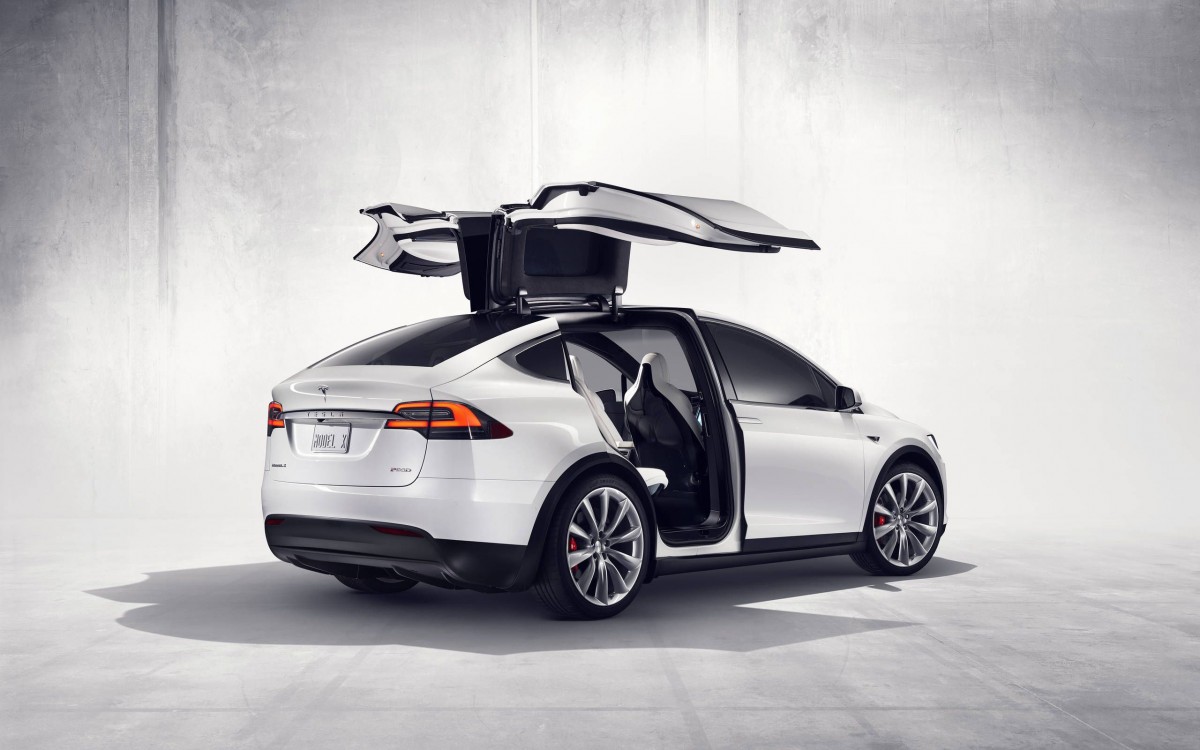 Tesla is battling a sales ban in Louisiana as well, and it was able to take advantage of a legal loophole in New Mexico after it was banned there as well. Its victory in Delaware is an important step not only for Tesla but for Rivian and Lucid who use the direct sales business model. Other manufacturers are watching closely as well, hoping that Tesla will pave the way, and pick up the legal bills at the same time, for a new way to sell vehicles in the US.
Ford is paying very close attention to Tesla's struggles. The Blue Oval introduced its online sales model in Europe where customers don't need to haggle for prices. Dealerships are still responsible for deliveries and servicing but the sale is done online at a guaranteed price. While that may mean higher prices for less desirable models, it certainly means no crazy markups for electric cars - something that US dealers are notorious for.
Related
Reviews
Popular models