VinFast files for US IPO to fund its global expansion
Max McDee, 07 December 2022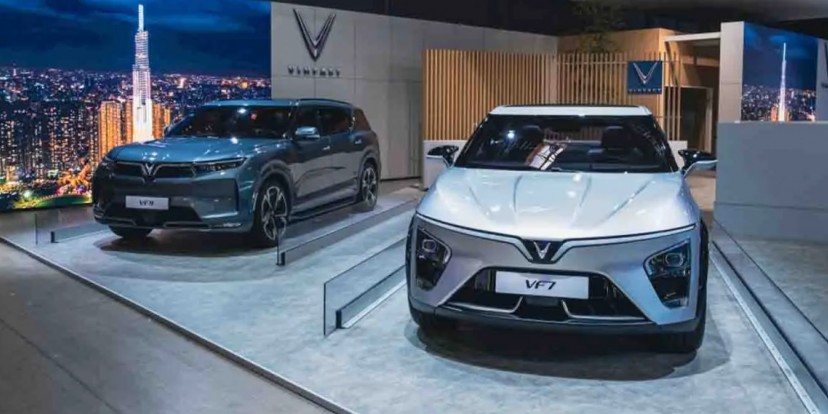 Another big step for the Vietnamese electric car maker VinFast. The company has officially filed for an Initial Public Offering and it wants to be listed at the NAsdaq exchange under VFS ticker. The company has recorded some of the fastest progress in the automotive industry and it seems there is nothing to slow it down.
It's not an easy and straightforward process as it is for US or European companies. VinFast will first have to convert to a public limited company based in Singapore in order to comply with the US regulations. The name has already been chosen and VinFast will officially be called VinFast Auto Ltd.
The company and its IPO are being supported by a syndicate of nine banks with Citigroup, Morgan Stanley, Credit Suisse and JP Morgan leading the group. The IPO filing follows the initial submission made to the SEC back in April of this year.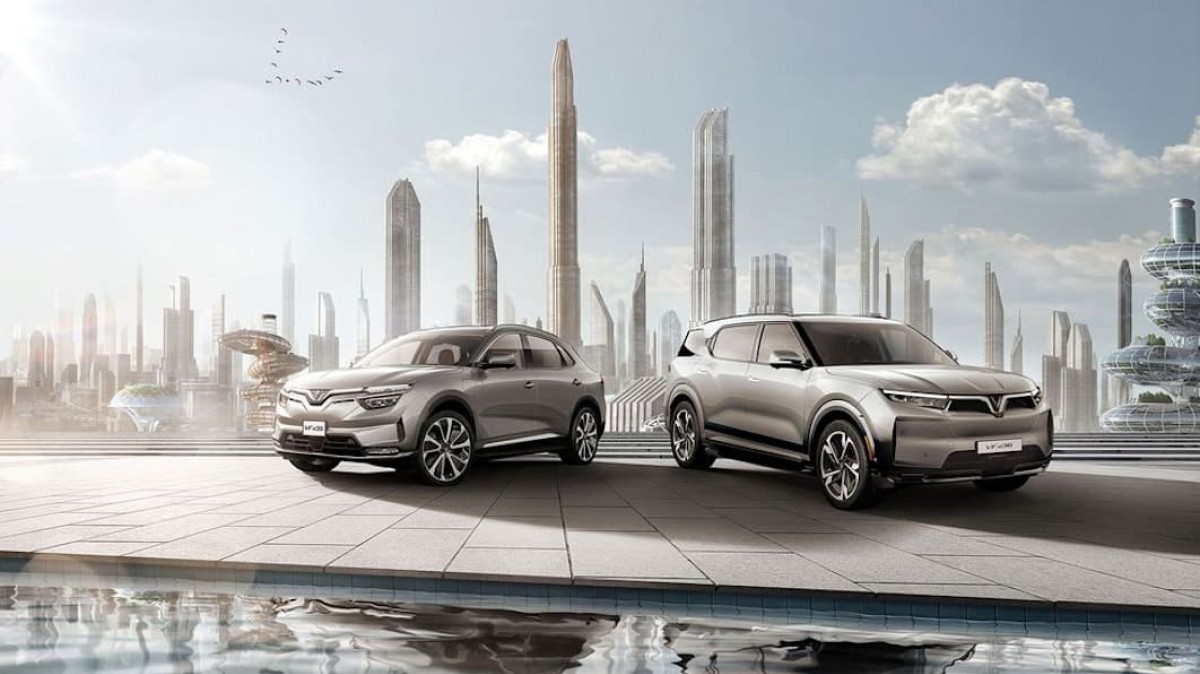 The number of shares to be offered hasn't been confirmed yet but VinFast was talking about its hopes for an IPO last year already and back then the company was looking to raise $2 billion with the valuation of $60 billion.
If the IPO application is successful, VinFast will be the very first Vietnamese company to be listed on a US exchange. Its planned North Carolina factory will go ahead and the expected initial capacity is 150,000 vehicles a year.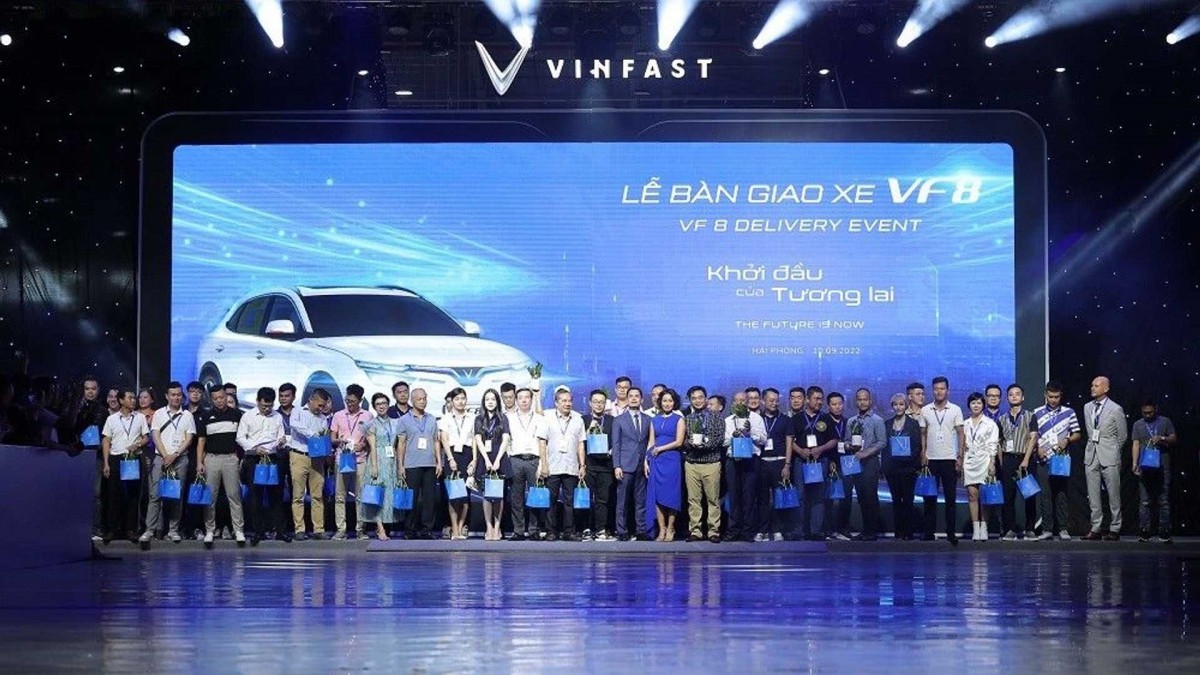 VinFast is one of the youngest EV companies in the world, it was only founded in 2019 and it already is operating across many markets. After its initial warm welcome in the US thanks to its first two electric cars - the VF8 and VF9 - the company announced it is expanding its portfolio with two more EVs - the VF6 and VF7.
The company received substantial help from the North Carolina government to establish its manufacturing base in Chatham County. The initial stage of the construction will see the company investing up to $2 billion with the government promising another $1.2 billion in various incentives to be spread over the next 32 years.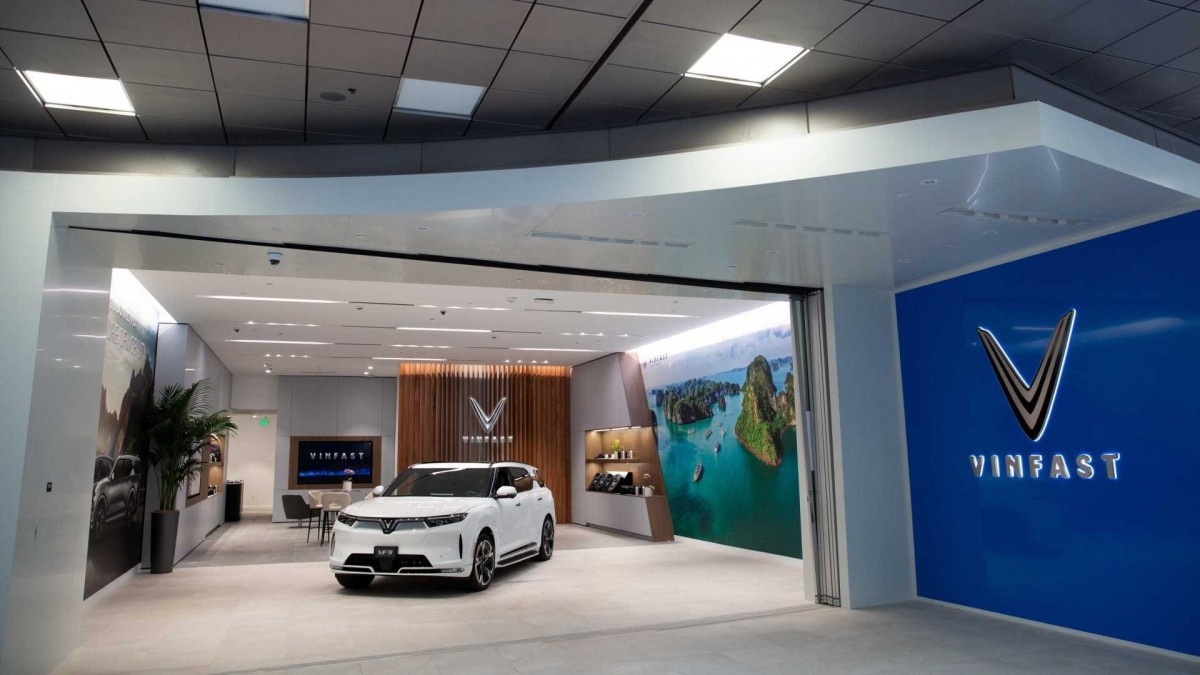 VinFast is expanding its operations in a manner true to its name - fast. The company will have 30 showrooms opened in the US before this year is up, the first cars are already on the way to the customers in the US and Europe.
It'll be an interesting to watch the VinFast going for the IPO at the time when many other EV companies are struggling financially and some are failing miserably. The difference is though, that VinFast has already 4 EV models out, it has its own successful manufacturing in Vietnam and its US expansion doesn't really need external funds to proceed - it is simply a prudent decision to protect its cash reserves and becoming a US listed company will give it easier access to more financial incentives.
Related
Ken Griffin will short that company to hell
Popular models