Volkswagen ID.3, ID.4, and ID.6 owners in China complain about software bugs
Vlad, 06 December 2022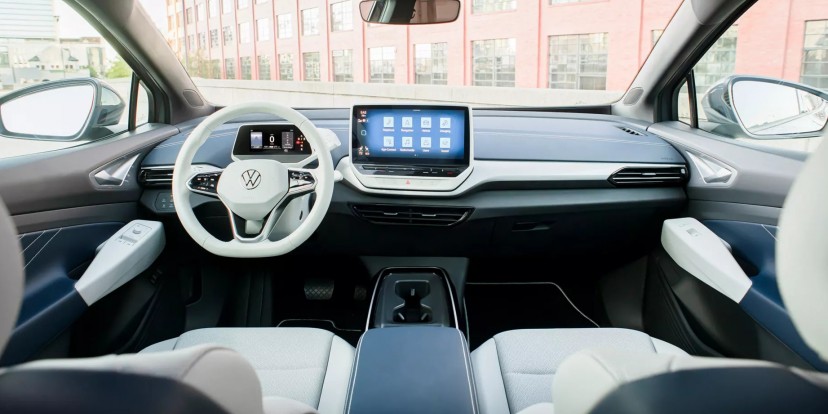 Not only is Volkswagen's infotainment system not the most beloved out there for its ergonomics (or lack thereof), but now it seems the software is also plagued with a myriad of bugs, at least for the models delivered in China.
Many owners of the ID.3, ID.4, and the China-exclusive ID.6 have documented various issues on Chinese social media sites, including videos of all onboard screens going blank - with all of the driving information, including speed and remaining charge, simply disappearing into thin air.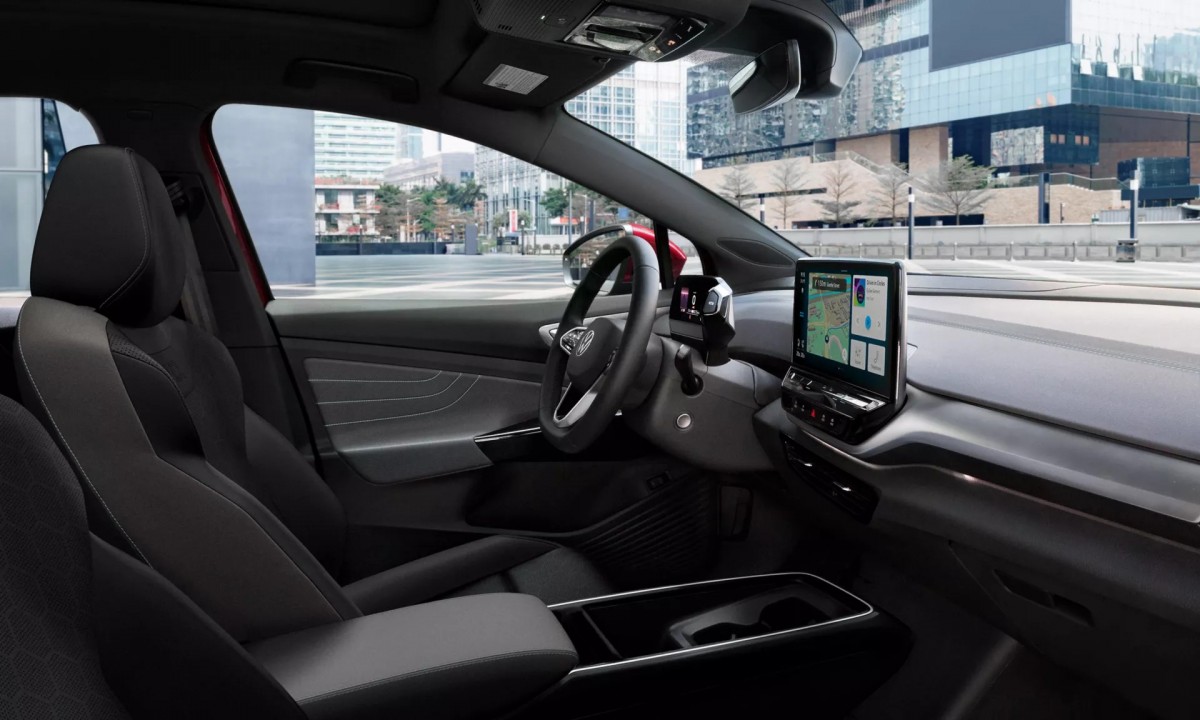 Thinking that the situation is incredibly dangerous, at the beginning of this month a group of owners released an open letter to SAIC-Volkswagen, the Chinese joint-venture company that sold them the cars. In this letter that just surfaced the owners are detailing their troubles, after having done the same at the car dealerships where they purchased their vehicles from, promptly getting ignored.
Issues have been escalating, and from the end of last month they seem to be affecting vehicles on a very large scale. The problems include frequent loss of network connectivity in-car and various fault codes randomly appearing, functions such as navigation and CarPlay randomly stopping working, the entire infotainment system freezing as well as frequently rebooting itself for no apparent reason.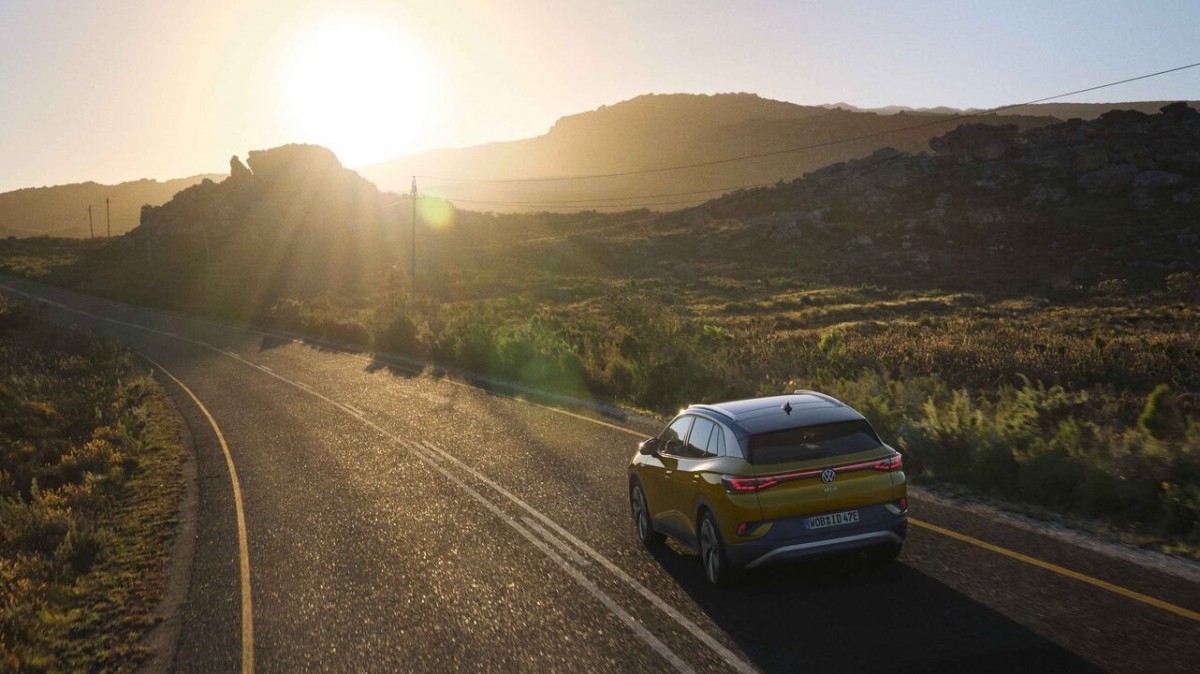 The reversing camera's feed randomly disappears too, assisted driving functions fail, the seat belt not worn warning sometimes doesn't work, and in general various warning sounds simply vanish at times. Some vehicles get random fault codes when powering on and then refuse to start.
Obviously, these seem like serious bugs that shouldn't have passed Volkswagen's quality control, and the aforementioned owners releasing the open letter demanded that SAIC-Volkswagen immediately stop selling the affected models and fix all the issues under the supervision of the relevant regulatory agencies. Additionally, they want to be compensated for being affected by the malfunctions, in some cases on a daily basis, and they also demanded a written apology.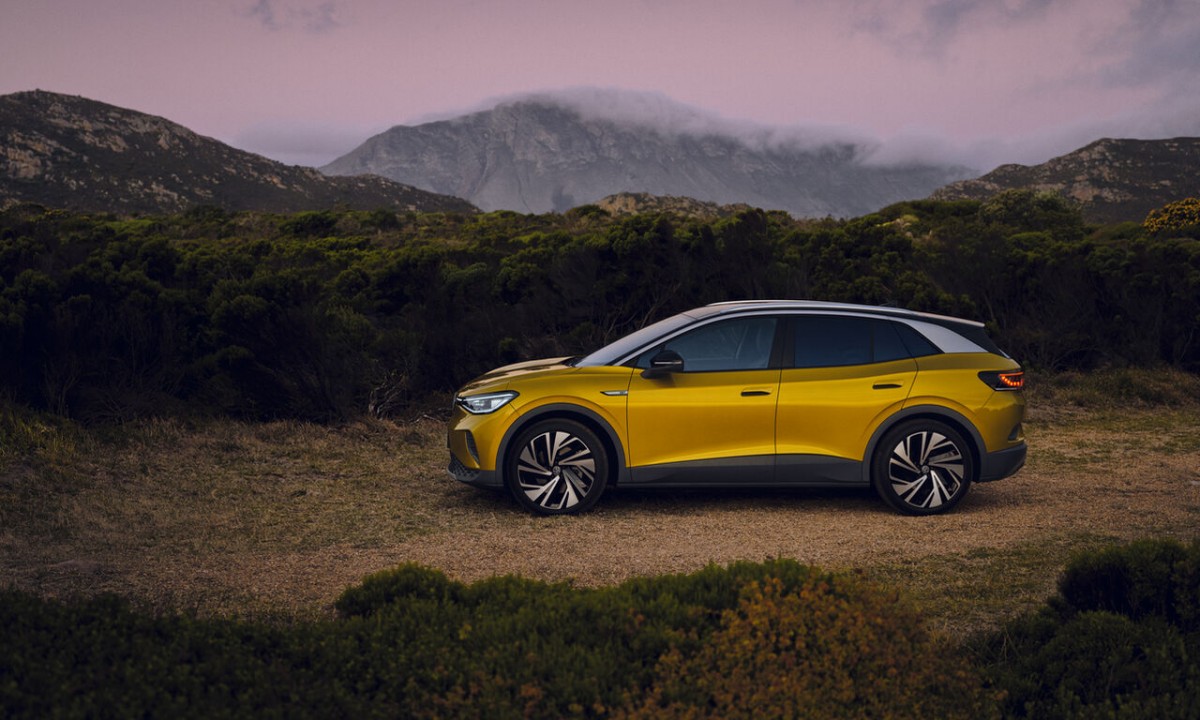 Local media outlet Jiemian quoted a SAIC-Volkswagen source on Sunday saying that the company would address the issues as soon as possible. This unnamed (!) source apologized for the inconvenience. Interestingly, SAIC-Volkswagen isn't alone in having such problems in its models, as FAW-Volkswagen, another joint-venture operating in China, has also seen similar issues in the ID series.
This is the second high-profile user complaint action in China this year, after the one undertaken by owners of the Mercedes EQC earlier this year, which resulted in Mercedes Beijing eventually announcing a recall of 10,104 EQC vehicles in February, which got expanded even further in October. It's clearly very early days for EVs, and unfortunately these things do tend to happen for early adopters of any new tech.
Related
It's a global issue. VW (group) electric cars are just bad, very bad. Customer support and after care is existent, worse, the only thing you get are a bunch of promises and lies. Don't get me wrong, I do like the design and size of the ID3 ...
Popular models