Volkswagen's Golf and GTI lineups to continue as EVs
Ro, 08 December 2022
In an interesting interview, Volkswagen's boss Thomas Schäfer said that the Golf lineup and the GTI designation will continue to exist outside the ICE era. The current 8th-generation Golf's retirement is planned for 2027-2028. The next generation will be fully-electric.
The company's boss also elaborates on the ID lineup. He says that the ID lineup will continue to exist as it's already a recognizable nameplate and that the ID.3 was never a replacement for the ICE Golf. More like an electric Golf Plus variant. Of course, this means that the Golf name will co-exist with the ID.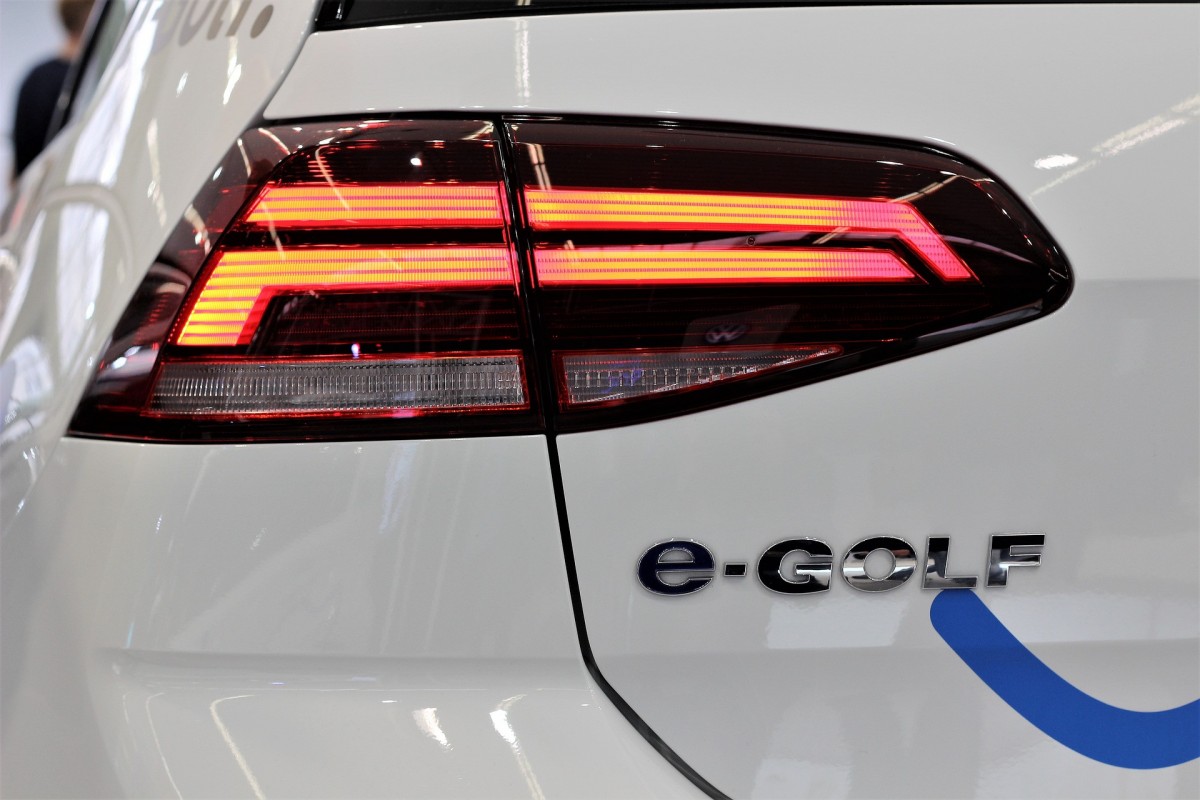 VW believes that there's enough room for the ID and Golf. The latter is different from its ID counterpart in terms of size and class. The company's boss sees the Golf slotting between the ID.2 and ID.3. Moreover, the ID naming scheme doesn't require a numeric designation so we might see an ID. Golf. A friendly reminder that the ID. Buzz exists.
As far as GTI naming goes, it will continue to be a recognizable branding for VW's performance vehicles. The same goes for the R badge, denoting performance, all-wheel drive flagship models. This in turn means that the GTI and R nameplates will make their way to the ID series as well.
Related
Give me T P for my bung hole
Popular models