Volvo intros single-motor C40 Recharge variant, refreshed design for XC40 Recharge
Vlad, 04 March 2022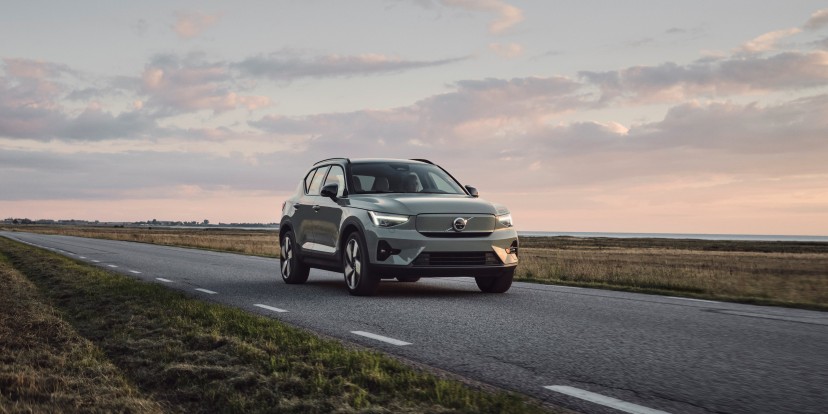 Today Volvo has two important bits of news regarding its EV portfolio: the C40 Recharge is getting a new drivetrain, and the XC40 Recharge is receiving an updated design.
The C40 Recharge has so far only been available with a dual-motor, all-wheel drive drivetrain, but that changes now, with the introduction of a new single-motor drivetrain with up to 434 km of WLTP range available on a charge.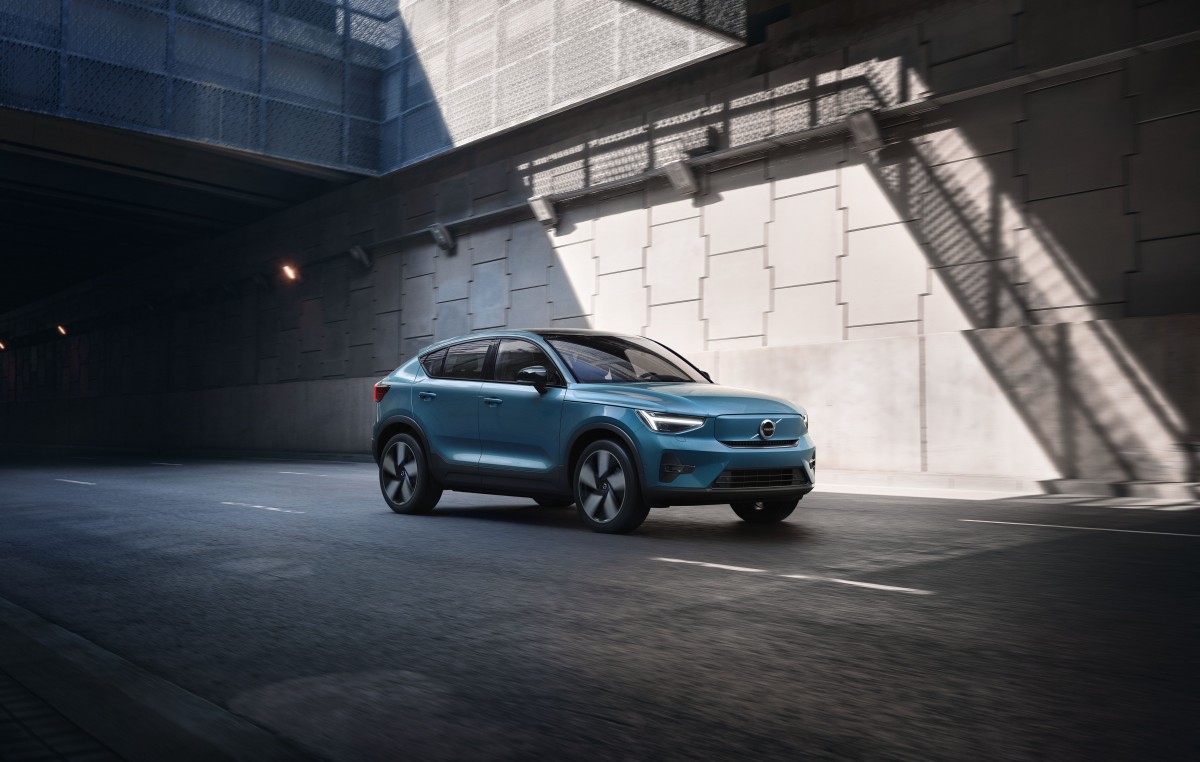 Unfortunately Volvo is staying mum on most details, but since the C40 Recharge's AWD drivetrain is identical to the XC40 Recharge's AWD drivetrain, we're taking a leap of faith and assuming the same holds true for the front-wheel drive one too. In that case, we're looking at a maximum power output of 231 hp (170 kW), and possibly a 180 km/h maximum speed.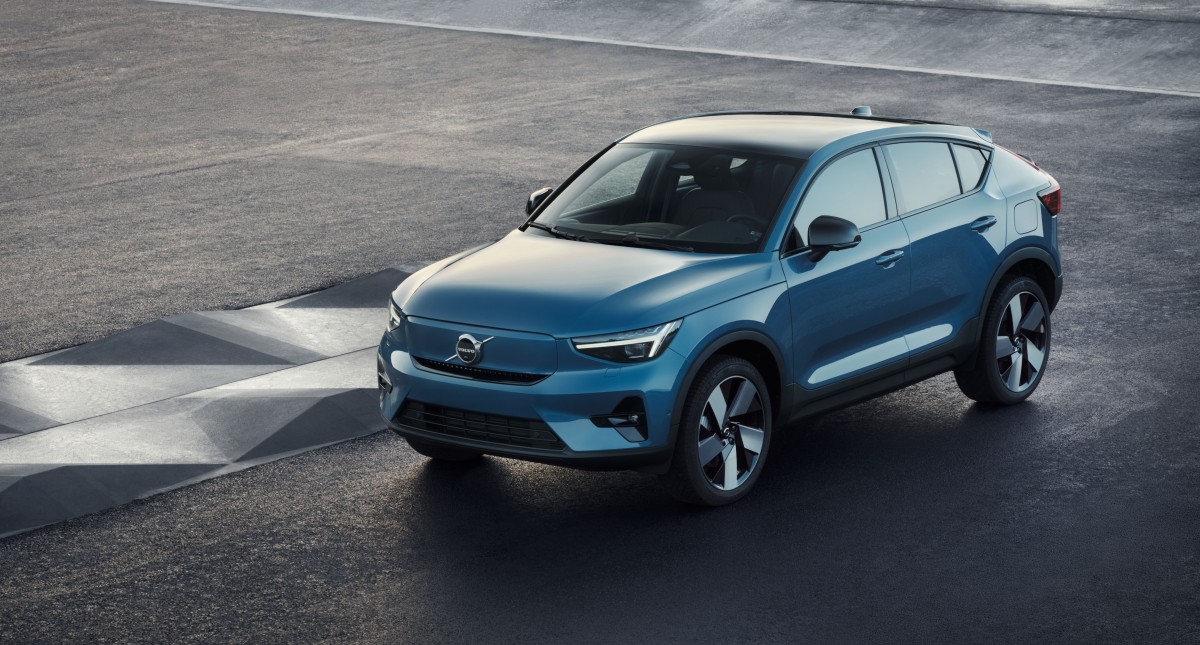 Volvo mentions that the new FWD C40 Recharge can charge its 69 kWh battery from 10% to 80% in around 32 minutes, without mentioning specific charging capacity. But since both versions of the XC40 Recharge and the AWD C40 Recharge all have the same support for 150 kW maximum DC charging, that may be what you can expect here too.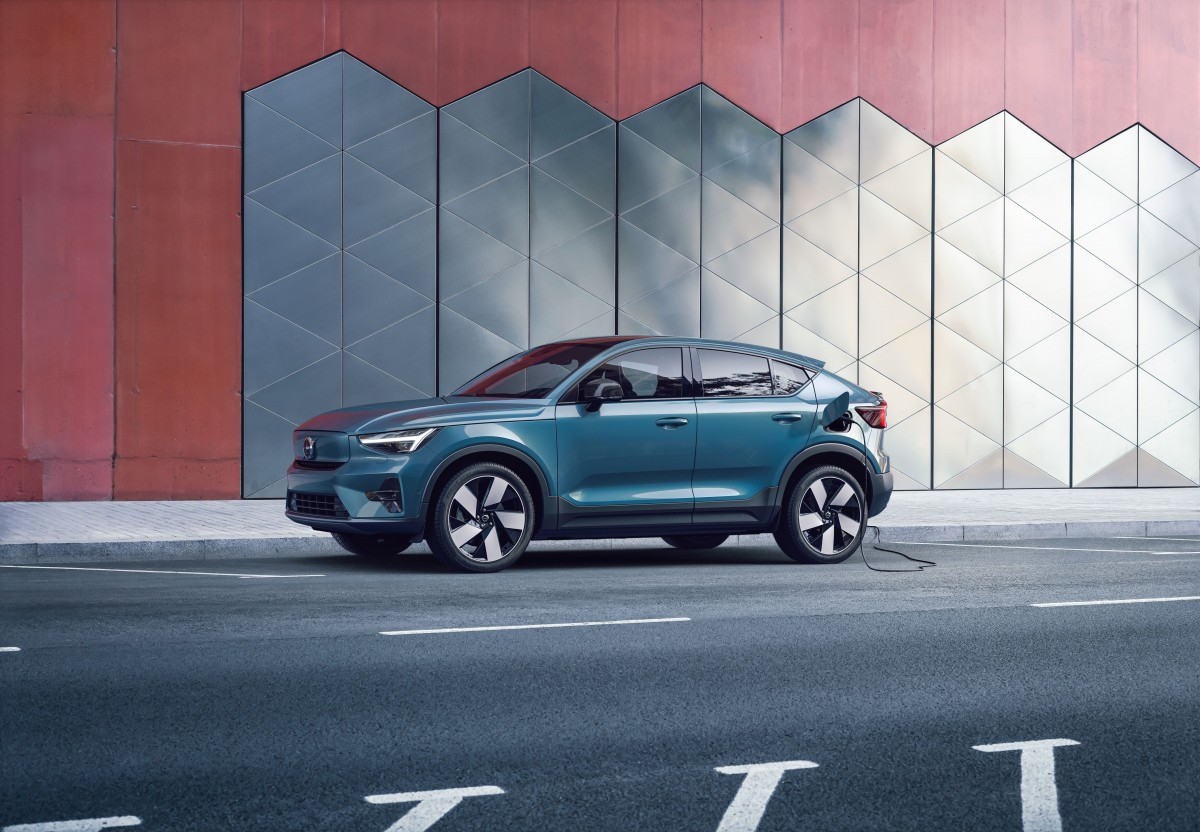 Moving on, the XC40 Recharge is getting a new front bumper and a frameless grille plate in order to add to the all-electric impression. The signature "Thor's Hammer" headlights are augmented with pixel LED technology, automatically adapting to traffic in front and lighting up the road ahead without dazzling other drivers.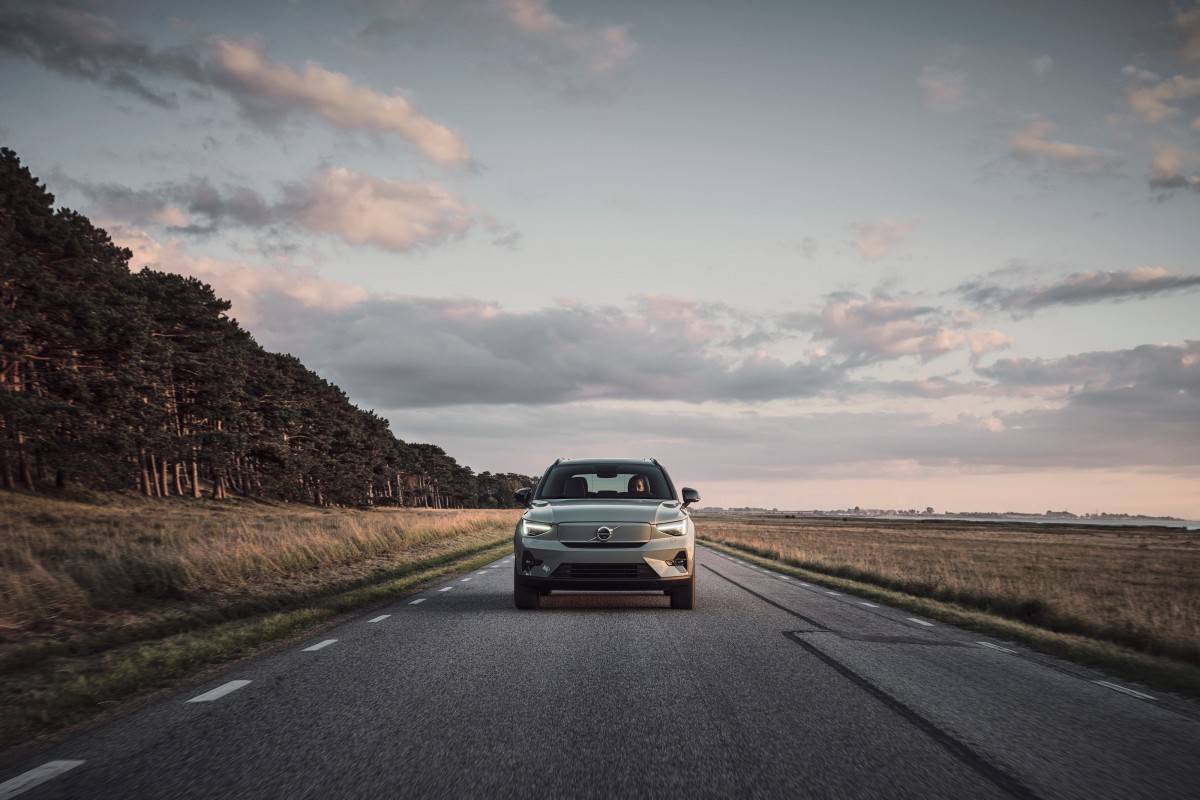 On the inside, the XC40 Recharge has premium leather-free upholstery options. New rim designs and exterior colors are part of this small refresh too.
Related
Range should've been above 500/550 kms! 😕😕
The front looks worse than the old one. I like the Volvo designs and the cars are quite quick, shame about the real world range.
Popular models