VW MEB-based Ford SUV is made for adventures, teaser suggests
Max McDee, 15 March 2023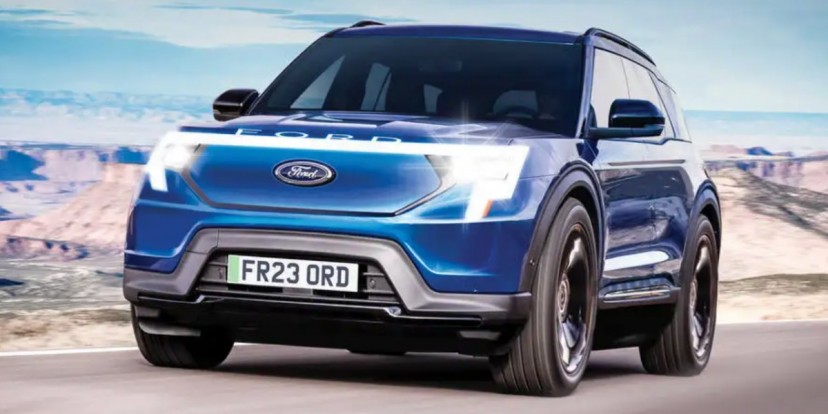 The results of Ford's collaboration with Volkswagen are finally about to be unveiled. The electric SUV from Ford, based entirely on the VW's MEB platform will debut on March 21 at 1 pm CET and Ford is making sure we won't miss the moment.
The marketing campaign for the newest electric SUV from Blue Oval is truly underway, the company took to Twitter earlier on today and released a short teaser of the upcoming vehicle. With plenty of dramatic music and equally dramatic scenery, the short clip only shows a dust trail following a car being chased by a sand storm… no kidding:
Prepare to see a different kind of #Ford…

21.03.23
13:00 CET https://t.co/kDYrogOYPU pic.twitter.com/GbryEZrToc

— Ford News Europe (@FordNewsEurope) March 14, 2023
Plenty of drama and big slogans - reinvented Ford, made for epic road trips, made for adventure. That doesn't sound like any electric car ever made by VW or based on VW technology. It is interesting how much re-engineering went into the new Ford for the company to openly advertise the car as "adventure ready."
The new electric Ford SUV will be smaller than the Mustang Mach-E since it will be based on the VW ID.4 but it should come with at least one AWD drivetrain - if the marketing campaign and "adventure ready" slogans are to be believed. The question everyone is asking - will there be a Ford version using the VW ID.4 GTX powertrain?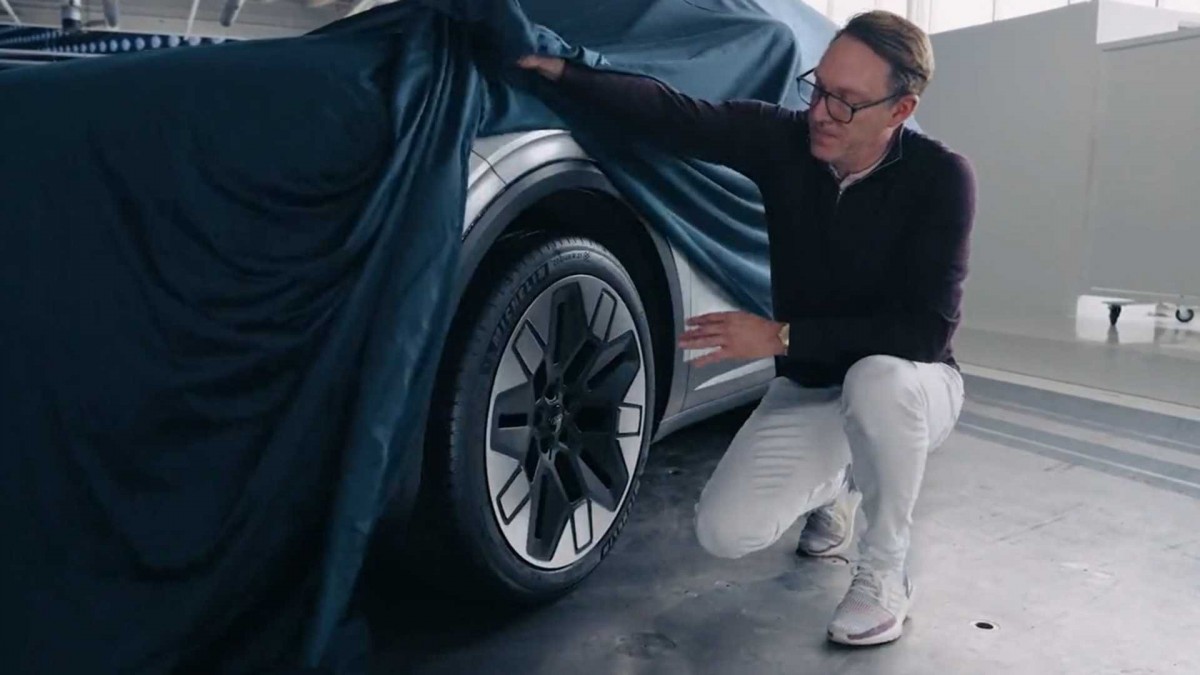 The collaboration between Ford and Volkswagen was meant to deliver few electric cars and it was seen by Ford as a shortcut to the European EV market. A lot has changed since though, Ford started working on its own EV platform and the planned use of the MEB platform from VW was scaled down to just two vehicles. Now we are hearing that this upcoming SUV may be the only Ford to ever use VW technology.
Ford will surely release more teasers in the coming days and whether the company likes it or not, there will be spy shots popping up all over the Internet soon. As usual, we'll keep the tabs on and ear close to the ground.
Related
Nothing yet. Be the first to comment.
Reviews
Popular models