Xpeng joins the party, drops prices by up to $5,000
Max McDee, 17 January 2023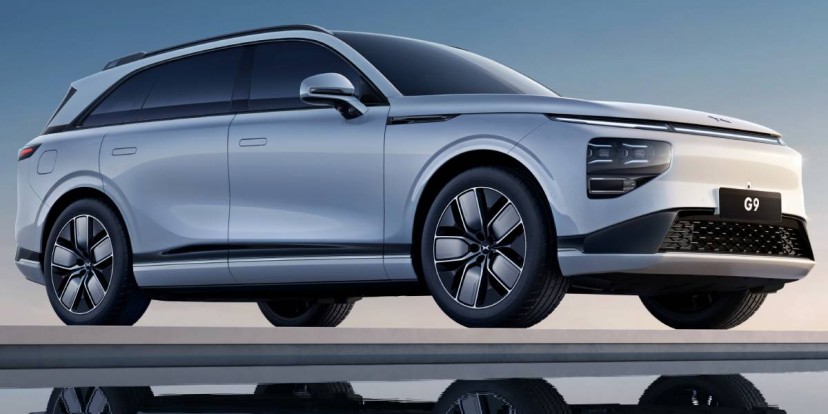 Tesla was first to drop the prices, it began in China and then applied the reductions basically in every market. The Chinese companies followed straight away, AITO was one of the first ones to do so and now Now Xpeng is offering deep discounts on its electric cars.
First on the chopping board for prices is the Xpeng G3 which sees between $2,950 and $3,690 - depending on the version - trimmed from its price tag. The Xpeng P5 gets a $3,400 discount and finally the Xpeng P7 sees the biggest discounts - between $4,400 and $5,300. Interestingly, the electric SUV G9 is not included in the fun and its price stays the same for now.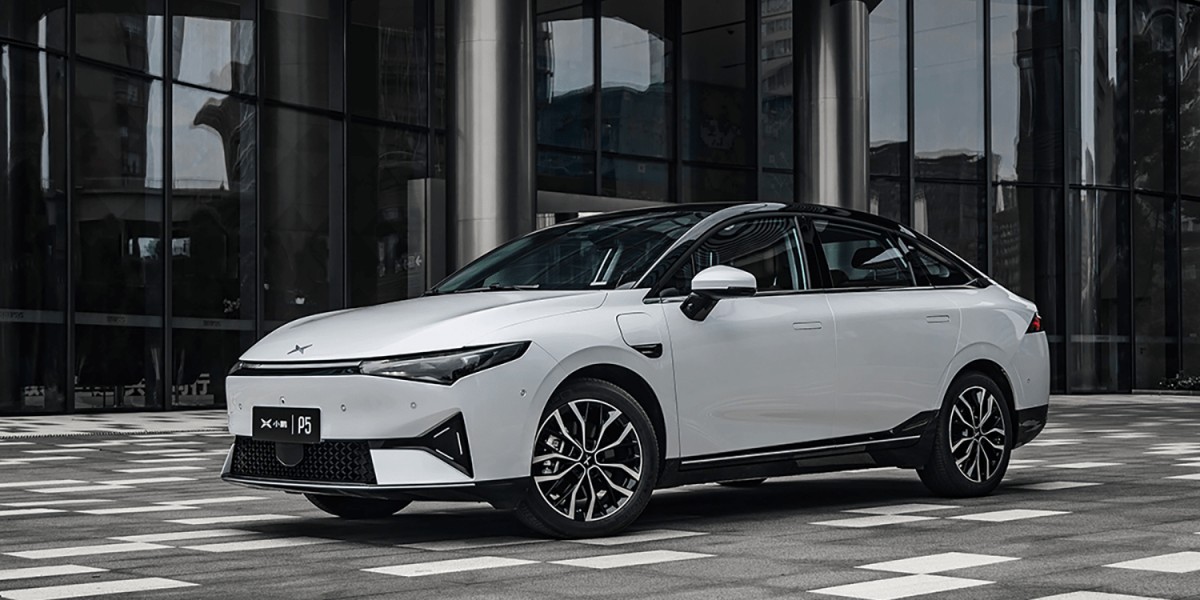 Xpeng P5
Tesla's price cuts caused a bit of a stir with existing owners, more so because the company refused to talk to them at all. Other automakers make sure not to repeat the mistake and Xpeng is offering anyone who bought one of its electric cars within the last year an extended 10-year warranty on their car and 4 years of free servicing.
Tesla's price cuts are just one factor here, January is the month that sees car price reductions across China every year. It has become a tradition now and many Chinese customers wait for the New Year in a hope to score a bargain. Tesla's actions only added some urgency.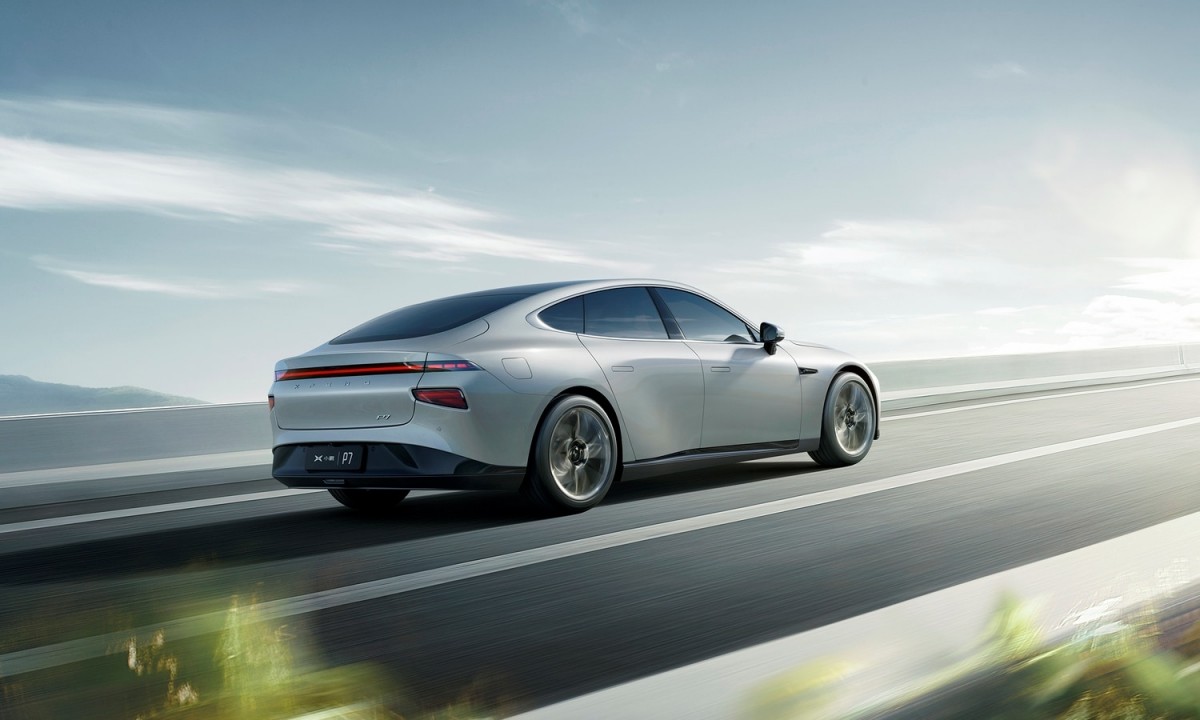 XPeng P7
Electric car price cuts in China are far from signalling the slowdown in the demand, at least not for the Chineses automakers. Tesla may be facing some slight demand issues but that clearly has been addressed and it must be working if other automakers are following suit.
The difference between Tesla and other companies is that Elon Musk's company has healthy operating margins. It costs Tesla $36,000 to make each car - that's a lot of room to wiggle. The Chinese automakers, despite selling electric cars in vast numbers, struggle to turn a profit and many of them would be long gone if not for the government subsidies. Lowering prices may help them sell more cars but will it be enough to offset the dropping per-unit profit?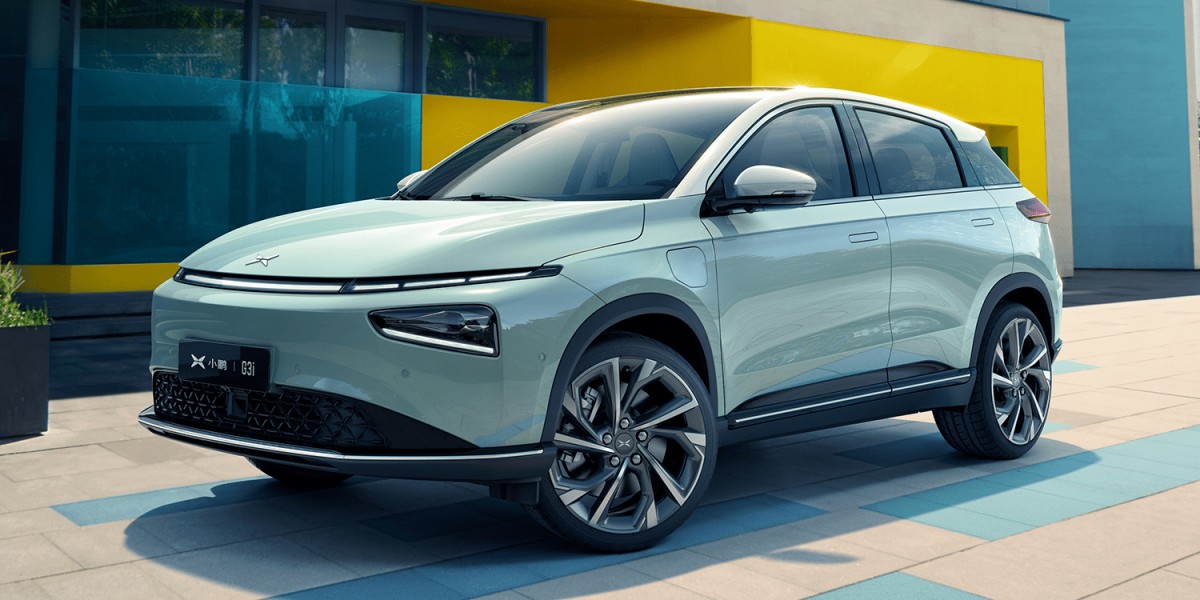 Xpeng G3
Either way if you're in China and want to grab a cheap electric car - now's a great time.
Related
Nothing yet. Be the first to comment.
Popular models